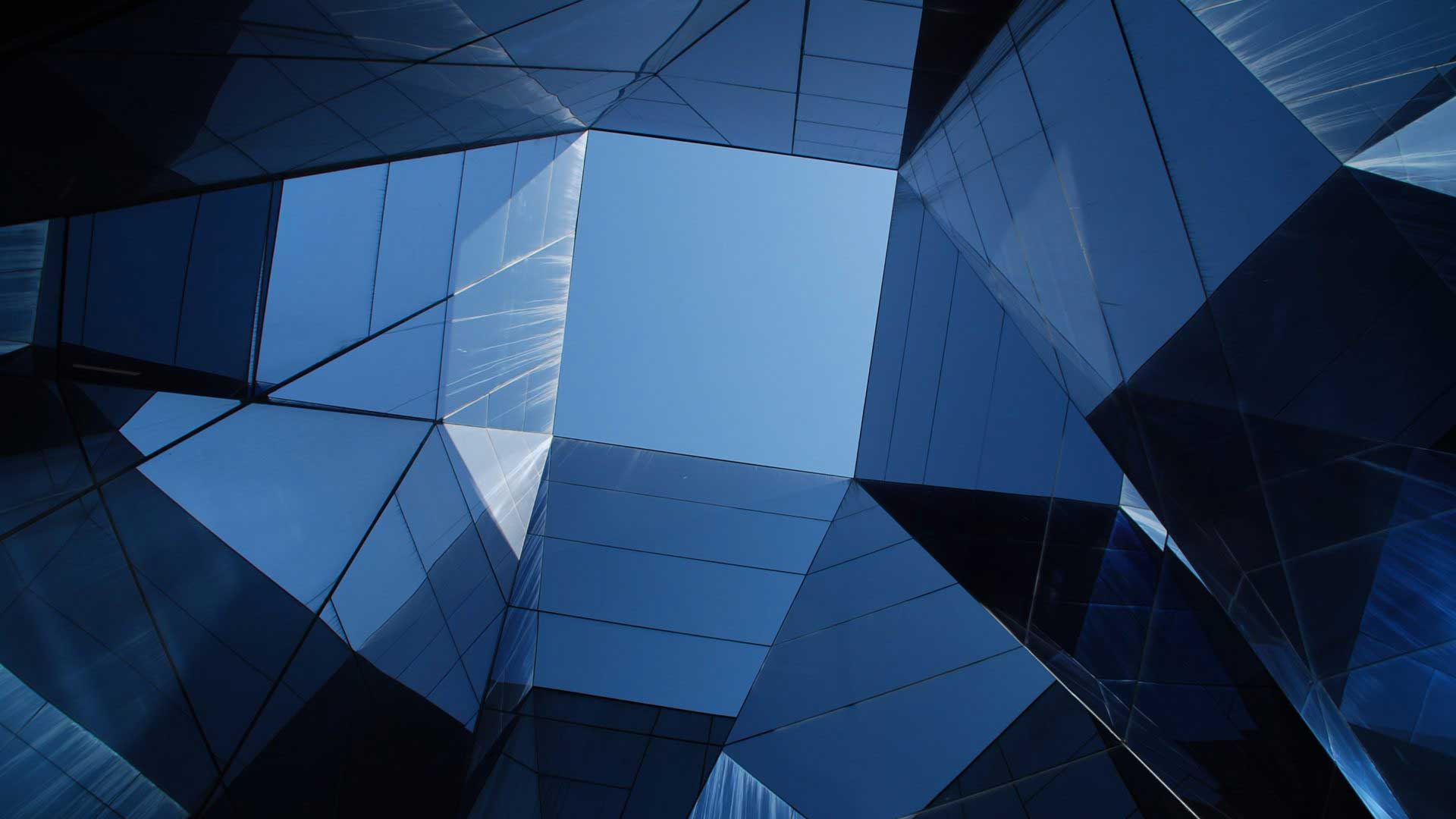 Here at C. E. Thorn, CPA, PLLC, we're passionate about taking care of Garner's small businesses. Outsourcing your bookkeeping to a CPA that has experience working with small businesses allows business owners to focus on growing and expanding their business.
As past of our bookkeeping services we provide:
How Our Bookkeeping Services Work
We work with small businesses in Garner that want to outsource their bookkeeping to a CPA. We can give you a tailored quote for our accounting and tax services and get you onboarded with our services.
We assist startup businesses and long-established businesses and work to create long-term relationships with all our clients. Having worked with many different companies from different industries, we have formed an efficient and effective method of producing financials and tax returns, which has proven successful for our clients.
*Information presented on this website should not be construed as formal accounting or tax advice or the formation of an Accountant/CPA-client relationship. Additionally, any email sent to C.E. Thorn, CPA, PLLC at the email addresses set forth in this website will not create an Accountant/CPA-client relationship.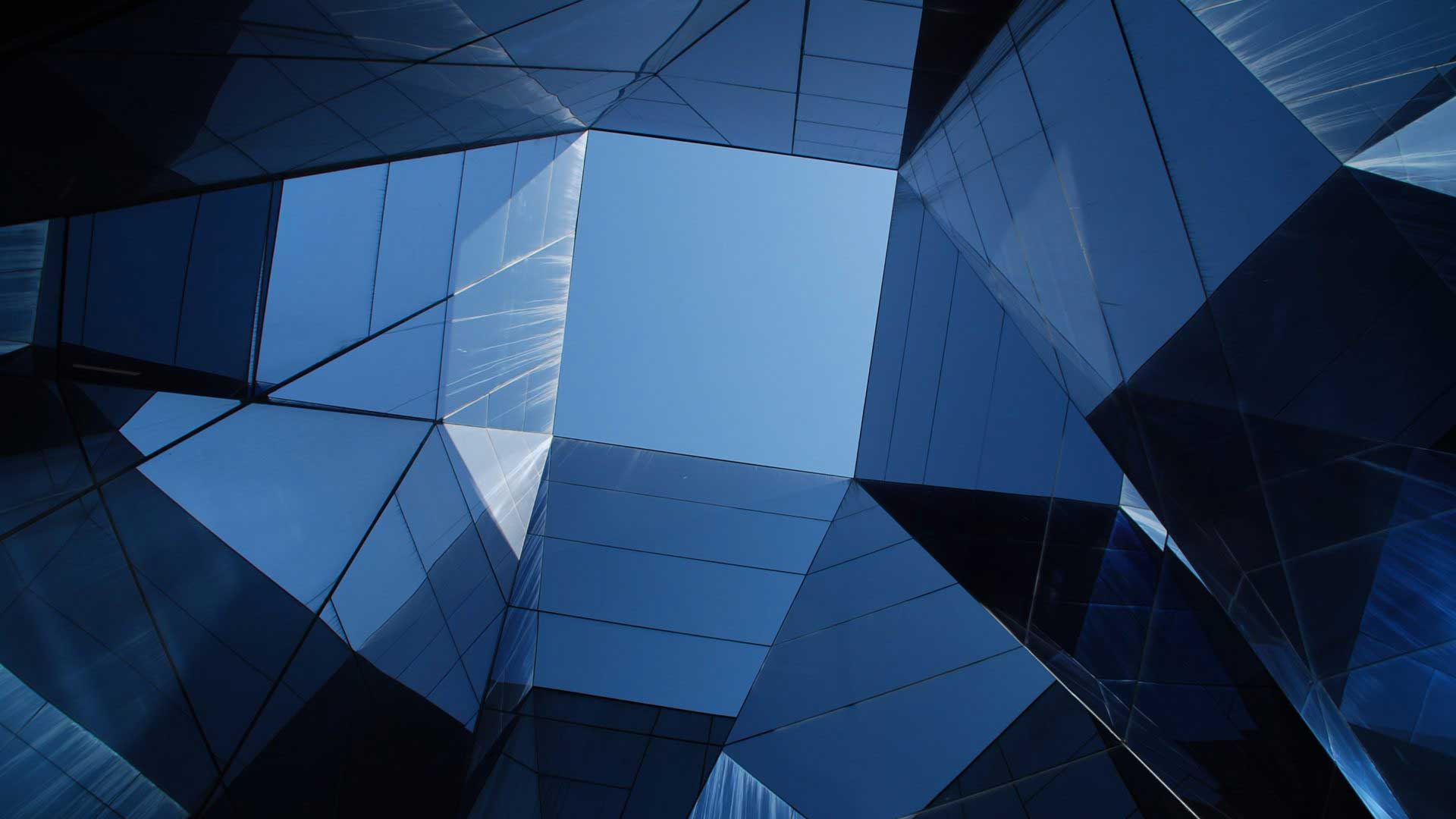 Call for Small Business Bookkeeping Services in Garner
If outsourced bookkeeping appeals to you more than doing it yourself, give us a call at (919) 420-0092 or fill out our contact form below. Let us take care of your finances, so you can focus on your business in Garner.