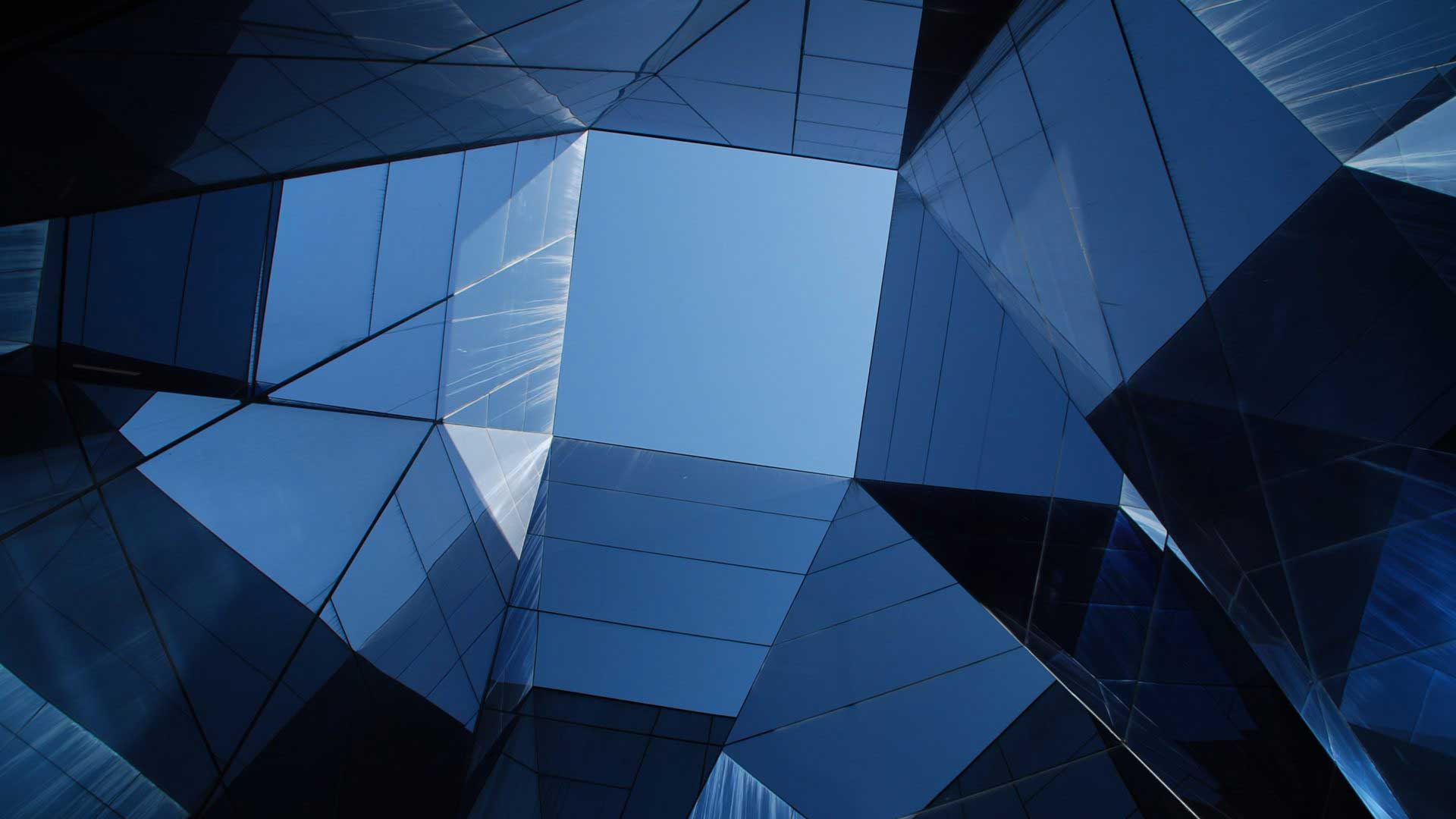 C.E. Thorn, CPA, PLLC has helped small businesses in Garner for over 30 years. Outsourcing your bookkeeping to a CPA that has experience working with small businesses.
Additional services we provide:
How Our Bookkeeping Services Work
We work with small businesses in Garner that want to outsource their bookkeeping to a CPA. We can give you a tailored quote for our accounting and tax services and get you onboarded.
We assist startups and established businesses with their monthly accounting and tax needs and have worked with many different companies from different industries.
What does a bookkeeper do for a small business?
A bookkeeper in Garner, NC is responsible for recording and tracking a small business' financial transactions. These business transactions include sales reports, and logs of purchases, payments, and receipts. Small business owners may choose to do their own bookkeeping or outsource bookkeeping to a CPA. To read about financial forecasting and budgeting for small businesses, view our guide on financial forecasting and budgeting.
What do bookkeeping services include?
Bookkeeping services span a diverse range of accounting services, including reconciling bank statements, preparing financial statements, maintaining ledgers and logging accounting journal entries, and more. Bookkeepers in Garner ensure that an organization's financial information is accurate and updated.
Do I need a bookkeeper if I have QuickBooks?
If you use QuickBooks, you may not have considered outsourcing bookkeeping services to a bookkeeper. While there are numerous advantages of bookkeeping software, there are disadvantages you should be aware of. Mainly, the software is reliant on the information you input, so if you enter the wrong number, you will receive an inaccurate financial report. For reliable bookkeeping, we recommend working with a professional such as C.E. Thorn, CPA, PLLC who provides bookkeeping services for small business in Garner, NC. Please give us a call today at 919-420-0092 to discuss bookkeeping options for your business.
Does bookkeeping include payroll?
Bookkeeping involves the meticulous recording of financial transactions, while payroll management ensures employees are paid properly. Bookkeepers may also handle employee payroll data and even prepare pay stubs or checks. However, it is important to keep in mind that bookkeeping and payroll are different services and may be charged separately.
Can a bookkeeper prepare financial statements?
Financial statements are a vital component of your business finances. Depending on the situation, a bookkeeper may offer financial statement preparation, but it may be counted as an additional charge.
If you would like C. E. Thorn, CPA to be your bookkeeper and prepare financial statements, we are happy to do so. Please call our CPA firm at 919-420-0092 if you'd like to inquire about our bookkeeping and/or financial statement services.
What is the difference between bookkeeping and accounting?
Bookkeeping is focused on accurately recording financial transactions, while accounting involves analyzing, organizing, and reporting those transactions. In short, bookkeeping is about recording, while accounting focuses on understanding. Understanding these distinctions can help ensure accurate financial statements and better decision-making.
We Also Provide Bookkeeping Services in the Following Locations: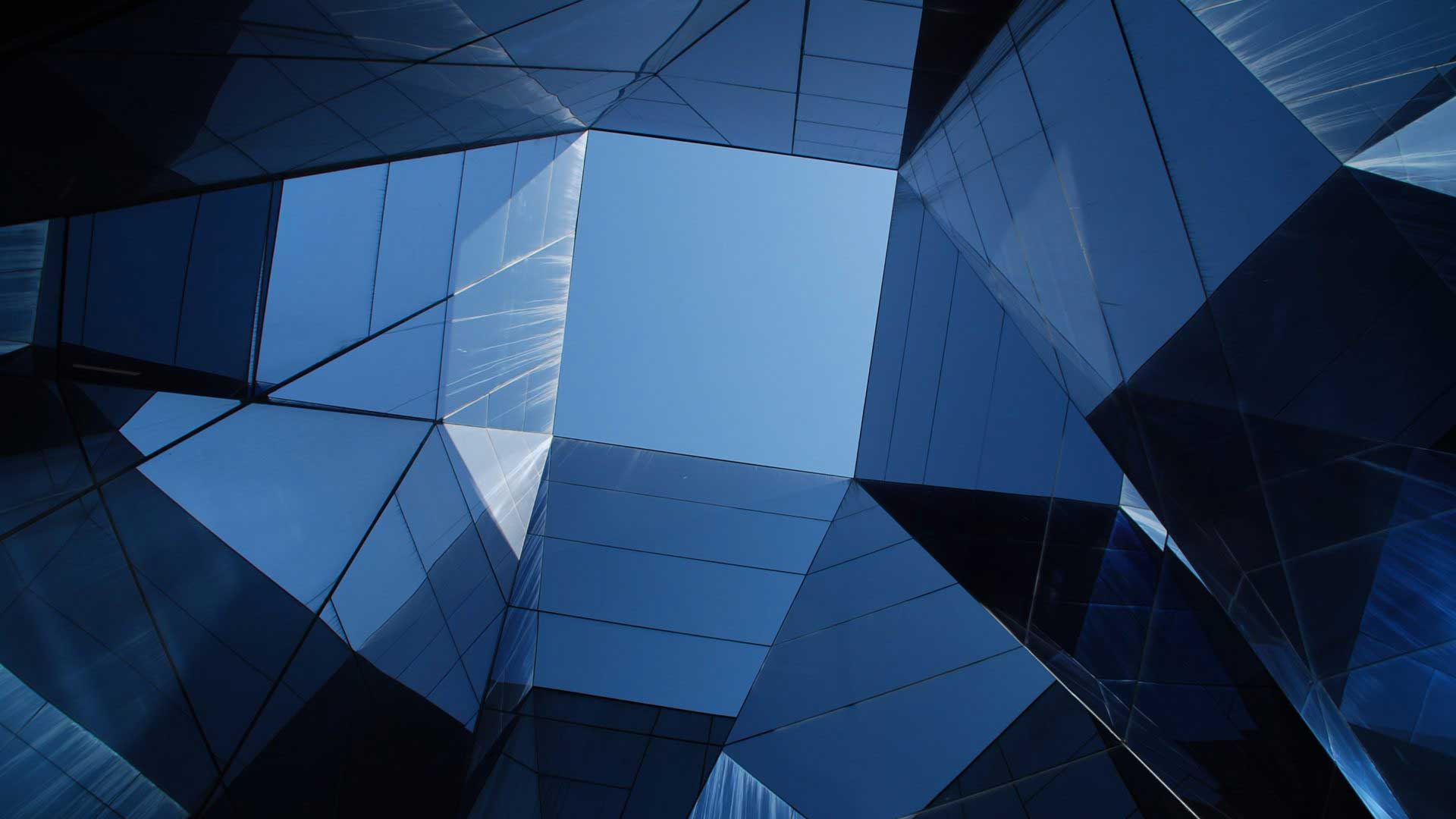 Call for Small Business Bookkeeping Services in Garner
If outsourced bookkeeping appeals to you more than doing it yourself, give us a call at (919) 420-0092 or fill out our contact form below. Let us take care of your finances, so you can focus on your business in Garner.
"*" indicates required fields