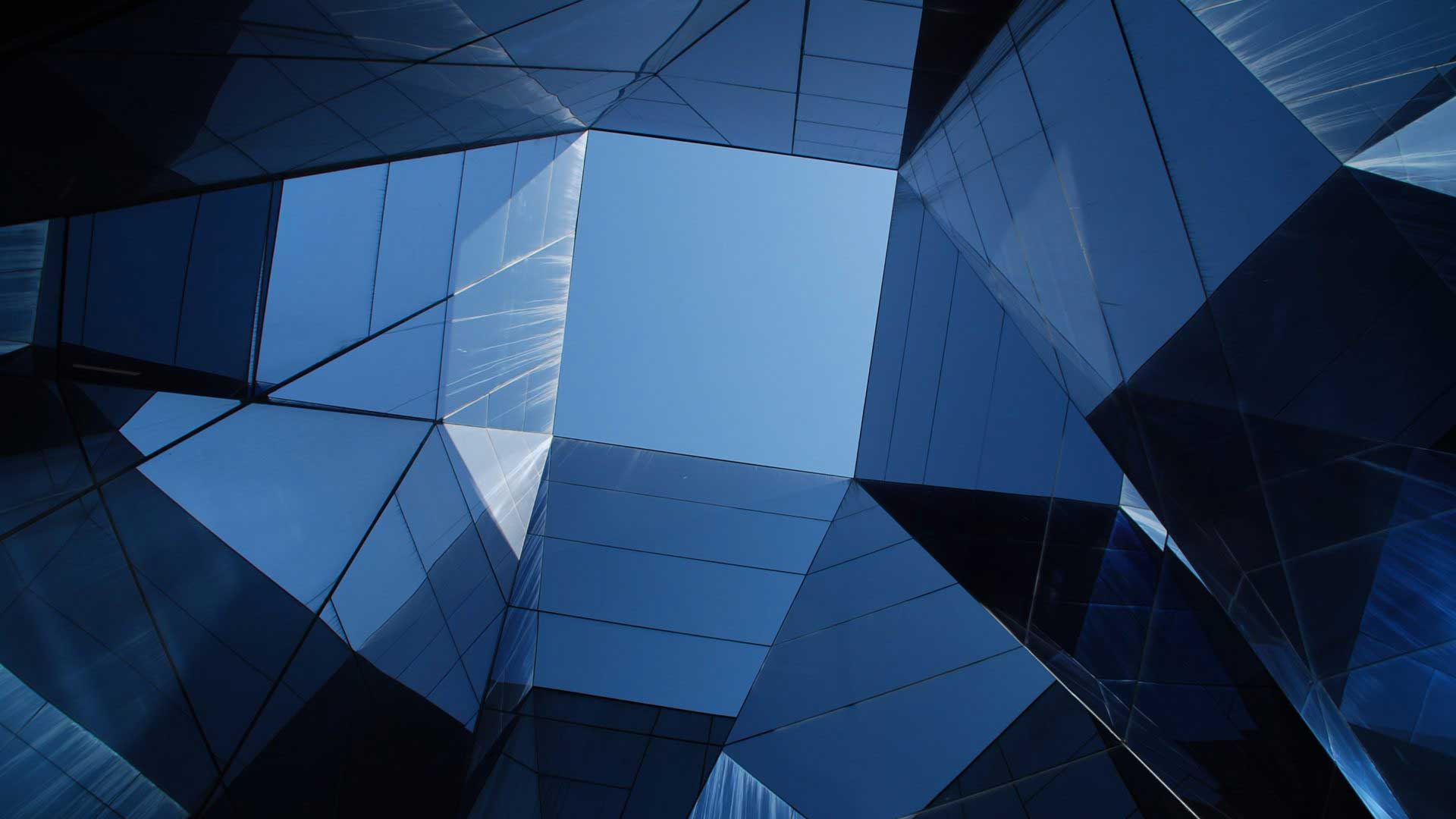 We how much of your time is dedicated to running your small business, whether you're keeping up with daily operations, managing your team, or figuring out how to grow your business. This means you don't want to spend your time on balancing spreadsheets.
That's why, at C.E. Thorn, CPA, PLLC, we offer reliable, accurate bookkeeping and accounting services specifically for small businesses in Zebulon. With over 30 years of experience providing services including payroll support, tax preparation, and financial statement preparation. you can depend on us to take care of your bookkeeping while you focus on running your business!
Bookkeeping Services in Zebulon
Our clients prefer us because we offer multiple services. This allows us to tailor a plan that meets your unique needs. When you work with our CPA, we will help you decide which services you need and set up a system that works for you. Our financial services include:
Employee payroll support
Vendor payment management
Drafting invoices and statements
Cash balance reports
Bank account reconciliation
Maintaining general ledgers
Small business tax preparation, including year-end 1099 reports
Why Choose Professional Bookkeeping Services
While many small business owners feel it's easier and cheaper to maintain their own books, unless you're experienced or knowledgeable, trying to do it yourself may not be the best use of your time. By turning it over to professionals, you can focus your time where it can make a bigger impact on your business.
Additionally, working with our CPA can save you money over time. Our accountant can help you find ways to lower costs related to:
Getting rid of expensive accounting software
Payroll taxes
Employee benefits
Paying an in-house bookkeeping assistant
Most importantly, you'll have the peace of mind that comes with knowing your financial records, tax information, and other information are accurate and prepared by experienced professionals! 
If you're ready to turn over your bookkeeping, contact us to learn more about how we can help. We specialize in working with Zebulon businesses, allowing owners to save time and stop stressing about complex accounting tasks.
*Information presented on this website should not be construed as formal accounting or tax advice or the formation of an Accountant/CPA-client relationship. Additionally, any email sent to C.E. Thorn, CPA, PLLC at the email addresses set forth in this website will not create an Accountant/CPA-client relationship.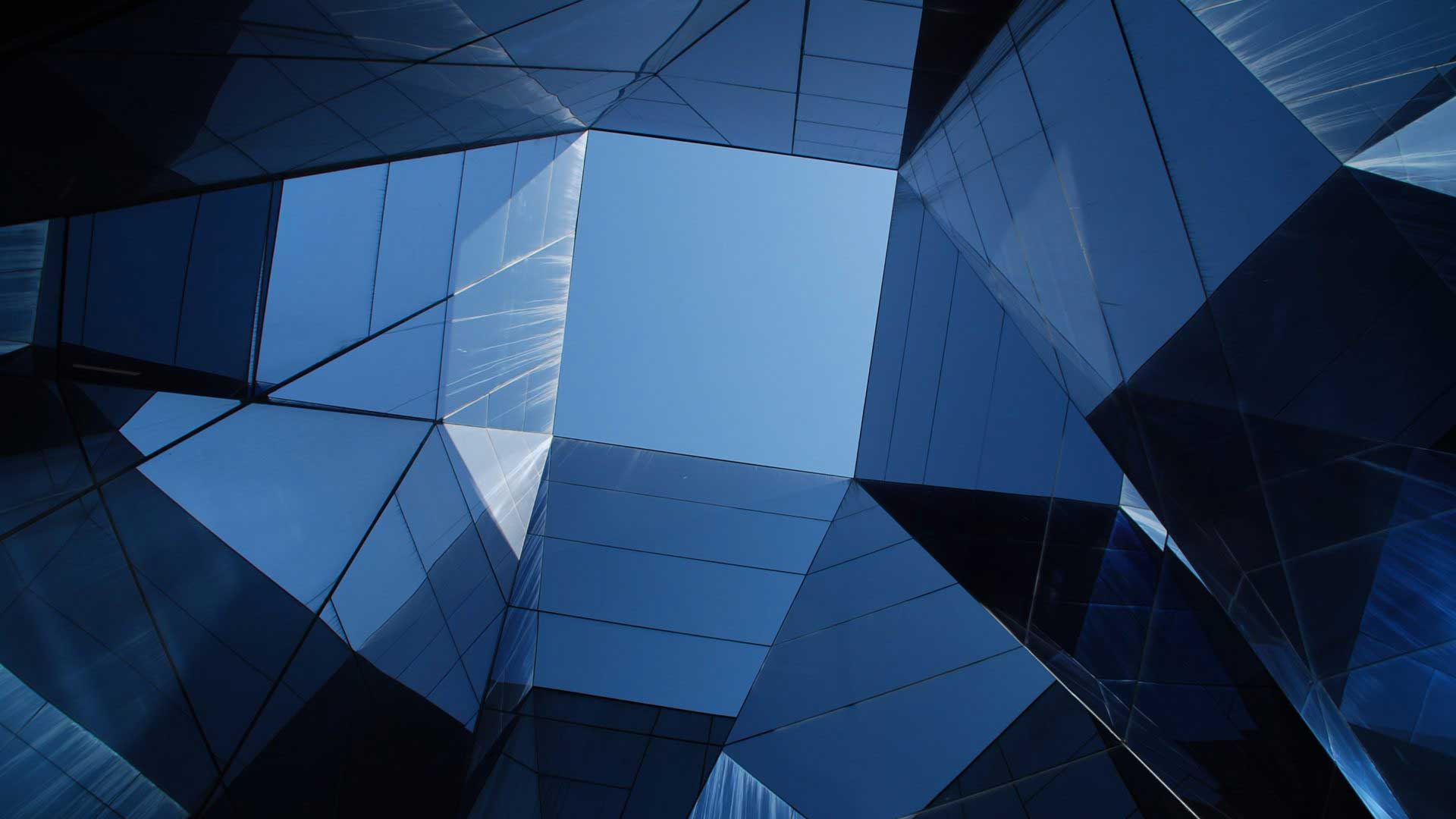 Contact Our Experienced Zebulon Bookkeepers Today!
To get started, call us today at 919-420-0092 or fill out our contact form below to schedule a consultation!