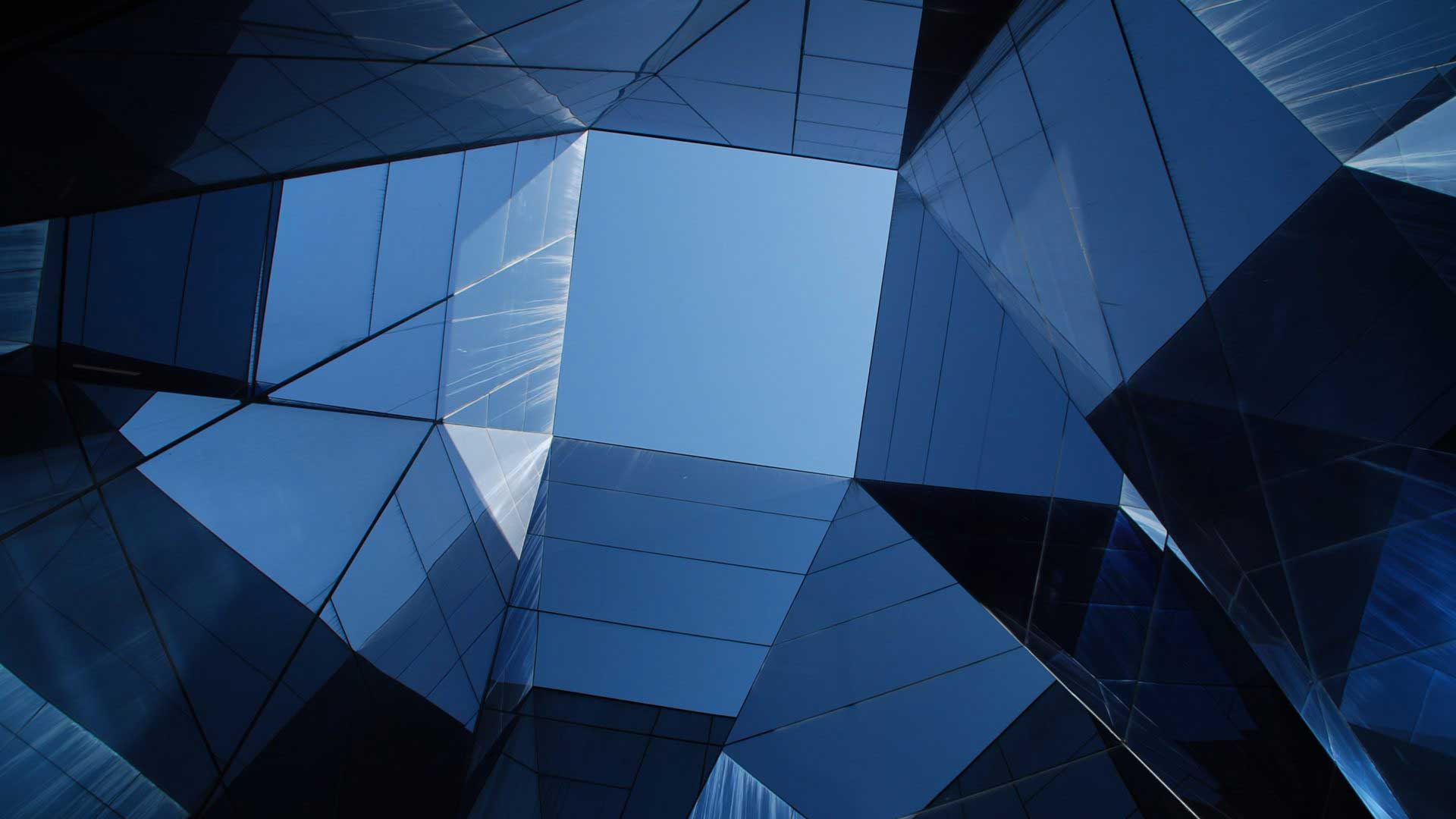 When bookkeeping tasks take time away from growing your business, it may be time to consider outsourcing this task to an experienced CPA. At C.E. Thorn, we offer comprehensive monthly bookkeeping to Zebulon businesses, including preparing financial statements and tax returns.
Our Bookkeeping Services
Whether you are just starting out as a business owner or you have an established business, we can provide you with the level of service your business needs. At C.E. Thorn CPA, PLLC, we strive to build long-term relationships with our clients and can create customized quotes specific to your business and will update services as your needs change.
Working with an experienced accountant doesn't just save you time, we can provide you with accounting documents that will help guide your business decisions. With accurate records, properly prepared tax returns, and in-depth financial statements, you will have the information you need to make informed decisions regarding your business and make strategic plans for your future.
We Also Provide Bookkeeping Services in the Following Locations: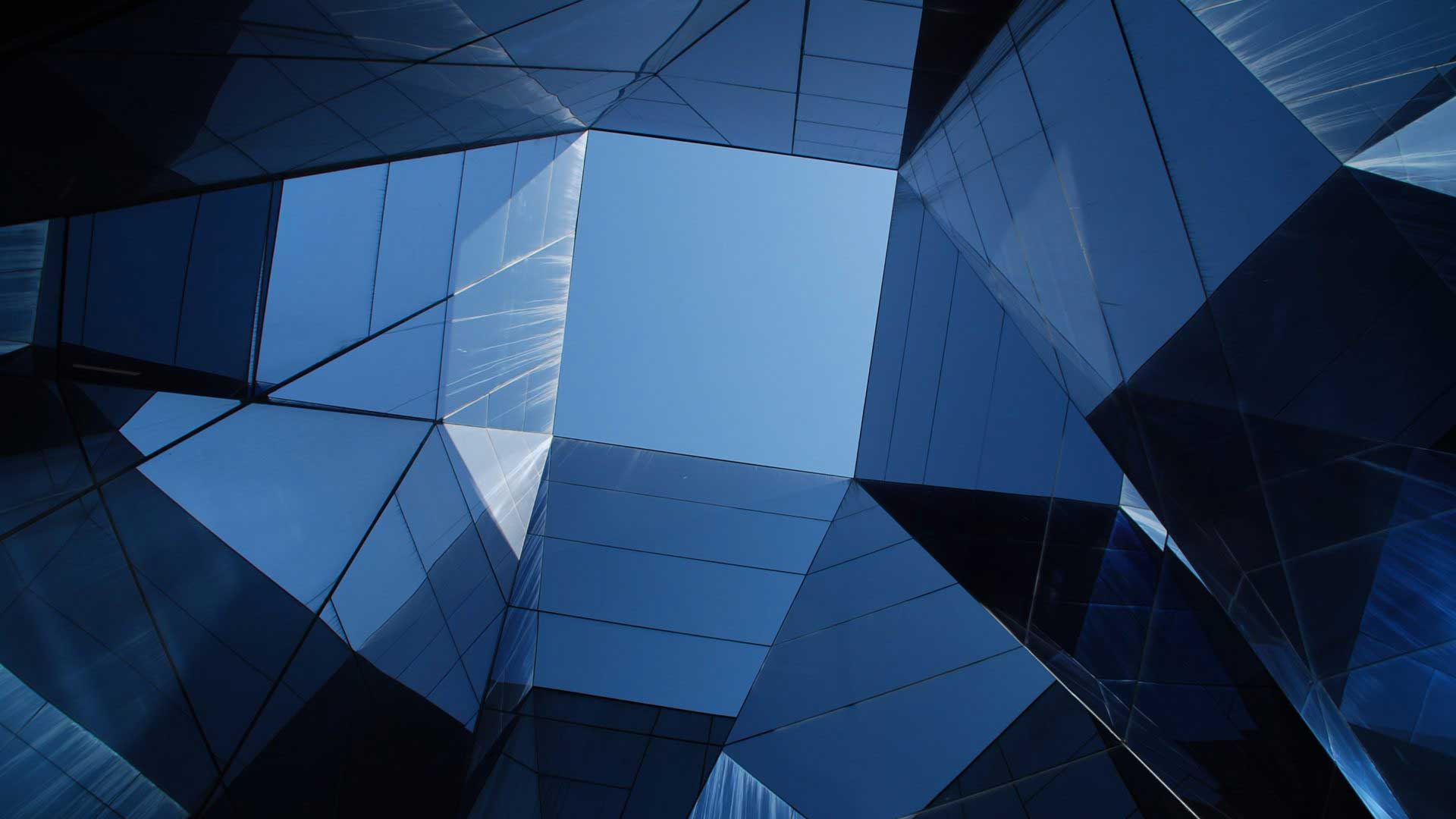 Contact Our Experienced Zebulon Bookkeepers Today!
Learn more about how our bookkeeping services can improve and support your business. Call us today at 919-420-0092 or fill out the form below to get started.
"*" indicates required fields