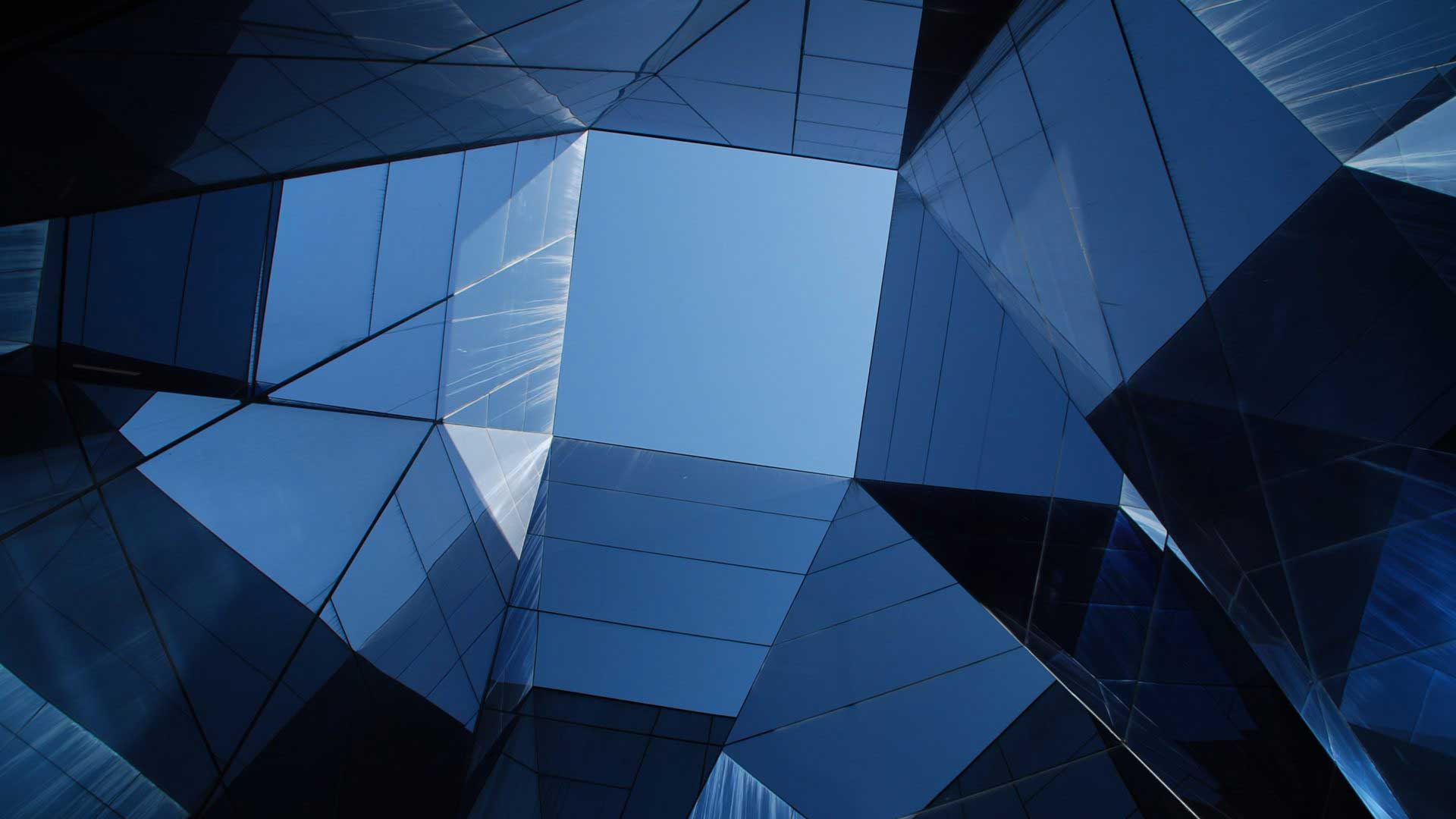 Since 1993, our CPA has provided financial services designed to help Zebulon small businesses thrive. One of our services is managing and preparing financial statements. With our assistance, you'll have up-to-date, accurate information you can use to analyze your business and make better choices for the future.
Financial Statements Reveal Your Business's Financial Health
Having accurate financial statements generated monthly does more than give you a clear picture of the financial stability of your business. You can also use these records for tax preparation and proof of your business's solvency. They also allow you to look to the future, giving you insight as to how your business will perform over the next 12 months while also helping you estimate your earnings and profits.
Using these business ratios, you'll understand the financial health of your Zebulon business:
Current Ratio shows you a snapshot of your business performance and gives you an idea how you can utilize your assets to better balance out any liabilities.
Debt to Equity Ratio (D/E) is determined by dividing your current debt by your net income. When you know this, you can develop a plan to reduce your debt and improve the stability of your business.
Receivables Outstanding gives you a time span of how long it takes customers to pay their bills and what that does to your cash flow.
Profit Margin is determined by dividing your net income by your sales so you know how much profit you're making off your sales. Knowing this gives you insight over whether or not you're charging prices that cover your overhead.
Professional Financial Statement Preparation
Owning a business comes with enough tasks, and you may not have the time or knowledge to run and analyze your own financial statements. If that's the case, it would benefit you to connect with a professional who can explain how they get the information and what that information tells you about the short-term and long-term projections for your business.
At C.E. Thorn, CPA, PLLC, we do what we can to help small businesses succeed by offering a comprehensive selection of financial services that let you focus on running your business. We also want strive to help you learn where and how to reduce expenditures and increase profits.
*Information presented on this website should not be construed as formal accounting or tax advice or the formation of an Accountant/CPA-client relationship. Additionally, any email sent to C.E. Thorn, CPA, PLLC at the email addresses set forth in this website will not create an Accountant/CPA-client relationship.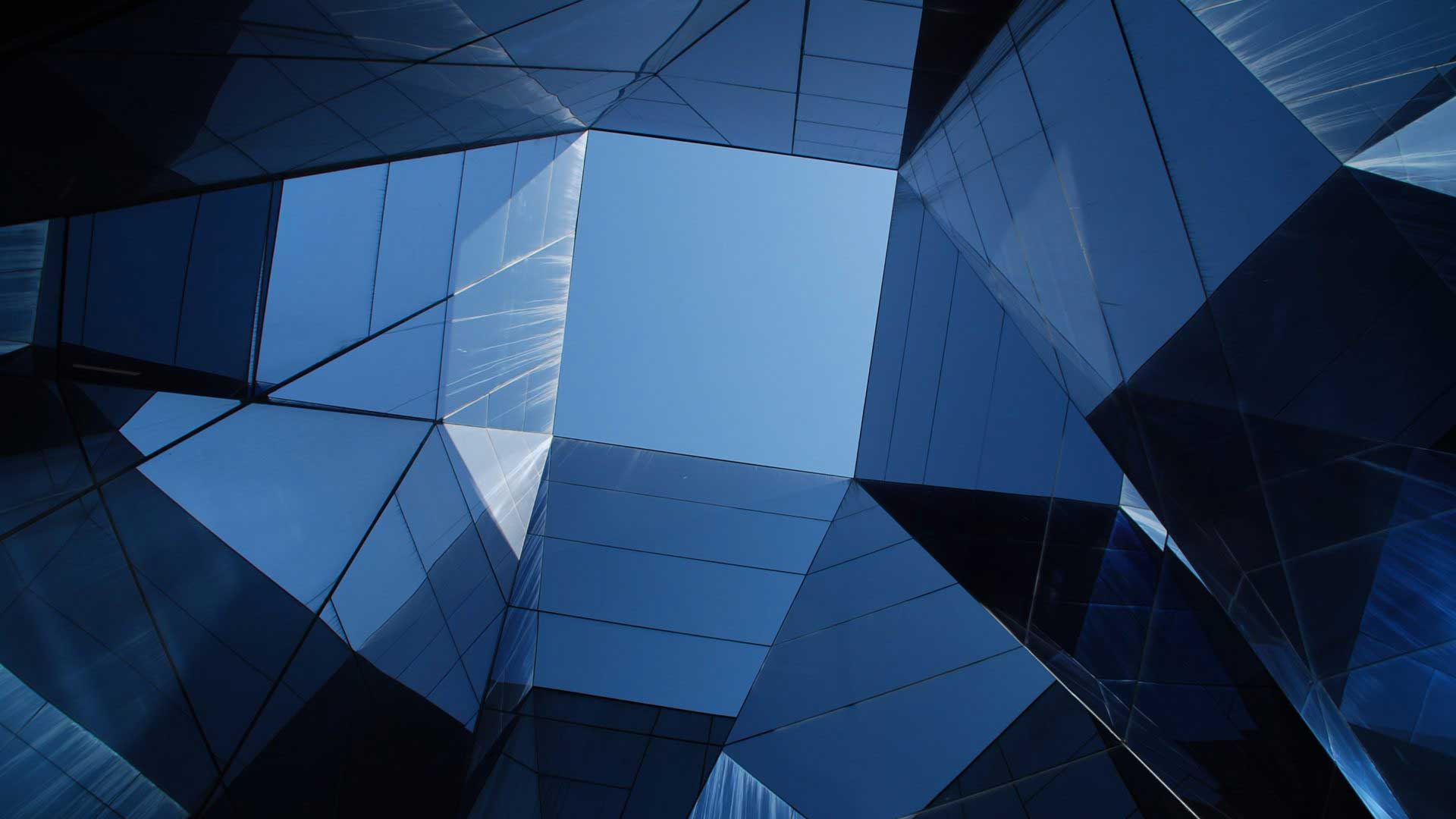 Contact Us for Financial Statement Preparation in Zebulon
To learn more about our financial services, call us today at 919-420-0092 or complete our online contact form below.