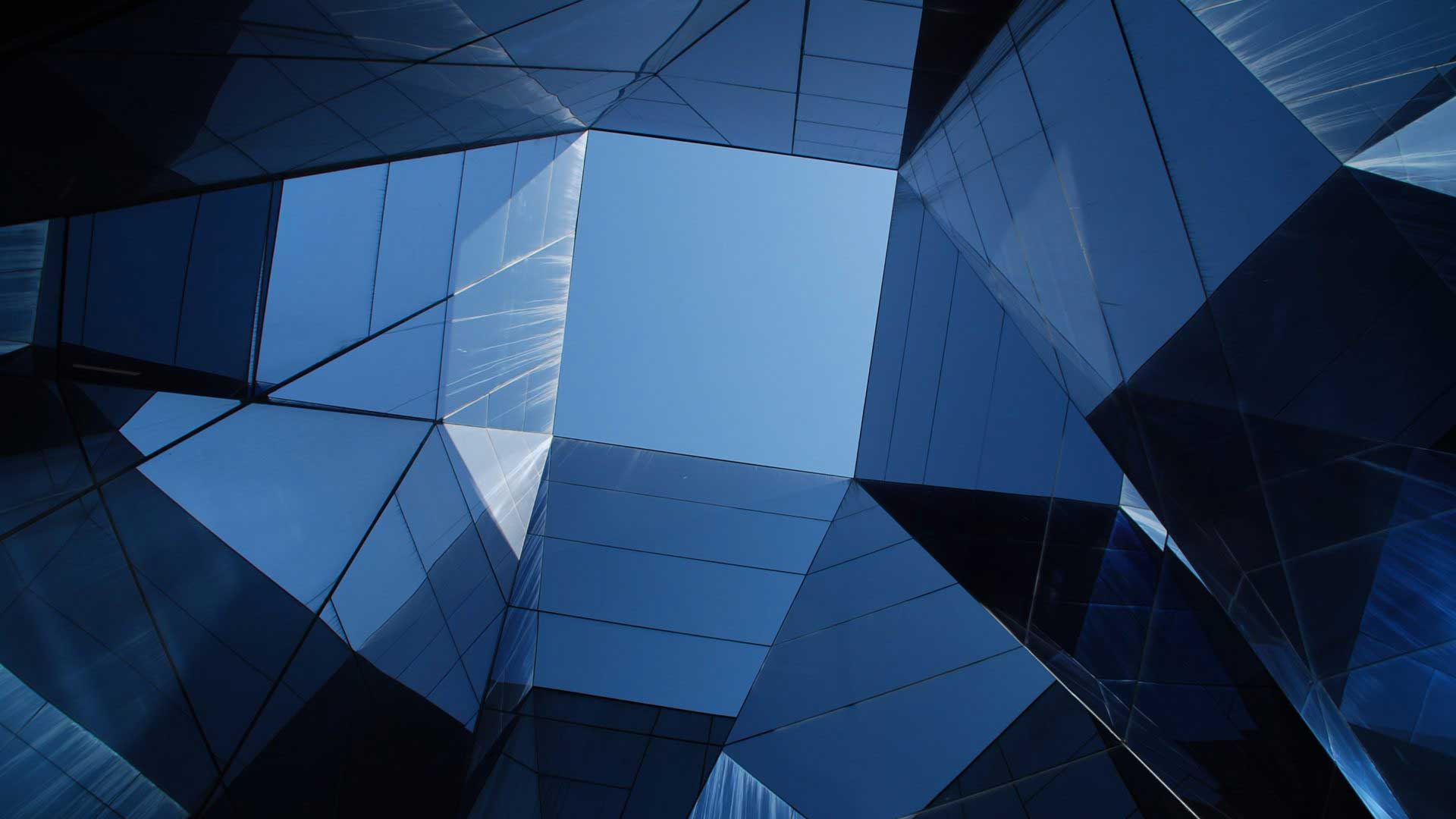 Financial statements provide you with a clear, accurate look at the financial health of your business, but taking the time to run these reports and analyze them may not be high on your priority list. To help save you time and understand your finances, C.E. Thorn, CPA, PLLC offers financial statement preparation for businesses in Zebulon.
Regular Financial Statement Preparation
Our CPA firm will generate necessary financial statements using your bookkeeping records.
Income Statement
An income statement is also called a profit and loss statement. This shows an in-depth breakdown of the revenue that is entering your business and the expenses that are leaving. Not only does this allow you to see whether your business is profitable or operating at a loss, but it also shows you areas of your greatest profitability and expense so you can make informed decisions about the direction of your business.
Balance Sheet
The balance sheet provides you with a snapshot of your business's overall net worth. Assets, including the money in your bank account and easily liquidated assets like inventory and materials, are added up. Then liabilities, including debt and expenses are totaled. The amount left over when liabilities are subtracted from assets is your net worth.
Why You Need Accurate Financial Statements
Having up-to-date, accurate financial statements are important for several reasons:
Banks need these documents in order to provide loans.
They make tax preparation easier and more efficient.
You can plan your financial future more accurately, set budgets, and determine when the right time to grow, hire, or branch out.
If you need assistance with financial statement preparation, bookkeeping, and/or tax preparation, our CPA firm is happy to assist you with these documents.
We Also Provide Financial Statements for Businesses in the Following Locations: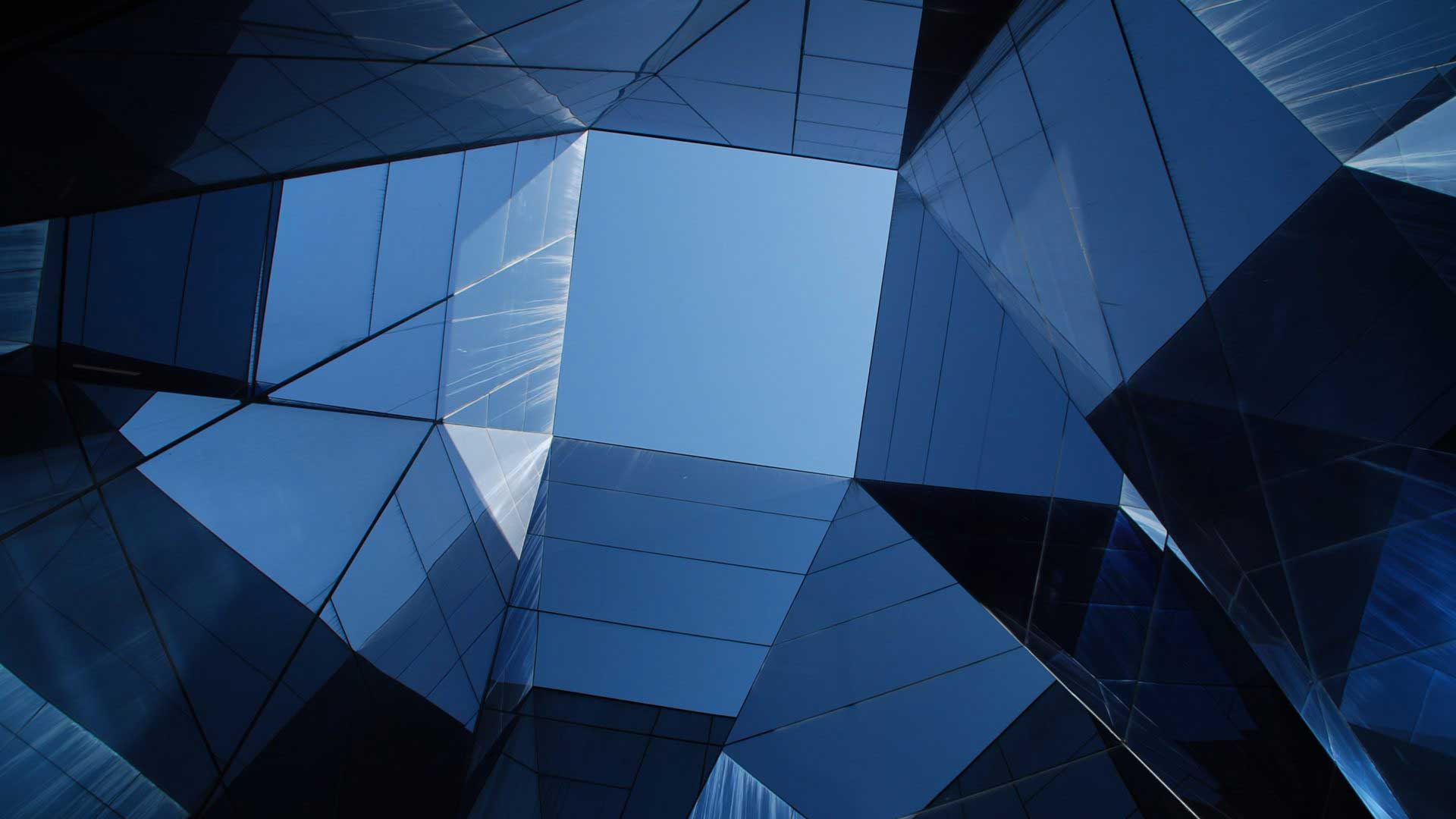 Contact Us for Financial Statement Preparation in Zebulon
To learn more about our financial services, call us today at 919-420-0092 or complete our online contact form below.