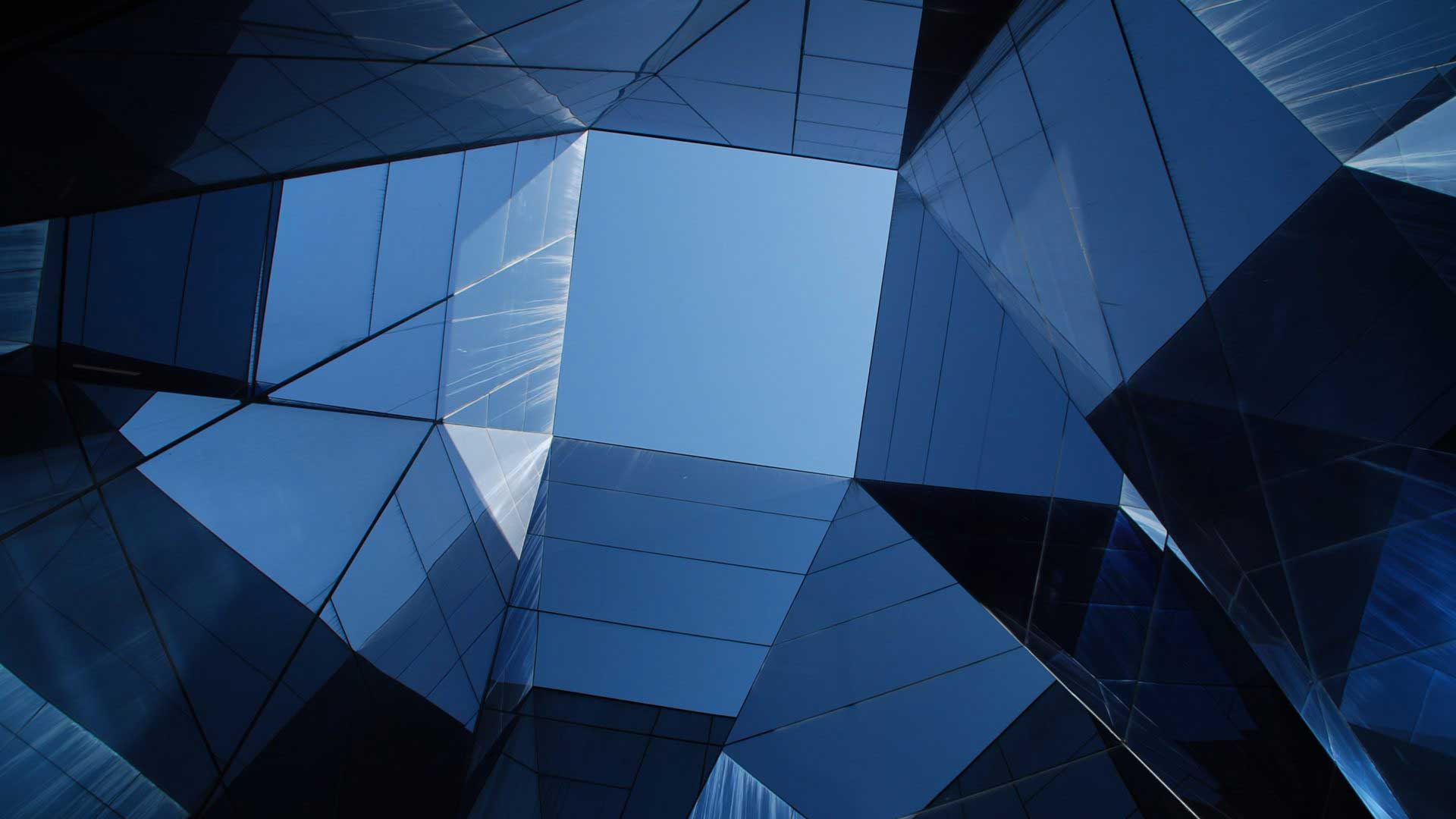 We work with small business owners that want to outsource their bookkeeping, so they have more time to focus on running and growing their business. Carson Thorn has spent over 30 years assisting more than 250 businesses, including businesses in the Wake Forest area.
As well as providing monthly bookkeeping services we also offer:
Working with Our Small Business CPA
We record your financial transactions on a monthly basis so you have a better understanding of your expenses, which helps you manage your financial decisions for the future. If you're trying to stay on top of your bookkeeping and accounting functions, we can provide you with a customized quote.
We look to create long-term relationships with our clients, so whether you are a startup or established business we can work to get you onboarded with our services.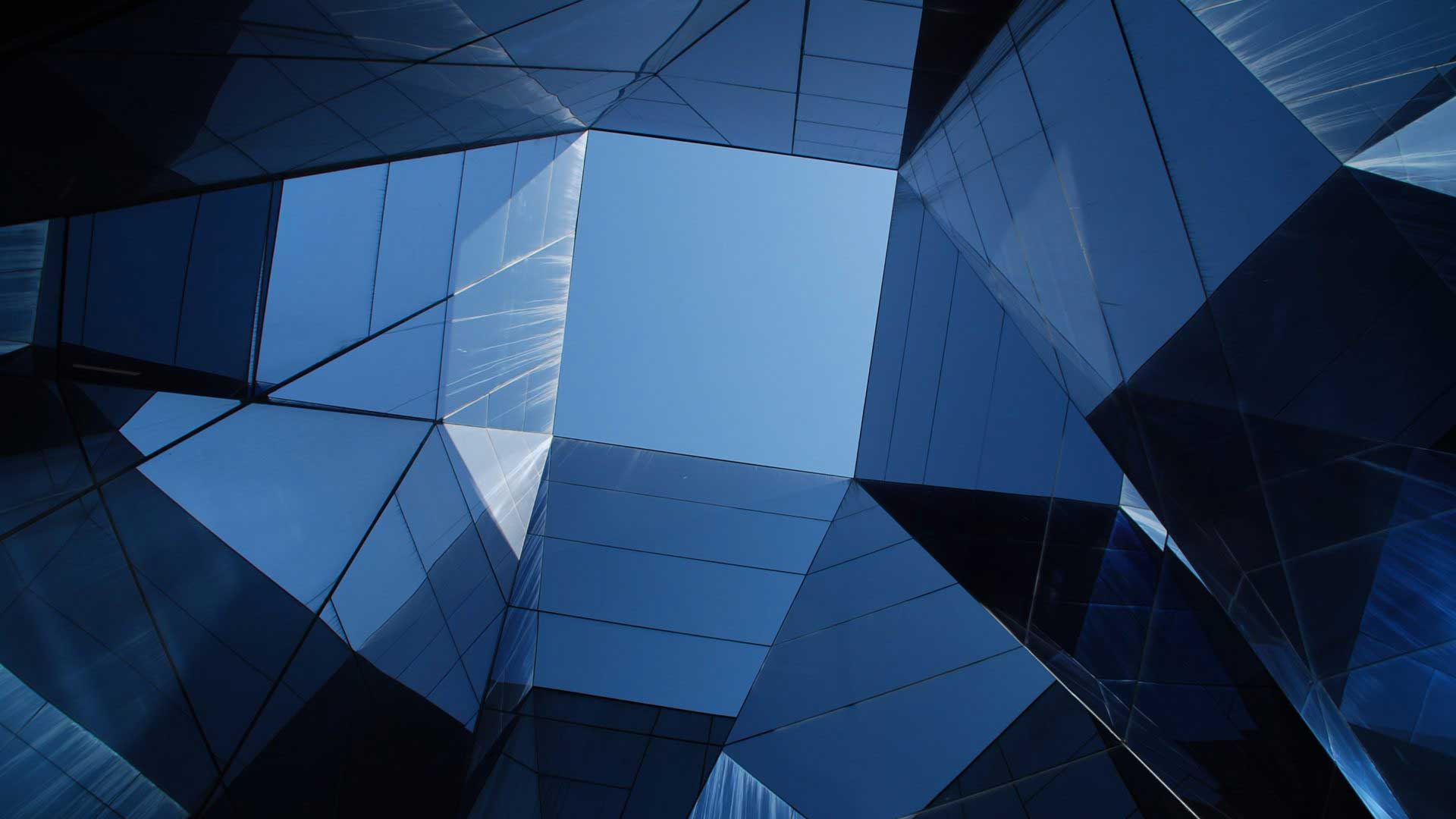 Outsource Your Bookkeeping to Our CPA Today!
Wake Forest business owners trust our experience and personalized service. Give us a call at 919-420-0092 or fill out the contact form.