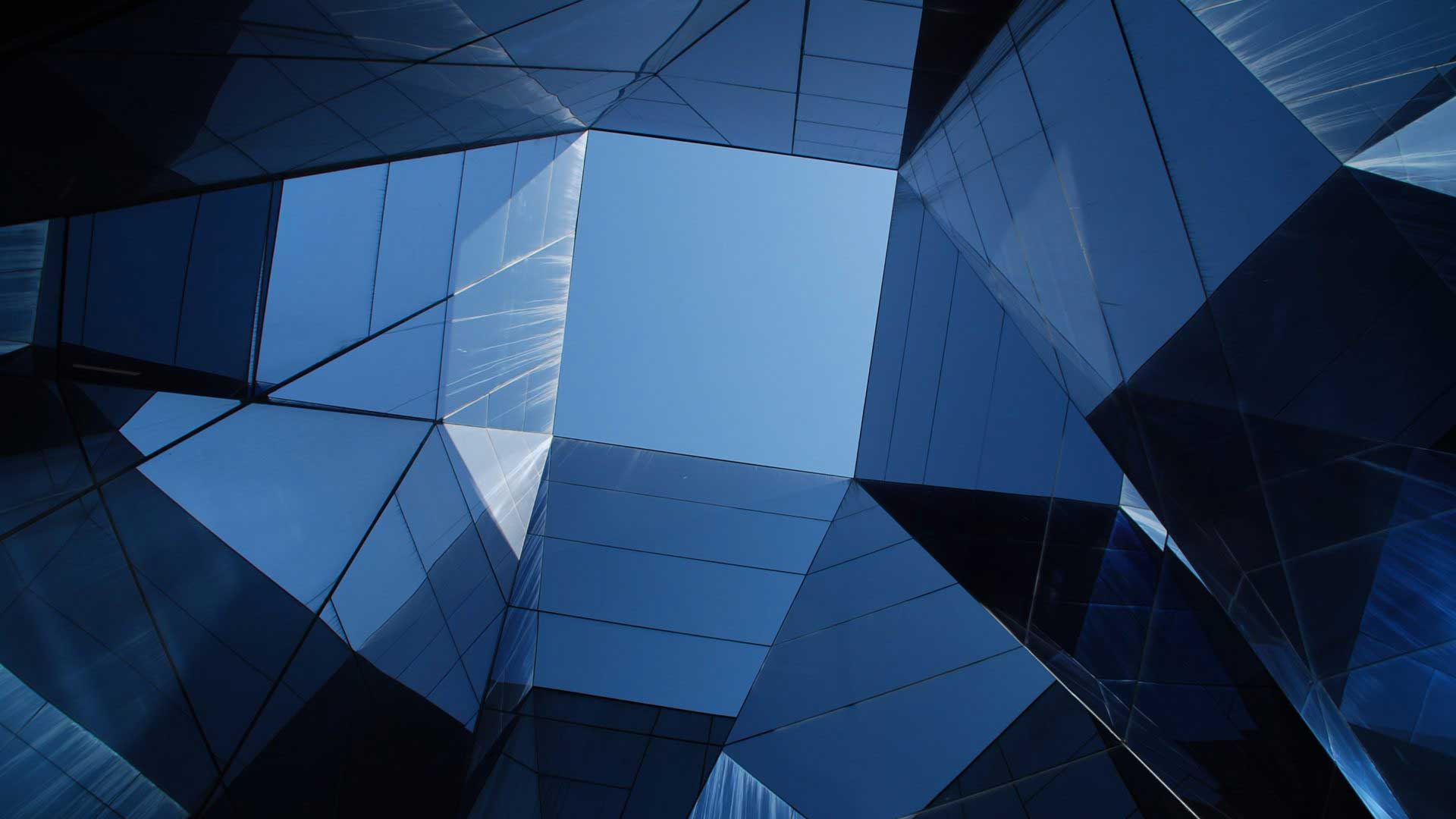 Professional Bookkeeping for Small Businesses in Wake Forest
Over the past 30 years, C.E. Thorn, CPA, PLLC has provided small businesses bookkeeping services in Wake Forest so our clients can focus on growing their businesses and improving operations.
As well as providing monthly bookkeeping services we also offer:
Our Bookkeeping Services
We maintain your financial transactions over the course of each month, saving you time, but, more importantly, providing you with a better understanding of your finances. This is imperative to making smart financial decisions for the future of your business.
We are dedicated to building long-term relationships with small businesses, so whether you are just starting out or have an established business, we can provide you with a customized plan for your unique needs and adjust your services as your business changes and grows. From generating financial statements to preparing tax returns, we strive for accuracy and efficiency to help you succeed.
Choosing to Outsource Bookkeeping
If keeping up with your bookkeeping is taking up time and causing you stress, it's time to outsource this task to an experienced accountant. Our CPA firm works with small businesses in Wake Forest to help you leverage your financial data to grow your business and provide you with the peace of mind that comes from knowing your records are precise, accurate, and up-to-date.
We Also Provide Bookkeeping Services in the Following Locations: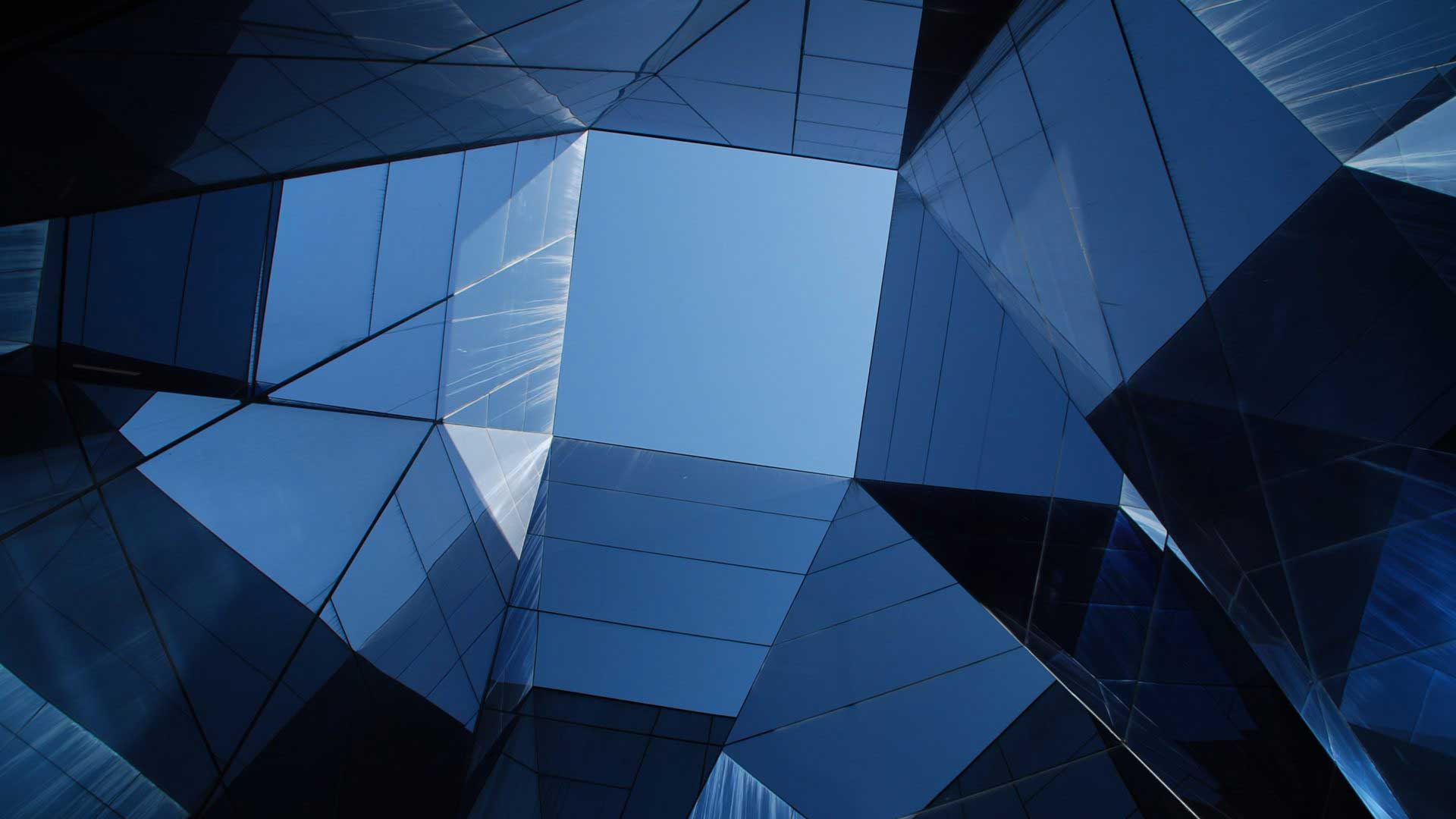 Learn More About Our Bookkeeping Services for Wake Forest Businesses
Wake Forest business owners trust our experience and personalized service. Give our CPA firm a call at 919-420-0092 or fill out the contact form below to get started.
"*" indicates required fields