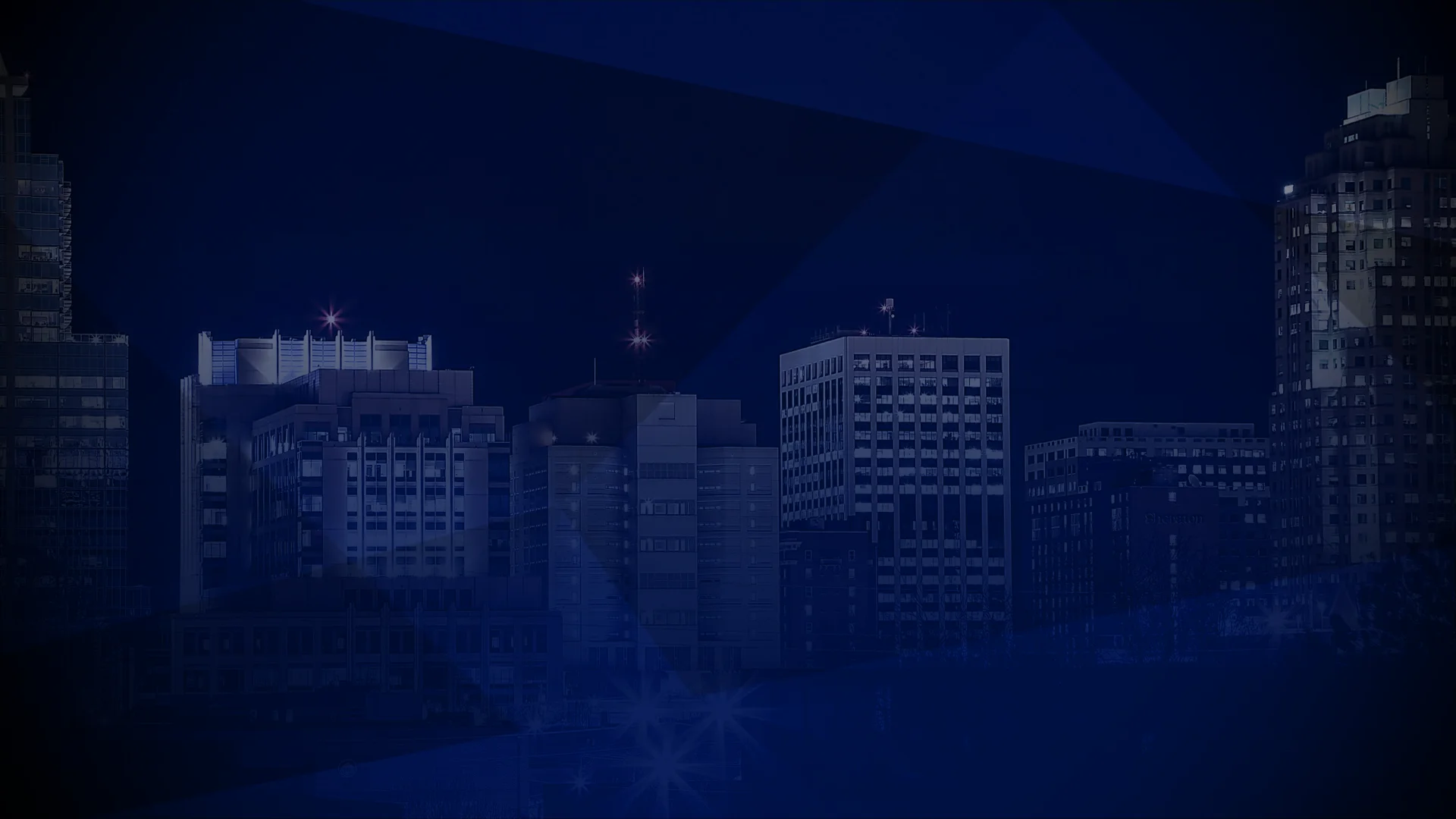 Meet Carson
Carson Thorn, CPA is the owner of C. E. Thorn, CPA, PLLC, located in Raleigh, North Carolina. Carson has been practicing public accounting in the Raleigh-Durham area since 1988. He graduated from Florida Southern College in 1983 with a Bachelor of Science degree in Accounting.
Prior to opening his firm in 1993, Carson Thorn was employed by a national firm in their tax department. He has lived in Raleigh since 1988 and is an active participant in the Wake County community.
Carson has over 30 years of accounting experience and specializes in working with small businesses and their owners in the Raleigh area. As a certified public accountant he provides customized tax preparation, financial statements and bookkeeping services to his clients.