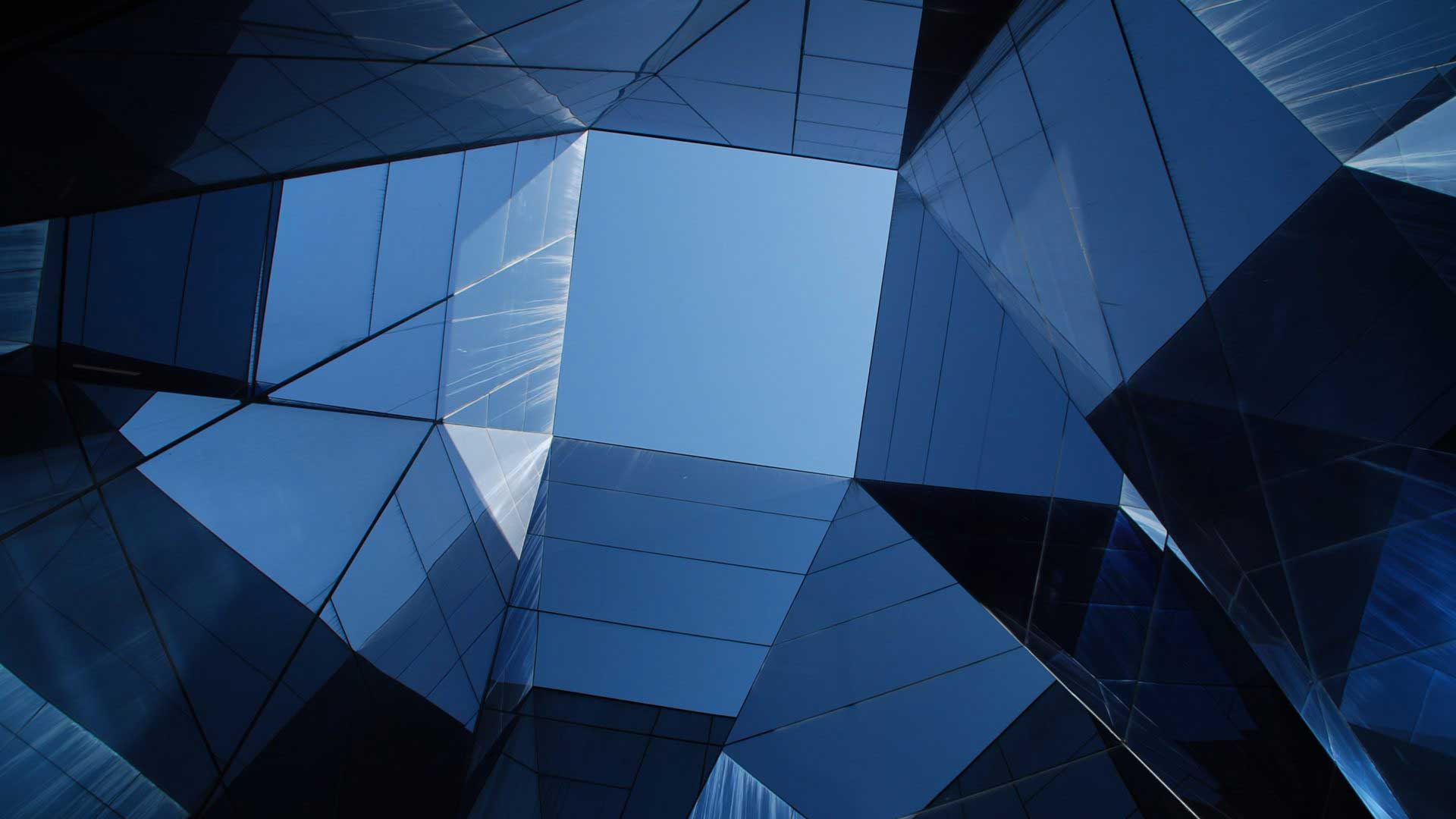 At C.E. Thorn, CPA, PLLC., we understand how important it is for you to focus on the success of your business. In order to do that, you need all your attention directed towards your day to day operations, not your financial statements. Our small business accountant can assist with financial statements and monthly accounting.
By turning your financial statement preparation over to our accounting team, you can focus on your business while still receiving accurate records that allow you to make better decisions and plan for the future.
Preparation of Monthly Financial Reports
Monthly financial reports can help you determine the financial health of your business and can give you a clearer idea of your income and expenses.
Income Statement
The income statement, shows a business' income and expenses. It helps to determine whether a business was profitable or not during a set period, and helps identify how well the company performing.
Balance Sheet
The balance sheet is a summary of a business' financials that outlines the net worth of a company. To identify your company's net worth assets must be totaled and then liabilities are subtracted from that amount.
*Information presented on this website should not be construed as formal accounting or tax advice or the formation of an Accountant/CPA-client relationship. Additionally, any email sent to C.E. Thorn, CPA, PLLC at the email addresses set forth in this website will not create an Accountant/CPA-client relationship.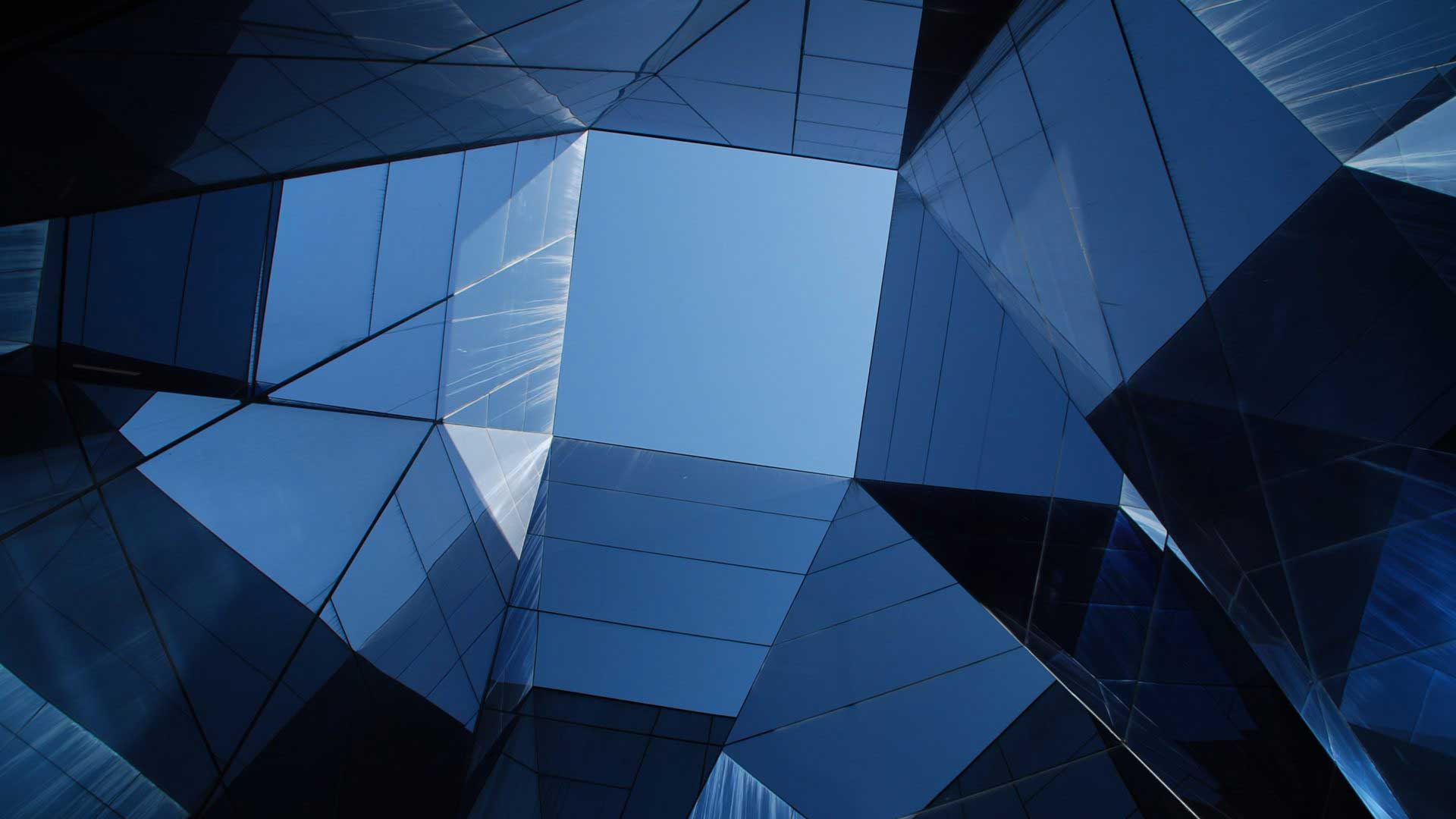 Contact Our Accountant for Monthly Financial Statement Preparation
Our CPA firm has served Garner and the Triangle for over 26 years with monthly accounting and financial statement preparation. Contact us today at 919-420-0092 or fill out the form below.