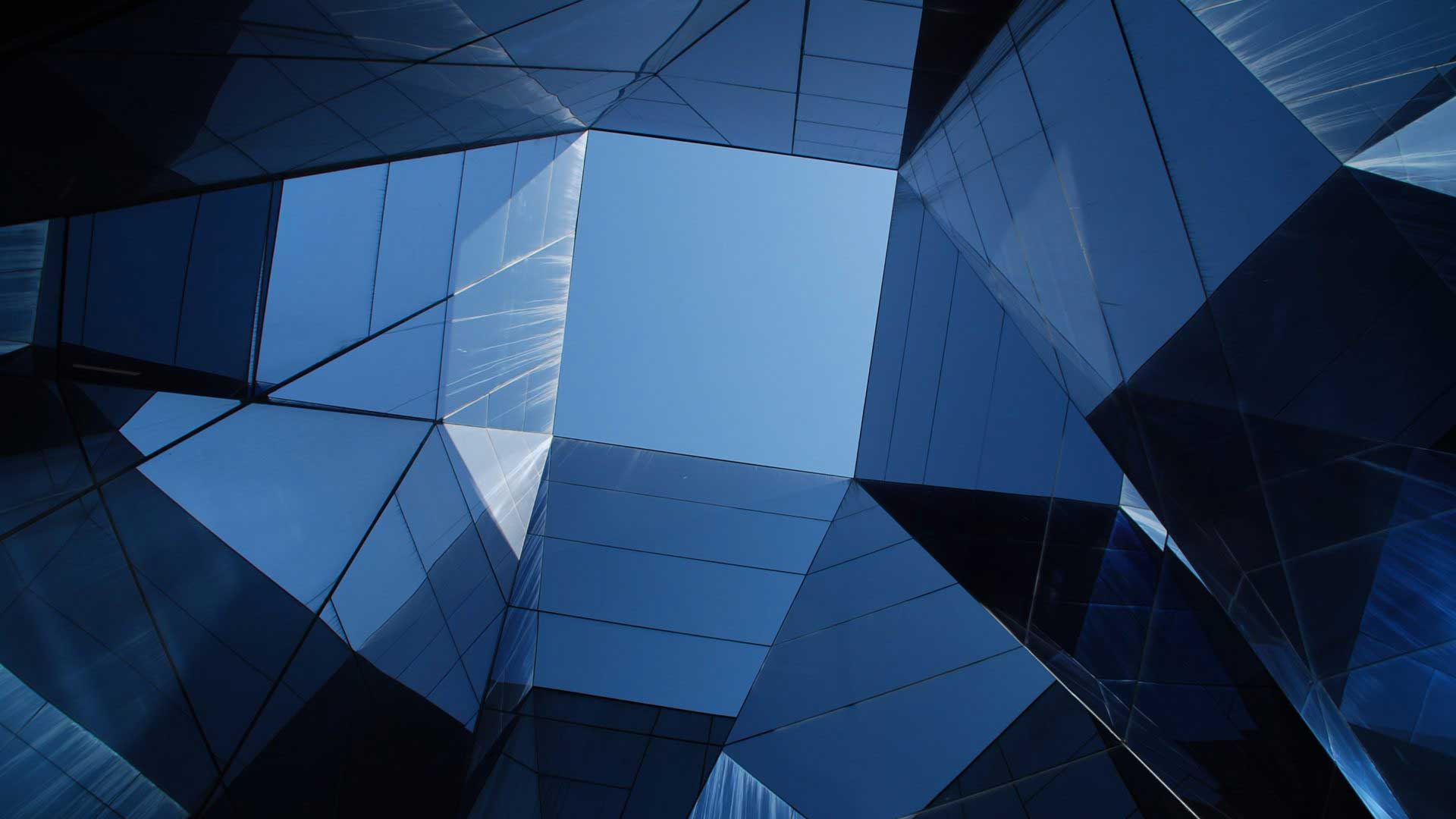 C. E. Thorn, CPA, PLLC has years of experience managing monthly bookkeeping for small businesses in Apex. Let us handle your bookkeeping, so you can focus on growing your business.
We offer additional accounting services to the Apex community, including:
How Our Bookkeeping Services Work
Keeping on top of your bookkeeping is essential for any small business. If you are looking to outsource your monthly bookkeeping, we can provide you with a quote specific to your business. We work with both startups and established businesses.
With many years of experience working with small businesses and providing accounting services, we have come up with an efficient method of producing financials and tax returns, which has proven successful for our clients.
Stop DIYing your bookkeeping and work with our CPA to manage your bookkeeping instead. We understand the importance of good record-keeping and how it's an essential part of growing your business.
We Also Provide Bookkeeping Services in the Following Locations:
FAQs Regarding Bookkeeping Services
What does a bookkeeper do for a small business?
A bookkeeper is responsible for recording and tracking financial transactions. This includes sales, purchases, payments, and receipts. They also calculate and track taxes owed and prepare tax returns. Small business owners in Apex may choose to do their own bookkeeping or outsource this task to a CPA. You can read about financial forecasting and budgeting for small businesses [link id=7261]here[/link].
What do bookkeeping services include?
Bookkeeping services include a wide range of accounting and financial matters, including reconciling bank statements, preparing financial statements, maintaining ledgers and journal entries, and more. In short, bookkeepers are responsible for ensuring that financial information is accurate and up-to-date for businesses.
Do I need a bookkeeper if I have QuickBooks?
If you use QuickBooks or another accounting software that helps you keep track of your finances, you may have not considered outsourcing a certified bookkeeper. Advantages of using bookkeeping software include the option to create and track invoices, payments, and bills. Perhaps the biggest advantage is the automatic generation of reports which can help you see how your business is performing.
However, there are some disadvantages of using QuickBooks and other accounting software. For one, the software is reliant on the information you input, so if information is entered incorrectly, it will generate inaccurate data. For a reliable and professional approach, we recommend hiring a professional to do your bookkeeping for you. Carson Thorn, CPA, provides bookkeeping services to business in Apex, NC. Please give us a call today at 919-420-0092 to discuss bookkeeping options for your business.
Does bookkeeping include payroll?
Bookkeeping refers to the recording of financial transactions, while payroll usually refers to the process of managing employee wages and salaries. However, there is some overlap between the two terms, as bookkeepers may be responsible for tracking employee payroll information and preparing pay stubs or checks. In general, bookkeeping and payroll are considered separate services.
If you are a small business owner based in Apex, NC, our firm offers professional bookkeeping services that will keep you and your employees on the road to long-term success.
Can a bookkeeper prepare financial statements?
Financial statements are an essential part of keeping track of a business' finances. Depending on the situation, a bookkeeper may offer financial statement preparation. If you would like C. E. Thorn to be your small business bookkeeper and prepare financial statements, we are happy to do so. Please give us a call at 919-420-0092  to inquire about our bookkeeping and/or financial statement services.
What is the difference between bookkeeping and accounting?
The main difference between bookkeeping and accounting is that bookkeeping is the process of recording financial transactions, while accounting is the process of analyzing, organizing, and reporting those transactions to ensure that financial statements are accurate. Many small businesses in Apex view bookkeeping and accounting as two different services that work together.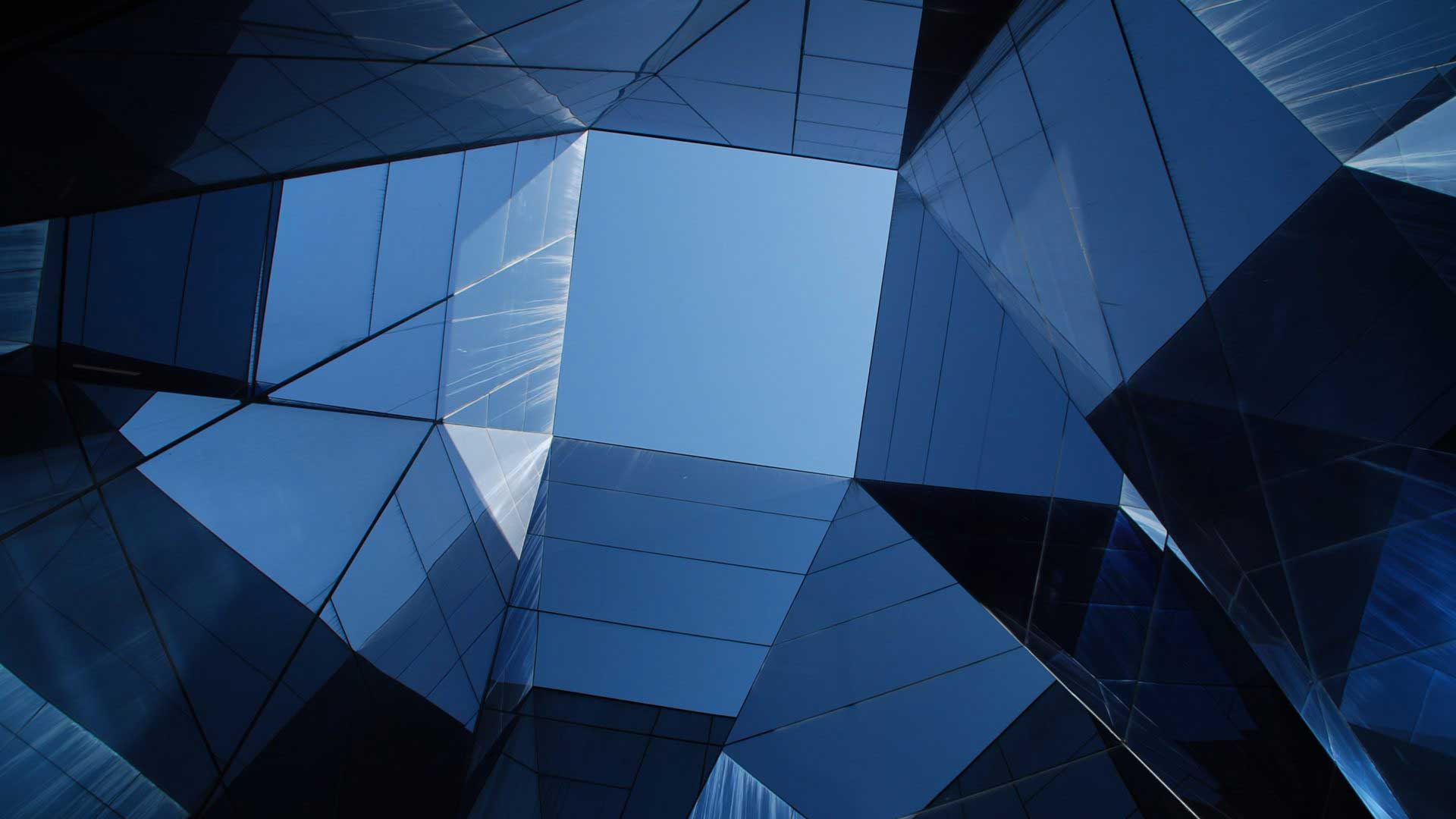 Outsource Bookkeeping for Your Small Business
in Apex Today
Give us a call at 919-420-0092 or fill out our contact form below to see how we can help your business.
"*" indicates required fields