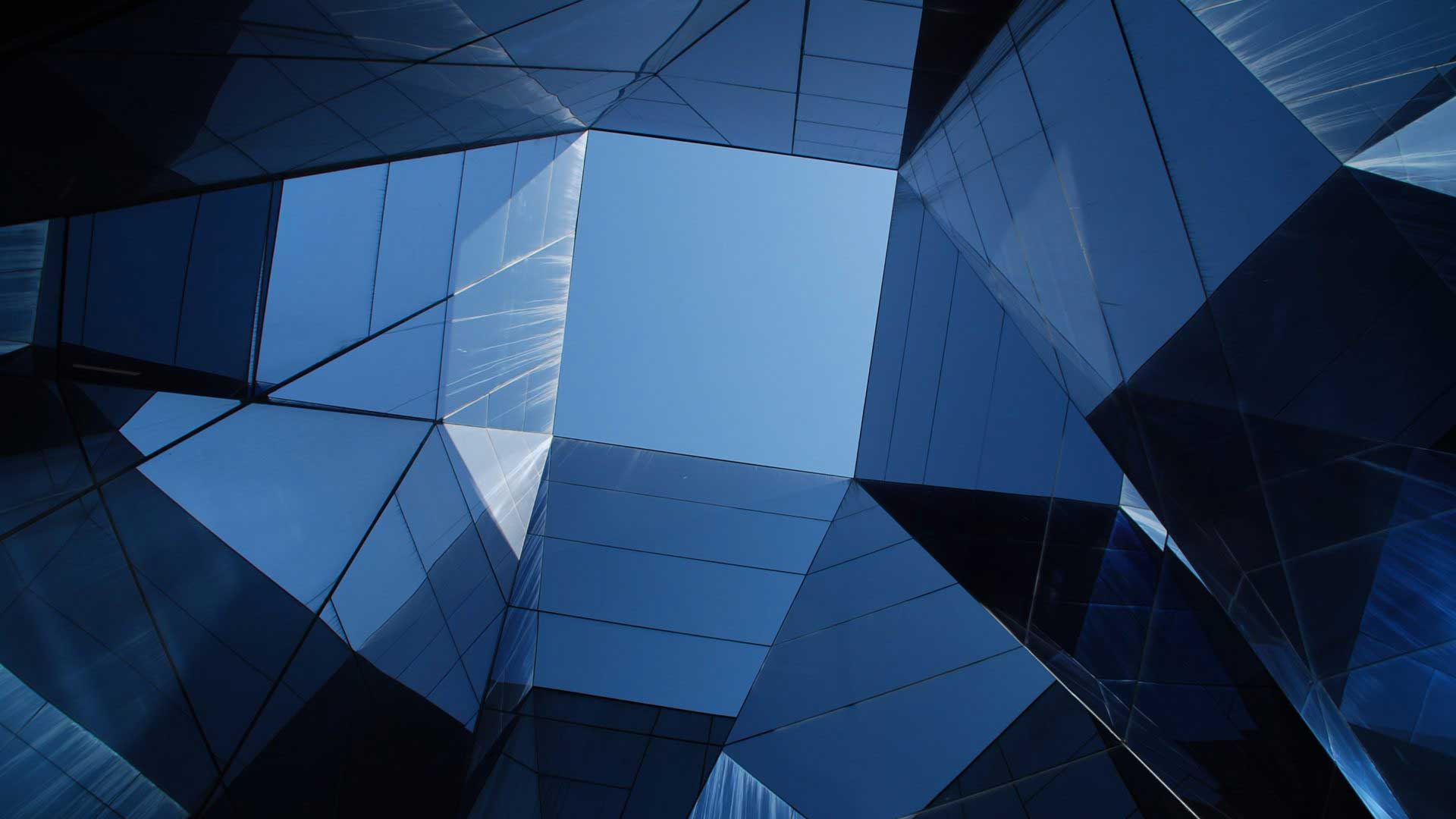 C. E. Thorn, CPA, PLLC has years of experience managing monthly bookkeeping for small businesses in Apex. Let us handle your bookkeeping, so you can focus on growing your business.
We offer additional accounting services to the Apex community, including:
How Our Bookkeeping Services Work
Keeping on top of your bookkeeping is essential for any small business. If you are looking to outsource your monthly bookkeeping, we can provide you with a quote specific to your business. We work with both startups and established businesses.
With many years of experience working with small businesses and providing accounting services, we have come up with an efficient method of producing financials and tax returns, which has proven successful for our clients.
Stop DIYing your bookkeeping and work with our CPA to manage your bookkeeping instead. We understand the importance of good record-keeping and how it's an essential part of growing your business.
We Also Provide Bookkeeping Services in the Following Locations: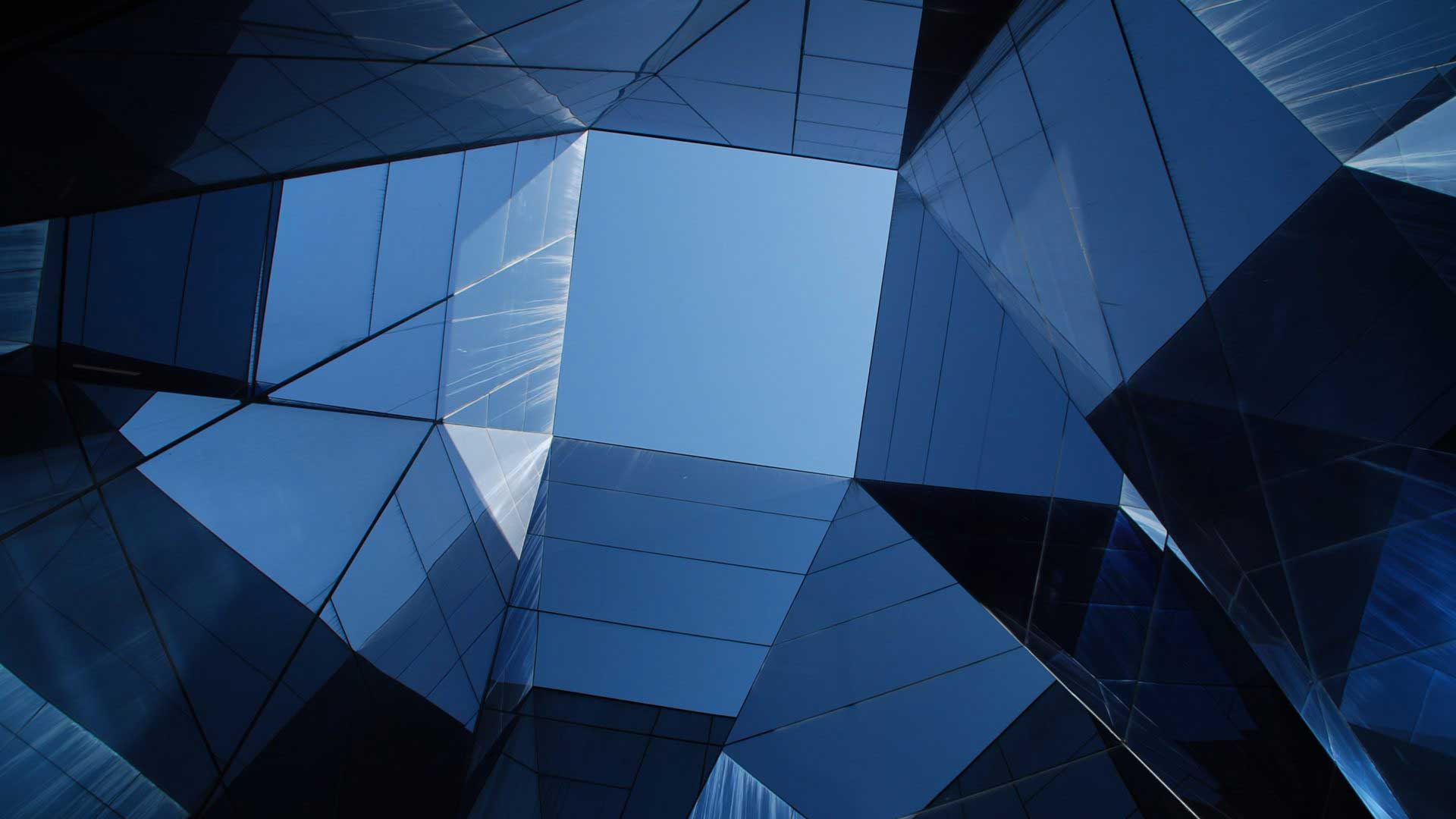 Outsource Bookkeeping for Your Small Business
in Apex Today
Give us a call at 919-420-0092 or fill out our contact form below to see how we can help your business.