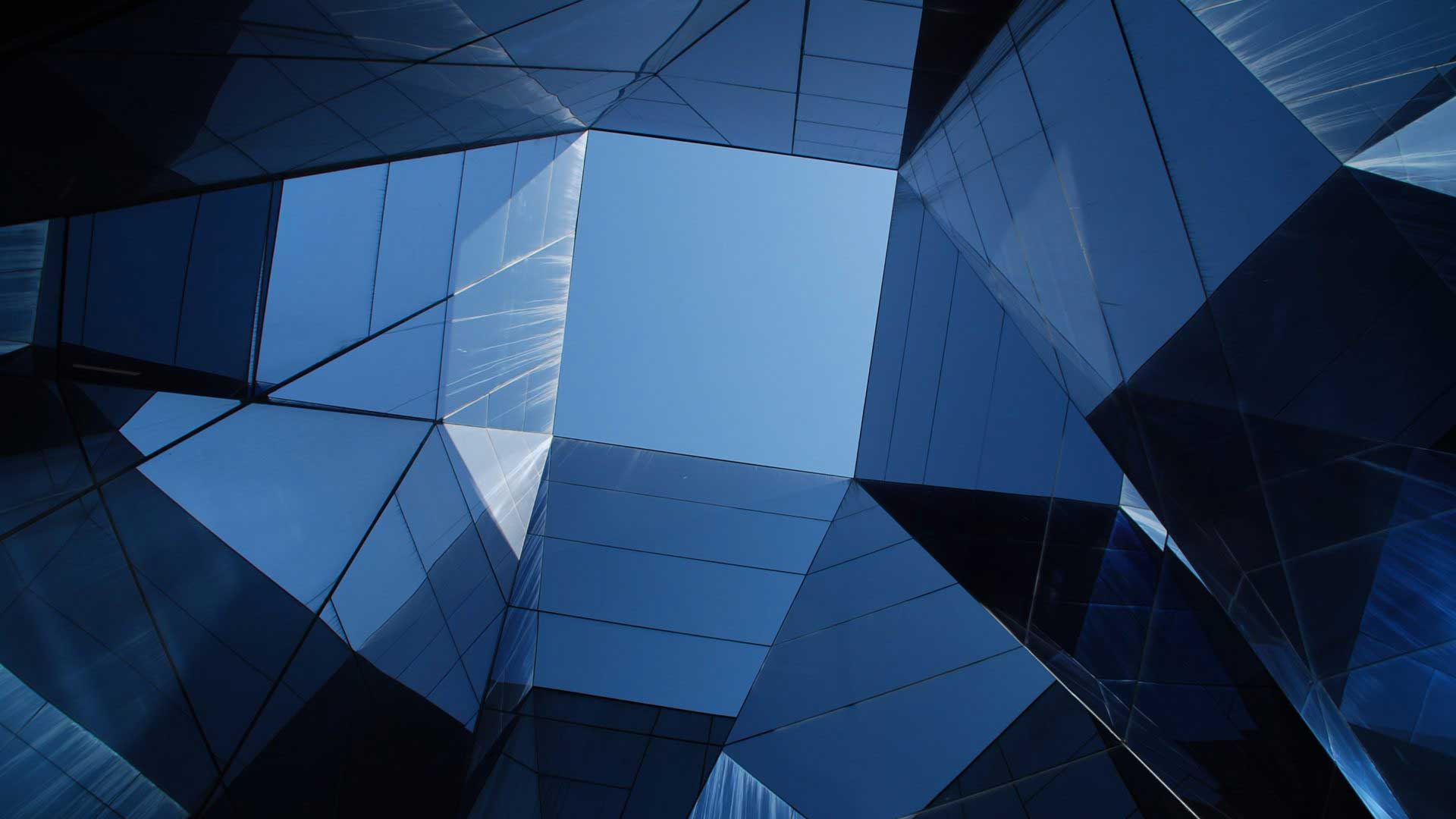 Bookkeeping Services for Rolesville Businesses
Being a small business owner means most of your time is dedicated to keeping your business going  – making sure the operations get done, hiring and training your employees, and creating ways to grow, not spending hours stuck in bookkeeping tasks. That's why at C.E. Thorn, CPA, PLLC, our small business accountant provides professional bookkeeping and accounting services. We have over 30 years of experience in tasks related to payroll support, tax preparation, and generating and analyzing financial statements. By letting us focus on bookkeeping, you can focus on running your Rolesville small business! 
Bookkeeping Services for Rolesville
We work with clients from all industries, providing multiple services to best meet the needs of each individual client. During a consultation, we can work with you to help you determine which services will best suit your needs and create a schedule for maintaining your records and statements. Our financial services include:
Employee payroll management and assistance
Vendor payment management
Drafting invoices and statements
Cash balance reports
Bank account reconciliation
Maintaining general ledgers
Small business tax preparation, including year-end 1099 reports
Why Choose Professional Bookkeeping Services
Business owners who choose to do their own bookkeeping believe they are saving money, but this may not be the best way to utilize your time. By outsourcing your bookkeeping, you can operate in your areas of expertise and focus on making your business more successful.
Additionally, working with a CPA can save you money in the long run. We can help you lower additional costs, including:
Getting rid of expensive accounting software
Payroll taxes
Employee benefits
Paying an in-house bookkeeping assistant
Most of all, you'll have the confidence and guarantee that your financial records, tax documents, and invoices are accurate and prepared by professionals who are dedicated to helping you succeed! 
We Also Provide Bookkeeping Services in the Following Locations: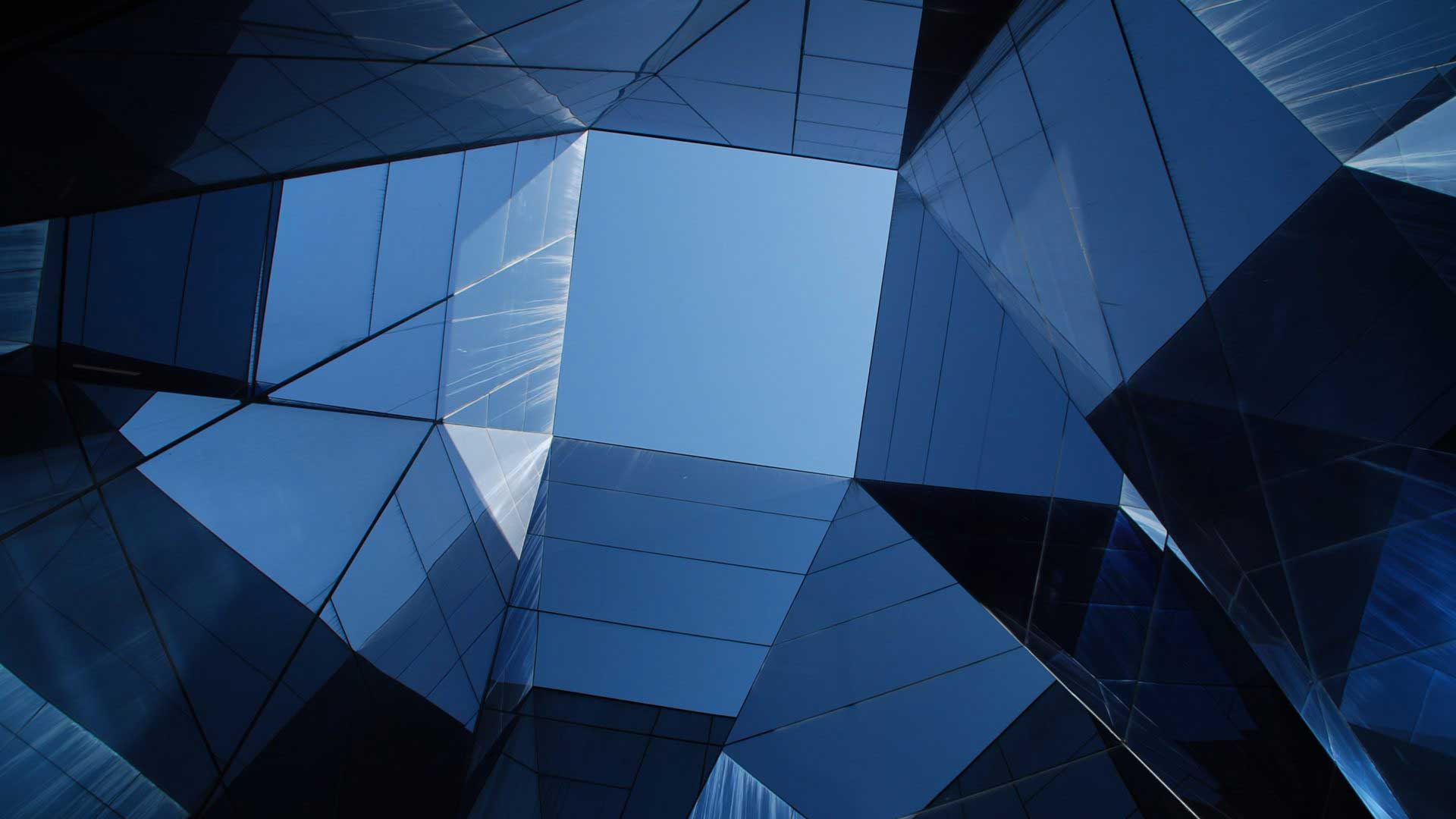 Contact Our Experienced Rolesville CPA Firm Today!
If you want to outsource your bookkeeping, we can help. We specialize small business bookkeeping so you can save time and stop stressing about complex accounting tasks. To get started, call us today at 919-420-0092 or fill out our contact form to schedule a consultation!