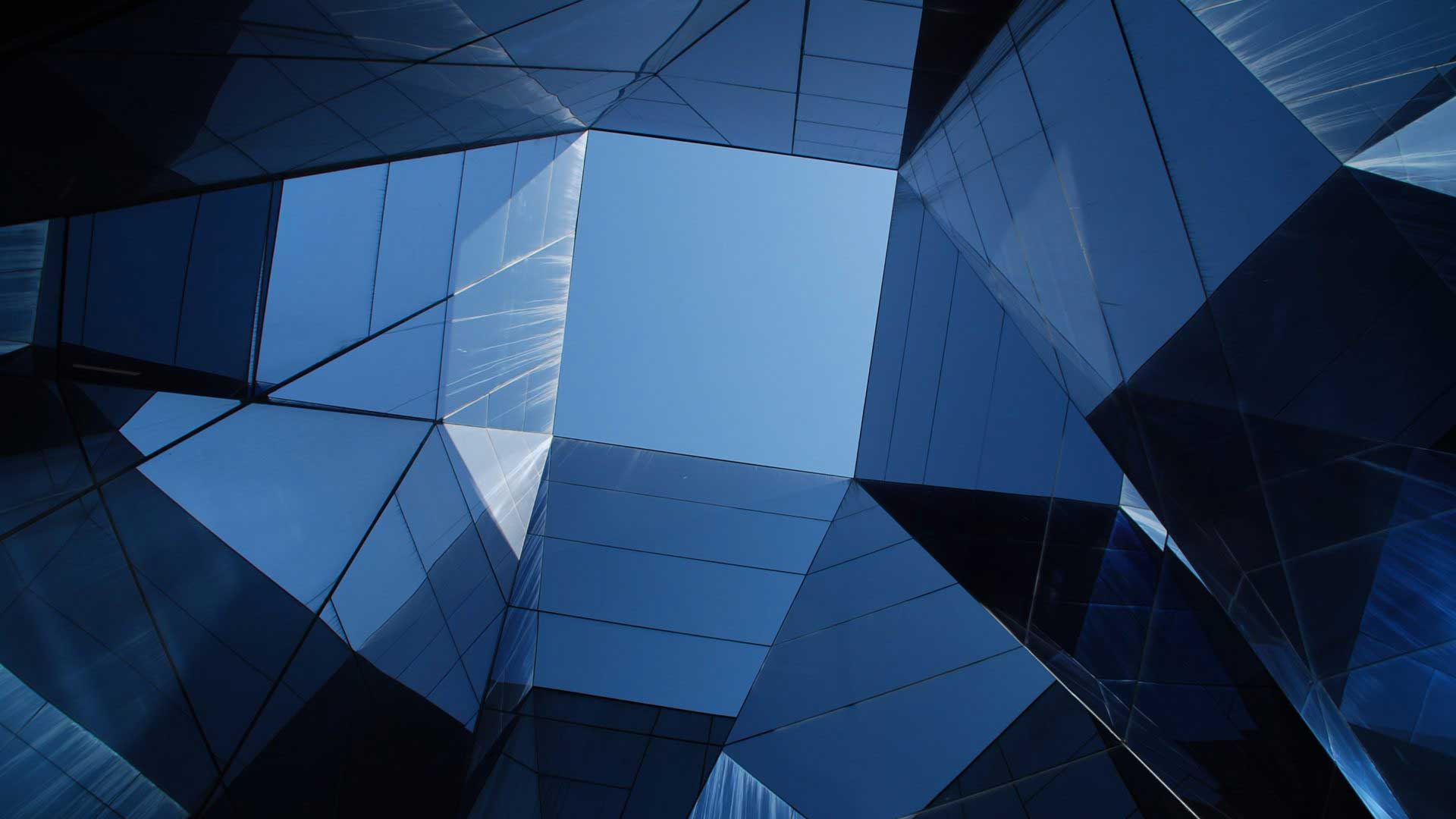 Bookkeeping Services for Rolesville Businesses
As a small business owner, you may spend much of your day managing your business rather than maintaining your books. For over 3 decades, C.E. Thorn, CPA, PLLC has been providing bookkeeping and tax preparation services for small businesses.
Why Outsource Your Rolesville Bookkeeping Needs?
We work with clients from a variety of industries, from landscaping businesses to restaurants, and provide accounting services for each. C.E. Thorn, CPA, PLLC can work with your Rolesville business for accounting and tax service needs.
If you are ready to outsource your small business bookkeeping, we are here to help. Give our firm a call at 919-420-0092 or fill out the form below.
We Also Provide Bookkeeping Services in the Following Locations: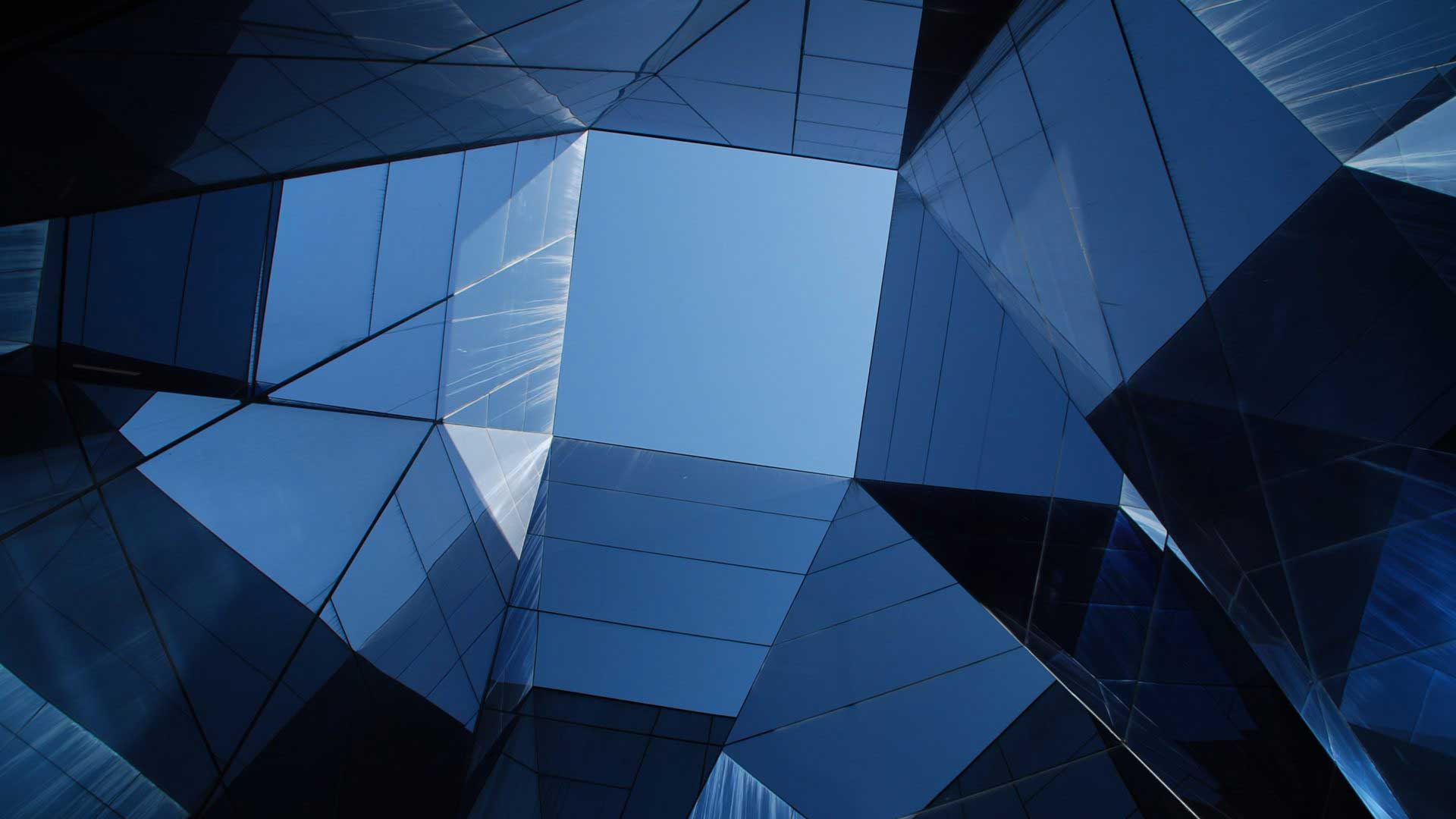 Contact Us to Outsource Your Rolesville Bookkeeping Services
If you want to outsource your bookkeeping, we can help. To get started, call our firm today at 919-420-0092 or fill out our contact form to schedule a consultation.
"*" indicates required fields