Carson Thorn, CPA has taken pride in helping small businesses in Garner, NC and surrounding areas for more than 30 years. If you want to spend more time running your business, consider outsourcing your accounting to our small business CPA.
Working with Our Small Business CPA
We realize the challenges small business owners face keeping up with their business accounting. We want to help you stay on top of your accounting and tax needs. Our services are: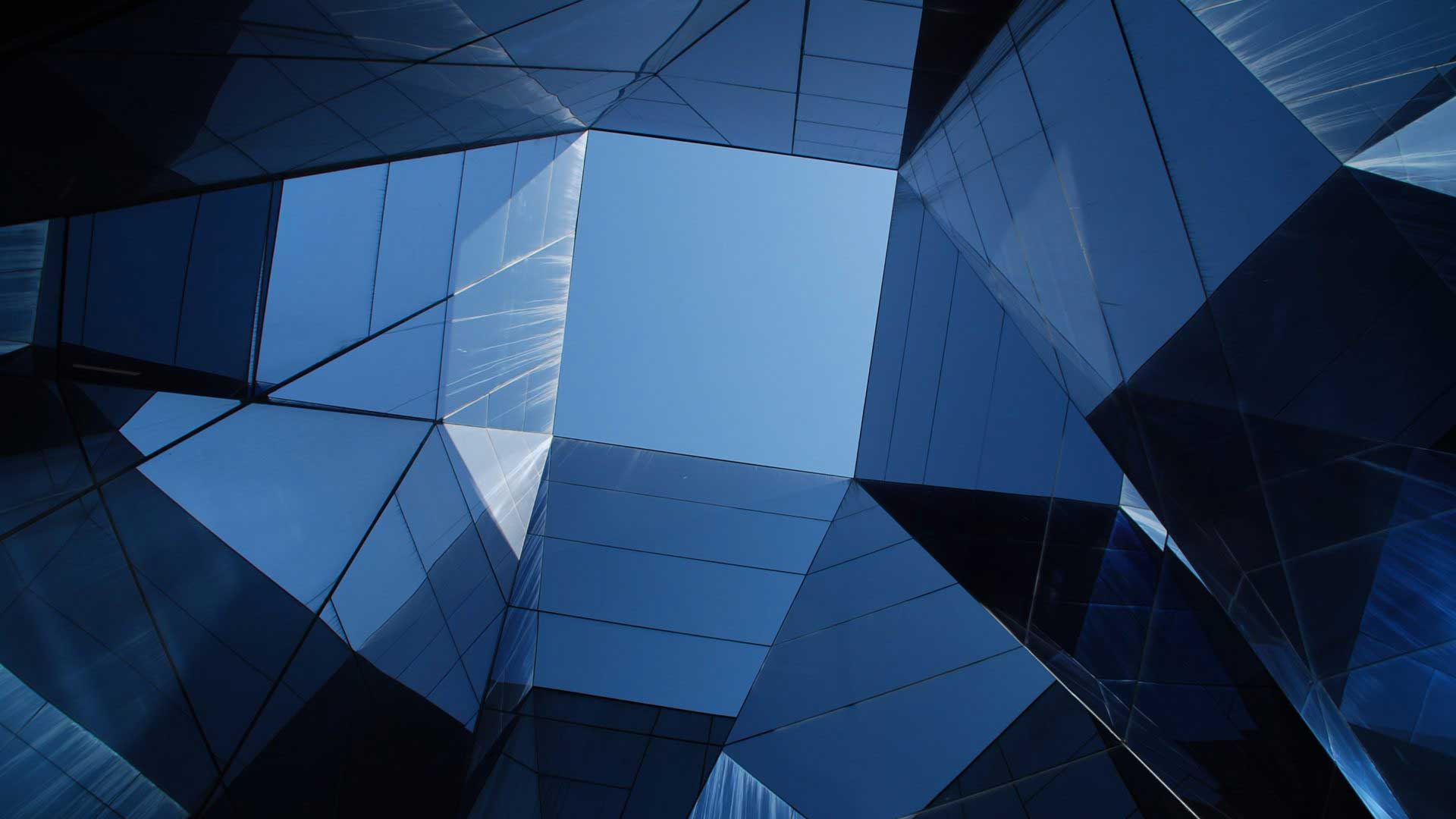 Contact Us for Small Business Accounting Services in Garner
If you need assistance in Garner with your accounting contact our small business CPA at 919-420-0092 or submit a contact form below.