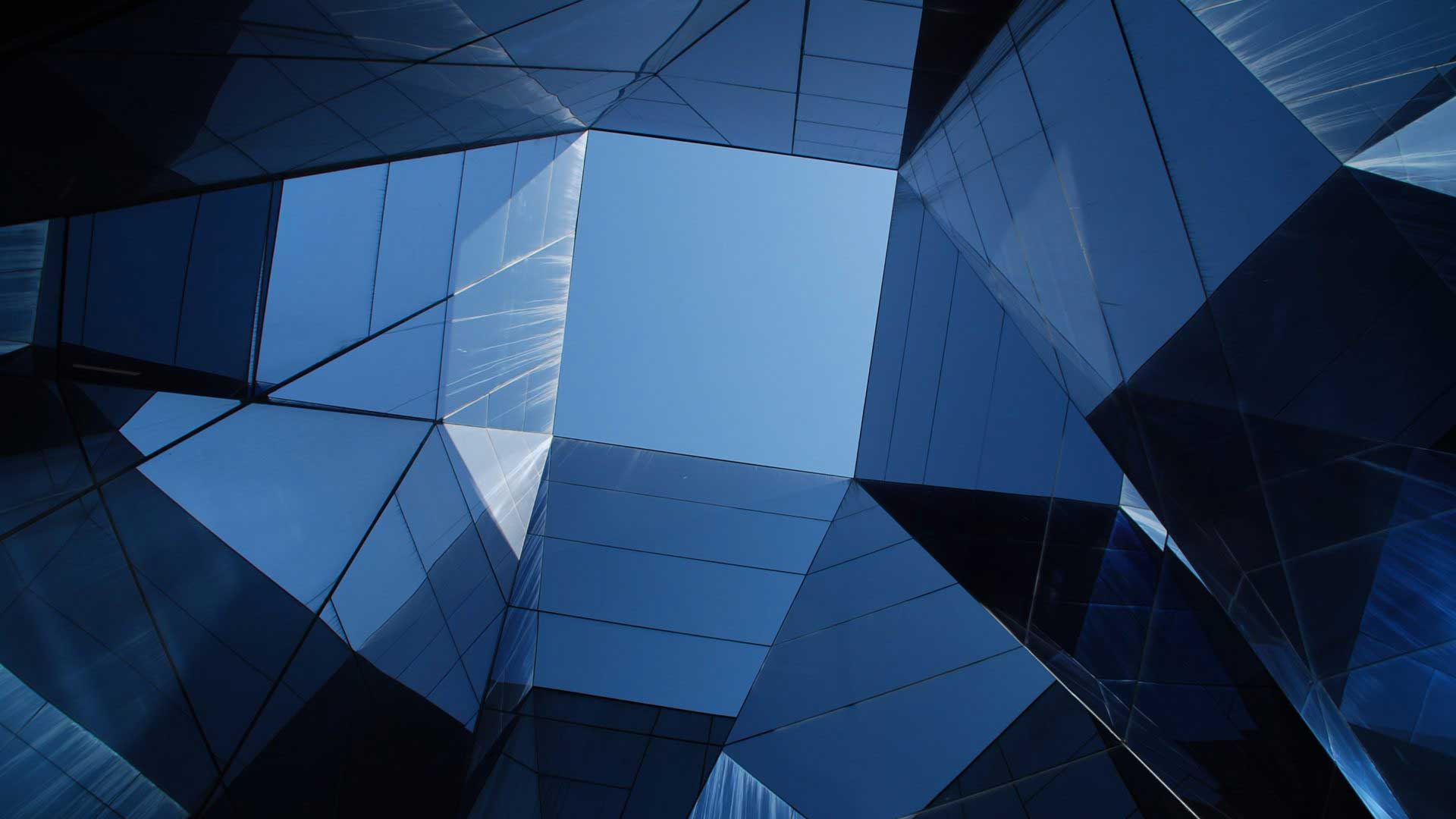 C.E. Thorn, CPA, PLLC is a small business CPA firm that has been providing Garner and the surrounding area with accounting services for more than 30 years. If you are overwhelmed and need assistance with your accounting, consider outsourcing to our small business CPA.
Working with Our Small Business CPA in Garner
We realize the challenges small business owners face keeping up with their business accounting. We want to help you stay on top of your accounting and tax needs. We offer:
FAQs About Small Business CPAs
What accounting services are needed for a small business?
Small businesses in Garner benefit from the following accounting services:
Preparation of financial statements

A frequently updated income statement

An up-to-date cash flow statement

Payroll management services
Can accounting matters for small businesses be self-ran?
Utilizing an experienced in-house accountant can be advantageous for bookkeeping and accounting duties. However, if you lack the resources or time to maintain accurate records, partnering with a local CPA can yield significant benefits. The peace of mind and cost savings gained from avoiding penalties for noncompliance or IRS audits far outweigh the expense of working with a Garner CPA.
Is an accountant worth the cost for a small business?
As fellow small business owners, we recognize the importance of keeping expenses low. Nonetheless, our CPA firm can detect discrepancies in your tax returns and accounting practices. By addressing these issues promptly, your small business can steer clear of IRS audits and associated fines. Partnering with a CPA allows you to concentrate on managing your business with peace of mind.
Do you need an accountant if you use QuickBooks?
QuickBooks is a popular accounting tool used by many small businesses, but it falls short in detecting errors, ensuring accuracy, and filing tax returns. Collaborating with a local CPA can help mitigate errors and streamline small business processes for maximum efficiency.
What is the difference between bookkeeping and accounting?
Bookkeeping refers to the recording of daily business transactions, such as bill payments, invoicing, and  payroll.
Accounting involves with the classification and reporting of financial data for a specific purpose, such as tax preparation. Accounting practices take the bookkeeping tasks, such as data entry, and classify it in the appropriate category. 
What do small business accountants do?
As a small business owner, you understand the importance of having a reliable accountant to handle your financial management. C.E. Thorn, CPA, PLLC works with Garner business owners to provide a variety of accounting services that will make your management job a bit lighter. Let us help you streamline your accounting process and ensure your finances are in order. Schedule a consultation with us today at 919-420-0092 to discuss your needs.
We Also Provide Accounting Services in the Following Locations: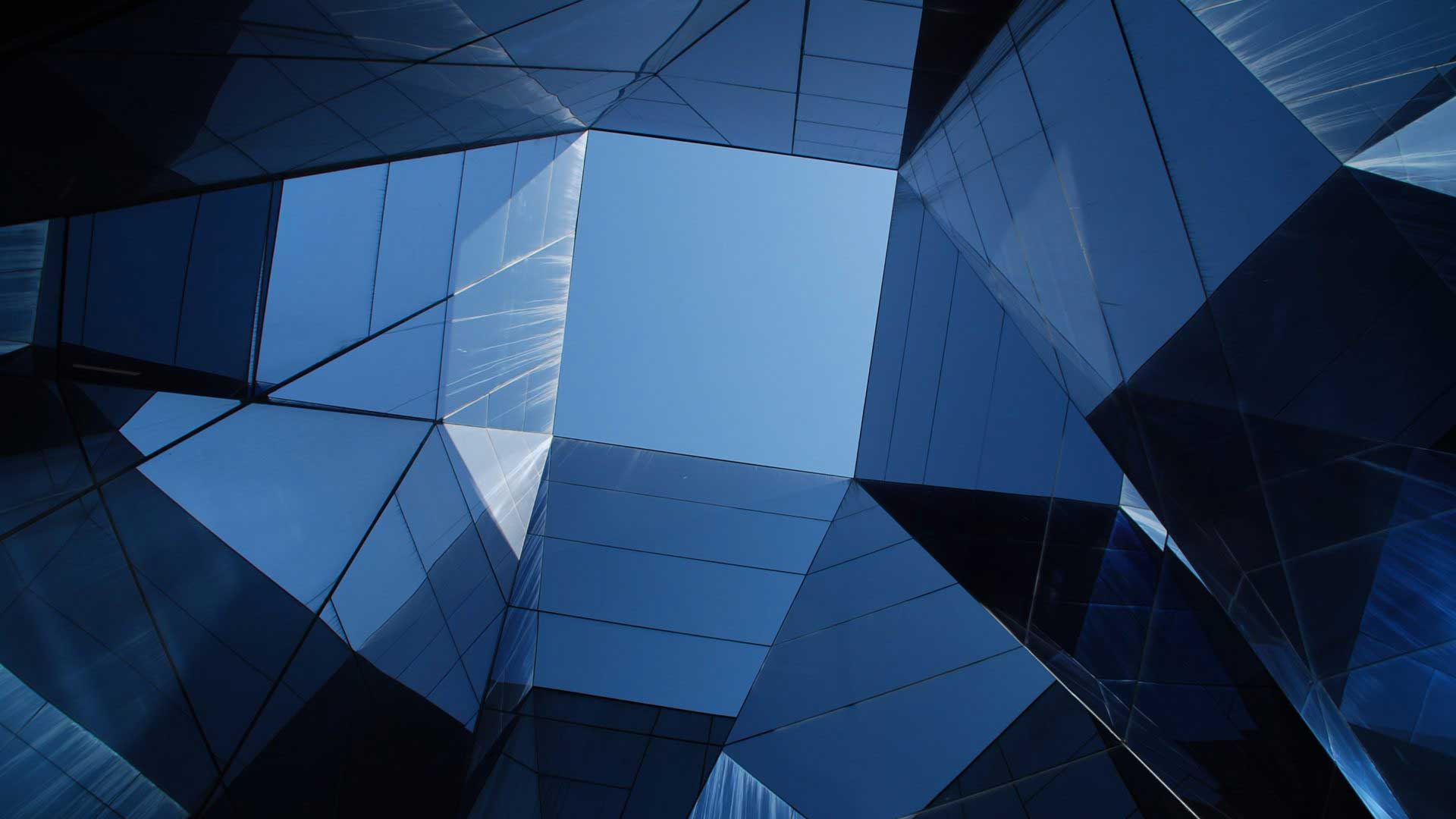 Contact Us for Small Business Accounting Services in Garner
If you need assistance in Garner with your accounting contact our small business CPA at 919-420-0092 or submit a contact form below.
"*" indicates required fields