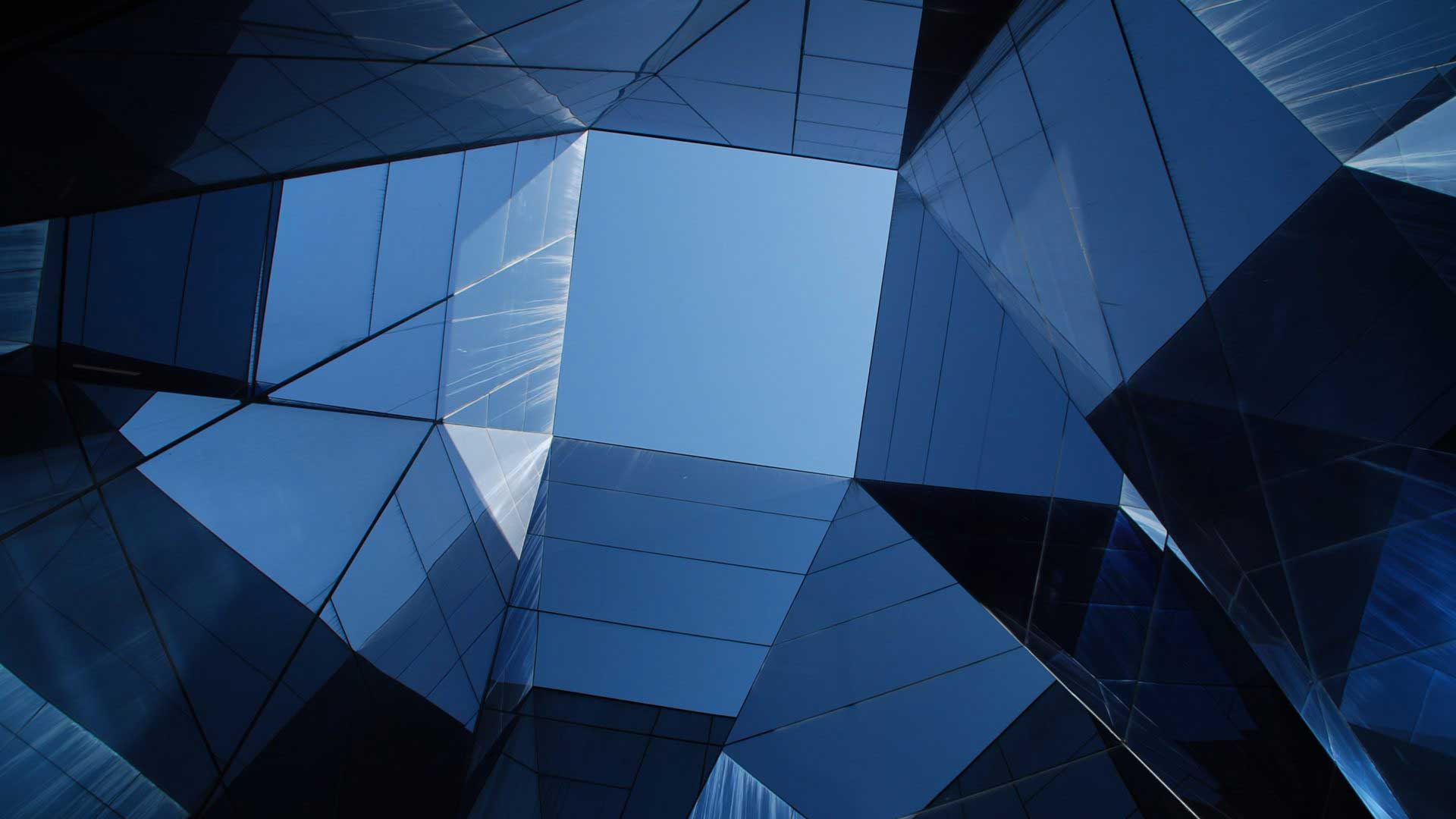 DIYing your business tax preparation or relying heavily on accounting softwares creates many challenges for many small business owners. We provide end of year tax preparation and personal tax preparation for our monthly accounting clients. With over 30 years experience and working with more than 250 businesses in Garner and surrounding areas, our small business CPA has created an effective method to produce financials and tax returns, which has proven successful for our clients.
Working with a CPA firm throughout the year, with monthly bookkeeping and accounting, lays the foundation for successful tax preparation.
*Information presented on this website should not be construed as formal accounting or tax advice or the formation of an Accountant/CPA-client relationship. Additionally, any email sent to C.E. Thorn, CPA, PLLC at the email addresses set forth in this website will not create an Accountant/CPA-client relationship.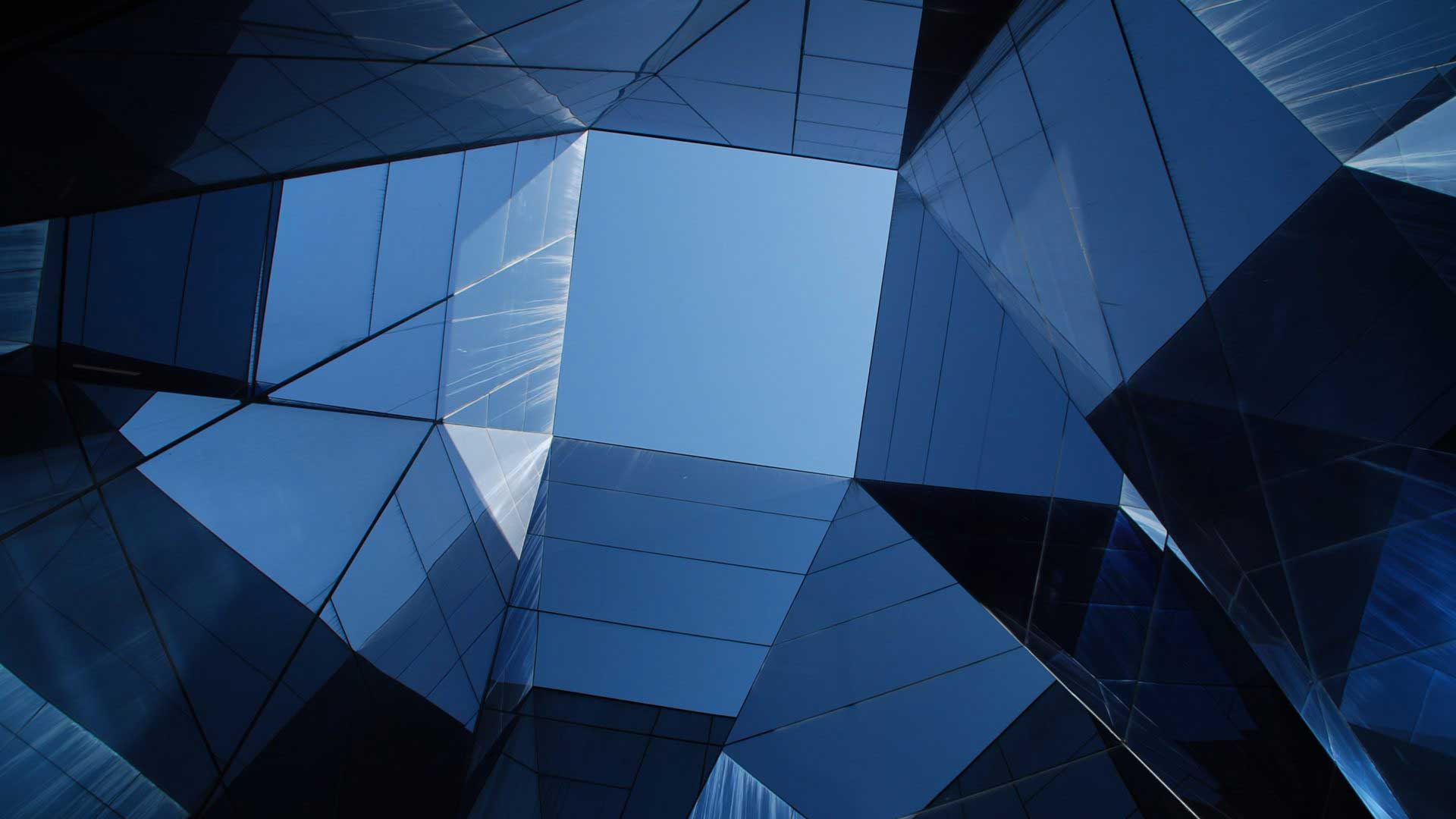 Contact Us for Accounting & Business Tax Preparation in Garner
Call us today at 919-420-0092 or fill out our contact form below to schedule a consultation in Garner!