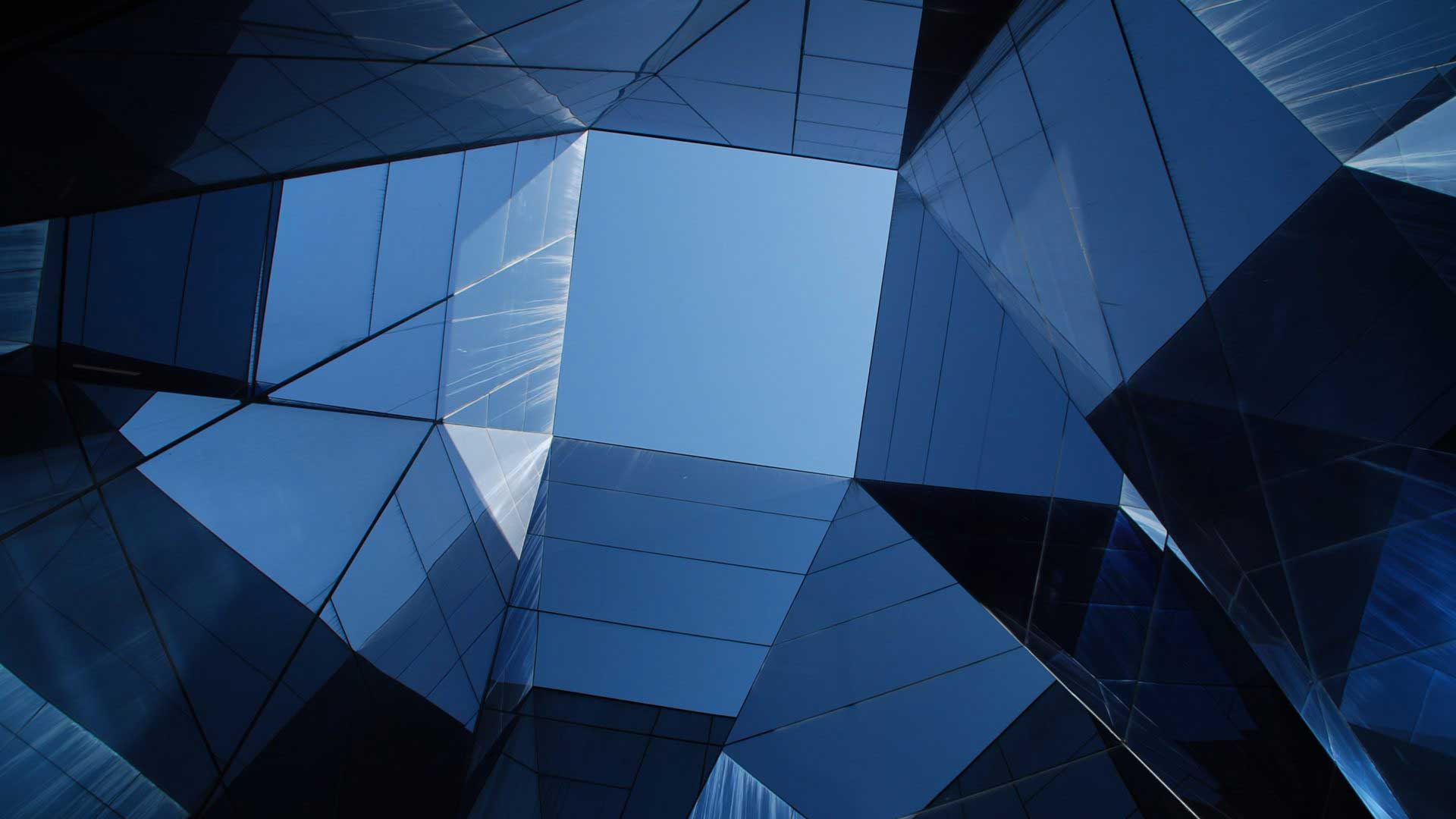 As a small business owner, DIY accounting and tax preparation for businesses can have many pitfalls. Even the most commonly used computer software or other accounting platforms are no substitute for the assistance of a CPA.
Tax Preparation for Our Garner Small Business Owners
We offer business and personal tax return preparation for our monthly business accounting clients in the Garner area. This gives our small business owners one point of contact and creates a consistent relationship for both their business and personal tax returns.
Enlisting a CPA for tax preparation helps navigate the ever-changing complexities of tax laws.
Frequently Asked Tax Preparation Questions
How can I choose the best tax preparer for my business needs?
Finding the right tax preparer can be challenging, which is why we suggest thoroughly exploring the range of services offered by various CPAs to determine the best fit for your needs. C.E. Thorn, CPA, PLLC works with Garner businesses to providing accounting and bookkeeping services to small businesses. It is important to conduct research, read reviews, and seek out input from trustworthy sources, such as friends and colleagues, before settling on a tax preparer. Ultimately, the decision to entrust someone else with your taxes is a significant one, and should be approached with care.
Are tax preparation fees deductible?
If you are looking for possible deduction on your tax return, tax preparation fees are a possible deductible business expense but are not a personal tax deduction.
Is it worth paying for tax preparation?
Getting your taxes filed can be complicated and confusing, which is why many business owners choose to work with a CPA. But is the investment worth it? The true answer depends on your individual tax situation. If you have a simple tax return, you may be able to save money by doing your taxes yourself. However, if you have a more complicated tax situation, it's likely worth paying for professional assistance. A tax preparer in Garner, North Carolina can ensure that you take advantage of all the deductions and tax credits you're entitled to, and they can identify potential problems that could trigger an audit.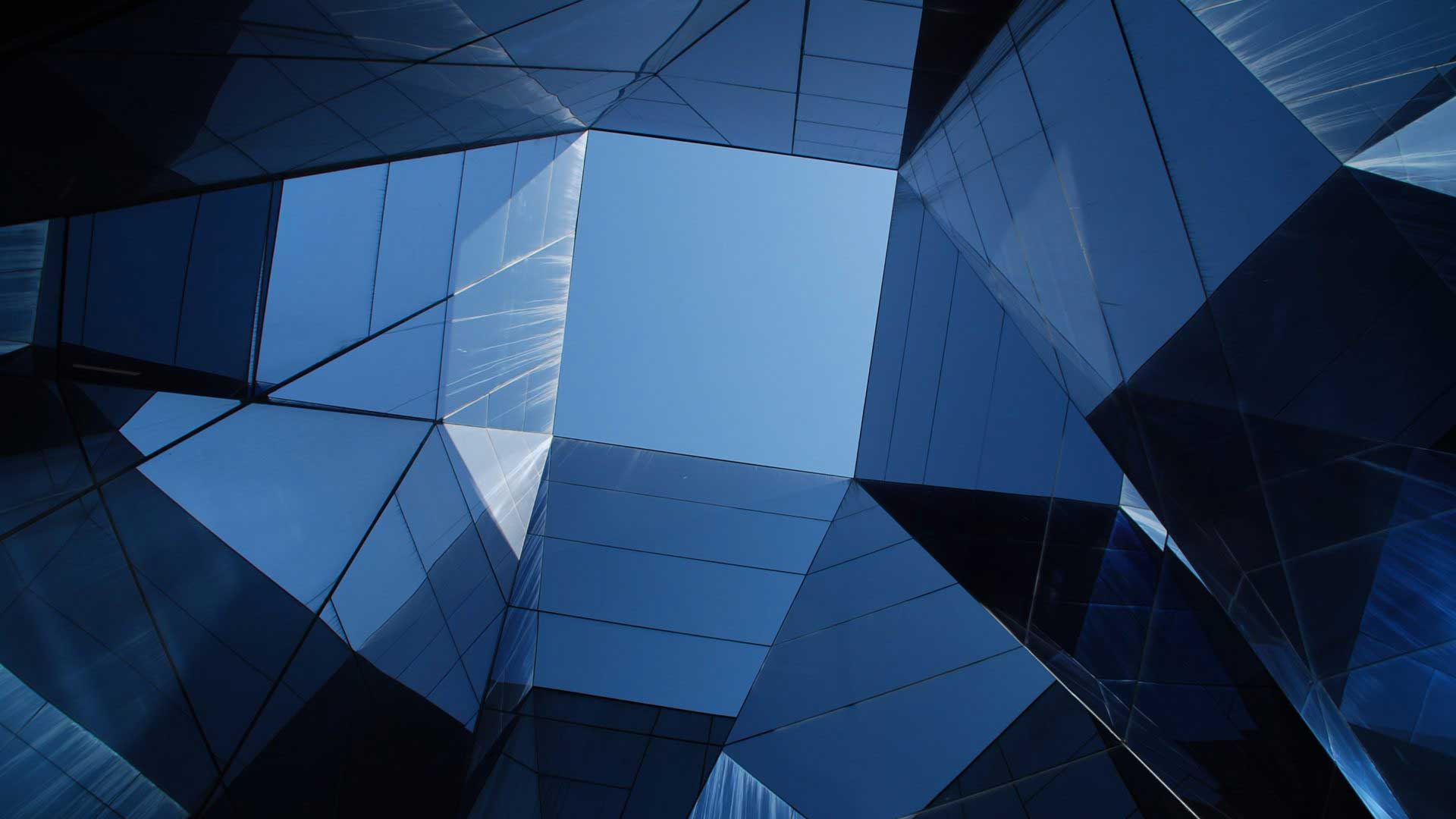 Contact Us for Accounting & Business Tax Preparation in Garner
Call us today at 919-420-0092 or fill out our contact form below to schedule a consultation in Garner!
"*" indicates required fields