With over 30 years of experience C.E. Thorn, CPA, PLLC provides small business accounting services and tax preparation for businesses in Fuquay-Varina. Outsourcing your accounting and tax needs helps business owners focus on growing their company.
Bookkeeping & Tax Services for Fuquay-Varina Small Business Owners
We offer accounting and bookkeeping services to small businesses in Fuquay-Varina and the surrounding areas. If you're looking to outsource your bookkeeping we can give you a customized quote for our monthly accounting services. We provide:
We Also Provide Bookkeeping Services in the Following Locations:
Fuquay-Varina Bookkeeping FAQs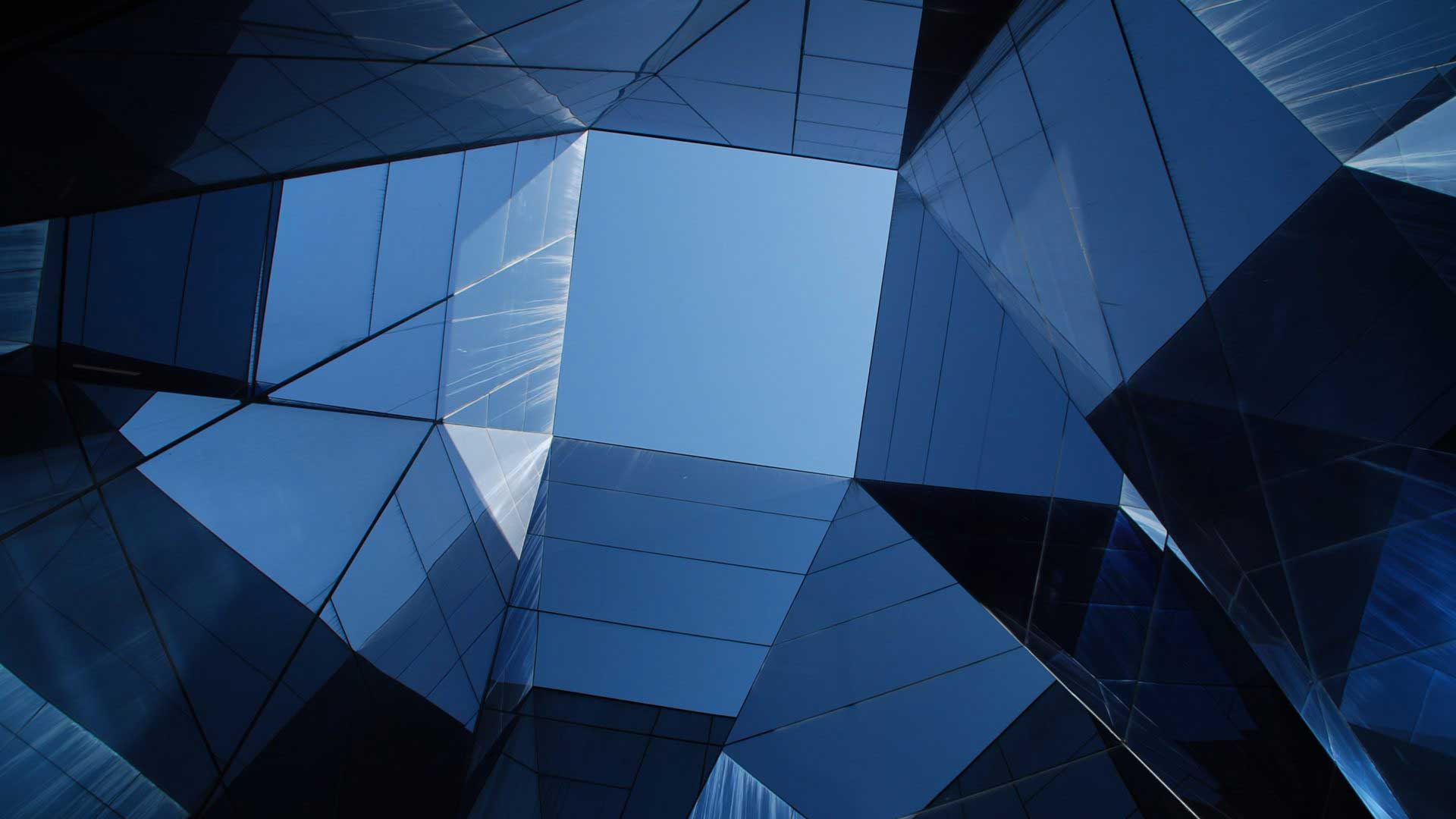 Contact Us for Small Business Bookkeeping Services in Fuquay-Varina
If you would like to learn more about how we can serve your small business, call us today at 919-420-0092 or fill out our contact form below.
"*" indicates required fields