Our Accounting Firm Can Help You With:
Over 30 Years of Accounting Experience in Raleigh
We have been serving Raleigh's small business community for almost 30 years. We offer small business owners assistance with monthly accounting, financial statements, and taxes.
Our accountant currently work with over 250 small businesses in Wake County including Raleigh, Cary, Apex, and Garner.
C.E. Thorn, CPA, PLLC Blog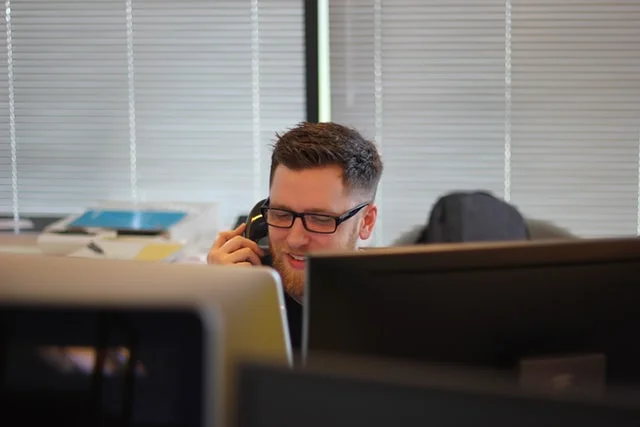 Read more
Learn how business taxes are determined by your worker classification, including independent contractors, statutory employees, and nonstatutory employees.

Read more
Before you open a business bank account check out these requirements so that you're prepared.

Read more
Do you know what your estimated tax payments will be? Find out how to calculate your expense requirements.