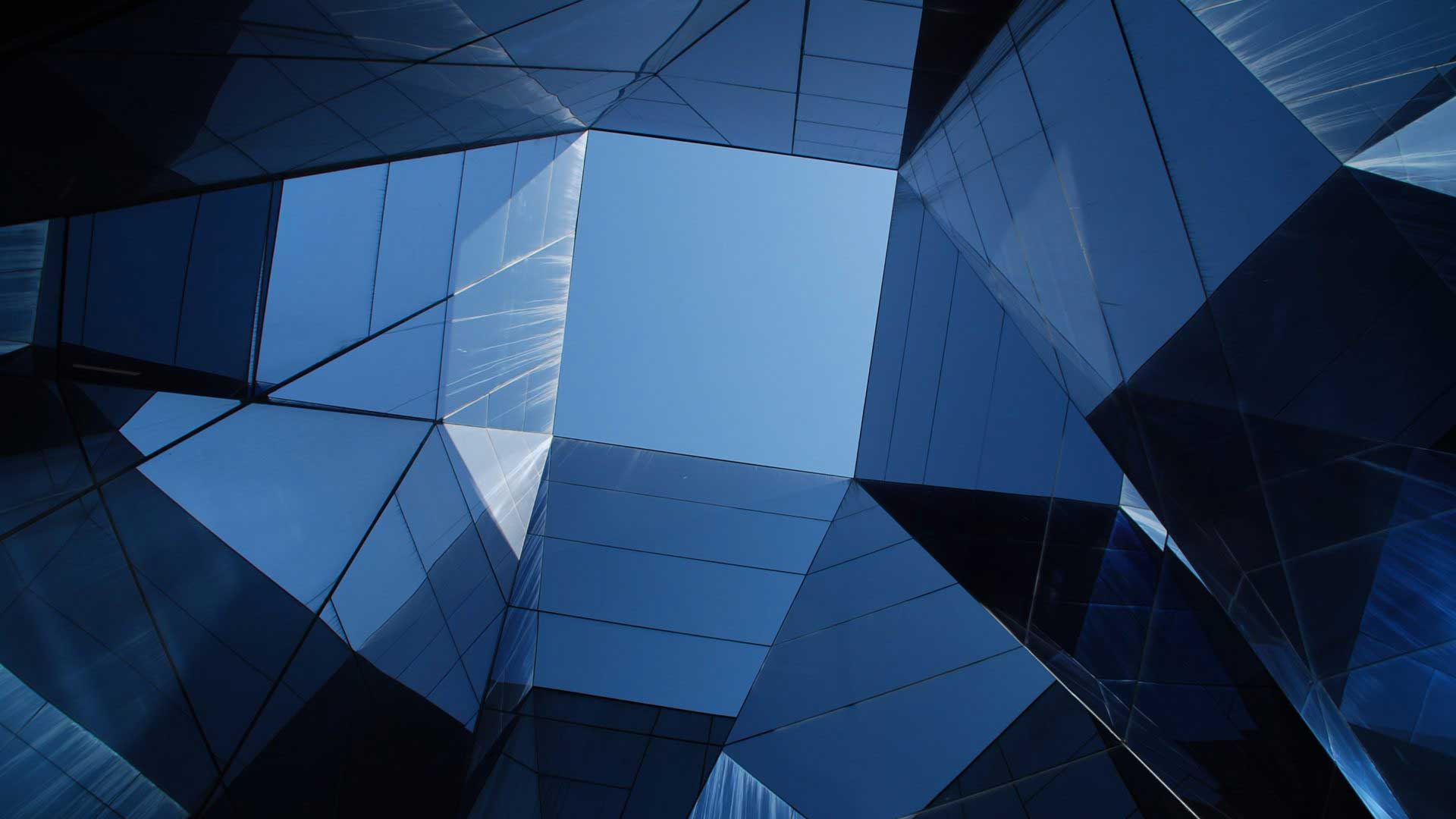 C.E. Thorn, CPA, PLLC, with almost 30 years of small business accounting can provide financial statement preparation for your small business.
Why You Need Proper Financial Statements
We use your financial records and information to compile statements, such as balance sheet and income statement, that show different aspects of the financial health of your business. Having accurate financial statements can help you make informed, knowledgeable decisions about your business. Financial statements provide an in-depth look at the financial health of your company. The financial statements we prepare can be used for the following:
End of year tax purposes
Whether your business is financially prepared to expand
Help you determine the financial health of your business
Frequently Asked Financial Statement Questions
What are the four financial statements used in small business?
There are four primary financial statements used in small business accounting: the balance sheet, the income statement, the cash flow statement, and the statement of shareholder equity.
The balance sheet provides a snapshot of a company's assets, liabilities, and shareholder equity at a particular point in time.
The income statement shows a company's revenue and expenses over a period of time, typically one year.
The cash flow statement tracks the inflows and outflows of cash within a company over a certain time period.
The statement of shareholder equity shows how much total equity is held by shareholders at a given point in time.
Do small businesses need to prepare financial statements?
As a small business owner, you already understand the importance of keeping your finances in order. Financial statements provide valuable insights into your company's past and present financial health. They are essential for winning over potential investors, appeasing creditors, and complying with tax and regulatory requirements, and more. Moreover, financial statements can inform smart decision-making around resource allocation. At C.E. Thorn, CPA in Raleigh, we specialize in crafting accurate financial statements that are always compliant with the latest tax rules. Give us a call today at 919-420-0092 to learn more about how we can help you with your accounting matters.
What two financial statements are most critical to small businesses?
There are two primary financial statements that small businesses should focus on to prepare for accounting purposes: the balance sheet and the income statement. A balance sheet is a summary of financial balances, including assets, liabilities, and stockholders' equity. An income statement shows revenues and expenses for a set period. While both the balance sheet and the financial statement reveal a business's health and finances, an income statement shows profits and losses over a certain period of time, such as a quarter of the fiscal year. A balance sheet is a snapshot of of financials for a specific time.
Does a small business need a balance sheet?
While a balance sheet is not required to operate a small business, it is highly recommended. However, a balance sheet is one of the key financial statements that businesses use to provide insights into their overall financial health. The balance sheet showcases a company's assets, liabilities and equity at a specific point in time. For small businesses, having a balance sheet can give insights into whether the business is currently operating at a profit or loss, and whether it has the financial resources to expand or pay down debt.
What are the main uses of financial statements?
The main uses of financial statements are to help a company make decisions about where to allocate resources. Financial statements also provide information to potential investors so they can make informed decisions about whether or not to invest in the company. In short, financial statements are a crucial part of any business's records that are important to credit companies, investors, employees, and shareholders.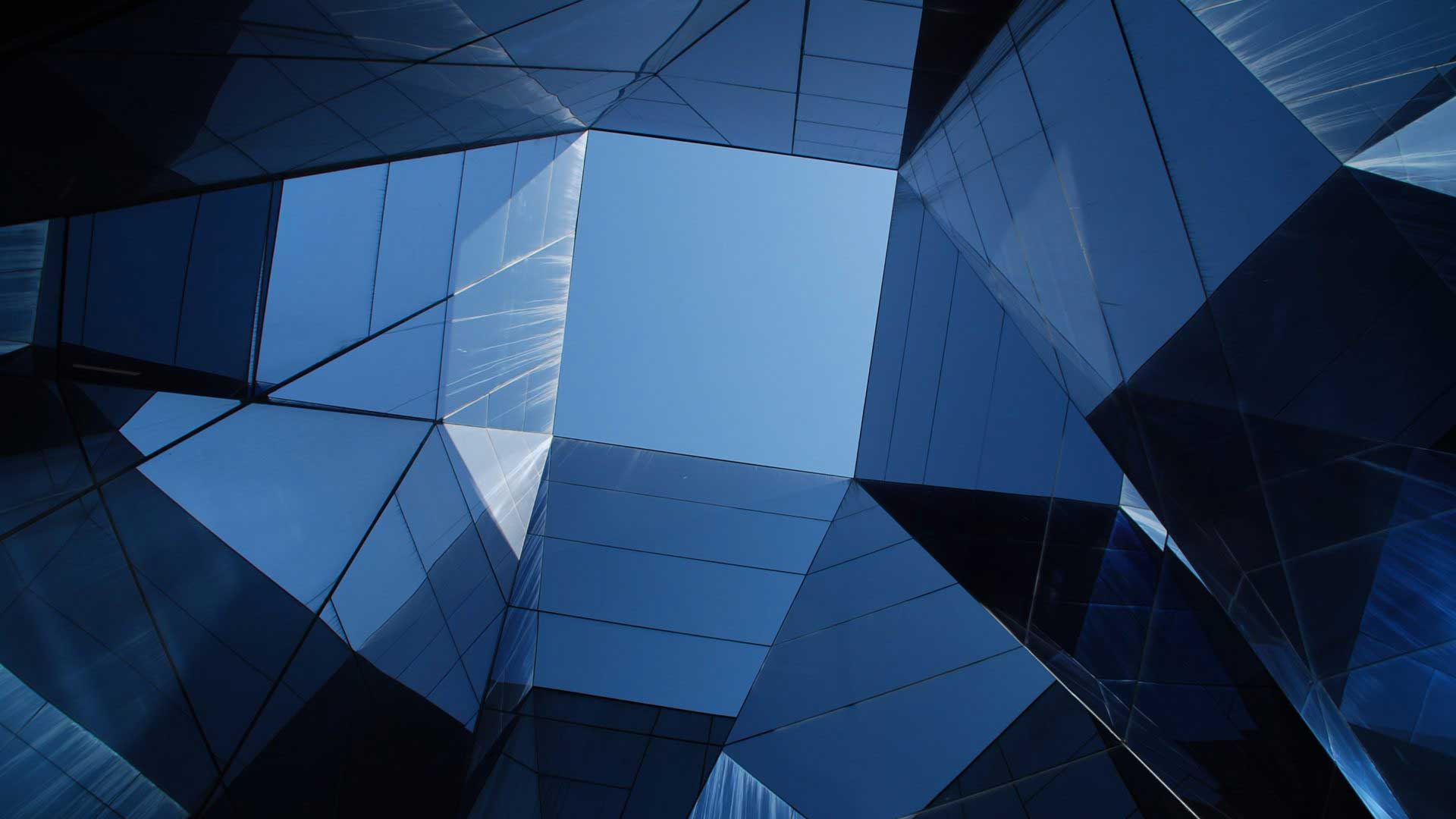 Contact Us for Financial Statement Preparation in Raleigh
For financial statement preparation and monthly business accounting services, reach out to our CPA firm today at 919-420-0092 or complete the contact form below.
"*" indicates required fields