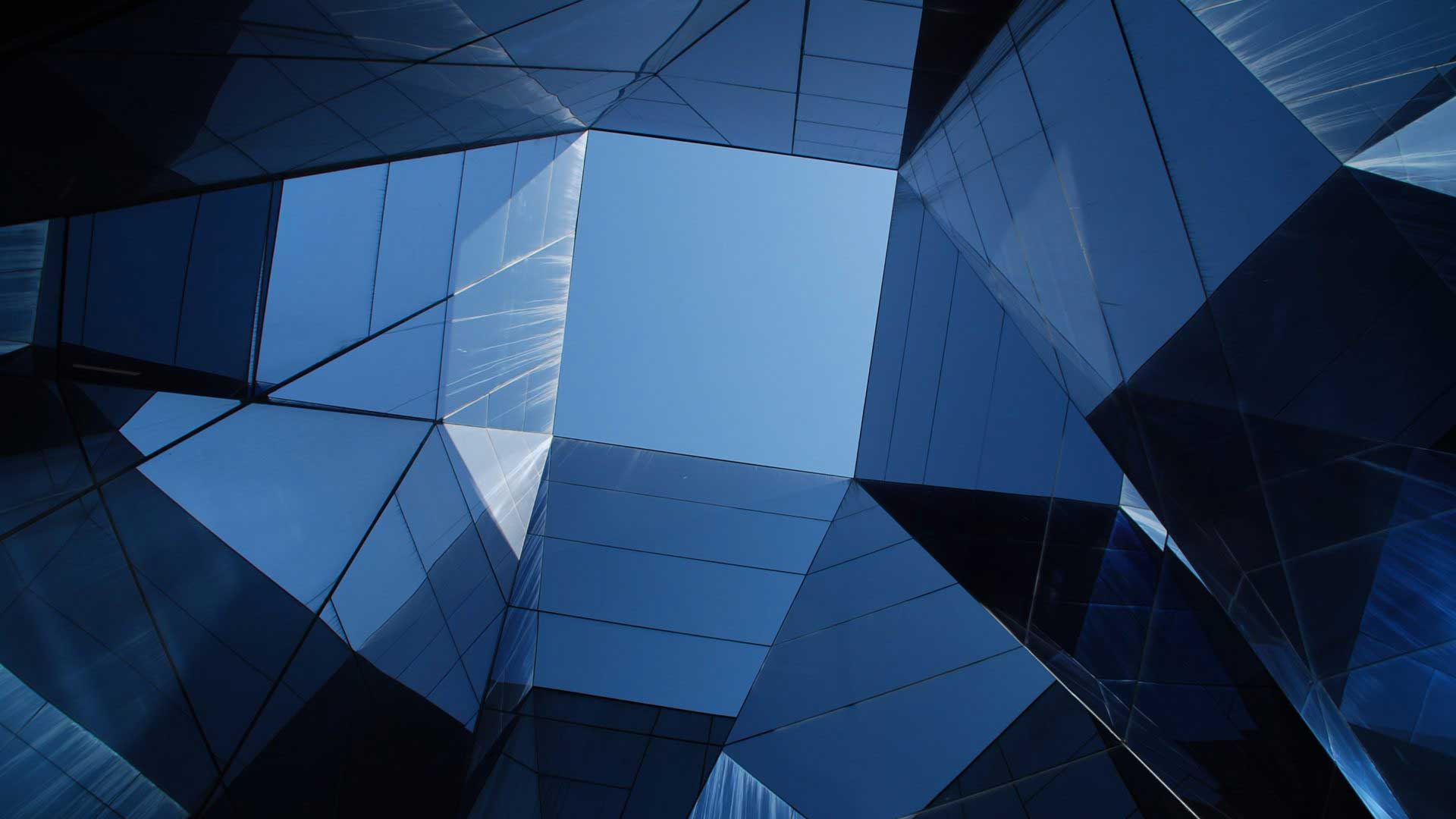 Give yourself more time to focus on growing your business and revenue by having an experienced accountant at C. E. Thorn, CPA, PLLC manage your small business monthly bookkeeping, taxes, and financial statements.
We can help your Cary small business with the following services:
How Our Bookkeeping Services Work
If you are looking to outsource your bookkeeping we can provide you with a customized quote specific to your business. We establish successful long-term relationships with our clients, and can get you onboarded with our services in no time.
With many years of experience providing small businesses in Cary with accounting services, we have created an efficient method of producing financials and tax returns, that helps our clients save time, money, and effort.
*Information presented on this website should not be construed as formal accounting or tax advice or the formation of an Accountant/CPA-client relationship. Additionally, any email sent to C.E. Thorn, CPA, PLLC at the email addresses set forth in this website will not create an Accountant/CPA-client relationship.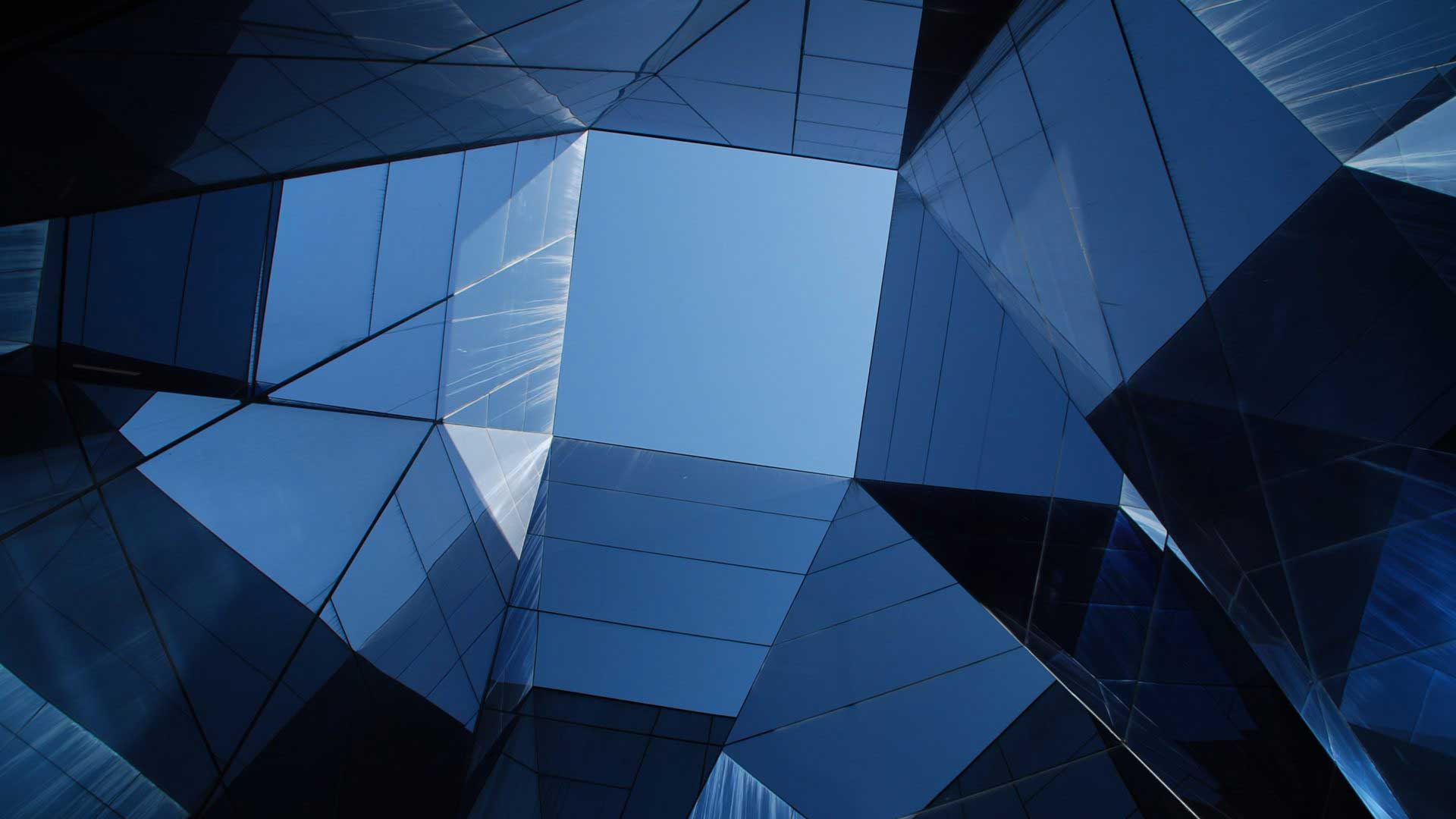 Outsource Monthly Bookkeeping for Your Small Business in Cary!
When your accounting and bookkeeping is taken care of, you can have more peace of mind, which helps you focus on running your company.
Our CPA recognizes the importance of good record-keeping and how it's an essential part of growing your business in Cary.
Contact our accounting at 919-420-0092 or fill out the contact form below.