C. E. Thorn, CPA, PLLC has been serving small business owners in Raleigh for almost 30 years. If you are looking to outsource your accounting, our Raleigh CPA firm provides monthly bookkeeping, financial statements, and end of year tax preparation, so that you can concentrate on running your business.
Small Business Accounting in Raleigh, NC
Our small business Raleigh accountant understands the general needs of small business owners, and that not every business is the same.
We understand that maintaining your business accounting can be overwhelming, time consuming, and can quickly lead to falling behind, increasing your risk of error.
The environment for small businesses is competitive, and we can assist you with your accounting, tax, and business functions.
Our services include: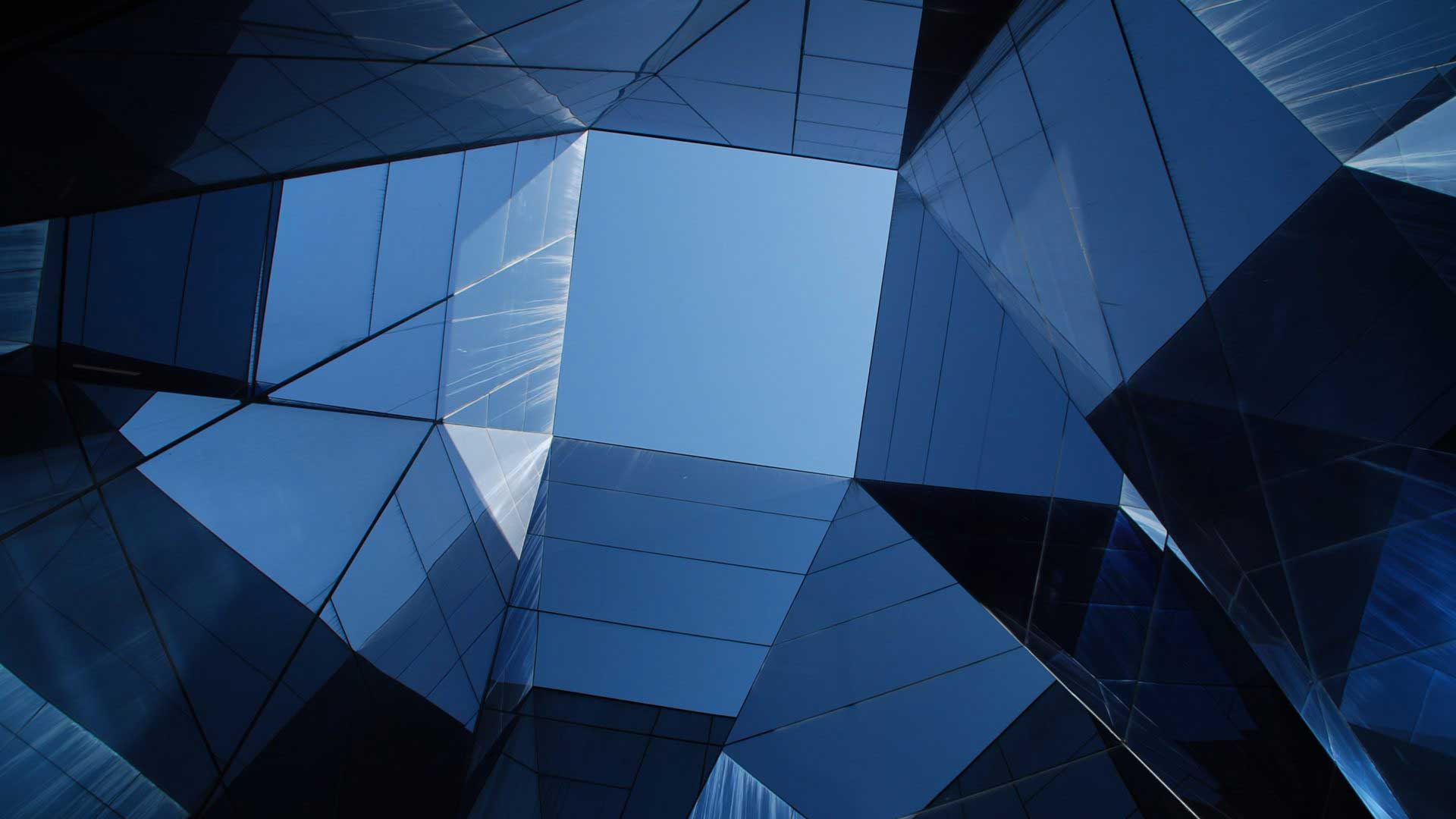 Contact Us for Small Business Accounting Services in Raleigh
If you are a small business in or around Raleigh, NC in need of accounting or CPA services,
call 919-420-0092 or by filling the form below!