For almost 30 years, Carson Thorn has supported small business owners in the Raleigh area. Our small business CPA firm works with over 250 small businesses providing accounting and tax services.
Offering Accounting Services Across Diverse Industries
We provide monthly bookkeeping and tax support across several local industries.
Here are a few of the industries we serve:
Restaurants
Construction and Contractors
Landscaping
Private Practices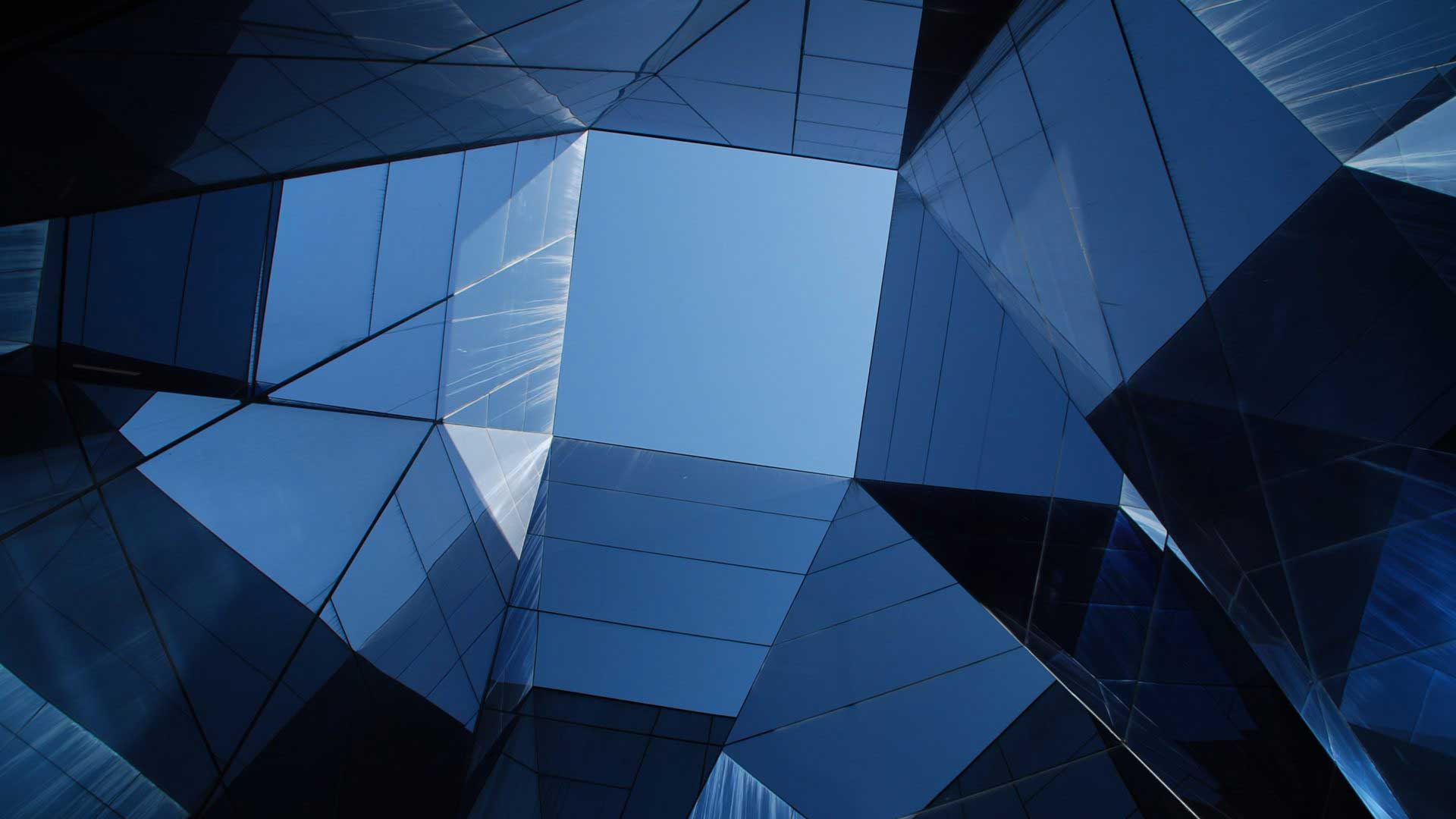 Call a Raleigh CPA to Help with Your Local Business Accounting
If you are a local business in or around Raleigh, NC in need of accounting or CPA services,
call 919-420-0092 or fill out the contact form below!
"*" indicates required fields