There are several benefits to outsourcing your small business bookkeeping with our CPA firm.
Our bookkeeping services include:
How Our Morrisville Bookkeeping Services Work
If outsourcing your accounting appeals to you as a business owner, we can give you a customized quote for our accounting and tax services.
Whether you are just starting up a business or you have a long-established business we can work to get you onboarded with our services.
To outsource your small business bookkeeping with C.E. Thorn, CPA, PLLC, you may call us at 919-420-0092 or fill out the form below.
We Also Provide Bookkeeping Services in the Following Locations: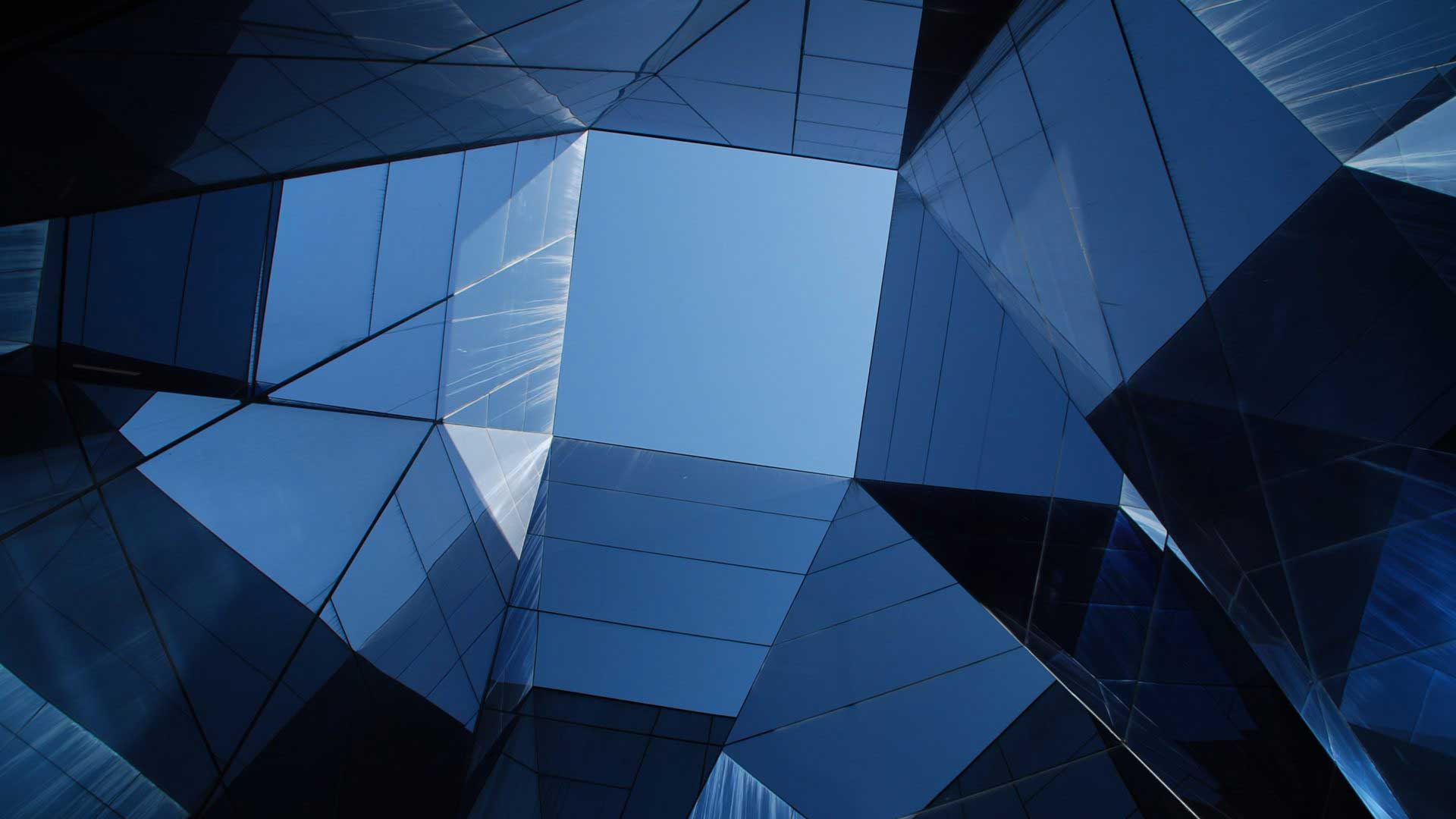 Call A Professional Morrisville Bookkeeper
Morrisville business owners appreciate the personal, one-on-one attention provided by our expert team. Call us at 919-420-0092 or fill out our contact form below. Let us take care of your finances, so you can focus on your passion.
"*" indicates required fields