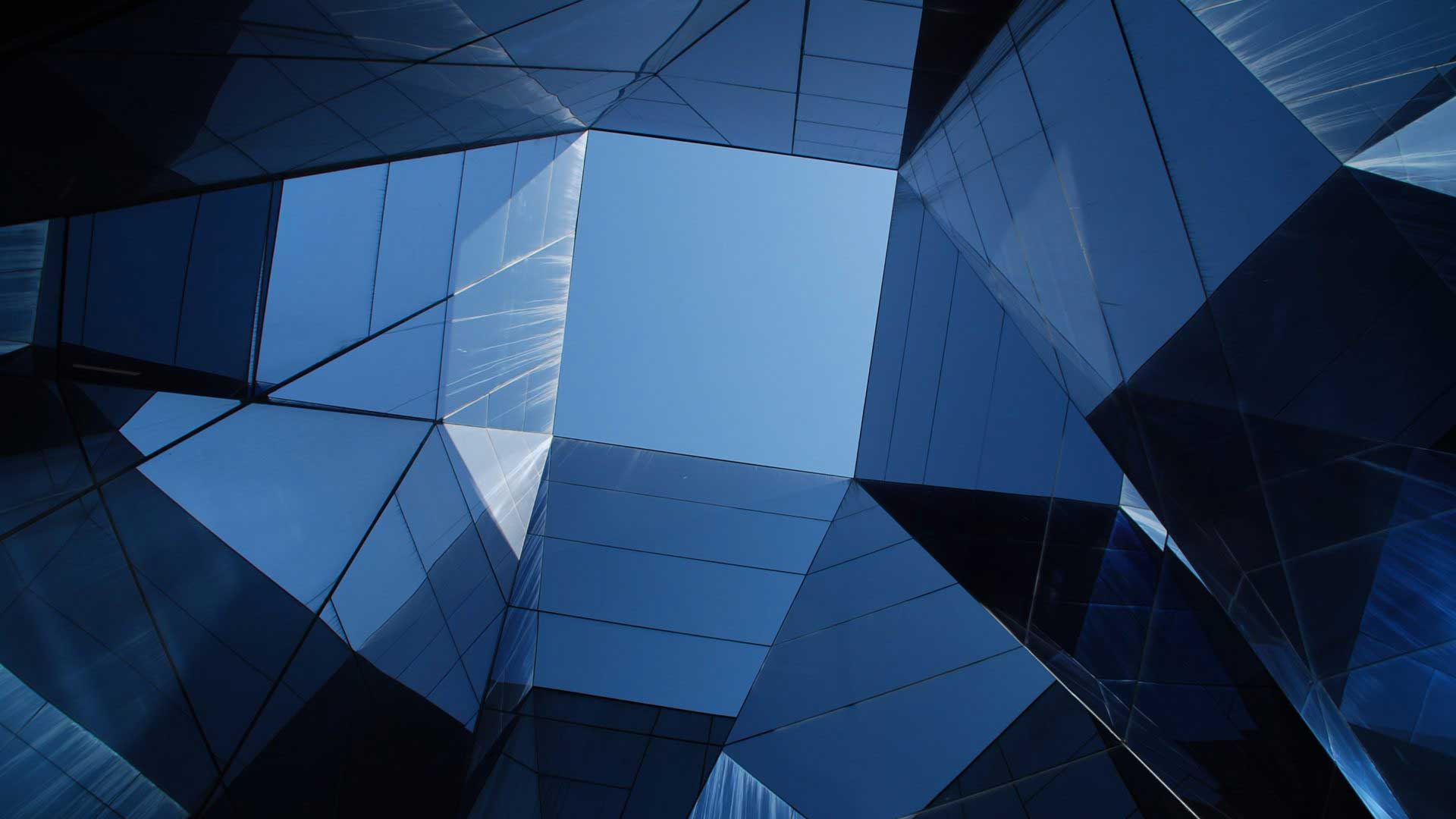 The professionals at C. E. Thorn, CPA, PLLC cares deeply about helping Morrisville's small business community. By offering expert accounting and bookkeeping services, including payroll, financial records, and year-end taxes, we free up your time to focus on growing and expanding your business.
Many Morrisville businesses benefit from our personalized bookkeeping plans. Here are a few of our services:
Employee payroll
Reconciling bank accounts
Cash balance reports
Managing vendor payment
Maintaining general ledgers
How does professional bookkeeping work?
In our first meeting, we'll work together to determine your personalized bookkeeping and accounting plan. We'll set up a simple, efficient schedule for collecting your financial data each month and managing all your bookkeeping and reporting.
What are the benefits of an experienced bookkeeper?
Many Morrisville businesses find that, due to reduced in-house staff needs and increased time for revenue-building, they actually save more money than our bookkeeping services cost. Professional bookkeeping lowers associated employee costs such as:
Equipment and accounting software costs
Payroll taxes
Employee benefits
Training time and expense
Employee management costs
Plus, you'll have peace of mind, knowing your financial records, taxes, and invoices are being managed by high-level professionals who care about your local business.
Want to see how much you could be saving? Contact our Morrisville accountant offices today.
We Also Provide Bookkeeping Services in the Following Locations: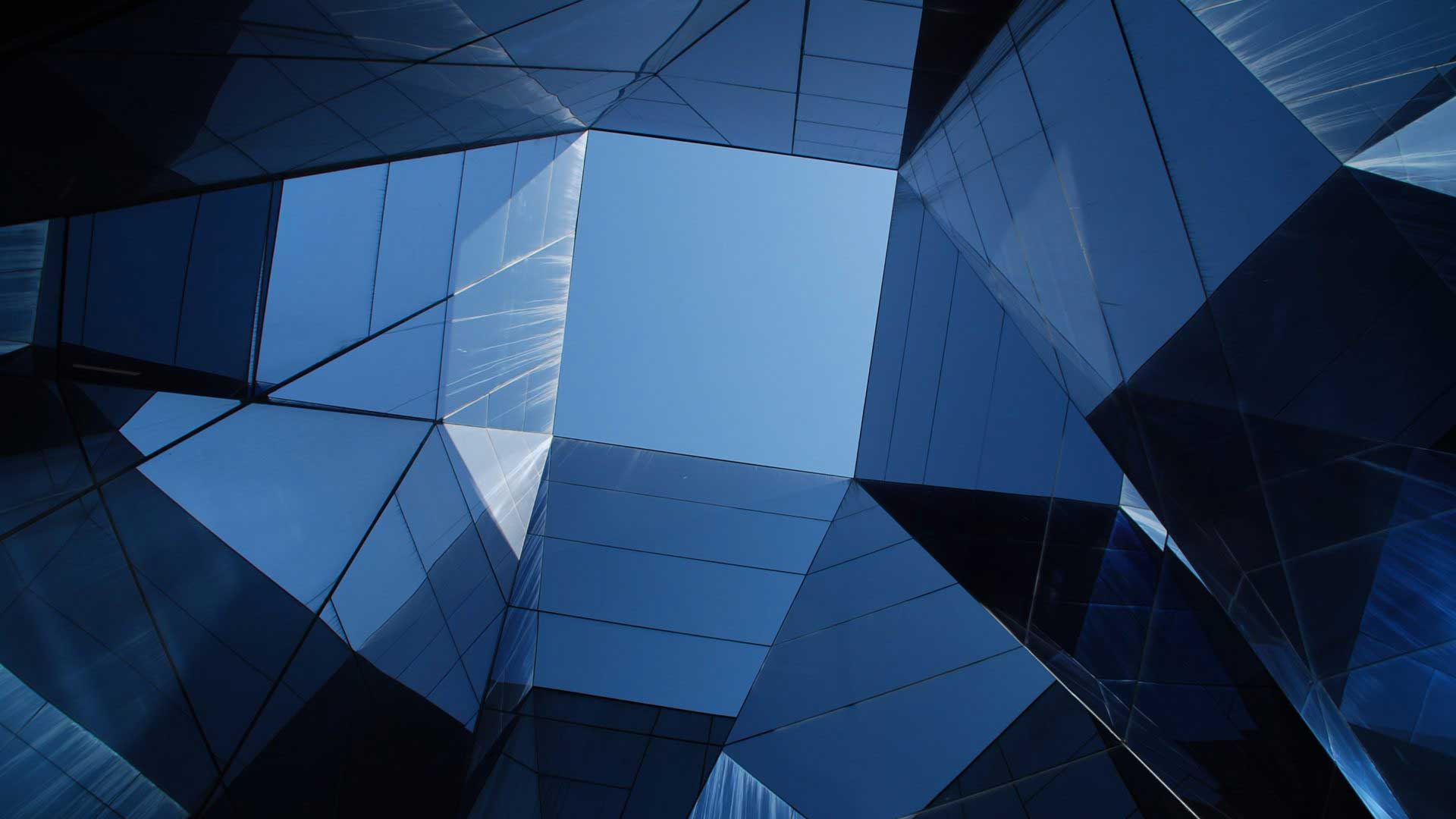 Call A Professional Morrisville Bookkeeper
Morrisville business owners appreciate the personal, one-on-one attention provided by our expert team. Call us at 919-420-0092 or fill out our contact form below. Let us take care of your finances, so you can focus on your passion.