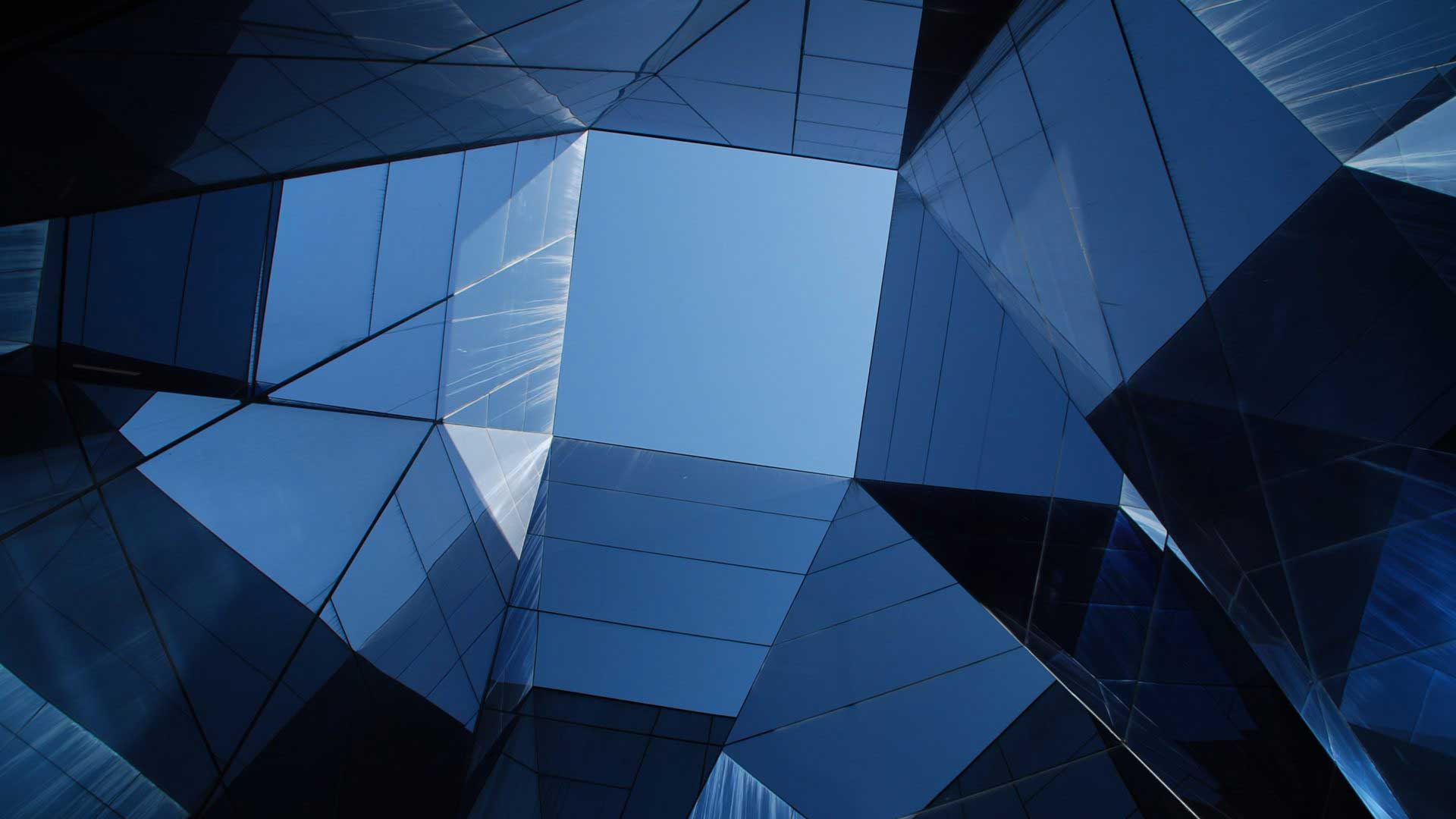 As a small business owner, DIY accounting and tax preparation for businesses can have many pitfalls. Even the most commonly used computer software or other accounting platforms are no substitute for the assistance of a seasoned local CPA.
We are a certified public accounting (CPA) firm located in Raleigh and have experience preparing tax returns every year for hundreds of local businesses. Working with a local CPA firm throughout the year, with monthly accounting, lays the foundation for successful tax preparation.
Tax Preparation for Our Raleigh Small Business Owners
We offer business and personal tax return preparation for our monthly business accounting clients in the Raleigh area. This gives our small business owners one point of contact and creates a consistent relationship for both their business and personal tax returns.
Enlisting a qualified Raleigh small business CPA for tax preparation helps navigate the ever-changing complexities of tax laws, deductions, and credits.
Frequently Asked Tax Preparation Questions
How to pick your tax preparer?
There is no one-size-fits-all answer to this question, as the best tax preparer for you will depend on your individual needs and preferences. If you're looking for a CPA to do your accounting and tax preparation, you may want to outsource to one CPA firm that can do both.
Are tax preparation fees deductible?
Tax preparation fees are a deductible business expense but are not a personal tax deduction.
Is it worth paying for tax preparation?
The decision of hiring someone for tax preparation services will depend on your individual circumstances. In many situations, it's a good idea to consider the investment of hiring a tax professional.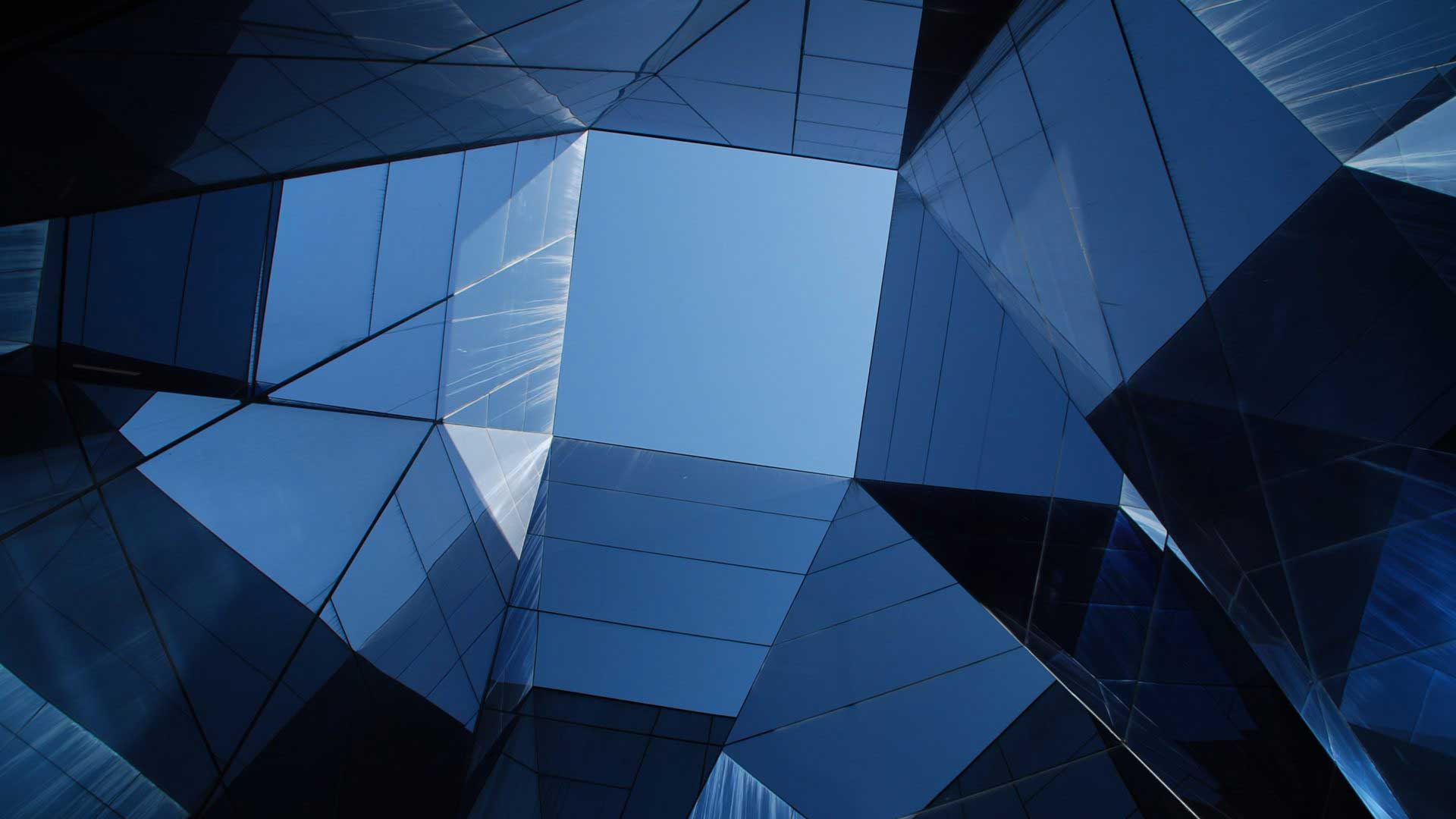 Call Us Today About Our Small Business Accounting
& Tax Preparation Services
Contact us by form or call 919-420-0092 to learn more about our Tax Preparation.