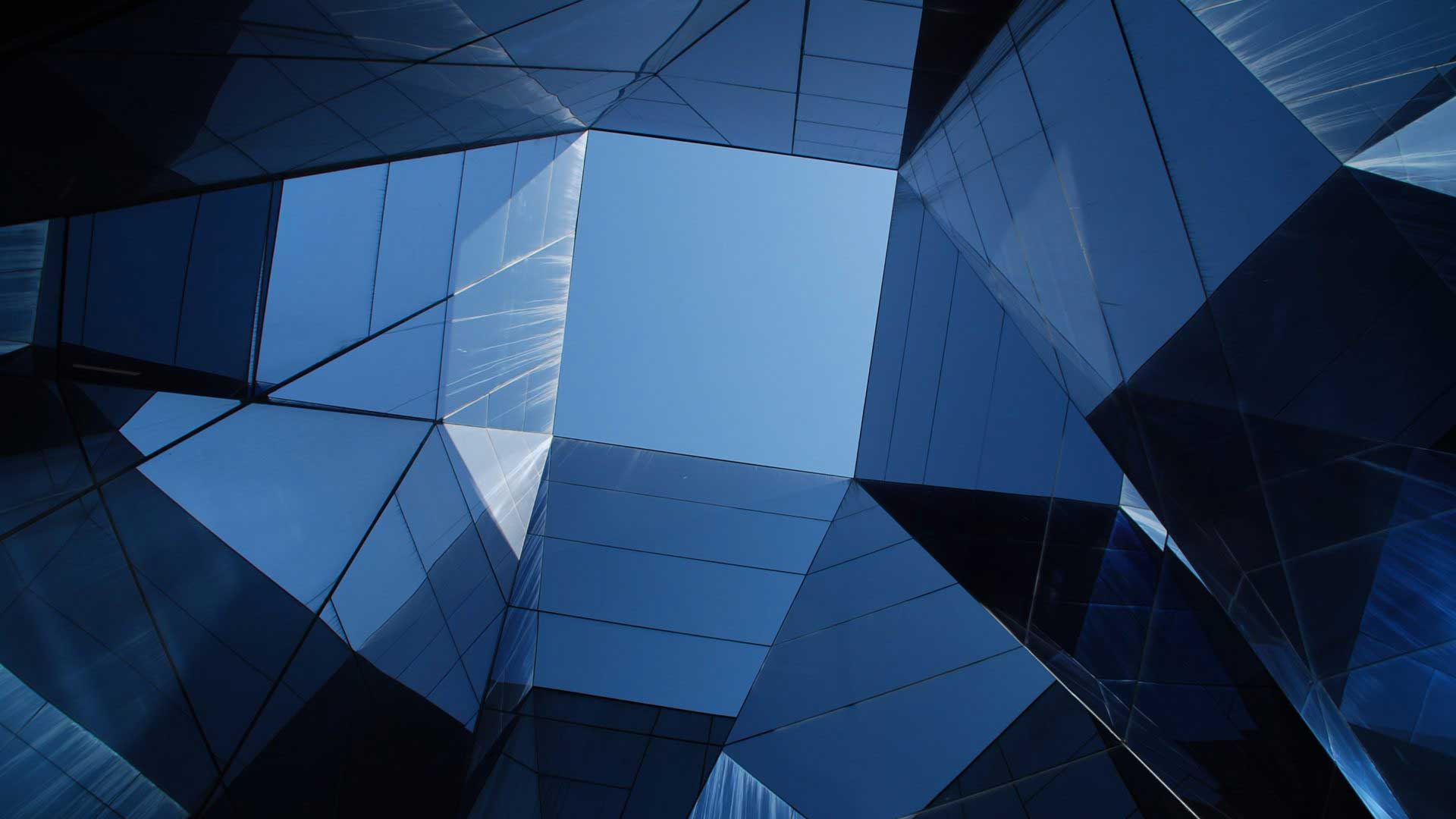 As a small business owner, DIY accounting and tax preparation for businesses can have many pitfalls. Even the most commonly used computer software or other accounting platforms are no substitute for the assistance of a seasoned local CPA.
We are a certified public accounting (CPA) firm located in Raleigh and have experience preparing tax returns every year for hundreds of local businesses. Working with a local CPA firm throughout the year, with monthly accounting, lays the foundation for successful tax preparation.
Tax Preparation for Our Raleigh Small Business Owners
We offer business and personal tax return preparation for our monthly business accounting clients in the Raleigh area. This gives our small business owners one point of contact and creates a consistent relationship for both their business and personal tax returns.
Enlisting a qualified Raleigh small business CPA for tax preparation helps navigate the ever-changing complexities of tax laws, deductions, and credits.
Frequently Asked Tax Preparation Questions
How do I choose the right tax preparer?
Choosing the best tax preparer is a difficult decision, so we encourage you to take a deep dive into a variety of CPA's service offerings to see which one best fits your needs. If you are based in Raleigh, NC our firm offers accounting and bookkeeping services for small businesses. Otherwise, if you are in need of individual tax preparation services, there are many reputable accountants in the area you can choose from. We encourage you to research, read reviews, and even ask friends or colleagues for recommendations before you select someone to prepare your taxes. After all, it's a big decision when someone else is handling your taxes!
Are tax preparation fees tax deductible?
Tax preparation fees may be tax deductible, but it depends on a few factors. Typically, tax preparation fees are a deductible business expense but not a personal tax deduction. It's important to note that you may not be able to deduct the entire cost of the tax preparation fees. You can only claim the amount of the fee that was accrued by preparing the business portion of your taxes. The rest, including the standard deduction, personal deductions, and credits fall into personal expense.
Should I pay someone to prepare my taxes?
Since many businesses miss opportunities for tax deductions each year, we recommend having a professional and reputable CPA prepare your taxes so you can get the most out of your tax return. If you are based in or around Raleigh, NC, we invite you to reach out to C.E. Thorn today at 919-420-0092 to have your taxes professionally and accurately prepared.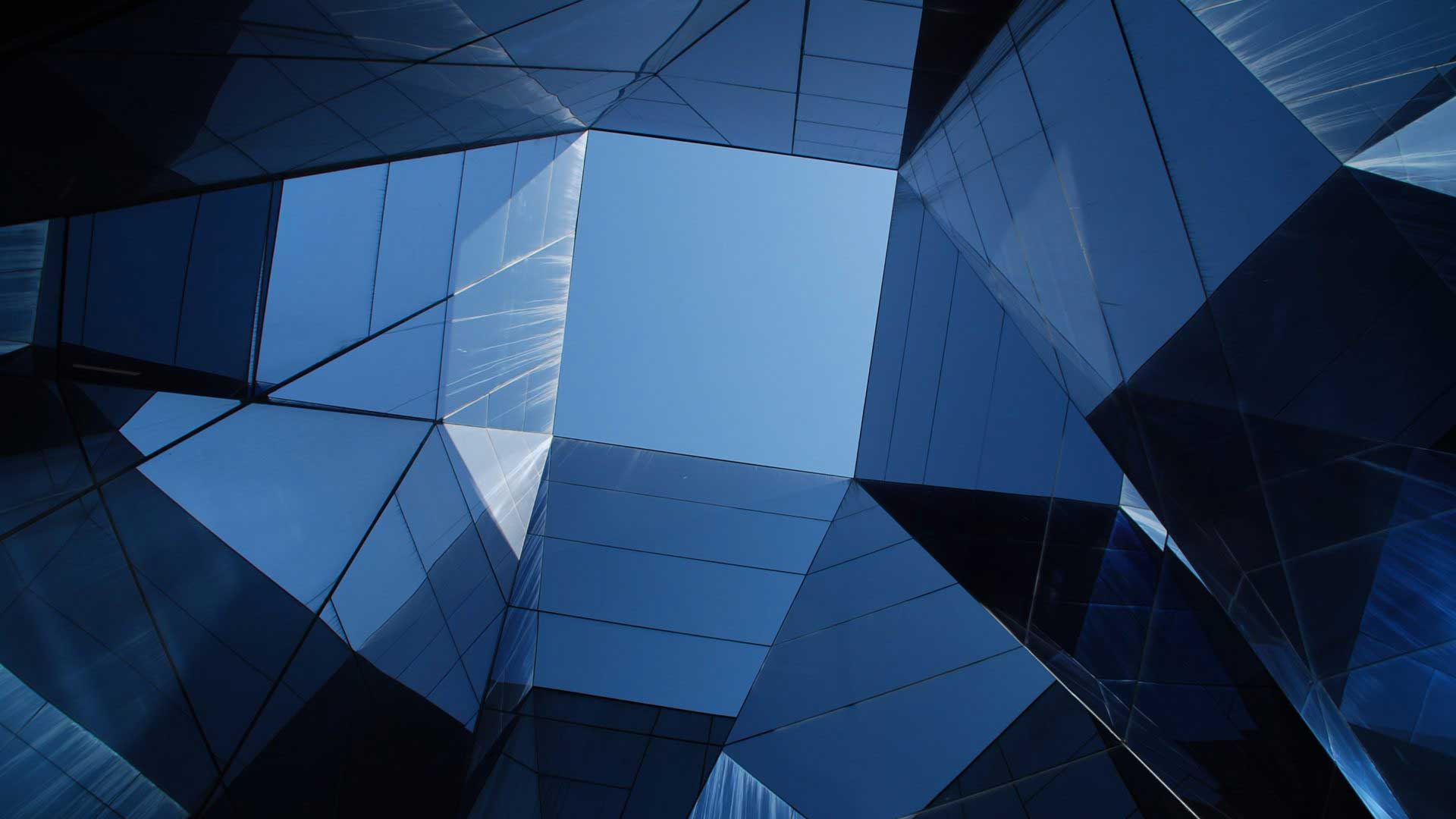 Call Us Today About Our Small Business Accounting
& Tax Preparation Services
Contact us by form or call 919-420-0092 to learn more about our Tax Preparation.