At C. E. Thorn, CPA, PLLC, we help small businesses that are looking to outsource their bookkeeping, so they have more time dedicated to running their business. Our small business CPA has more than 30 years of experience assisting companies across a variety of industries.
We provide the following services:
How Our Bookkeeping Services Work
We offer our accounting and bookkeeping services to both startup companies as well as established businesses in Holly Springs. We believe customer service and communication is the key to building long-term relationships with our clients.
Through our years of experience in accounting, we have created an efficient process for managing business financials, which has proven successful for our clients.
We Also Provide Bookkeeping Services in the Following Locations: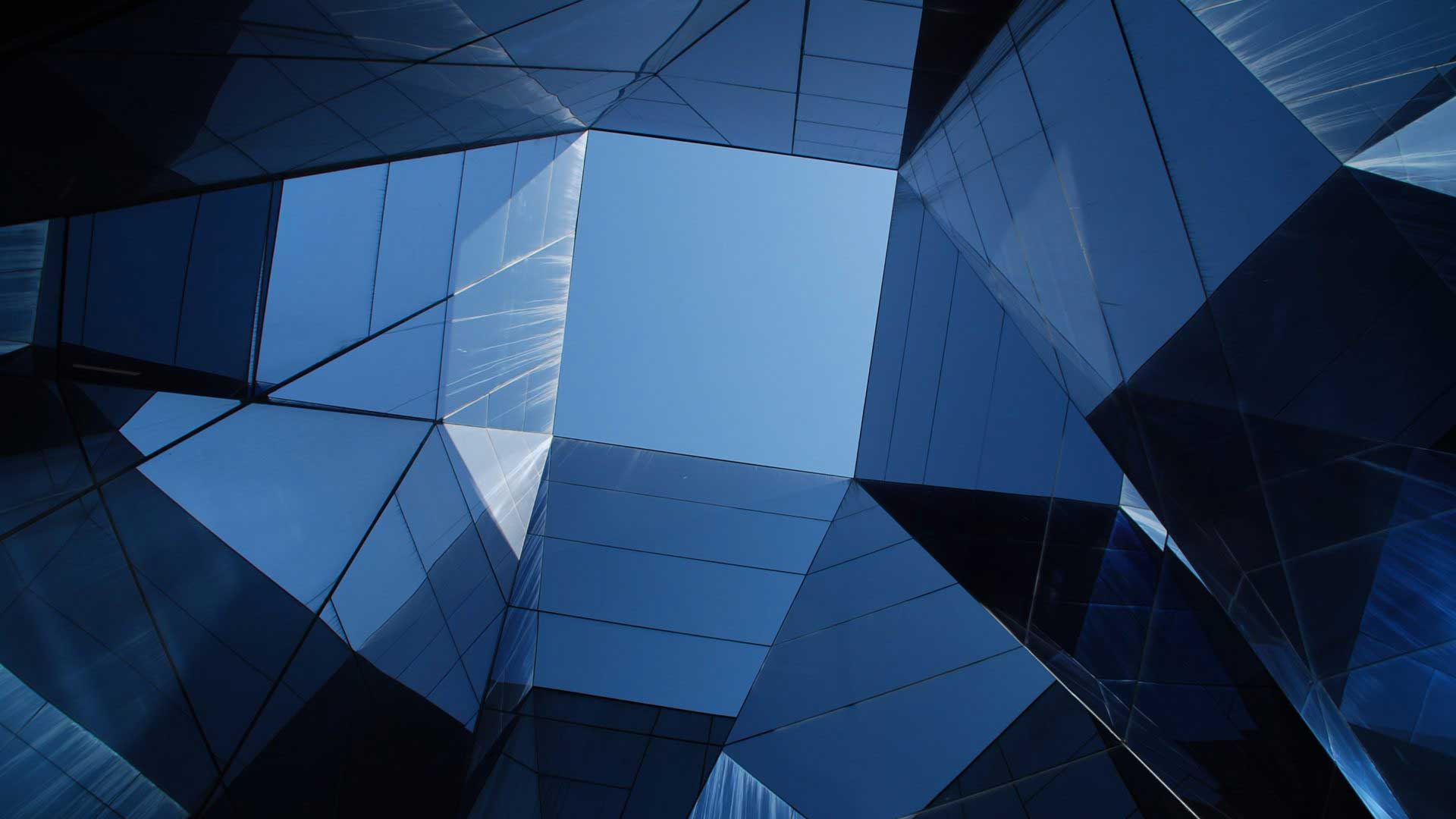 Contact Us for Holly Springs Small Business Bookkeeping Services
Call our office at 919-420-0092 or fill out our contact form below.
"*" indicates required fields