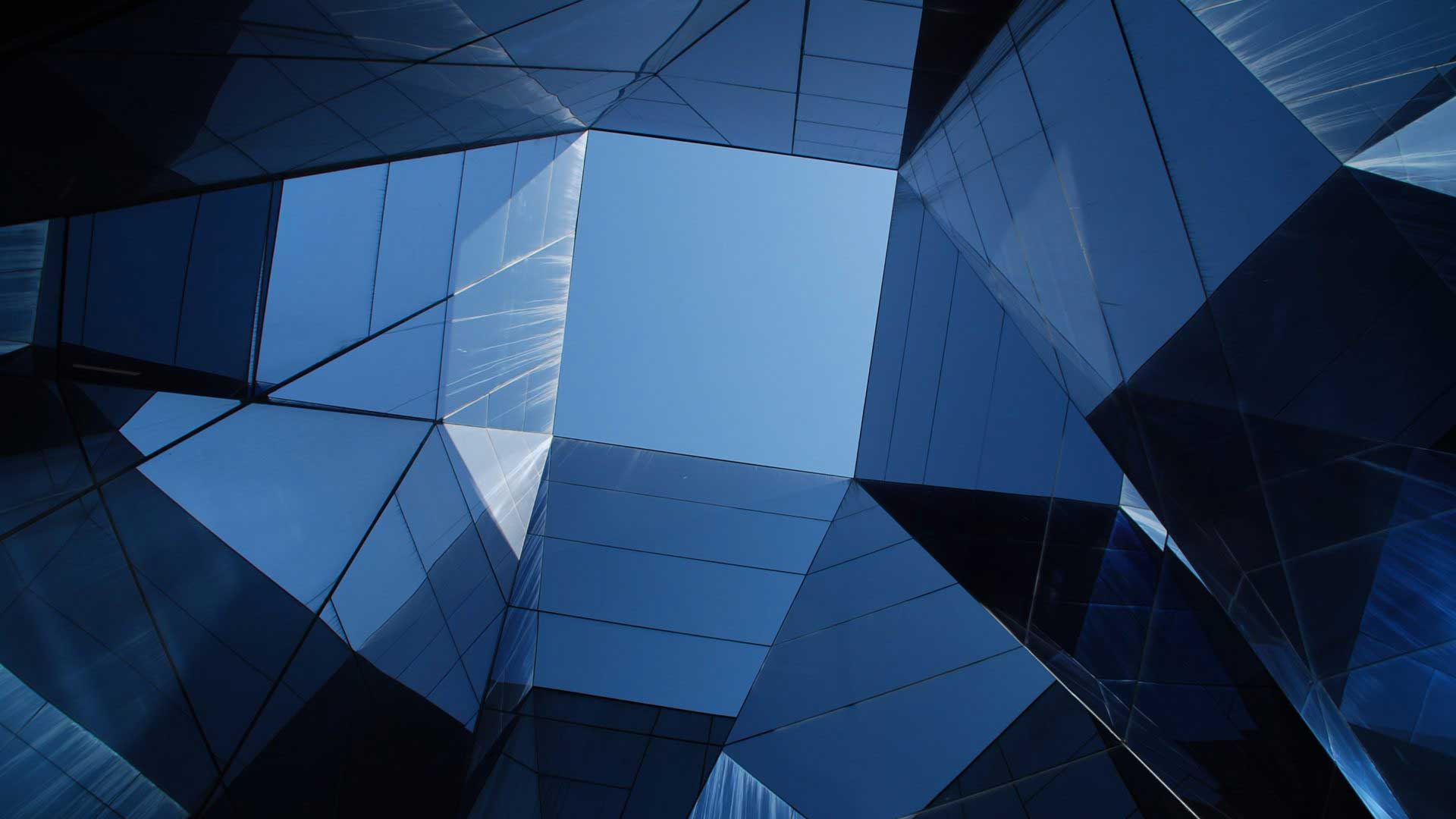 Our Bookkeeping Services
If outsourcing your accounting versus do-it-yourself appeals to you as a business owner, we can give you a customized quote specific to your business for our accounting and tax services.
Whether you are just starting up a business or you have a long-established business, we can get you on board with our services.
Through our many years of experience with small business accounting, we have developed an efficient method of producing financials and tax returns, which has proven successful for our clients.
As part of the bookkeeping services we provide:
We Also Provide Bookkeeping Services for the Following Locations:
Bookkeeping Services FAQs
What does a bookkeeper do for a small business?
A diligent and detail-oriented individual, a bookkeeper meticulously records and monitors a small business' monetary transactions. They maintain a comprehensive account of sales, purchases, payments and receipts, while also calculating and managing taxes owed and preparing tax returns. While some entrepreneurs may opt to undertake the bookkeeping process themselves, it is cost-effective to entrust this critical task to a seasoned CPA. Interested in learning about the essential practices of financial forecasting and budgeting for small businesses? We invite you to peruse this informative guide.
What do bookkeeping services include?
As a trusted financial professional, a bookkeeper's responsibilities go well beyond just maintaining ledgers and preparing financial statements. They play a crucial role in ensuring that your organization's financial data is accurately recorded, reconciled with bank statements, and kept up-to-date in real-time. With their expertise and attention to detail, bookkeepers are instrumental in helping you make informed decisions that safeguard the financial health of your business.
Do I need a bookkeeper if I have QuickBooks?
If you use QuickBooks or other accounting software, you may be wondering why you would outsource a professional bookkeeper. Advantages of using bookkeeping software includes the option to create and track invoices, in addition to viewing a snapshot of how your Knightdale business is performing financially.
However, as you may have noticed, there are some disadvantages of using QuickBooks and other accounting software. For one, the software is reliant on the information you input, so if you accidentally input incorrect information, it will generate incorrect data. For a reliable and professional method, we recommend hiring a professional to do your bookkeeping for you. Carson Thorn, CPA, works with Knightdale business owners to provide bookkeeping services. Please give us a call today at 919-420-0092 to discuss bookkeeping options for your business.
Does bookkeeping include payroll?
Keeping track of financial transactions is called bookkeeping, while handling employee wages and salaries is referred to as payroll. Though distinct, these two terms can intersect. Bookkeepers can, at times, be tasked with recording payroll-related data and creating pay stubs or checks. In accounting, bookkeeping and payroll are typically seen as different services but can require similar processes.
If you are a small business owner who is based in Knightdale, NC, our firm offers professional bookkeeping services that will keep you and your employees on the road to financial success. Please fill out our contact form or give us a call today at 919-420-0092 to inquire about our bookkeeping services.
Can a bookkeeper prepare financial statements?
At C. E. Thorn, CPA, we understand that keeping track of your business' finances is crucial for its success. That's why we offer financial statement preparation services through our local bookkeeping firm. If you're interested in working with us and would like to inquire about our financial statement services, feel free to give us a call at 919-420-0092. Let us help you keep your financials in order and pave the way for your business' growth.
What is the difference between bookkeeping and accounting?
When it comes to managing your finances, understanding the difference between bookkeeping and accounting is crucial. While bookkeeping involves recording financial transactions, accounting takes it to the next level by analyzing and organizing those transactions to ensure the accuracy of financial statements. Whether you're looking to keep track of your income and expenses or in need of more in-depth financial insights, learning about bookkeeping and accounting will prove to be a valuable investment.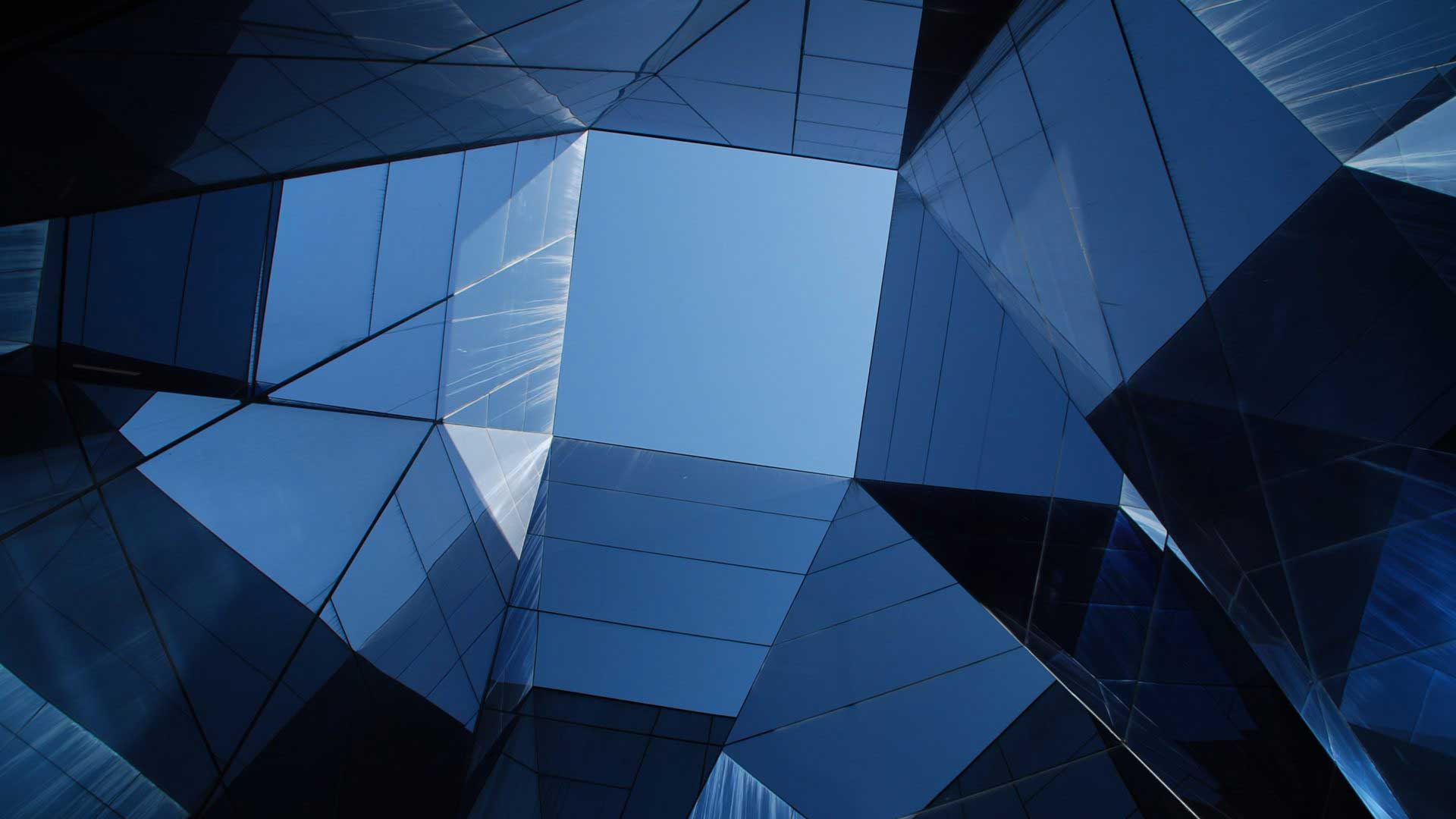 Call A Professional Knightdale Bookkeeper
Here in Knightdale, business owners enjoy our personalized services. Call us at 919-420-0092 or fill out our contact form below. Let us take care of your finances, so you can focus on your passion.
"*" indicates required fields