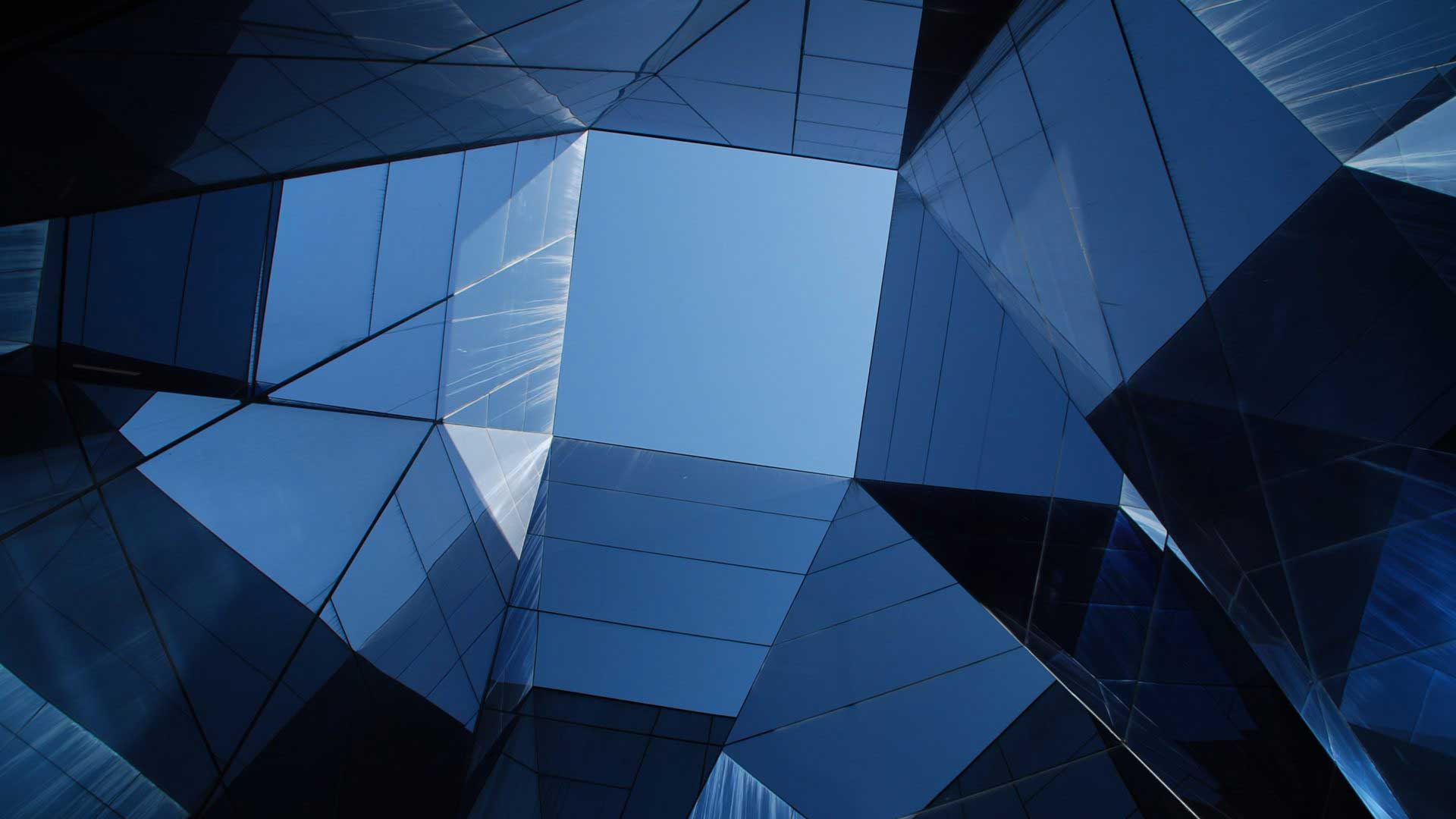 You are the expert at running your business, but you may not be an expert in bookkeeping and accounting. That's where we can help. Let the small business accountant at C. E. Thorn, CPA, PLLC take care of bookkeeping tasks so you can focus on what you do best -- growing your Wendell business!
Many businesses in and around Wendell rely on our professional bookkeeping services, which include:
Mailing payments to vendors
Cash balance reports
Reconciling bank accounts
Maintaining general ledgers
Small business tax preparation, including year-end 1099 reports
Determining a Personalized Bookkeeping Plan
First, we'll sit down with you to determine where you would benefit from our services. Once we've figured out your needs, we'll work together to create a customized schedule and plan to maintain your records.
Why You Need Professional Bookkeeping
By spending less time buried in your accounts and spreadsheets, you can focus your time and energy in growing your business and generating more revenue. In fact, we often save our clients more money than our bookkeeping services cost. By allowing our team to help you, you can cut costs on:
Equipment and accounting software costs
Payroll taxes
Employee benefits
Training time and expense
Employee management costs
Best of all, you won't need to worry about making mistakes because your accounting and bookkeeping will be taken care of by experienced professionals.
Contact our Chapel Hill accountant offices today to see where and how our bookkeeping services will benefit your business!
For over three decades, Wendell businesses have relied on our accounting expertise and personalized bookkeeping services. Get the benefits of working with experienced tax professionals!
We Also Provide Bookkeeping Services in the Following Locations: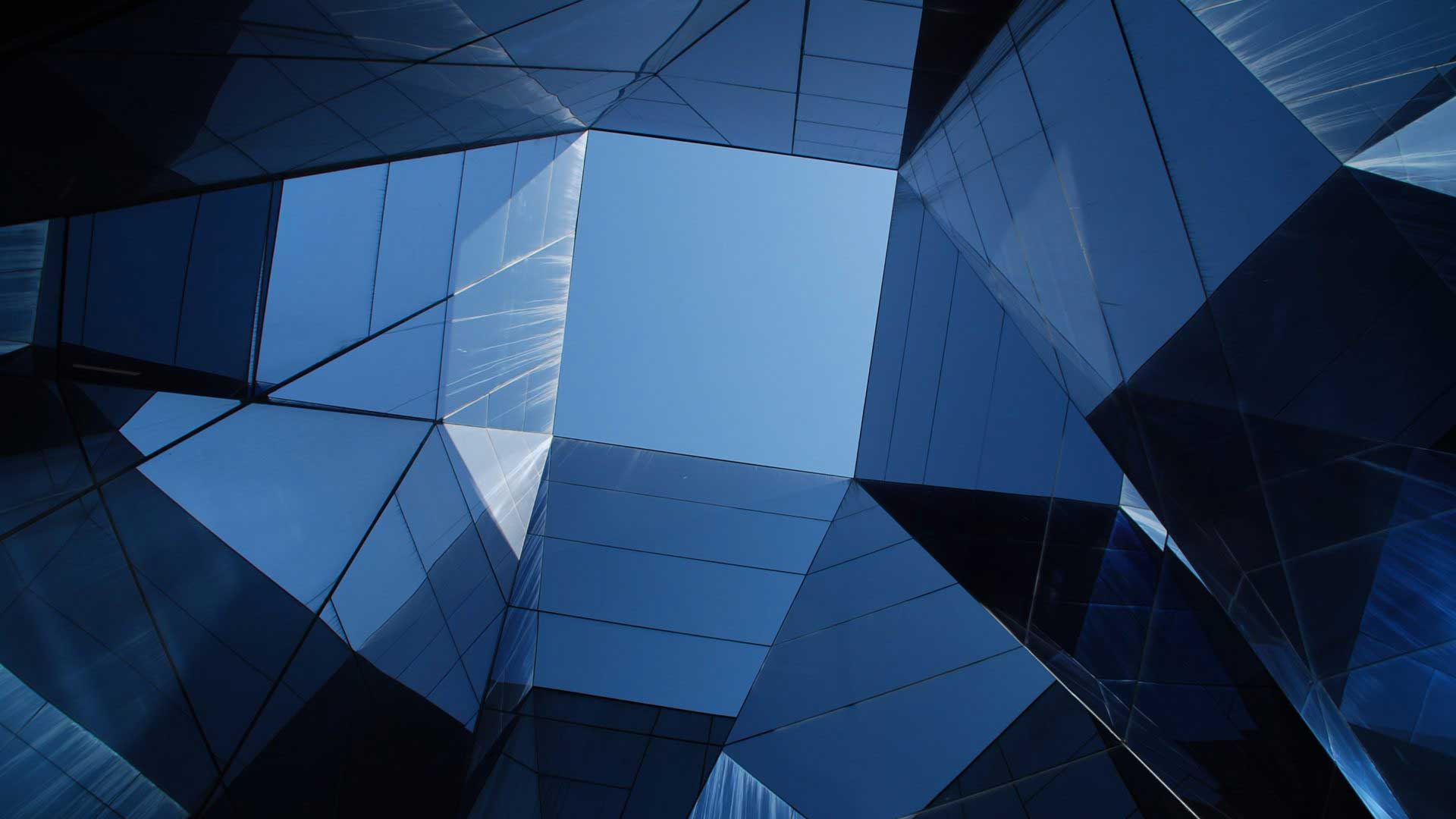 Contact Us Today for Bookkeeping in Wendell
Call us at 919-420-0092 or fill out our contact form below to see how we can help your small business thrive!