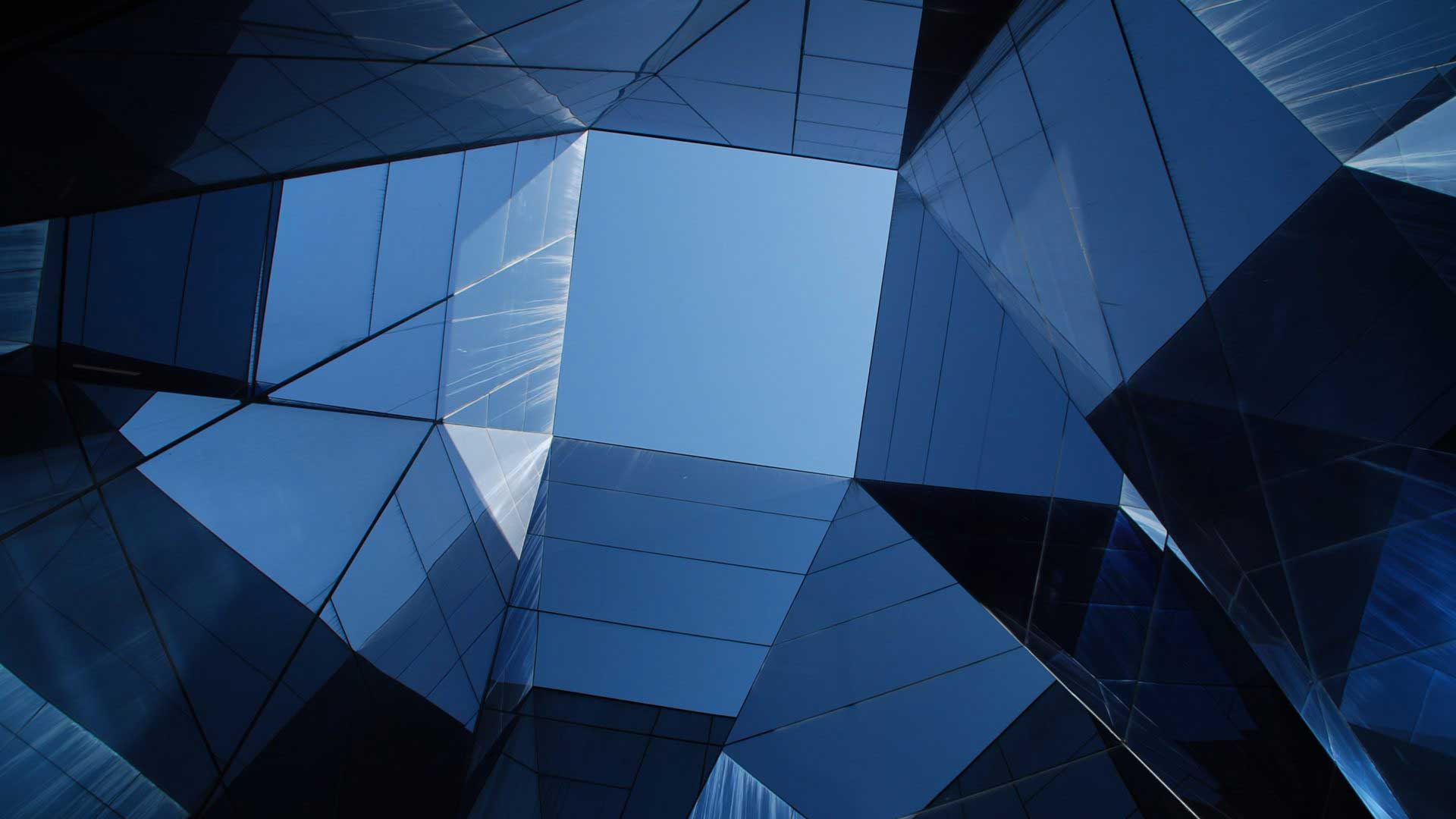 Outsourcing your small business bookkeeping to a CPA allows you to focus on growing your business, saving you time, energy, and effort.
As part of the bookkeeping services we provide:
How Our Bookkeeping Services Work
If outsourcing your accounting versus do-it-yourself appeals to you as a business owner, we can give you a customized quote specific to your business for our accounting and tax services.
We look for long-term relationships so whether you are just starting up a business or you have a long-established business we can work to get you onboarded with our services.
Through our many years of experience with small business accounting, we have developed an efficient method of producing financials and tax returns, which has proven successful for our clients.
Outsource Bookkeeping for Your Small Business in Raleigh Today
Working with a professional accountant can relieve the stress of DIYing your bookkeeping. Our Raleigh CPA firm understands the importance of good record-keeping and how it's is an essential part of growing your business.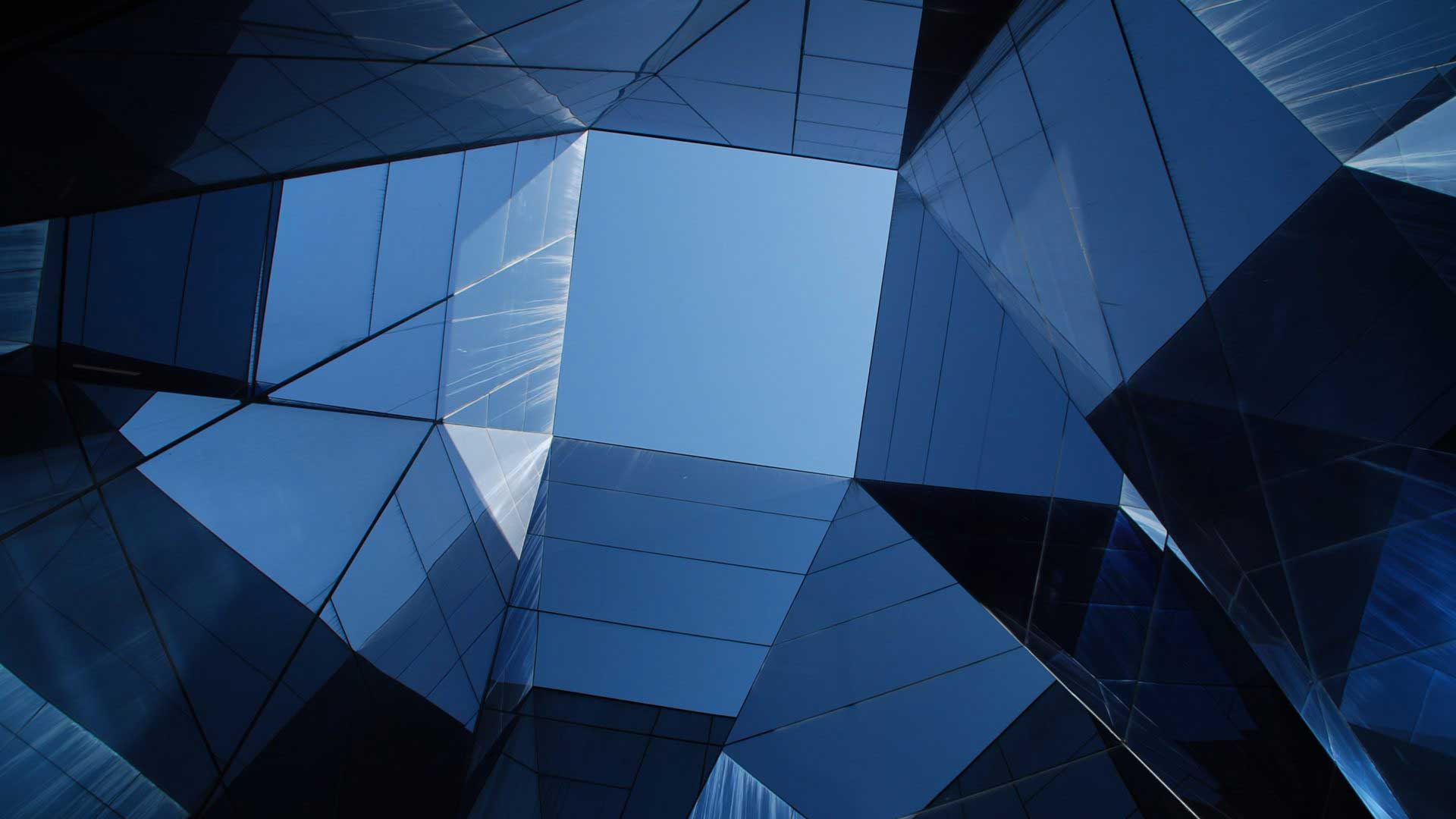 Get in Touch with our Raleigh Accounting Office Today
Contact our Raleigh accounting office today at 919-420-0092 or fill out the form below!