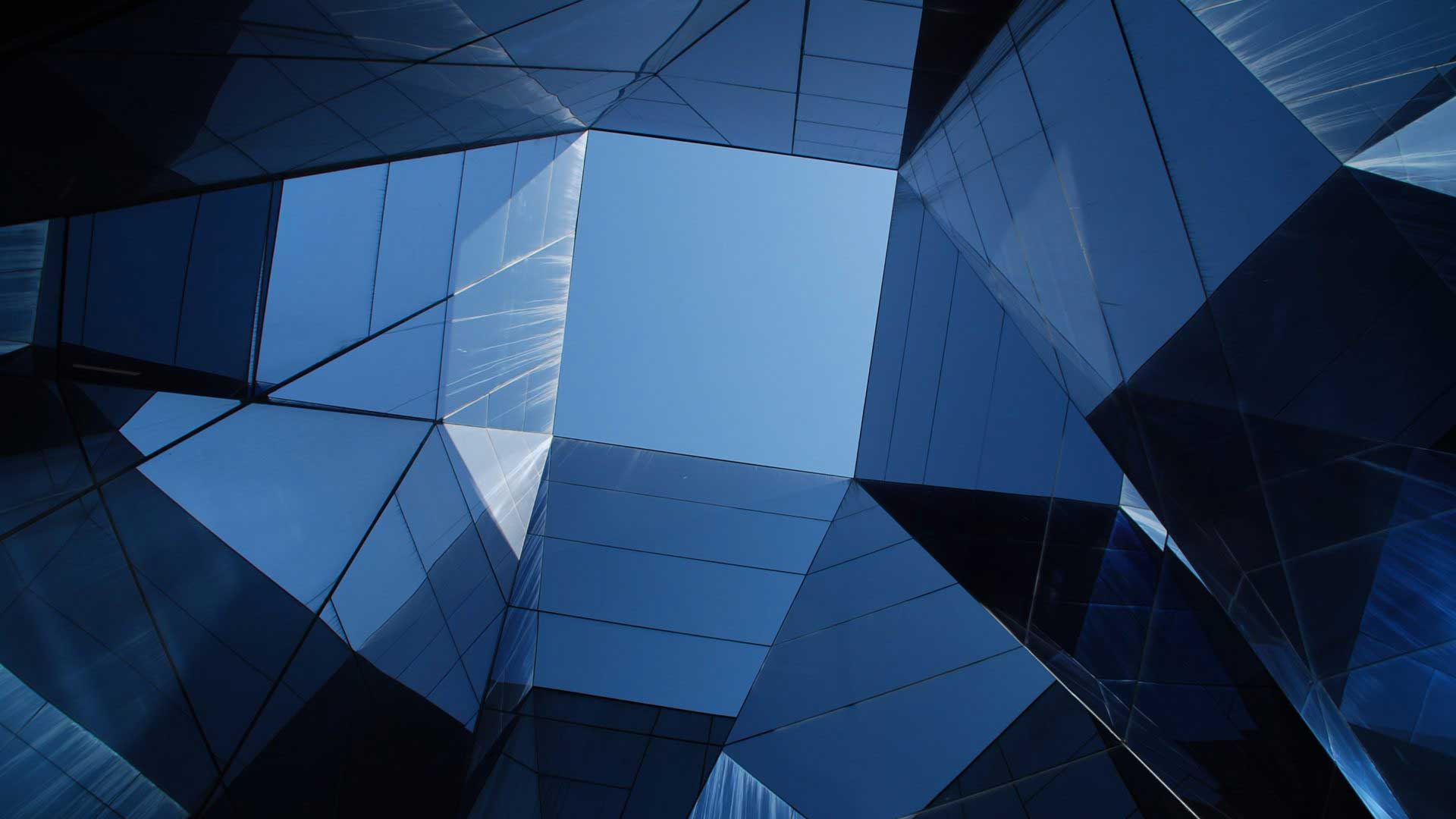 Outsourcing your small business bookkeeping to a CPA allows you to focus on growing your business, saving you time, energy, and effort.
As part of the bookkeeping services we provide:
How Our Bookkeeping Services Work
If outsourcing your accounting versus do-it-yourself appeals to you as a business owner, we can give you a customized quote specific to your business for our accounting and tax services.
We look for long-term relationships so whether you are just starting up a business or you have a long-established business we can work to get you onboarded with our services.
Through our many years of experience with small business accounting, we have developed an efficient method of producing financials and tax returns, which has proven successful for our clients.
What does a bookkeeper do for a small business?
A bookkeeper is responsible for recording and tracking a small business' financial transactions. This includes recording sales, purchases, payments, and receipts. They also calculate and track taxes owed and prepare tax returns. Small business owners may choose to do their own bookkeeping or outsource this task to a professional.
What do bookkeeping services include?
Bookkeeping services encompass a wide range of accounting and financial tasks, including reconciling bank statements, preparing financial statements, maintaining ledgers and journal entries, and more. In short, bookkeepers are responsible for ensuring that an organization's financial information is accurate and up-to-date.
Do I need a bookkeeper if I have QuickBooks?
In short, no, you don't need a bookkeeper if you have QuickBooks. QuickBooks is a software that helps you keep track of your finances, and it includes features for creating and tracking invoices, payments, and bills. It also has reports that can help you see how your business is performing financially.
However, if you're not comfortable using QuickBooks or if you need more help tracking your finances, then you may want to consider hiring a professional. 
Does bookkeeping include payroll?
Bookkeeping generally refers to the recording of financial transactions, while payroll usually refers to the process of managing employee wages and salaries. However, there is some overlap between the two terms, as bookkeepers may be responsible for tracking employee payroll information and preparing pay stubs or checks. In general, bookkeeping and payroll are considered separate functions.
Can a bookkeeper prepare financial statements?
Financial statements are an important part of keeping track of a business' finances. Depending on the situation, a bookkeeper may offer financial statement preparation.
What is the difference between bookkeeping and accounting?
The main difference between bookkeeping and accounting is that bookkeeping is the process of recording financial transactions, while accounting is the process of analyzing, organizing, and reporting those transactions to ensure that financial statements are accurate.
Outsource Bookkeeping for Your Small Business in Raleigh Today
Working with a professional accountant can relieve the stress of DIYing your bookkeeping. Our Raleigh CPA firm understands the importance of good record-keeping and how it's is an essential part of growing your business.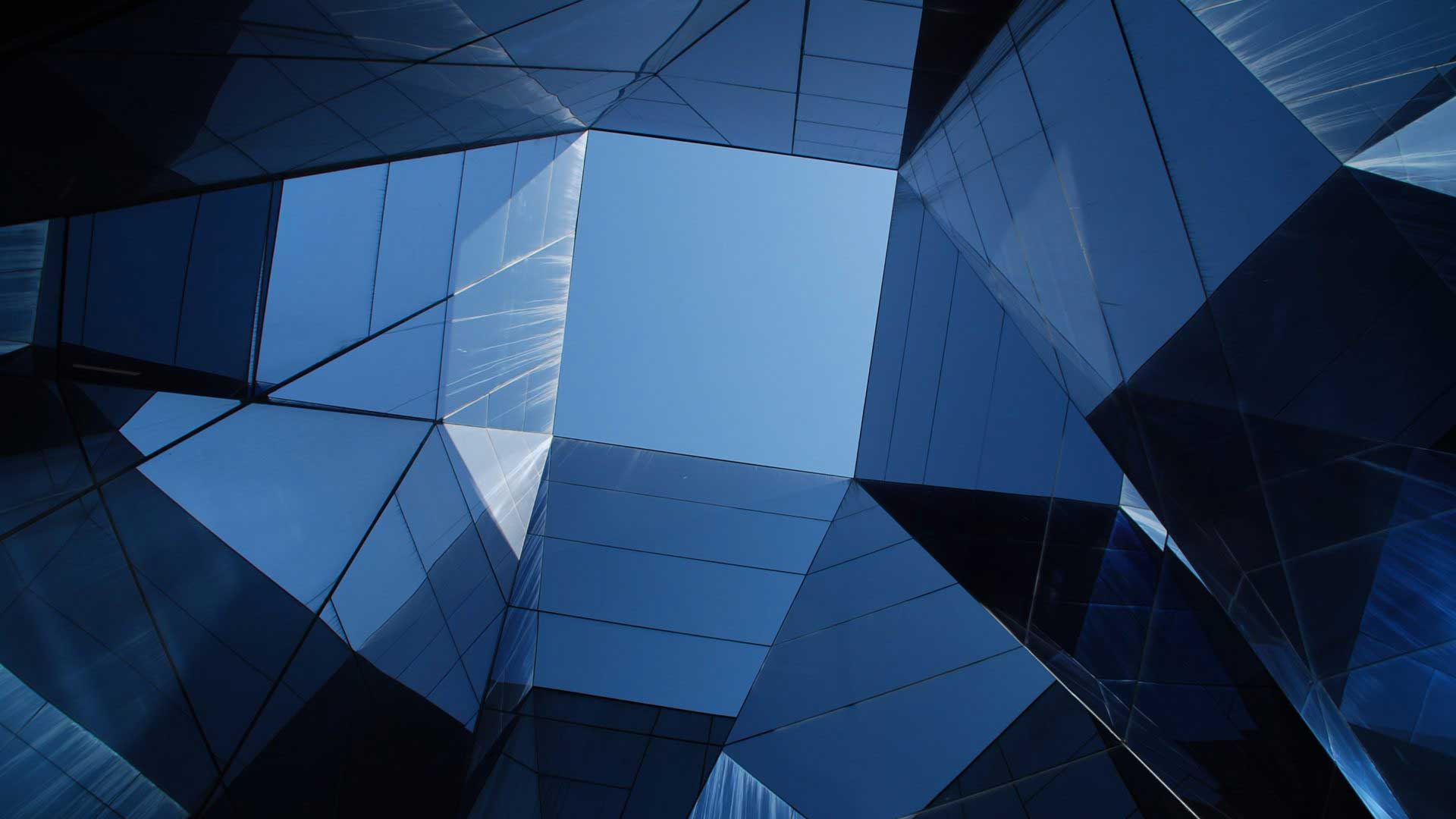 Get in Touch with our Raleigh Accounting Office Today
Contact our Raleigh accounting office today at 919-420-0092 or fill out the form below!