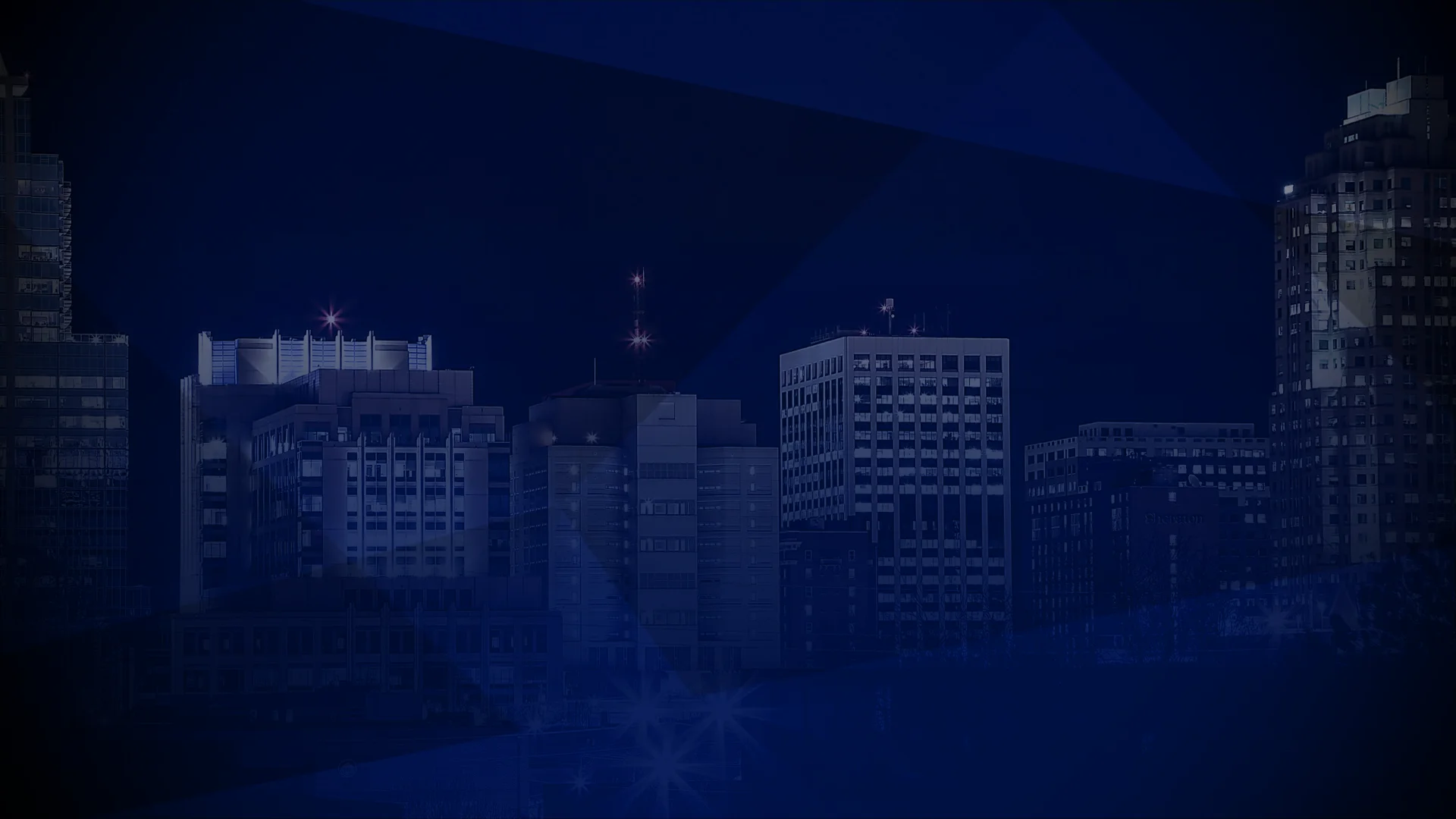 Accounting for Start-Ups
Starting a new business requires taking on multiple roles, often at the same time. You are the one who plans operations, sets up inventory or determines how to implement services, plus you are managing any employees you may have hired. Just running your Zebulon business is more than a full-time job!
On top of operations, you also have to keep up with your financial information, and if you're unfamiliar with accounting and bookkeeping, this can be an intimidating task. Balancing financial statements, keeping tax records, and completing payroll can end up taking much of your time, and if you're not 100 percent accurate, can be expensive.
Instead of trying to do all this on your own, consider working with an experienced accountant who can take over your company's bookkeeping. This will save you time and reduce stress as you focus on running your start-up. We offer Zebulon start-ups and small businesses several accounting services that will help you increase your profits, lower your tax burden, and determine where and how you can reduce costs.
Benefits of Hiring an Experienced Zebulon Small Business Accountant
Keeping up with your finances and records can eat up a lot of your time and be a task you dread doing. However, it's also one that requires complete accuracy because mistakes in records and reporting can cost thousands of dollars.
Benefits to working with an experienced CPA for your startup includes:
Accurate tax preparation: Feel confident that when you pay your taxes, you're paying the right amount - no more, no less!
Receive advice from a trusted source: Our small business accountant can use your financial statements to help you plan for the future.
Establish a business classification: One of the first decisions you have to make as a small business owner is selecting what type of business to classify yourself as. While it's more beneficial for some businesses to declare as a sole proprietorship or LLC, other businesses may find that registering as a corporation is the best step. We'll walk you through the pros and cons of each so you can make the right decision. 
Balancing business and personal finance: If you have a startup or sole proprietorship, your business and personal funds may be closely tied together. We'll help you keep your accounts straight for accurate tax reporting. 
Reduce costs: While some prefer to do their bookkeeping and tax prep themselves to save money, in reality, working with an accountant can be a time and cost-saving option.  This way, you know you're starting off on the right track instead of trying to clean up inconsistencies and mistakes over several years. 
Accounting Services for Zebulon Startups
We offer multiple services designed so new startup owners can establish organized records and enjoy accurate financial management. These services include:
Expense tracking
Financial planning
Contact Us for Accounting and Bookkeeping Support in Zebulon
A business with accurate, organized finances has a better chance to thrive. Our accountant can help you grow your business, increase your profits, and focus on making the most of your opportunities. Reach out to us today at (919) 420-0092 or complete our online contact form below.
Contact Form
Feel free to call our office or to complete the contact form below:
*Information presented on this website should not be construed as formal accounting or tax advice or the formation of an Accountant/CPA-client relationship. Additionally, any email sent to C.E. Thorn, CPA, PLLC at the email addresses set forth in this website will not create an Accountant/CPA-client relationship.