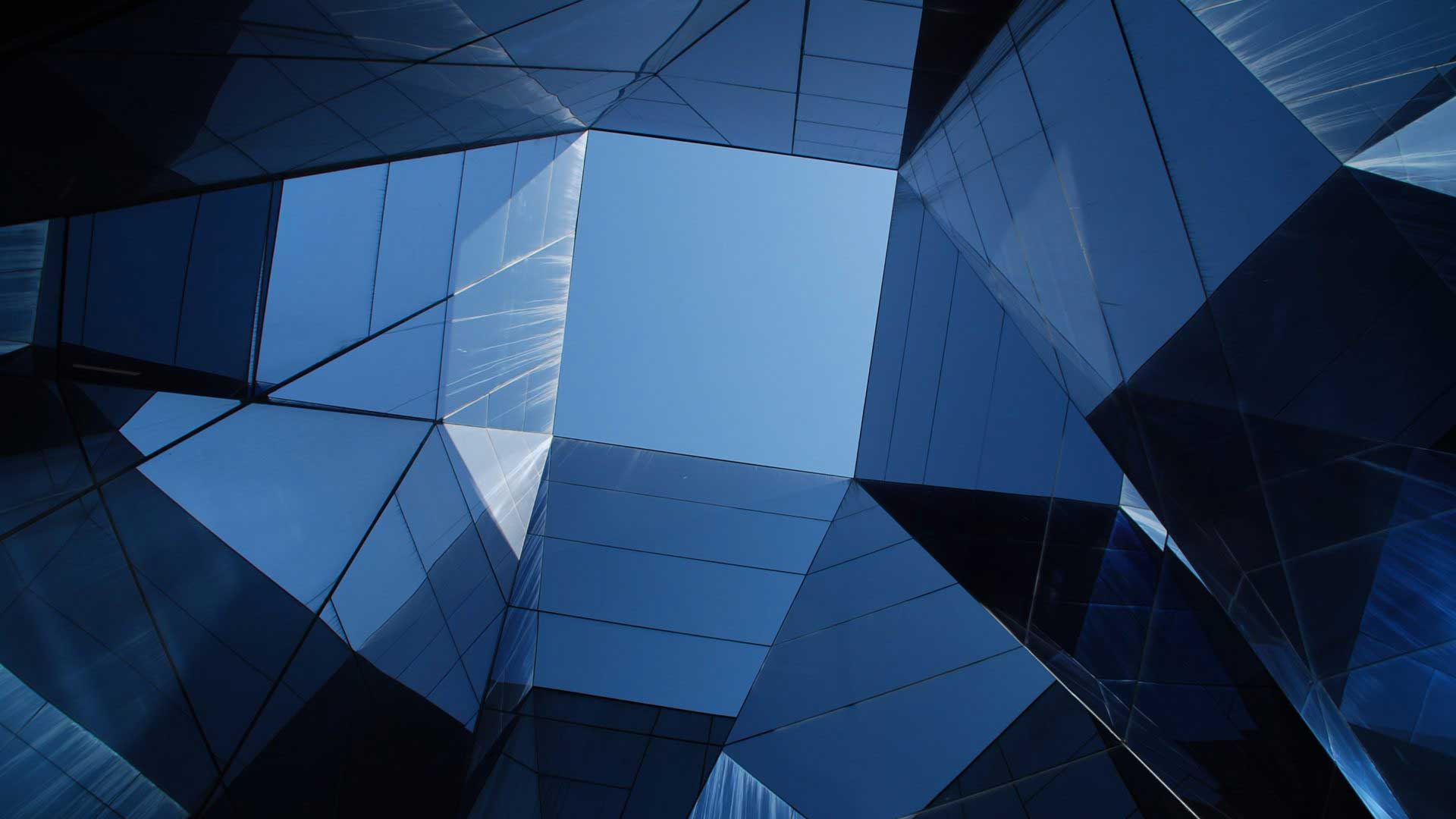 If you are struggling to keep up with your bookkeeping or worry about the accuracy of your tax preparation, it's time to outsource these tasks to a small business accountant in Zebulon who you can trust to do the job right. C.E. Thorn, CPA, PLLC has been providing monthly bookkeeping, tax preparation, and other solutions since 1993, helping clients free up time while feeling confident in the accuracy of their financial information, and we can help you with this, too.
Small Business Accounting for Wake Forest Businesses
At our CPA firm, we work with startups who are building their business from the ground up as well as established businesses. We understand that every business has its own unique challenges and needs, which is why we offer customizable accounting solutions to help you meet your goals.
To help you maintain your accounting and understand the financial well-being of your business so you can plan for the future, we provide the following services:
We provide the following services: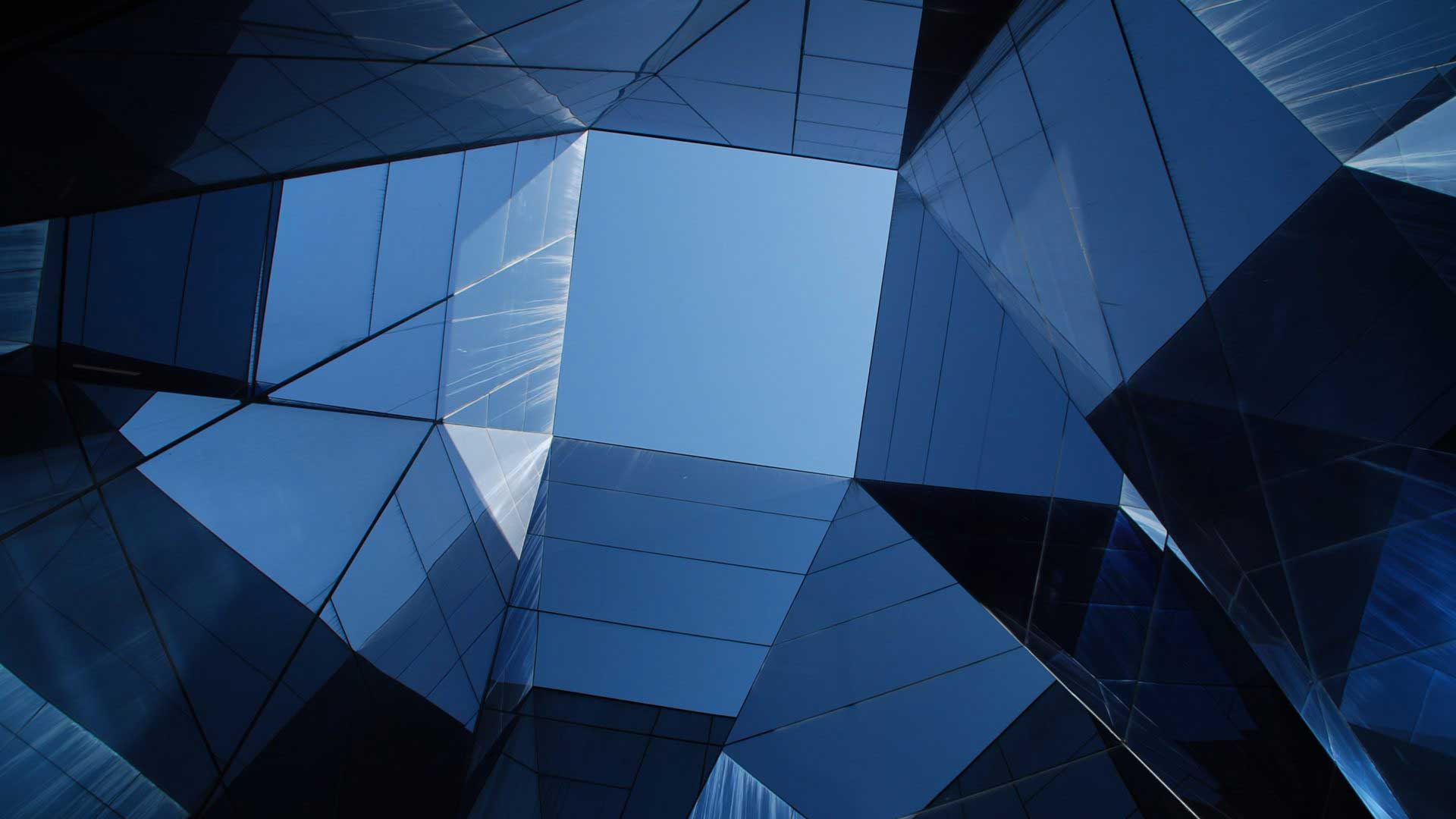 Contact Our Zebulon Small Business Accounting Firm Today
To discover how our small business accountant can specifically help your business, give our office a call at 919-420-0092 or fill out our contact form below.