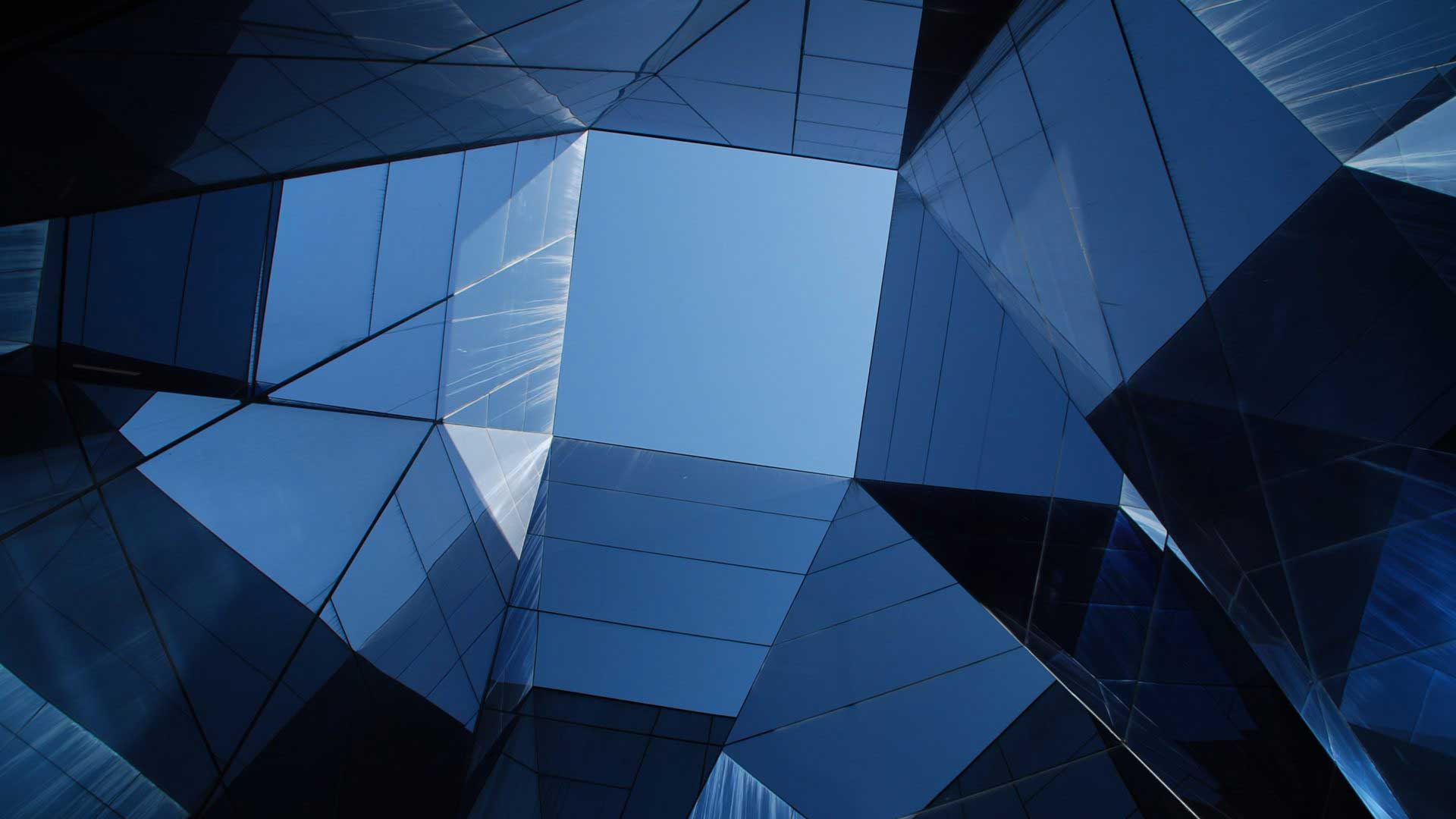 For over three decades, our accountant has provided custom financial advice and service to Zebulon small businesses. By relying on our experience and knowledge, you can focus your time on other tasks while increasing your likelihood of financial success.
Customized Small Business Accounting Services
Unlike corporate or large-scale accounting firms that offer set packages for businesses, we prefer to tailor our services to the exact needs of our clients. If you require annual tax preparation so you can reduce tax payments, comprehensive bookkeeping, or you want to save time by outsourcing your payroll, turn to us for assistance.
Along with the task-based accounting services, you can also rely on us for financial planning and financial statement advice in order to have a better understanding of your business's financial state.
A Dedication to Serving Small Businesses in Zebulon
C.E. Thorn, CPA, PLLC is proud to work with local businesses because we understand the important role your business plays in our community. Carson Thorn and his team are connected to Zebulon businesses and want to see you succeed. That's why we work hard to help you, whether you need to save time, understand paths you can take to grow your business, or discover how you can reduce costs and increase your profits.
For accounting and bookkeeping assistance, you need an experienced team you can trust. Hundreds of businesses around the area count on C.E. Thorn, CPA, PLLC for their accounting needs and rely on our efficient, personalized service.
*Information presented on this website should not be construed as formal accounting or tax advice or the formation of an Accountant/CPA-client relationship. Additionally, any email sent to C.E. Thorn, CPA, PLLC at the email addresses set forth in this website will not create an Accountant/CPA-client relationship.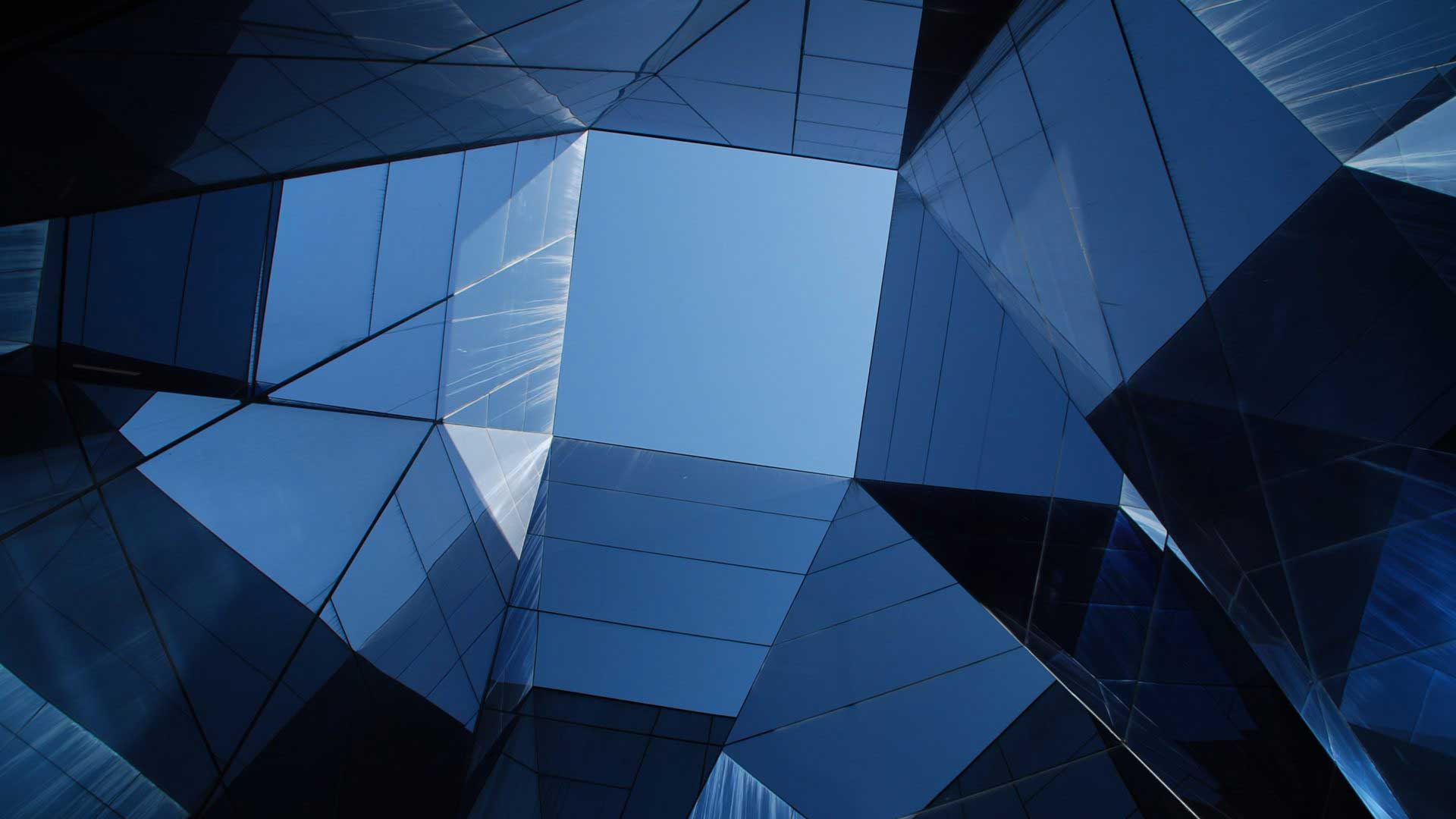 Contact Our Zebulon Small Business Accounting Firm Today
To discover how our small business accountant can specifically help your business, give our office a call at 919-420-0092 or fill out our contact form below.