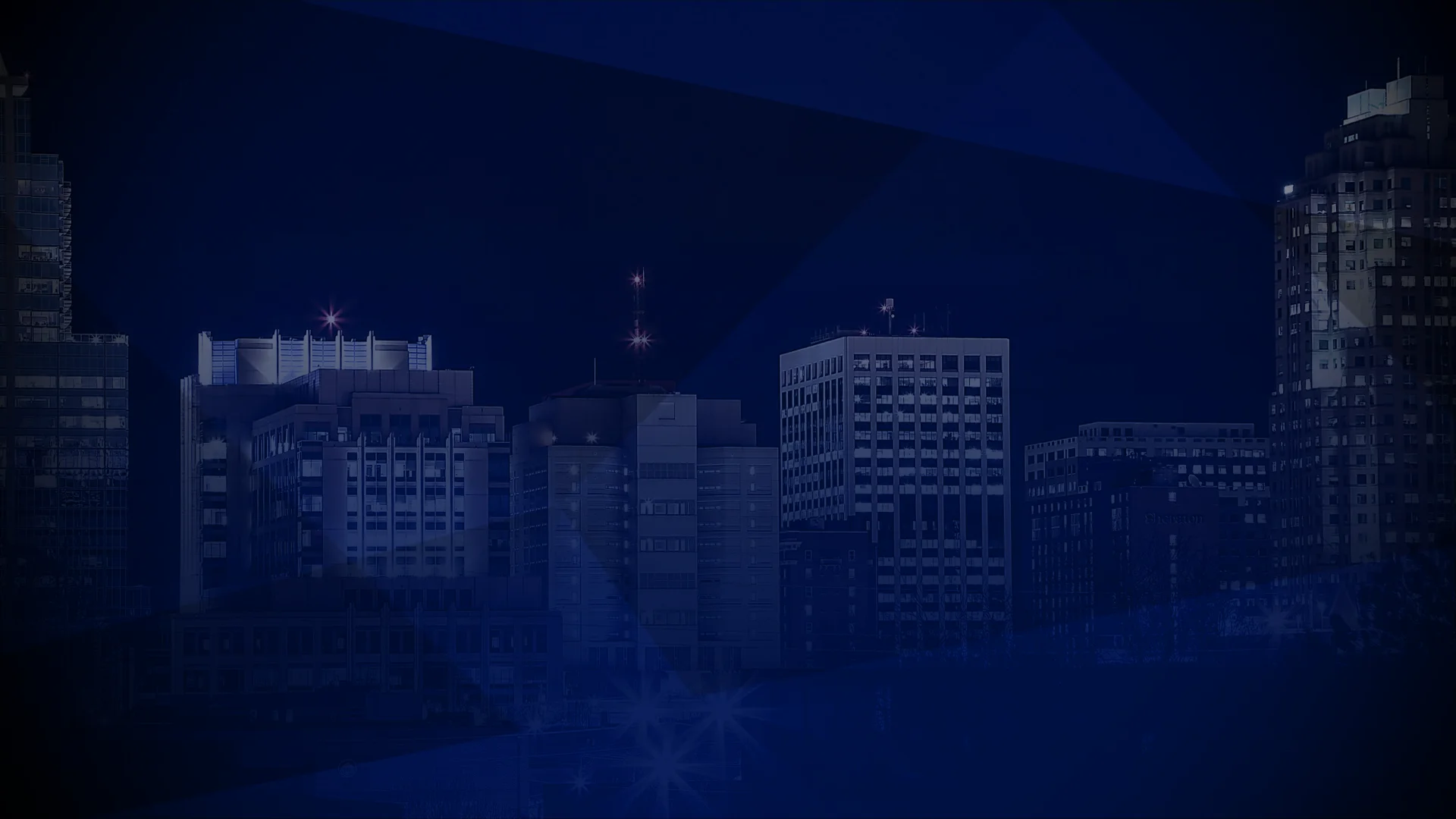 Tax Preparation
Most small business owners in Zebulon have two goals when it comes to their small business taxes: to make sure your taxes are accurate so you don't get penalized and to pay as little as possible. These are certainly understandable, but to achieve these goals, you need to have a comprehensive understanding of both state and federal tax codes, especially after recent changes. While many business owners rely on software to do their taxes, they're often missing out on deductions and paying more than they should.
Experienced Tax Preparation for Rolesville Businesses
At C.E. Thorn, CPA, PLLC, our small business accounting services for Zebulon businesses include professional tax preparation. Led by Carson Thorn, our knowledgeable CPA can help you pay as little as possible using ethical tax practices. Also, we will walk you through the process so you understand more about your business, your deductions, and how tax codes affect you personally. 
Small Business Tax Preparation Checklist
To help you complete your return accurately and minimize your owed amount, you'll want to have as much documentation as possible regarding the following deductions:
Home office deduction
Keogh plan
SIMPLE plan
SEP
401(k) plan
First year expenses of business equipment
Bonus depreciation
Year-end bonuses
Bad debt write-off
Disabled access credit
Other business tax credits
Tax-free exchange
Individual Tax Preparation Services
If you operate a sole proprietorship, LLC, or simply want to turn over both your business and personal tax preparation needs to an experienced accountant, let us help. We can consider your income from your small business and maximize your personal deductions and help you get the largest return possible.
Individual Tax Preparation Checklist
Roth IRA
Rollover to Roth IRA
Tax-deductible IRA
Child tax credit
Income shifting to children
Child care credit
Earned income credit
Lifetime gifts
Education savings accounts
Education expenses
Hope scholarship credit
Lifetime learning credit
Bunching deductions
Flexible spending accounts
Health savings account
Donating appreciated assets instead of cash
Qualifying property for personal residence gain exclusion
Wisest filing status
Shifting income or deductions from year to year
Adoption expense credit
Investor tax preparation checklist:
Tax-free municipal bonds
Long-term capital gains and dividends
Rental property
Tax-free exchange
Low-income housing credit
Small business stock rollover
Contact Us to For Tax Preparation Services in Zebulon
We've partnered with business owners in Zebulon for over three decades, providing comprehensive tax preparation and accounting services. We take pride in helping hundreds of clients each year find deductions and tax breaks and reduce their payment. To learn more about our services, give us a call at 919-420-0092 or fill out our contact form below!
Contact Form
Feel free to call our office or to complete the contact form below:
*Information presented on this website should not be construed as formal accounting or tax advice or the formation of an Accountant/CPA-client relationship. Additionally, any email sent to C.E. Thorn, CPA, PLLC at the email addresses set forth in this website will not create an Accountant/CPA-client relationship.