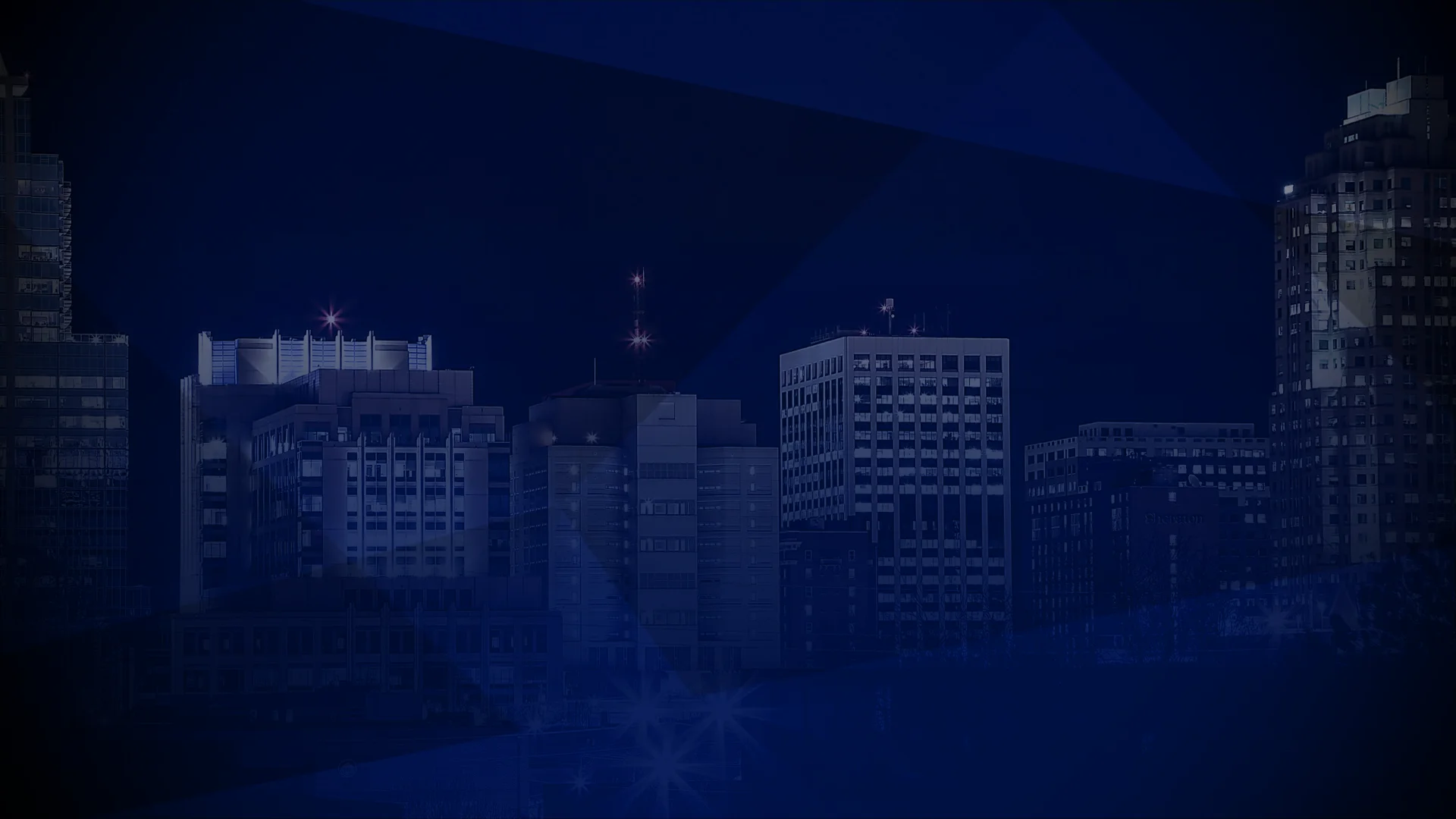 Preparing your annual tax return takes up time you could be using to grow your business. Plus, you risk making an error in your tax return which can cost you greatly. Instead, you can outsource the tax preparation for your small business in Zebulon to C.E. Thorn, CPA, PLLC. With our help, you can feel confident that your returns will be accurate, ethical, and prepared to minimize your tax burden.
Since 1993, C.E. Thorn, CPA, PLLC has worked with small businesses, preparing and filing state and federal tax returns for numerous businesses around the Triangle.
Why Choose Our CPA Firm for Tax Preparation
For our monthly business accounting and bookkeeping clients, we offer both business and personal tax return preparation. Not only is this convenient for business owners of sole proprietorships and LLCs, but it also benefits S-corporation owners. When your accounting is completed by one tax professional, it's easier to streamline your financial information and ensure the accuracy of your tax return.
We also provide the following services for small businesses:
Frequently Asked Tax Preparation Questions
How to select your tax preparer?
If you are in need of help on your taxes, a tax preparer is someone who is there to help you prepare your tax return. While you can do your own taxes, a professional tax preparer can help you maximize your deductions and get the best refund possible without worry of mistake. So if you're looking for a CPA in Zebulon, North Carolina to fulfill your accounting and tax preparation needs, you may want to outsource to one CPA firm that can do both.
Are tax preparation fees deductible?
Tax preparation fees are a possible deductible business expense but are not a personal tax deduction.
Is it worth paying for tax preparation?
Choosing to file taxes by yourself can be complicated and confusing, which is why many individuals choose to pay for professional tax preparation services. But many wonder if the investment is truly worth it? The true answer depends on your individual tax situation. If you have a simple tax return, you may be able to complete your taxes yourself accurately. However, if you have a more complicated tax situation, it may be worth paying for professional help. A tax preparer in Zebulon, North Carolina can ensure that you take advantage of all the deductions and tax credits you're entitled to, and they can also help to identify potential problems that could trigger an audit.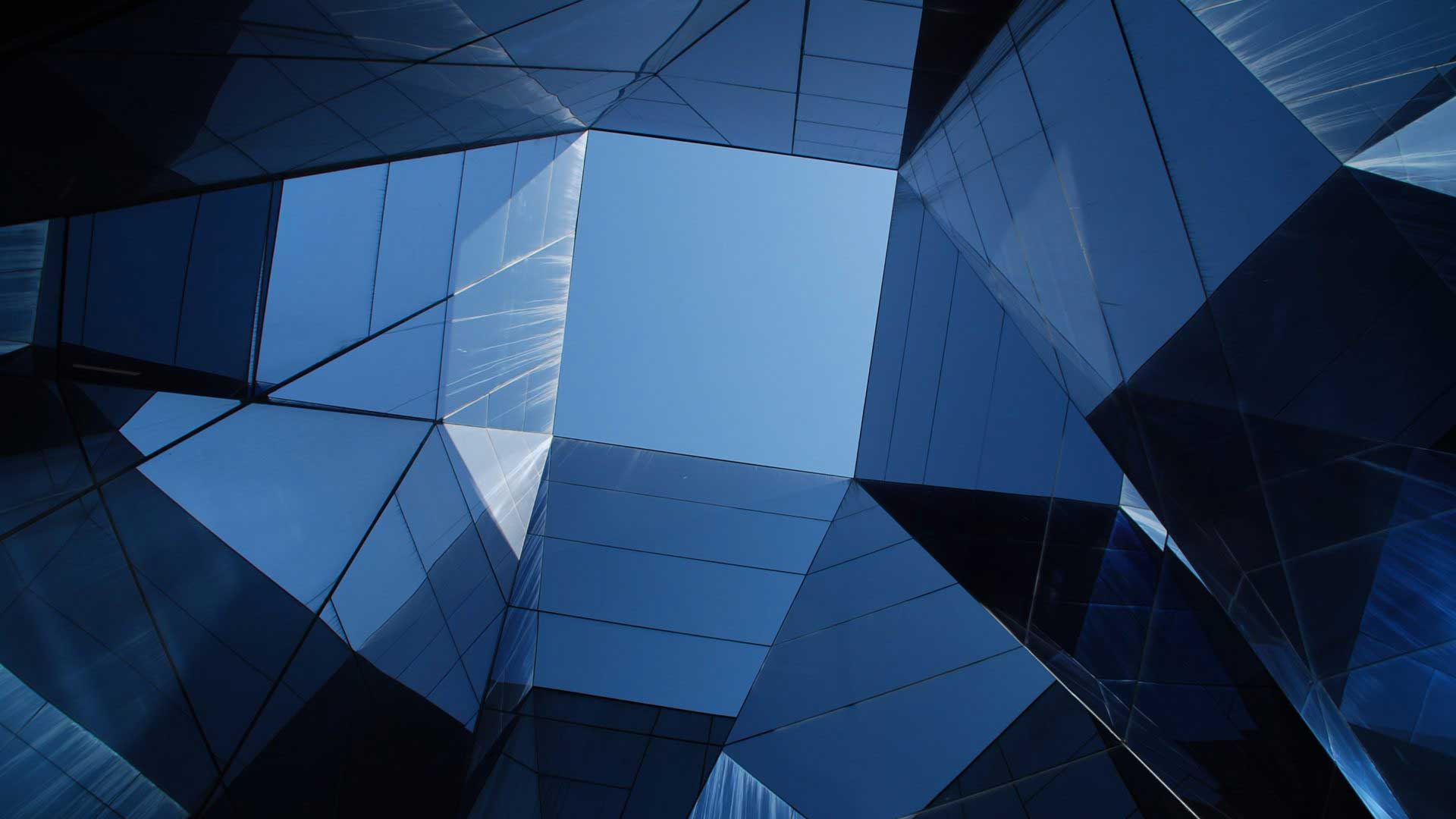 Contact Us for Tax Preparation for Small Businesses in Zebulon
With our tax preparation services, you can feel confident that your returns will be accurate, ethical, and completed to minimize your tax burden. Call us today at 919-420-0092 or fill out the form below to get started.
"*" indicates required fields