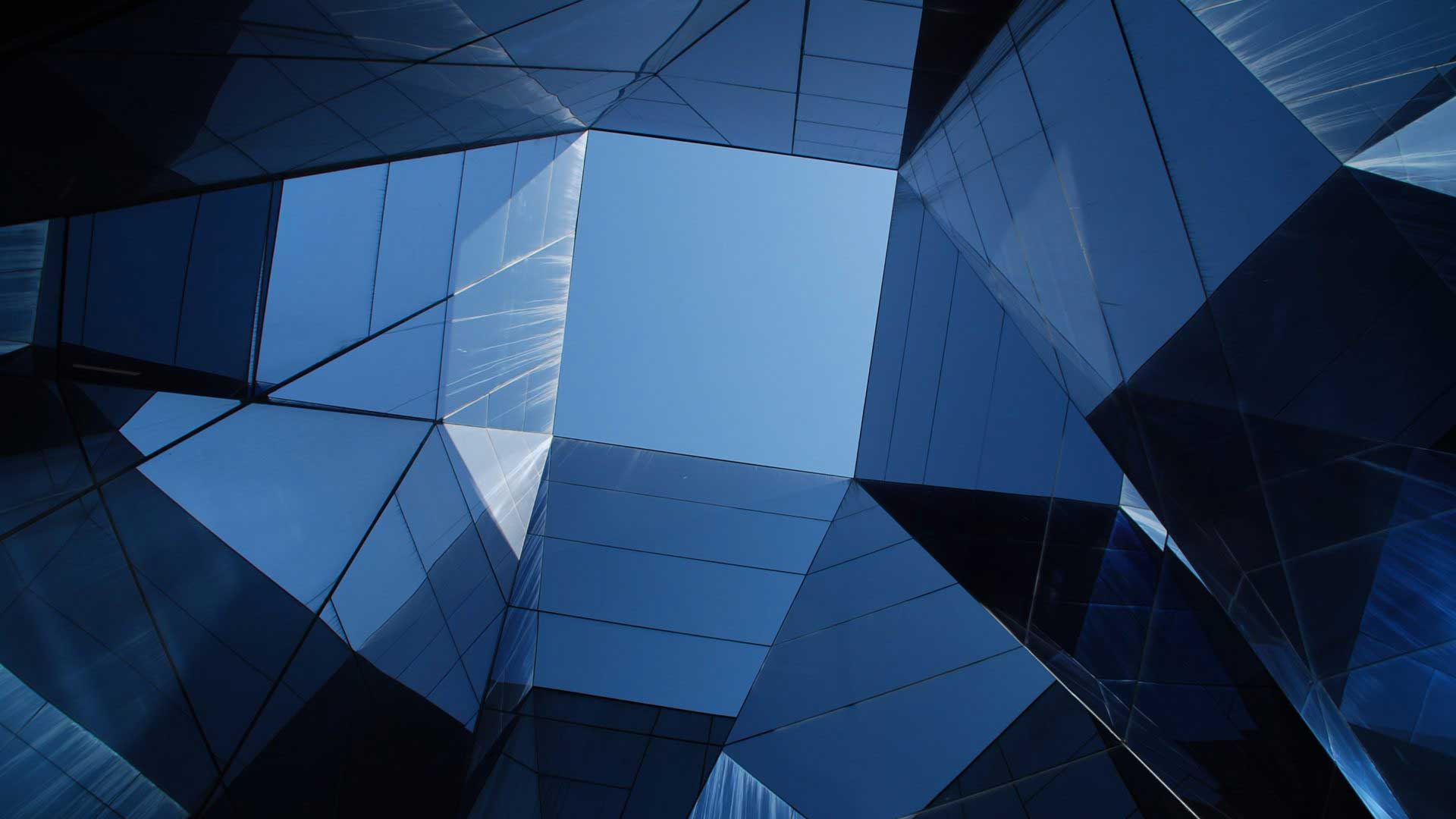 For over 30 years our small business CPA has prepared financial statements to businesses throughout the Triangle. Financial statements are then used to prepare your tax return and can help small business owners make better informed decisions.
Monthly Financial Statement Preparation
Tracking monthly finances is a great indicator on the performance of any company, and helps with future planning. By comparing current reports to previous records allows an owner to monitor their business. Using your financial information we prepare the following types of statements:
Income Statement
The income statement shows a business' income and expenses. It helps identify the profitability of a company during a set period, and how well the company performing.
Balance Sheet
The balance sheet is a summary of a business' financials that outlines the net worth of a company. To identify your company's net worth assets must be totaled and then liabilities are subtracted from that amount.
Importance of up-to-date Financial Statements
A successful business must maintain accurate record keeping for several reasons:
Banks may require professionally prepared financial reporting as part of their small business loan application
Tax returns need substantiated numbers
Financial reports help to make operating decisions
Other Accounting Services We Provide
We work with small businesses in Wake Forest, assisting with financial statement preparation and the following: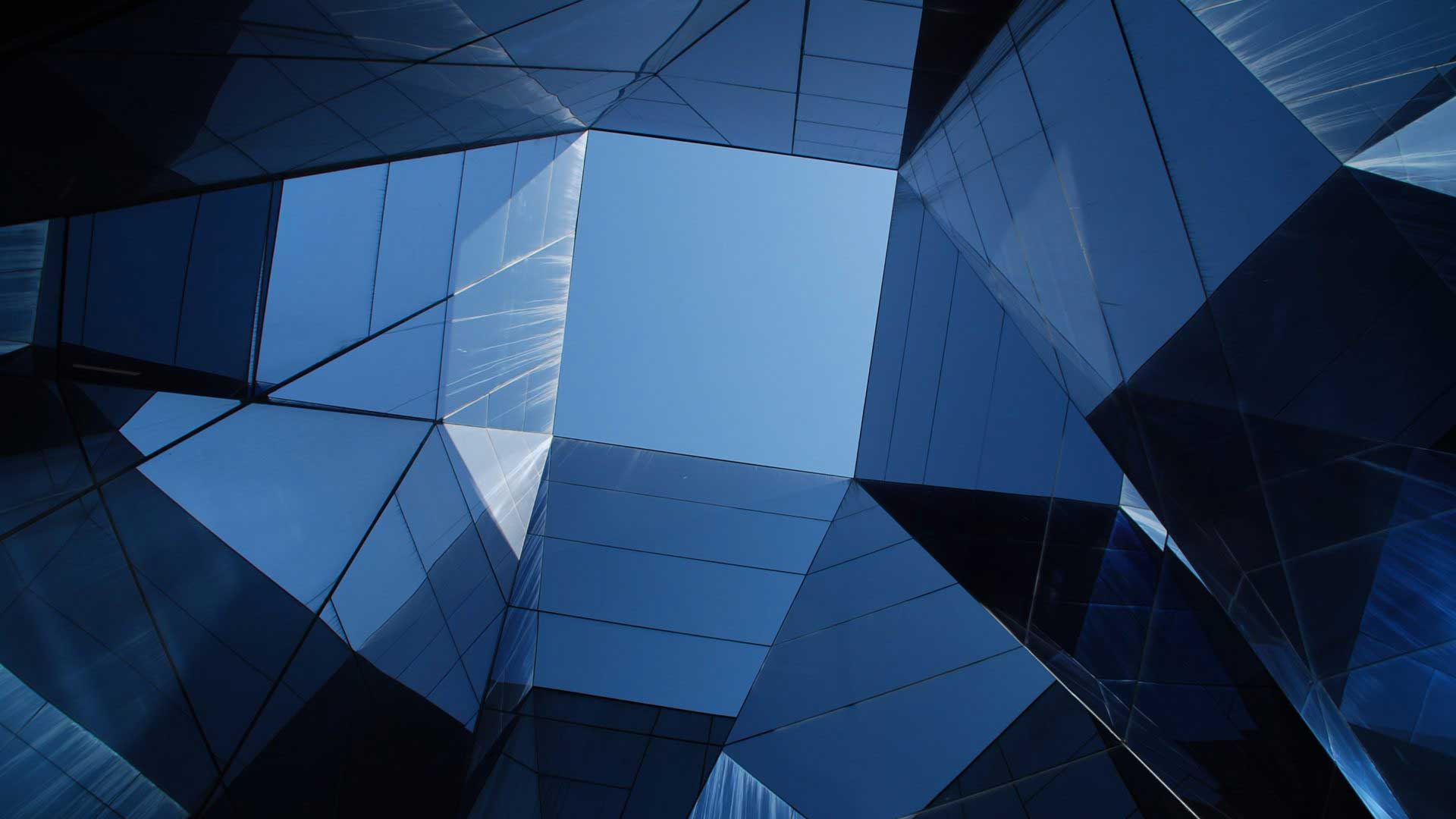 Contact Us Today for Financial Statement Preparation Services
in Wake Forest
Let us take care of your record keeping so you have more time to run your business. Contact us 919-420-0092 or completing our contact form below!