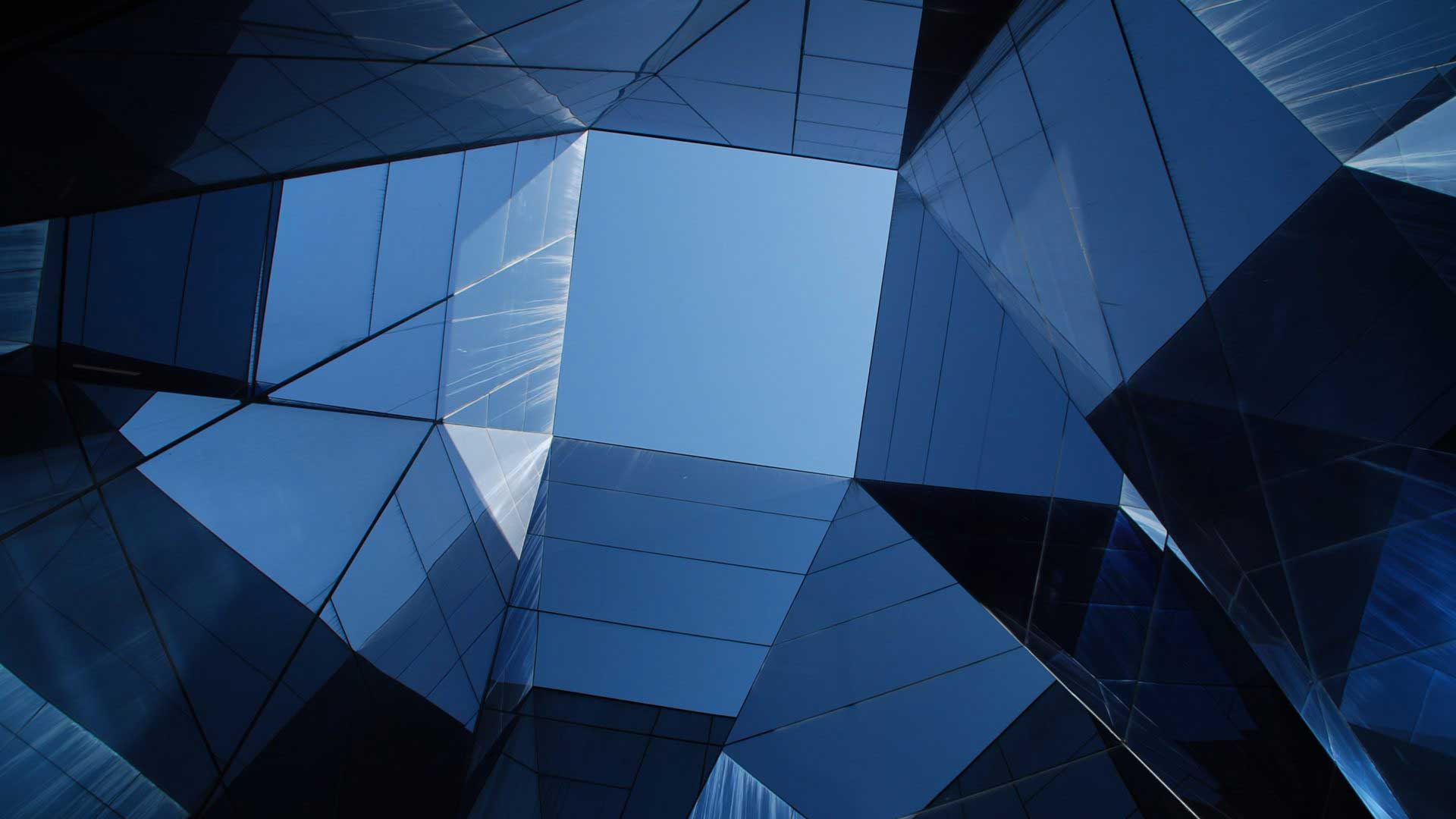 Financial statements are essential for accurate, efficient tax preparation, securing loans, and helping you plan the future of your business. For over 30 years, C.E. Thorn, CPA, PLLC has prepared financial statements for businesses in Wake Forest to save you time and provide you with a clear understanding of your business's financial health.
Monthly Financial Statement Preparation
We generate key financial statements using your records and information that you can then use to prepare your taxes, provide to lenders or investors, or strategize your next step.
Income Statement
Also called a profit & loss statement, the income statement is a comprehensive, detailed list that shows your business's revenue and expenses during a set period to determine profitability.
Balance Sheet
The balance sheet shows the net worth of your company. First, assets, including cash, inventory, and equipment are totaled. Then, liabilities, including debt and outgoing money such as payroll and rent are totaled. Liabilities are subtracted from your assets to determine your business's net worth.
Why You Need Accurate Financial Statements
As we mentioned above, having accurate financial statements has numerous advantages for your business:
Banks often require accurate financial documents as part of their small business loan application
They save time and improve accuracy with tax preparation.
You can make informed business decisions, such as knowing when it's time to expand, hire new staff, or branch into new product lines or services.
If you struggle with generating your financial statements, our CPA firm has the experience to compile your data into accurate, easy-to-understand documents. We can also take on other accounting services, including monthly bookkeeping and tax preparation to save you time and help you stay on top of the financial health of your business.
We Also Provide Financial Statements for Businesses in the Following Locations: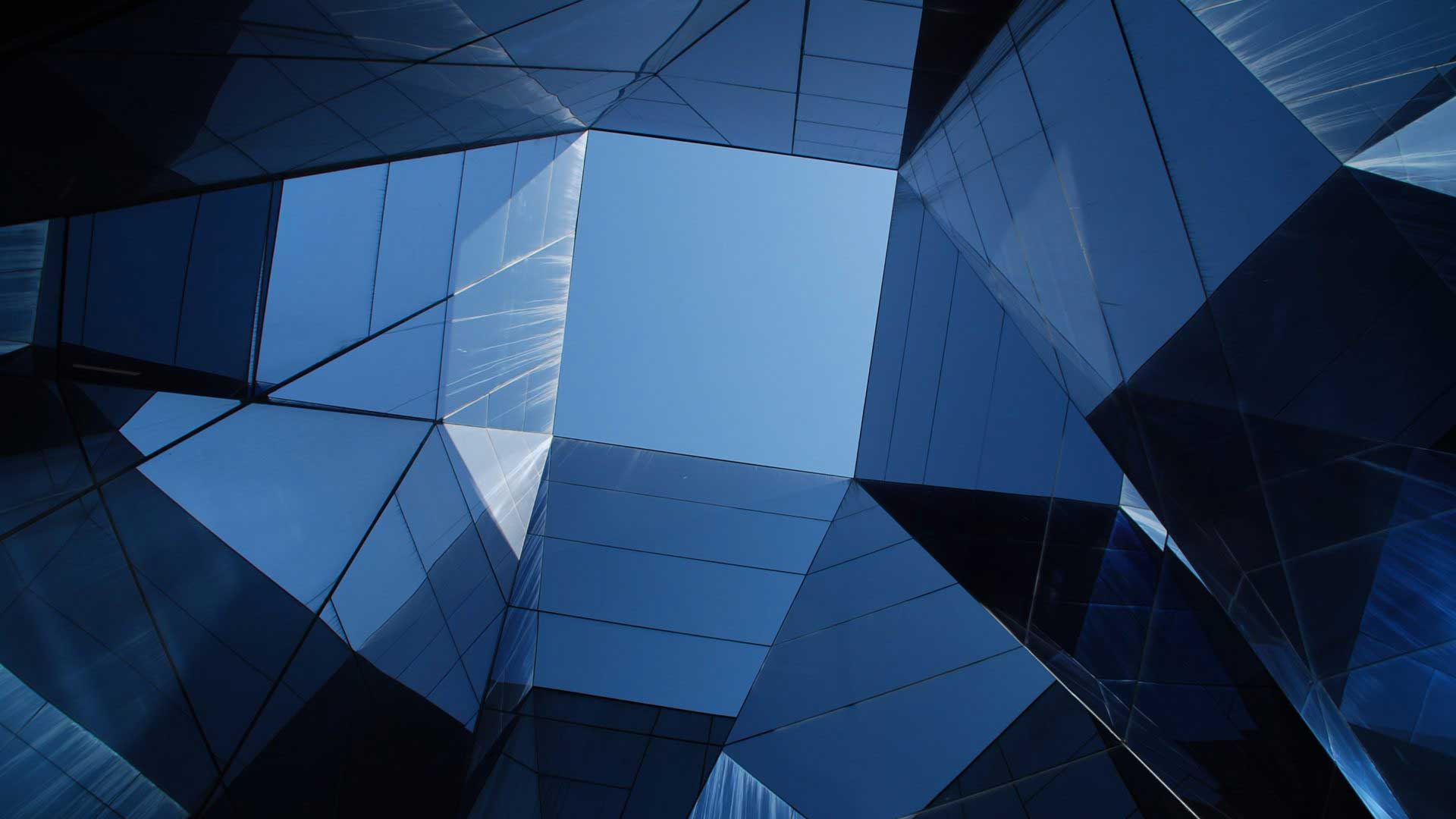 Contact Us Today for Financial Statement Preparation Services
in Wake Forest
Let us take care of your record keeping so you have more time to run your business. Contact us 919-420-0092 or completing our contact form below!
"*" indicates required fields