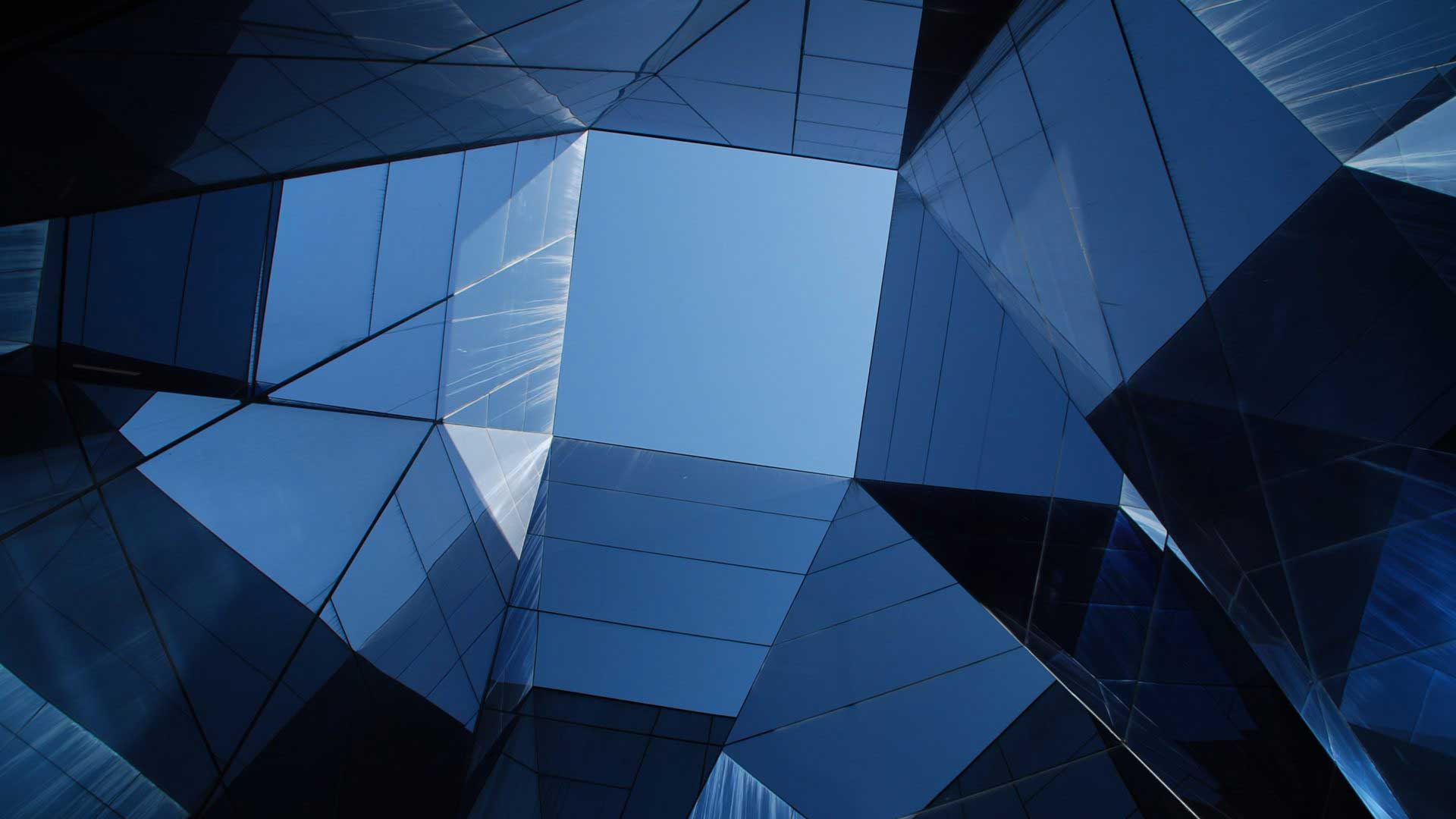 When you need to outsource your accounting, C.E. Thorn, CPA, PLLC is a trusted small business accountant for Wake Forest businesses. For over 30 years, we have provided monthly bookkeeping, tax preparation, and other solutions that ensure accurate records and tax returns while freeing up your time so you can focus on growing your business.
Small Business Accounting for Wake Forest Businesses
We have experience working with startups as well as established companies and understand that each business has its own unique needs and goals. We also understand that most business owners don't have a background in finance and accounting and struggle to keep up with these tasks.
To help you maintain your accounting and understand the financial well-being of your business so you can plan for the future, we provide the following services:
We provide the following services: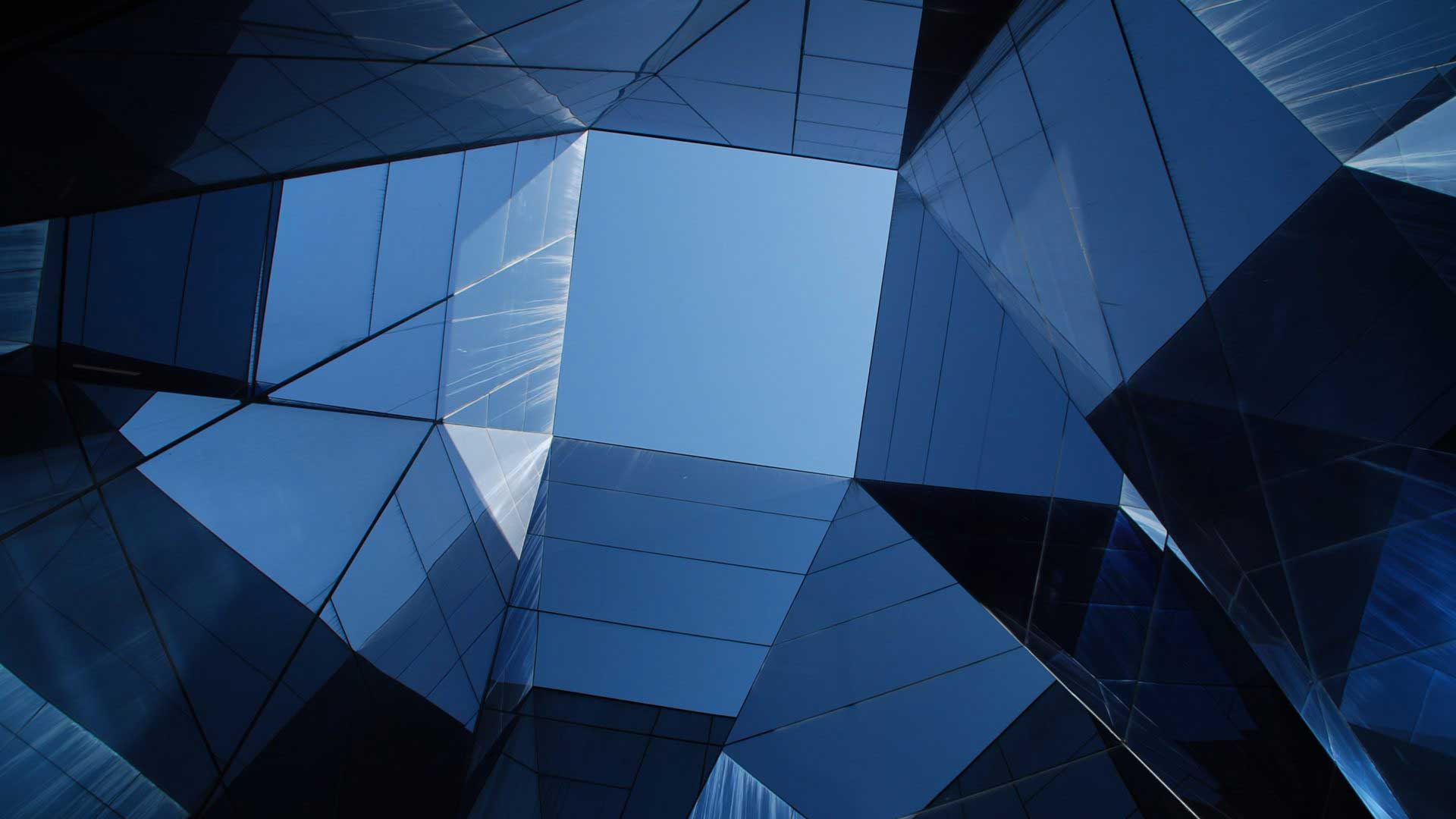 Contact Us Today for Small Business Accounting in Wake Forest
Let us handle your small business accounting needs so you can focus on running your business. Call us at 919-420-0092 or fill out the form below.
"*" indicates required fields