Carson Thorn has helped small businesses near Wake Forest, NC for more than 30 years. We assist companies that want to outsource their accounting, so they have more time to focus on operations and running their business.
Small Business Accounting
We have experience working with startups as well as established companies. Keeping up with financials and record-keeping can be an overwhelming task, and can quickly lead to falling behind. C.E. Thorn, CPA, PLLC knows how competitive it is to own and run a business in Wake Forest, so we want to help you stay on top of your accounting.
We provide the following services: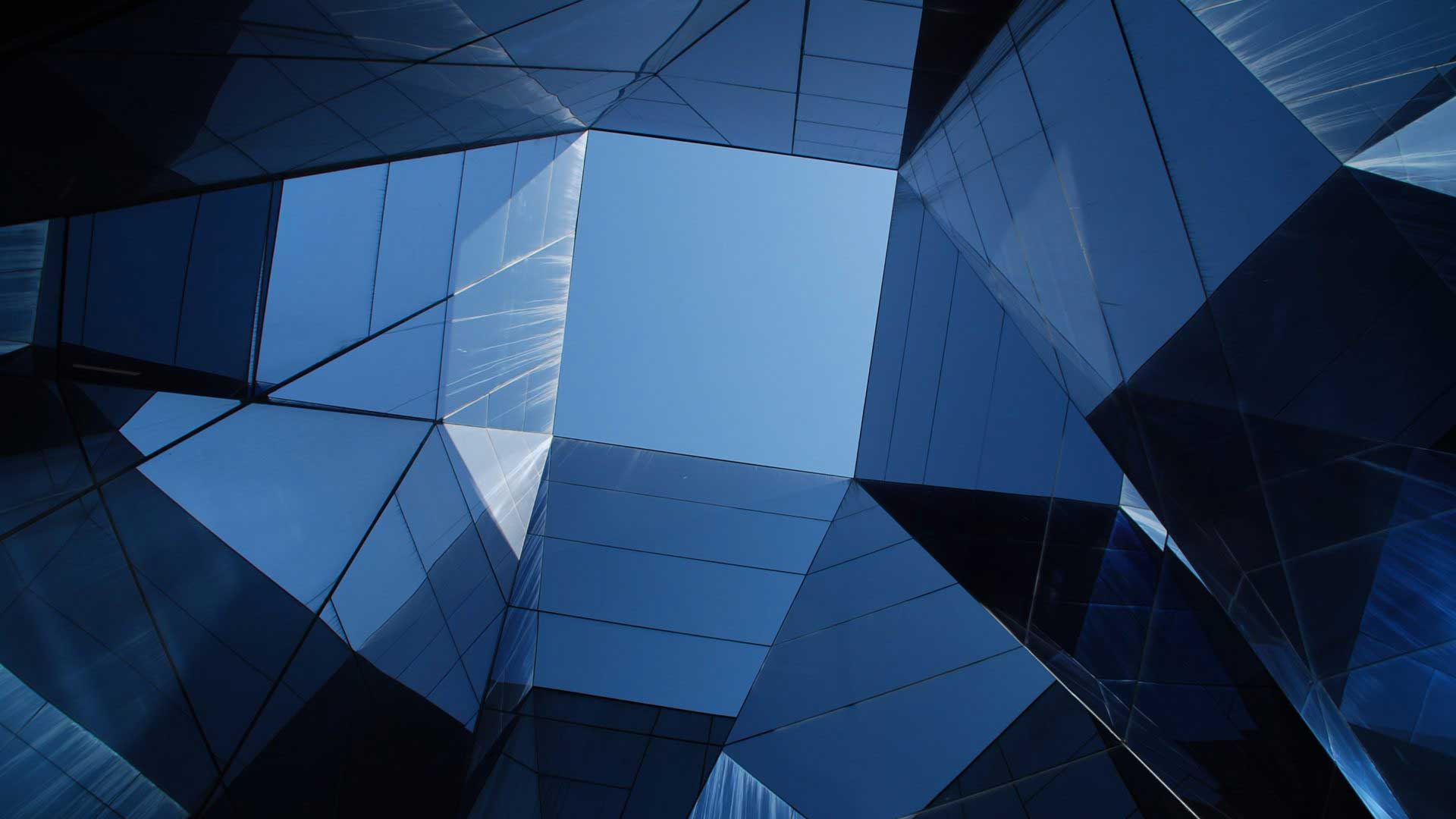 Contact Us Today for Small Business Accounting in Wake Forest
Let us handle your small business accounting needs so you can focus on running your business. Call us at 919-420-0092 or fill out the form below.