Starting a new business can be overwhelming. At C.E. Thorn, CPA, PLLC, we support small businesses looking to outsource accounting. Working with a CPA can help ensure your financials are up-to-date, and you are prepared for tax season.
We assist small businesses with the following: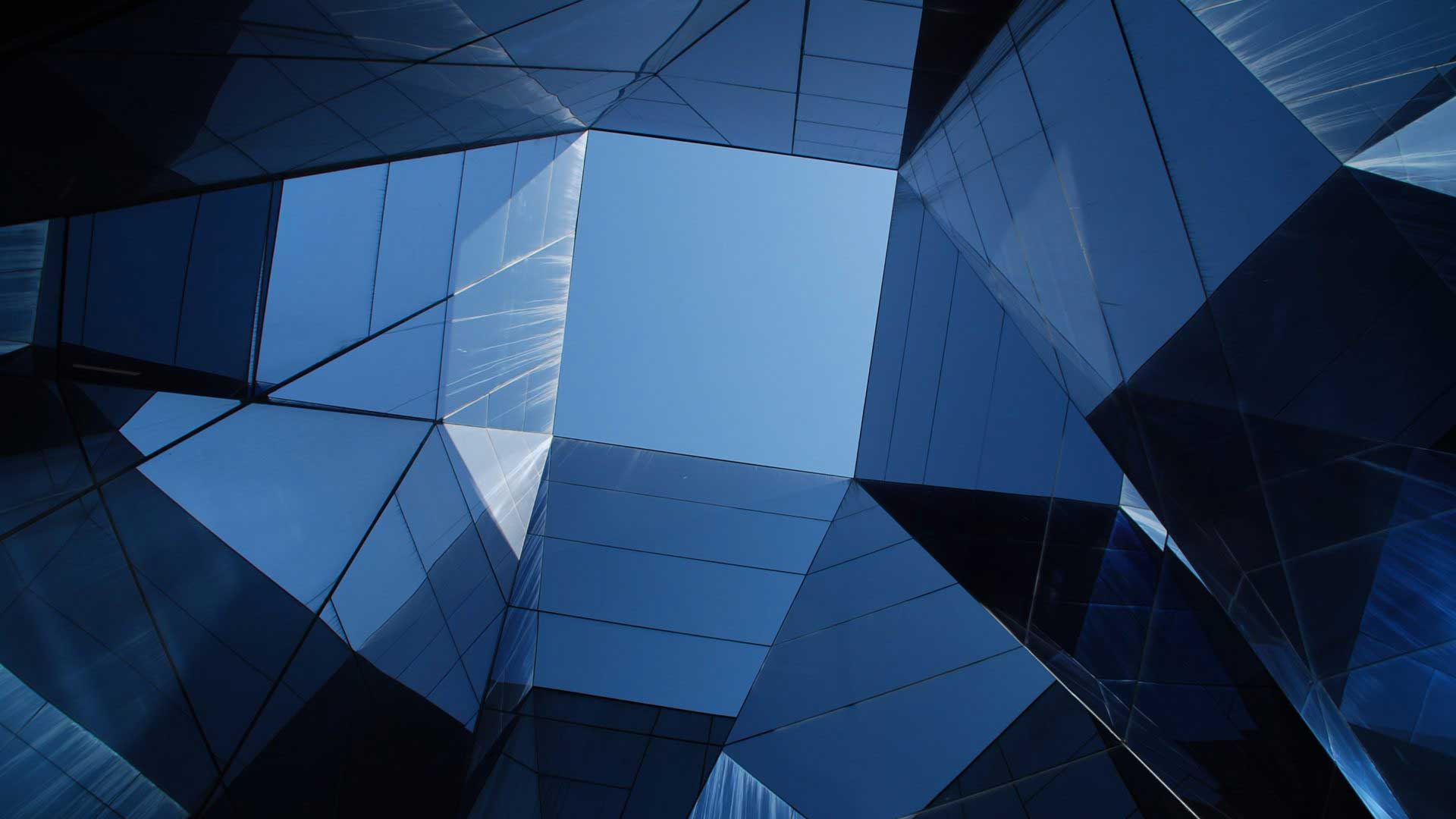 Contact Us for Startup Accounting in Wake Forest
If you would like to learn more about starting your new business and how our accounting services could help you, then give us a call at 919-420-0092 or complete our contact form below.