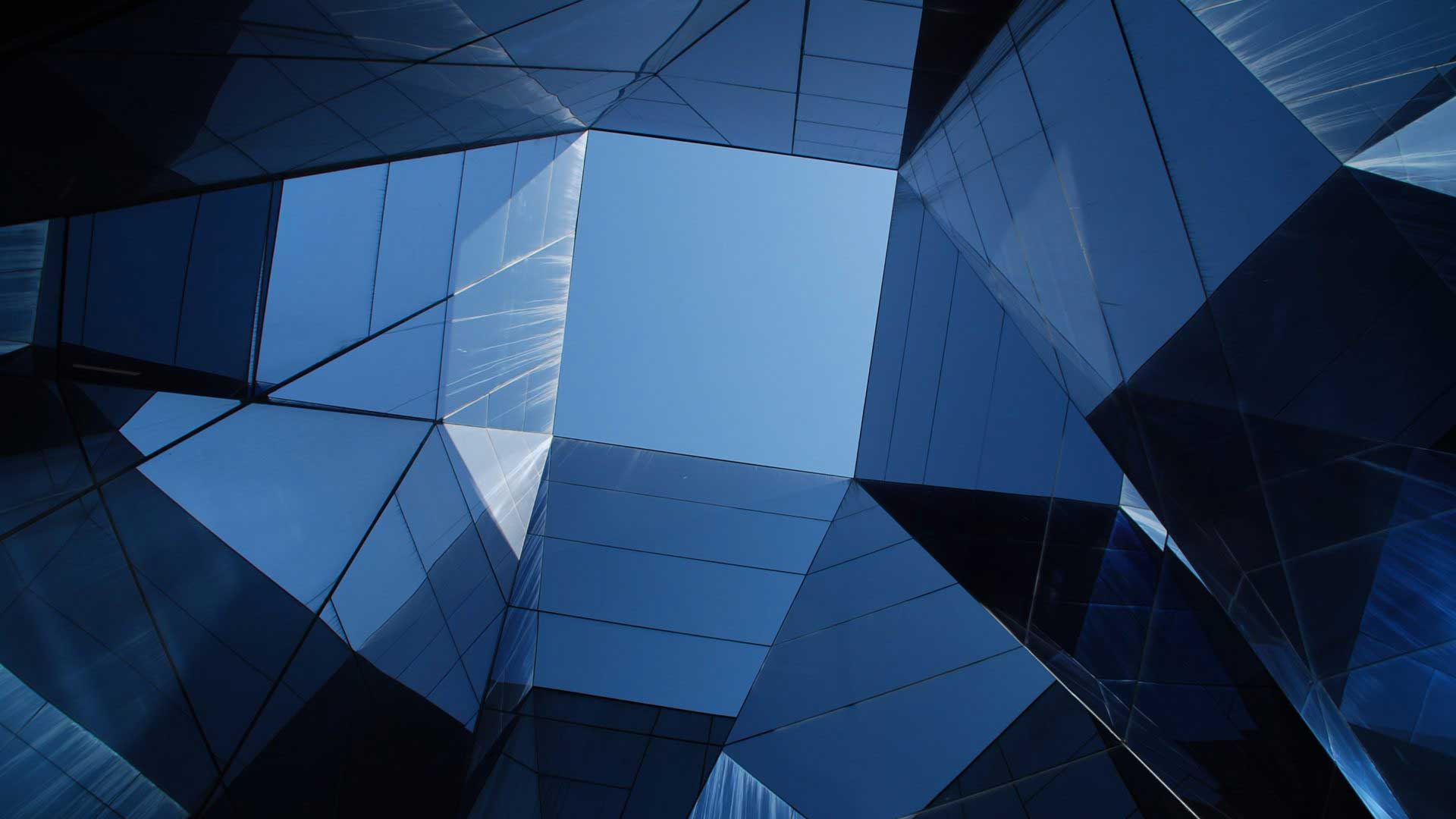 Starting a new business is an exciting time, but it can also be overwhelming. At C.E. Thorn, CPA, PLLC, we help startups and new businesses with the following accounting services:
Why Hire an Accountant for Your Startup?
Starting a new business often means cash flow is limited, so why start outsourcing your accounting and bookkeeping?
Working with an experienced accountant from the start means you have a financial professional on your side who can help you save time that you can dedicate to your business. More importantly, by starting off with accurate financial records and regular financial statements, you can minimize financial mistakes, reduce your tax burden, and set yourself up for a more stable future. We can help you achieve these goals.
We Also Provide Accounting Services for Startups in the Following Locations: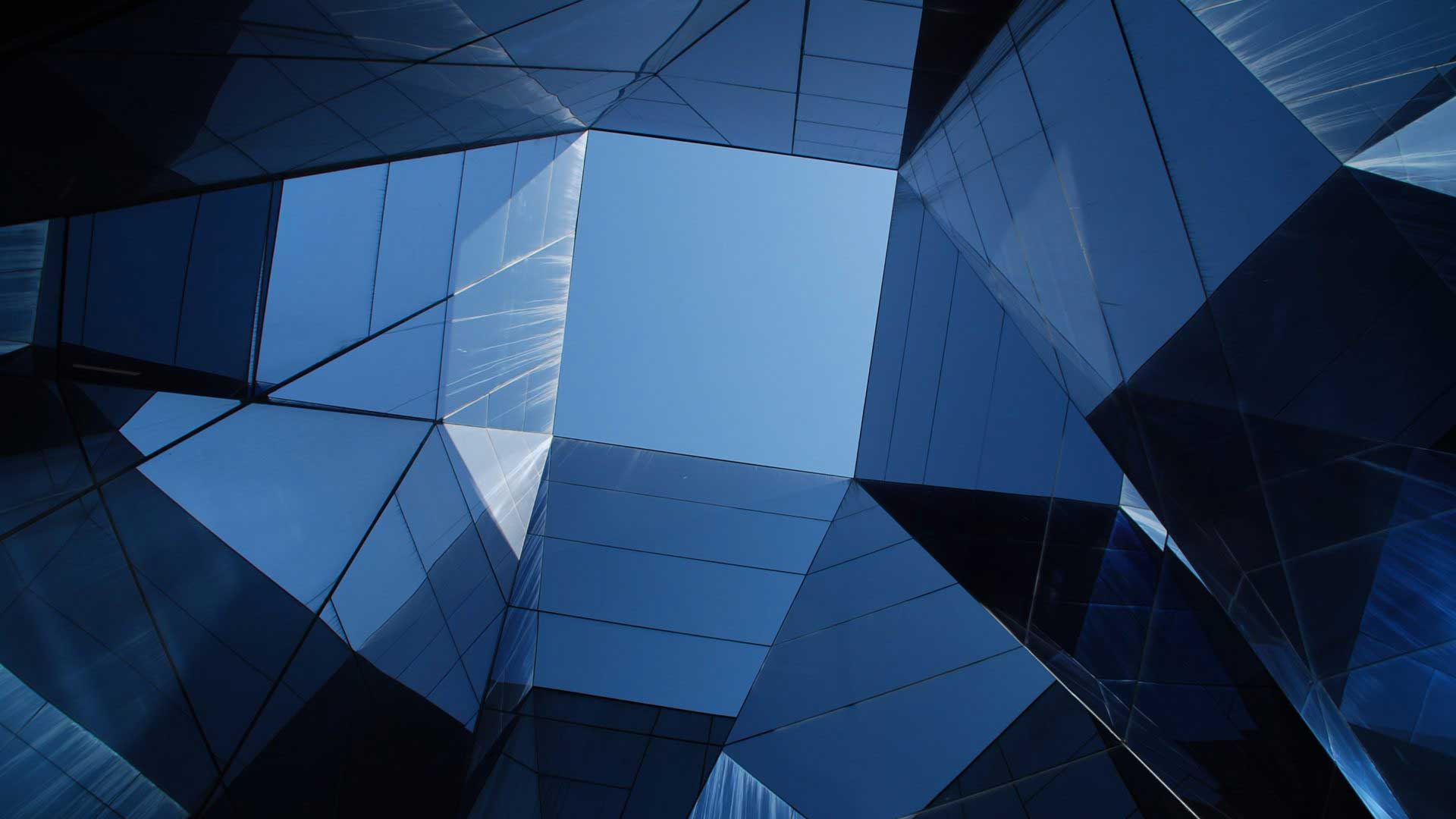 Contact Us for Startup Accounting in Wake Forest
If you would like to learn more about starting your new business and how our accounting services could help you, then give us a call at 919-420-0092 or complete our contact form below.
"*" indicates required fields