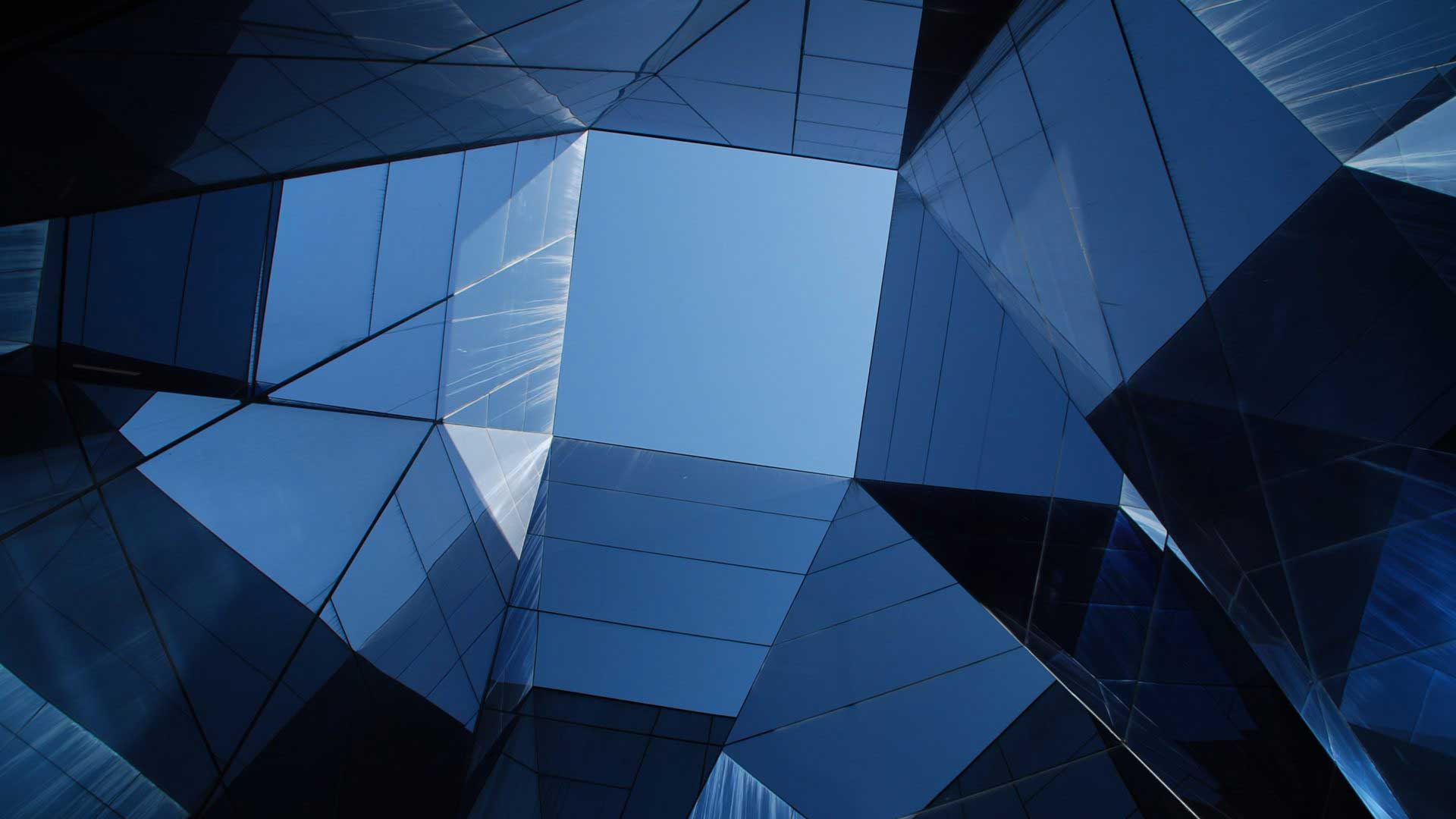 For most small business owners, taking on the task of filing taxes at the end of the year can be challenging, especially if you struggle to keep up with your monthly bookkeeping. At C.E. Thorn, CPA, PLLC, we provide small business tax preparation services to our monthly bookkeeping clients in Wake Forest to save them time and money. Working with a CPA firm throughout the year lays the foundation for successful tax preparation.
Why Choose Our CPA Firm for Tax Preparation
C.E. Thorn, CPA, PLLC is dedicated to helping small businesses succeed through comprehensive accounting services. We offer personal and business tax preparation for our accounting clients, so you only need one point of contact for your finances. With our assistance, you'll save time and stress, and get to spend more time focusing on growing your business.
We provide the following services: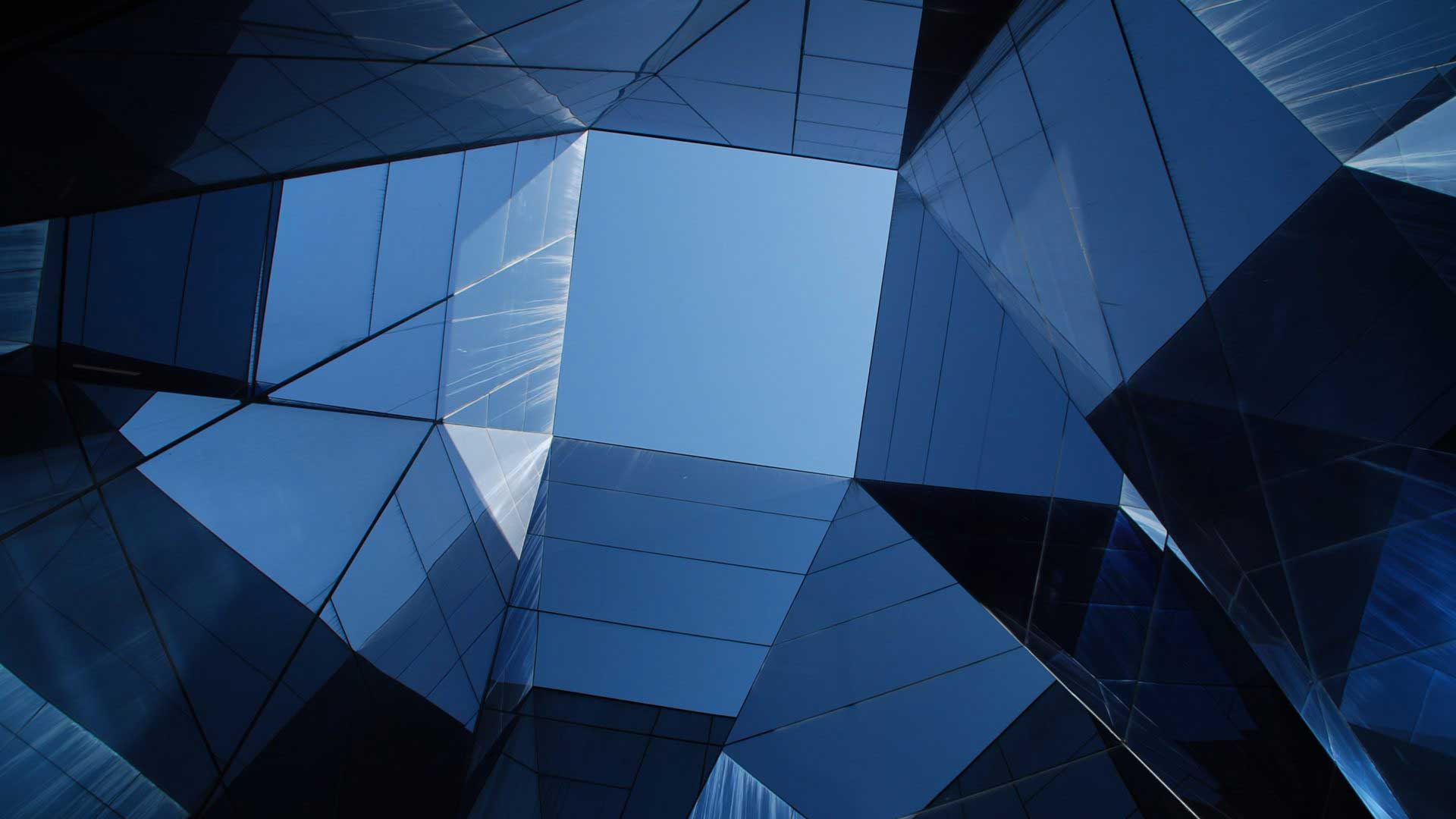 Contact Us for Small Business CPA Services in Wake Forest
If you are in need of accounting services, call us at 919-420-0092 or fill out the form below to set up a consultation.