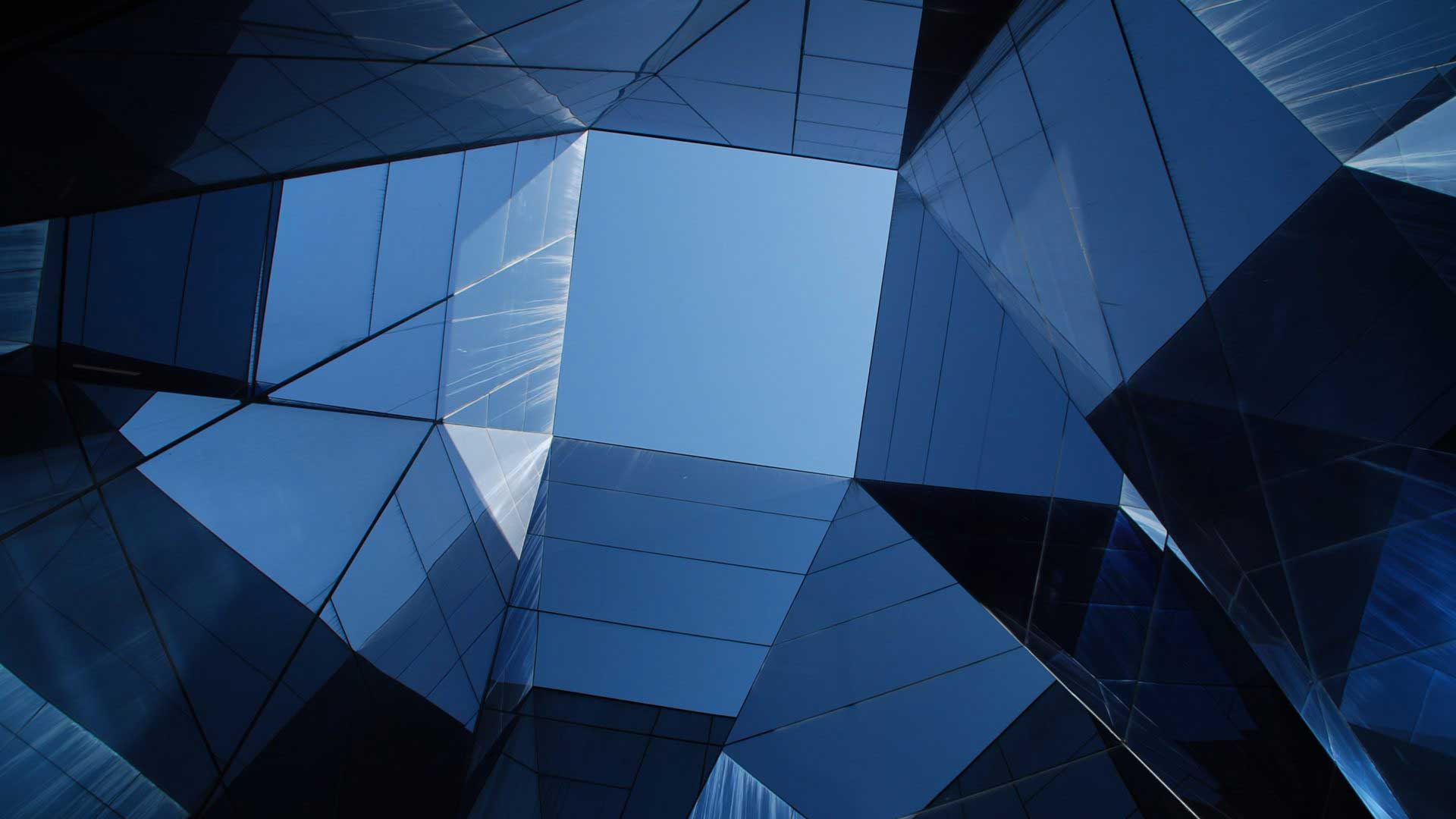 Our Knightdale accounting professionals can help your business with all your financial reporting. Maintaining proper accounting reports is an essential part of creating a successful business. The accounting professionals at C.E. Thorn, CPA, PLLC., are available to provide support and supervise the preparation of your financial statements.
Accurate record keeping is essential for:
Monthly Financial Reporting
A monthly reporting analysis provides a description to owners or investors of the success of the business. Keeping accurate reporting records help owners compare monthly and yearly results to determine if the business is meeting expectation.
Here are some important reporting ratios to monitor:
current ratio - a running tally that represents a company's ability to pay off debt at that moment or near future
debt to equity ratio - helps determine investor risk. A high debt-to-equity ratio indicates to an investor a company may be a risk, and cannot pay back the debt owed to investors.
receivables outstanding - refers to debts owed to a company. Commonly, businesses that provide services prior to payment have debt outstanding until the balance is paid in full
profit margin - the amount of revenue received after all debts are paid results in profit. The larger the ratio of income compared to debt owed results in a higher profit margin.
Make sure your business is keeping accurate records by working with a professional like C.E. Thorn, CPA, PLLC., to maximize your return on investment. Understanding finance and adequately predicting the future of your business can be difficult without proper guidance.
We Also Provide Financial Statements for Businesses in the Following Locations: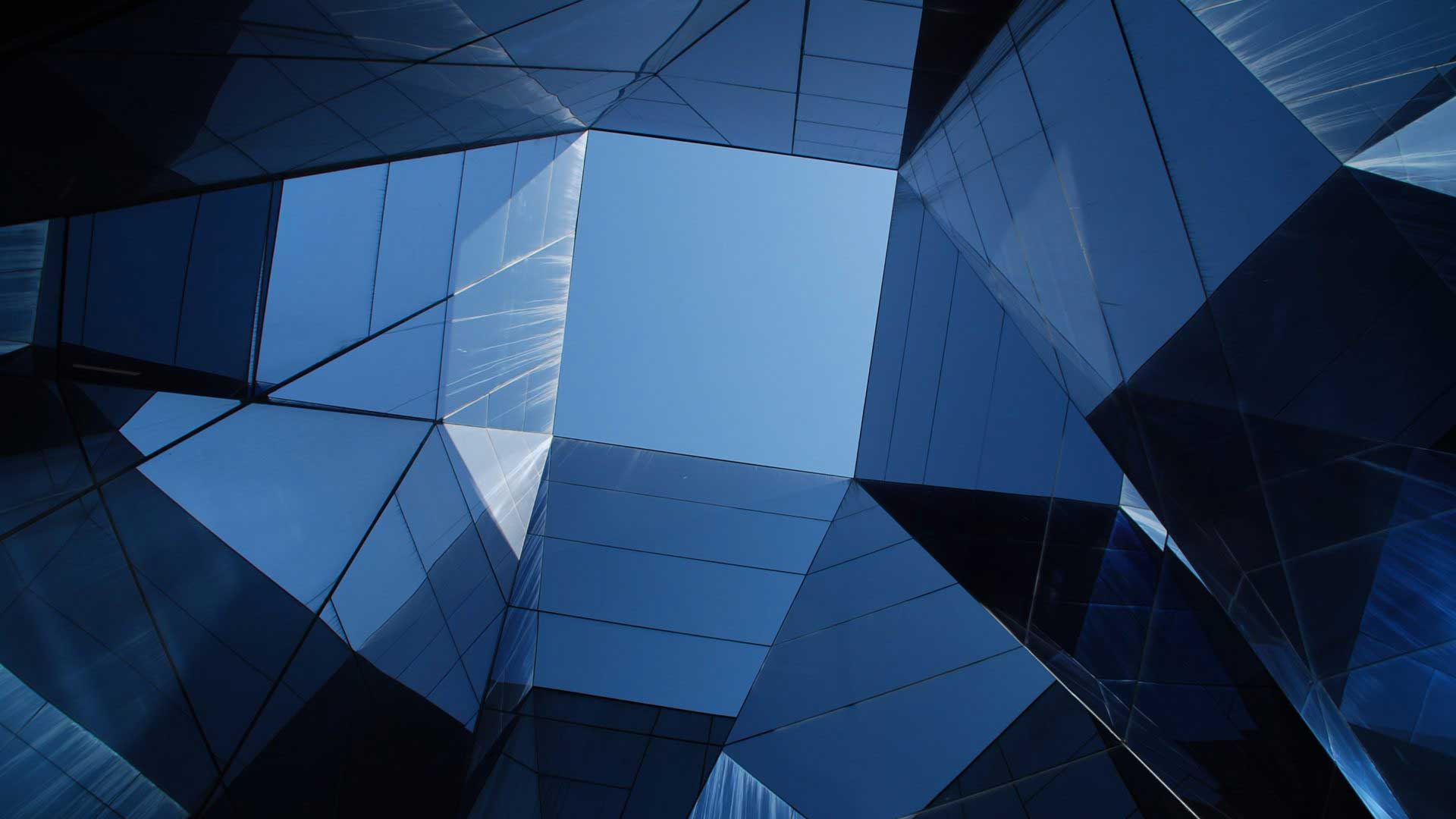 Contact Us for Financial Statement Preparation Services in Knightdale
Call us at 919-420-0092 or fill out the form below to speak to our CPA firm