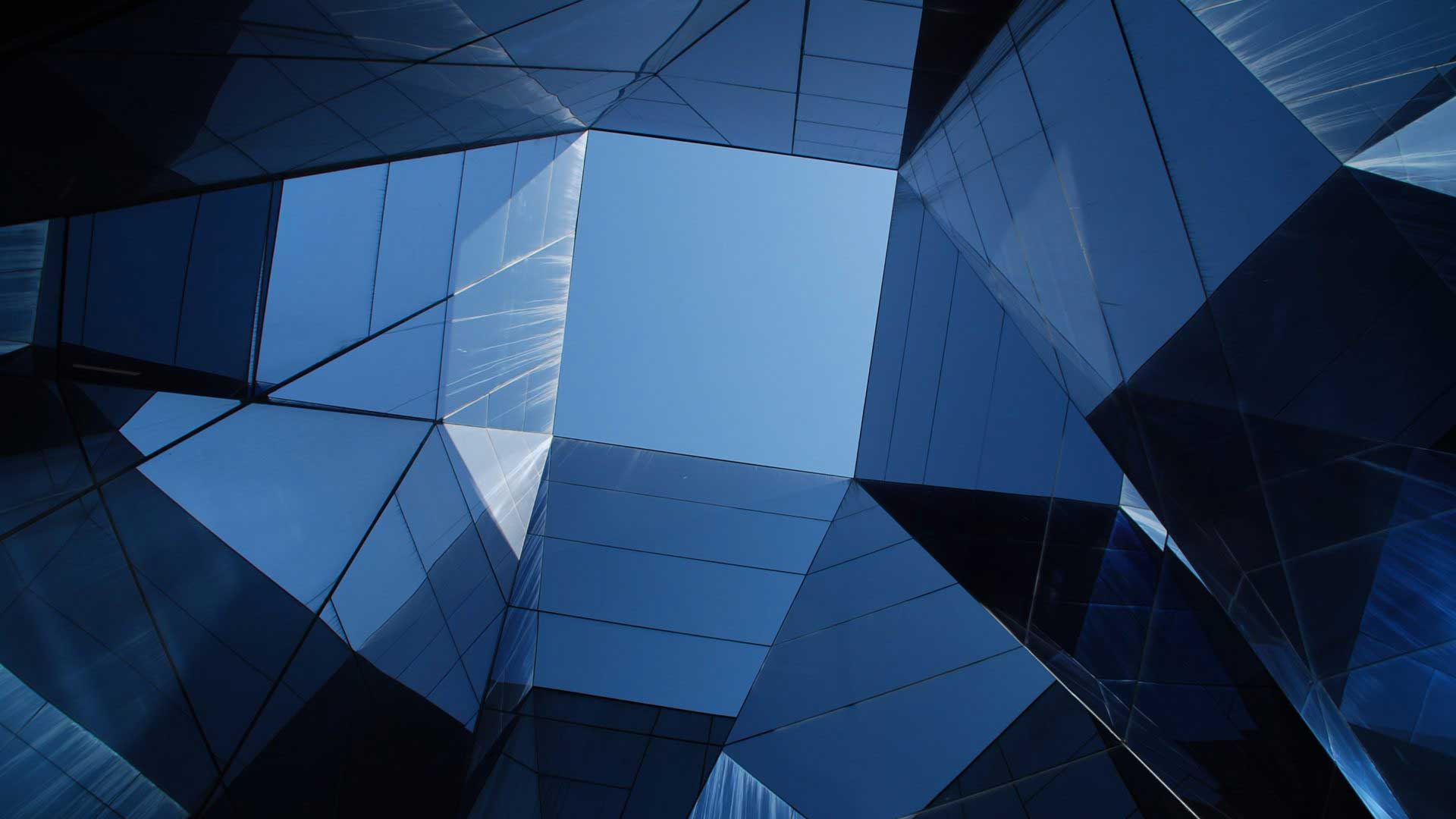 Working with a CPA can help small business owners avoid the pitfalls of managing your own accounting and tax preparation. Even the most user-friendly computer software and accounting platforms are no substitute for the assistance of a CPA.
When your bookkeeping and financial statements are up to date, filing your business and personal end-of-year tax return is a much smoother process.
Tax Preparation for Our Knightdale Small Business Owners
For our monthly business accounting clients in the Knightdale area, we offer business and personal tax return preparation services. This gives our small business owners one point of contact and creates a consistent relationship for both their business and personal tax returns.
Frequently Asked Tax Preparation Questions
How to select your tax preparer?
If you are in need of help on your taxes, a tax preparer is someone who is there to help you prepare your tax return. While you have the option to do your own taxes, a professional tax preparer can help you maximize your deductions and get the best refund possible. So if you're looking for a CPA in Knightdale, North Carolina to fulfill your accounting and tax preparation needs, you may want to outsource to one CPA firm that can do both.
Are tax preparation fees deductible?
If you are looking for possible deduction on your tax return, tax preparation fees are a possible deductible business expense but are not a personal tax deduction.
Is it worth paying for tax preparation?
The process of filing taxes can be complicated and confusing, which is why many individuals choose to pay for professional tax preparation services. Should you put the investment in it? The true answer depends on your individual tax situation. If you have a simple tax return, you may be able to save money by doing your taxes yourself. However, if you have a more complicated tax situation, it may be worth paying for professional help. A tax preparer in Knightdale, North Carolina can ensure that you take advantage of all the deductions and tax credits you're entitled to, and they can also help to identify potential problems that could trigger an audit.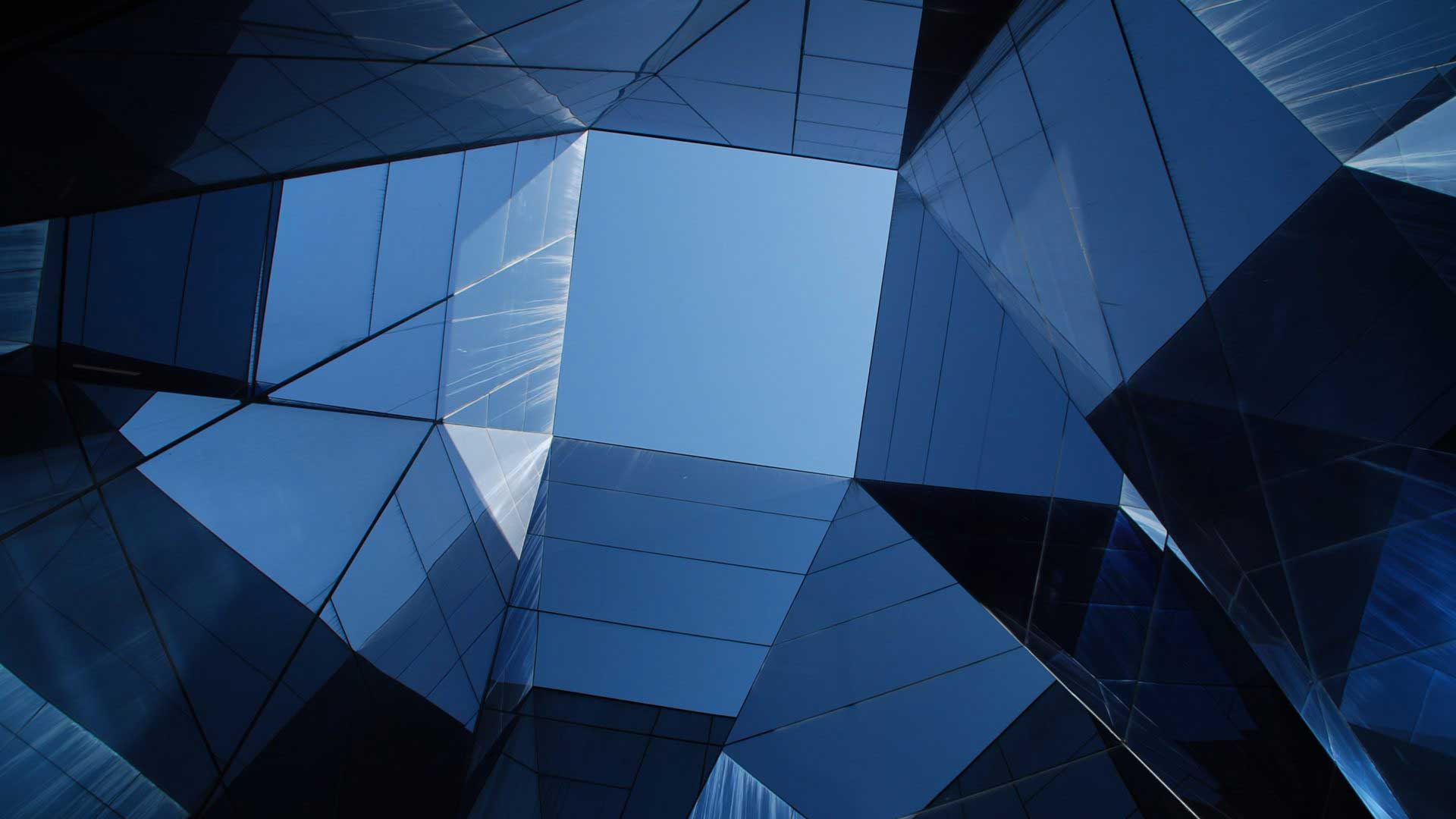 Contact Us Today for Tax Preparation Services in Knightdale
"*" indicates required fields