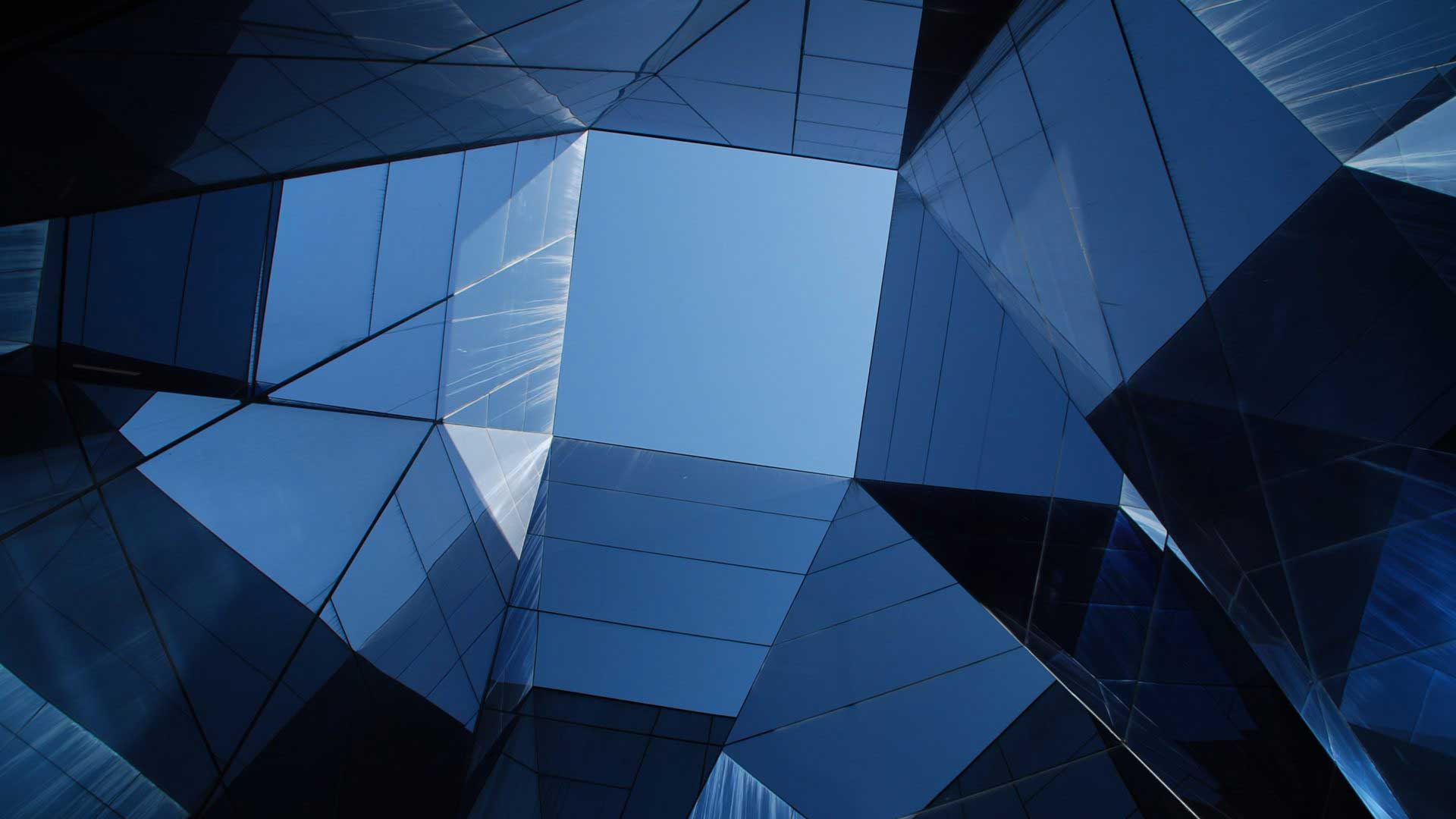 Preparing a tax return without adequate knowledge of the tax code can be difficult. Often, individuals who prepare their own return can miss important deductions and credits that the tax law provides. Even with modern tax software, mistakes can be made and money can be lost.
This where you can benefit from the expertise of a seasoned tax professional. Let our expert staff lend a helping hand during tax season.
Our Certified Public Accountant works with clients to help them achieve better financial stability by helping them increase their revenue. By working with our clients with an on-going basis, we know what to look for when preparing their tax returns. Most importantly, as a client, you will have a trusted resource throughout the year to answer any financial questions you may have.
Let our experienced staff guide you to more financial prosperity.
The accounting office of C.E. Thorn, CPA, PLLC., offers extensive financial services to hundreds of businesses and individuals each year.
Frequently Asked Tax Preparation Questions
How to select your tax preparer?
If you are in need of help on your taxes, a tax preparer is someone who is there to help you prepare your tax return. While you have the option to do your own taxes, a professional tax preparer can help you maximize your deductions and get the best refund possible. So if you're looking for a CPA in Knightdale, North Carolina to fulfill your accounting and tax preparation needs, you may want to outsource to one CPA firm that can do both.
Are tax preparation fees deductible?
If you are looking for possible deduction on your tax return, tax preparation fees are a possible deductible business expense but are not a personal tax deduction.
Is it worth paying for tax preparation?
The process of filing taxes can be complicated and confusing, which is why many individuals choose to pay for professional tax preparation services. Should you put the investment in it? The true answer depends on your individual tax situation. If you have a simple tax return, you may be able to save money by doing your taxes yourself. However, if you have a more complicated tax situation, it may be worth paying for professional help. A tax preparer in Knightdale, North Carolina can ensure that you take advantage of all the deductions and tax credits you're entitled to, and they can also help to identify potential problems that could trigger an audit.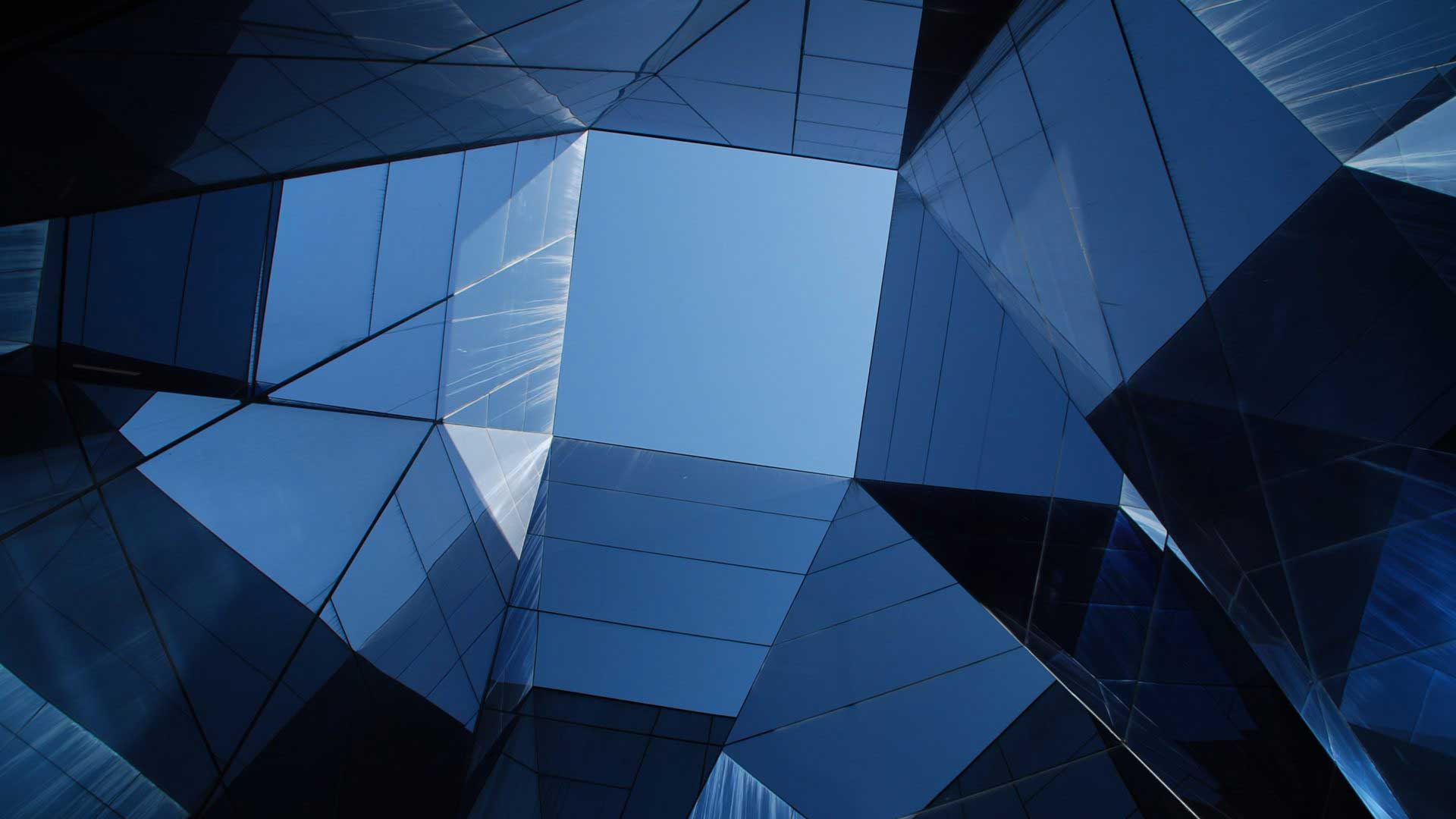 Find Tax Deductions by Working with a Qualified Tax Preparer in Knightdale
To find missed deductions and tax breaks, call 919-420-0092 or contact us using the contact form below to find out how we can help you before you submit your tax return.