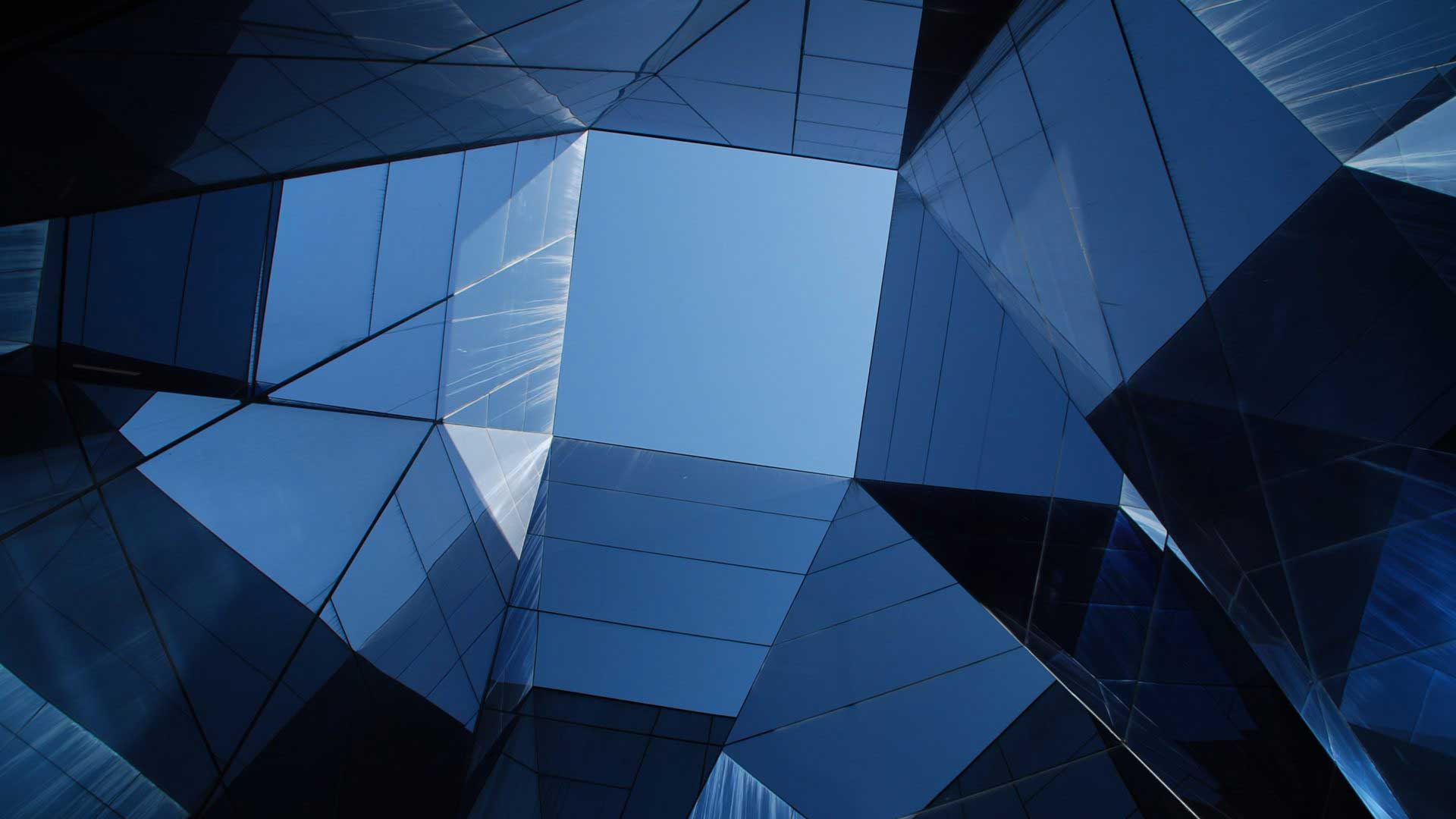 For over 30 years C.E. Thorn, CPA, PLLC. has offered accounting services for small businesses in Knightdale and the surrounding cities in the Triangle.
From monthly bookkeeping to tax preparation for your small business, we provide personalized service to help you stay on top of your accounting so you can spend more time running your business.
The services we provide:
Business Entity Selection and Federal Tax ID Assistance
How an Accountant Can Help
Handling your finances can be overwhelming, especially when you're trying to manage both your business and personal assets. With a professional accountant from C.E. Thorn, CPA, PLLC on your side, you'll always know where you stand financially and you can be sure your books are always organized.
We're proud to be part of the small business community in the Triangle by providing accounting support to over 250 small businesses in Knightdale and the surrounding areas.
We Also Provide Accounting Services in the Following Locations: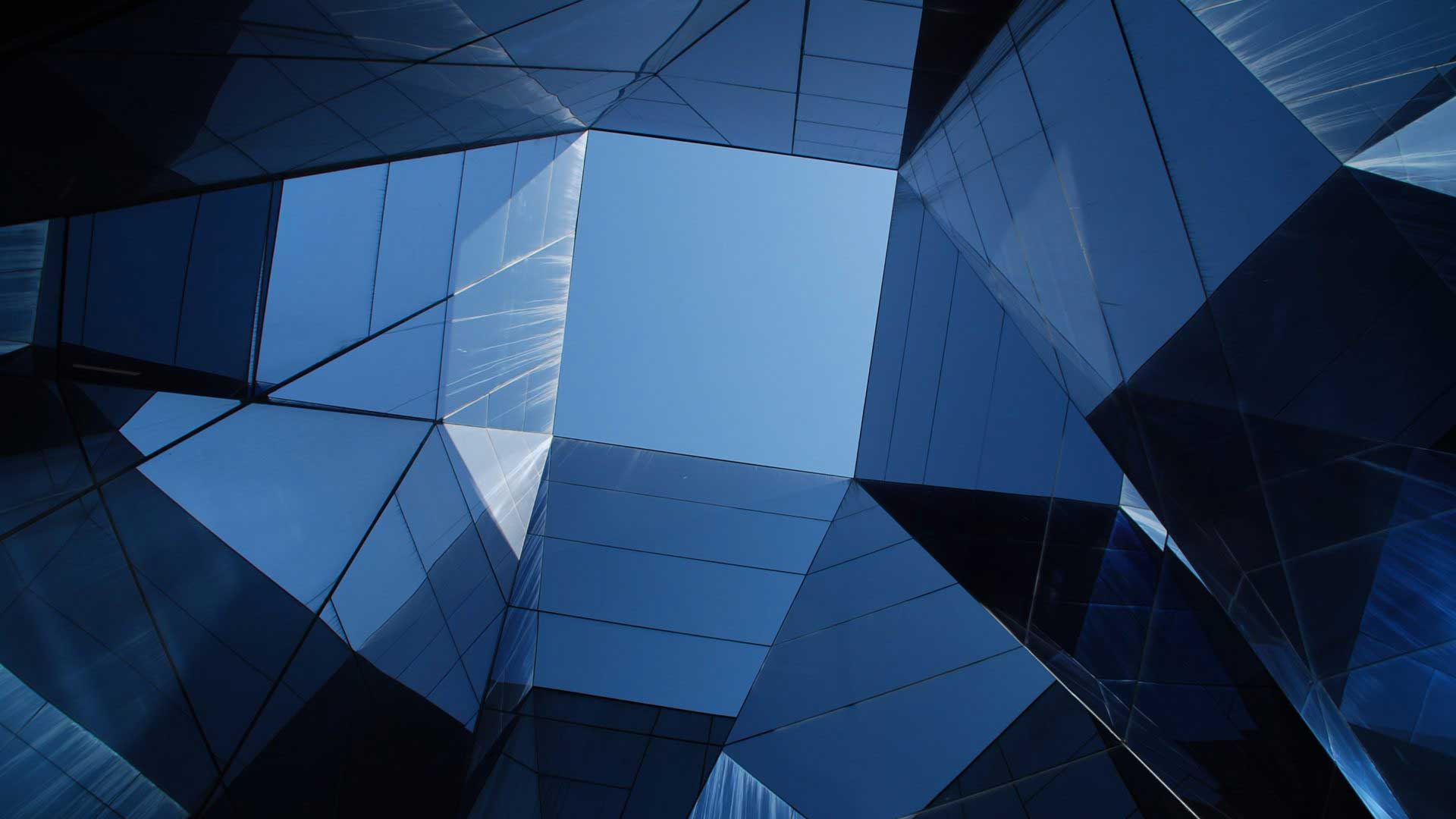 Contact Our CPA Firm in Knightdale Today
For small business accounting services call our office at 919-420-0092 or fill out our contact form below.