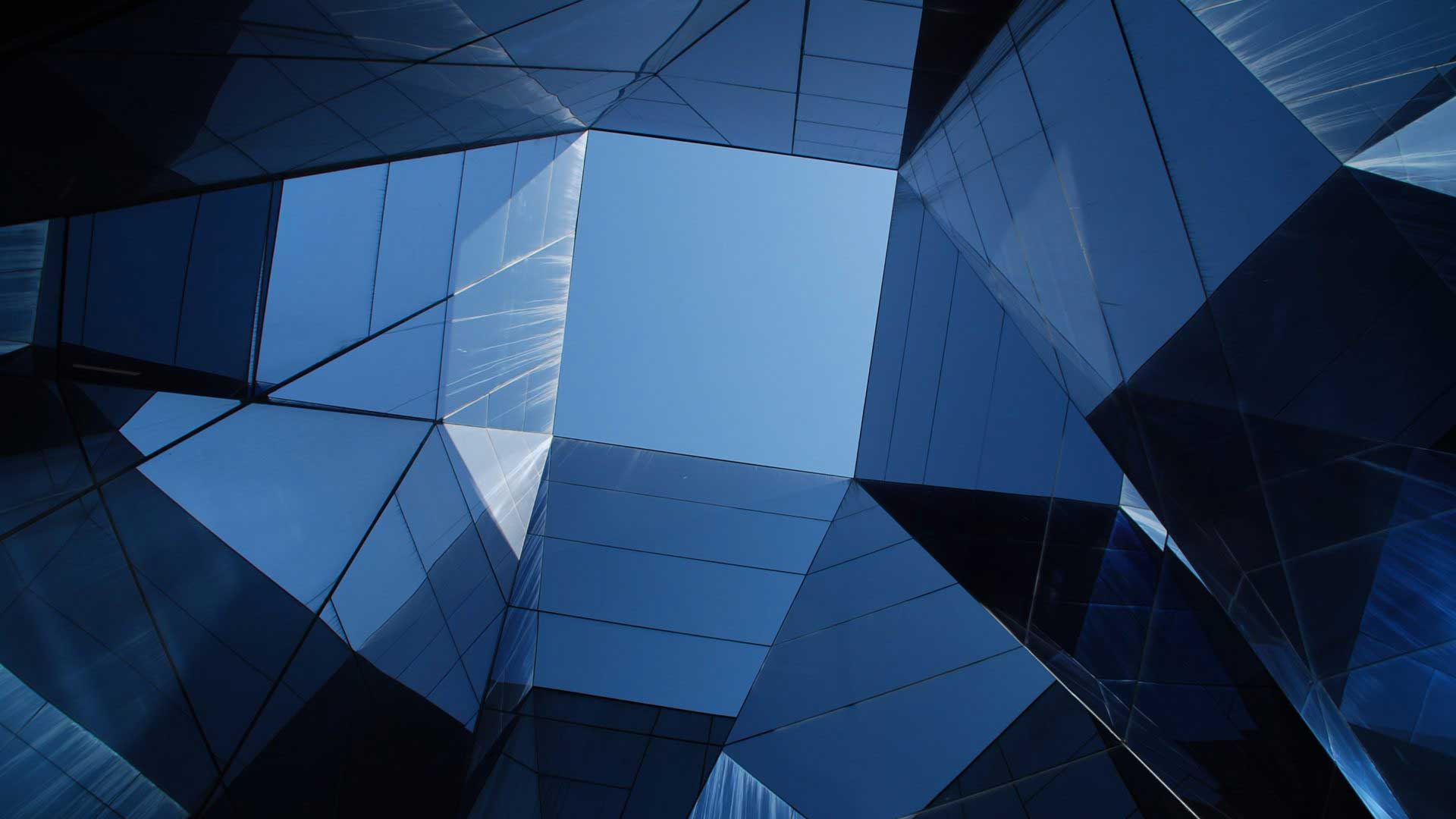 For more than three decades Carson Thorn and his team have helped small businesses in Knightdale, NC with their accounting needs. Known for our accounting expertise and personal service, we strive to make sure every client is a success story.
From tax preparation to bookkeeping and monthly financial statements our team of experts will work closely with you, tailoring our services to match how your company operates. For small businesses, financial planning can make or break your business.
C. E. Thorn, CPA, PLLC will keep track of your accounting records to help you drastically reduce the time it takes to file your taxes and also help you maximize your deductions.
C. E. Thorn, CPA, PLLC Will Work with Your Knightdale Small Business
C. E. Thorn, CPA, PLLC is an accounting firm that actually cares about your success. Locally run and operated, Carson Thorn and team feel deeply connected to our community in the Triangle's surrounding areas.
You started your business to do something you are passionate about, not to balance your checkbooks, so let us do all of your financial heavy lifting so you can focus on your customers.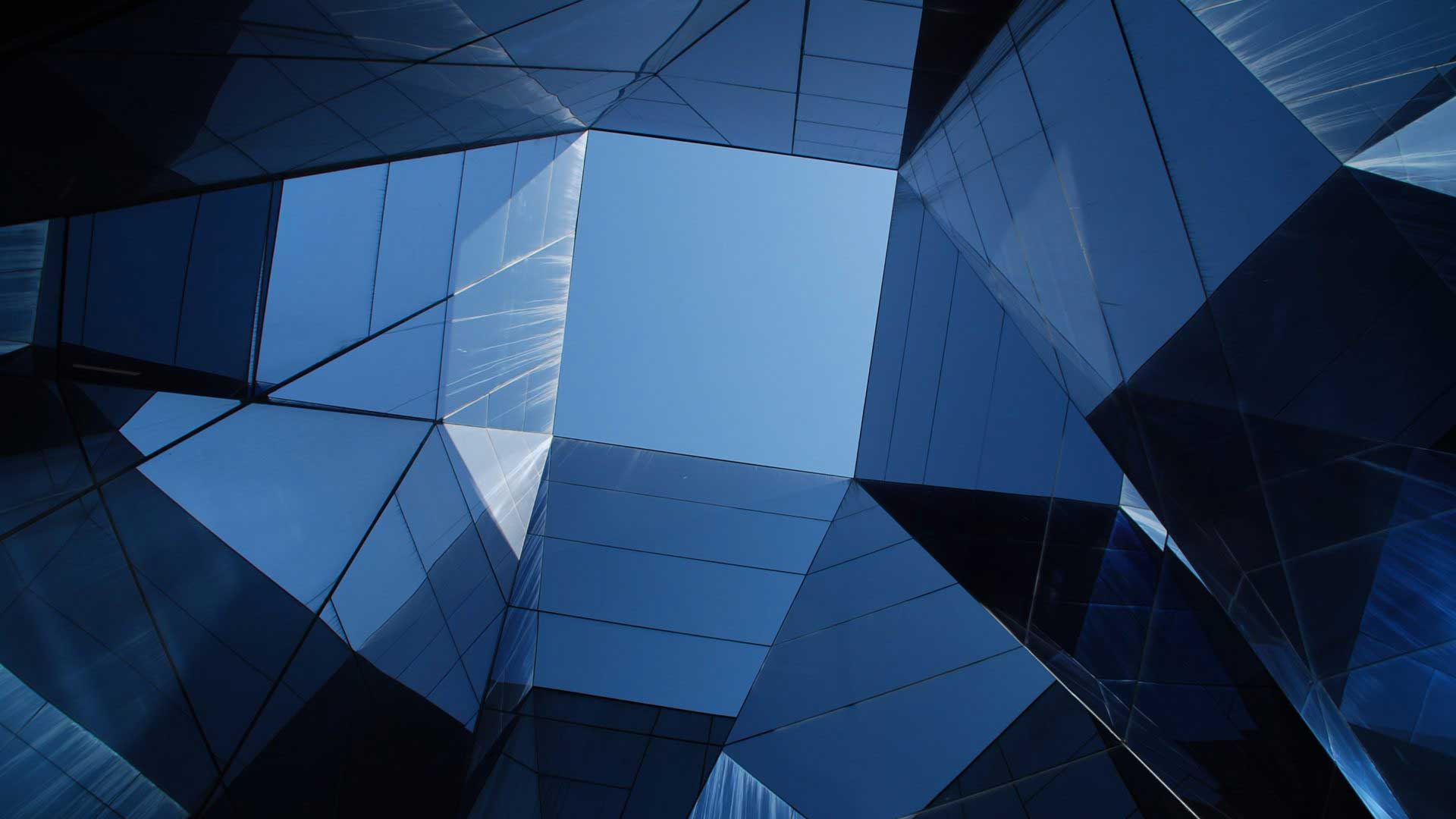 Contact our Local Accounting Firm in Knightdale to Get Started Today
If you run a small business in or around Knightdale, NC and are looking for fast and personal service, give us a call at 919-420-0092 or fill out our contact form below online.