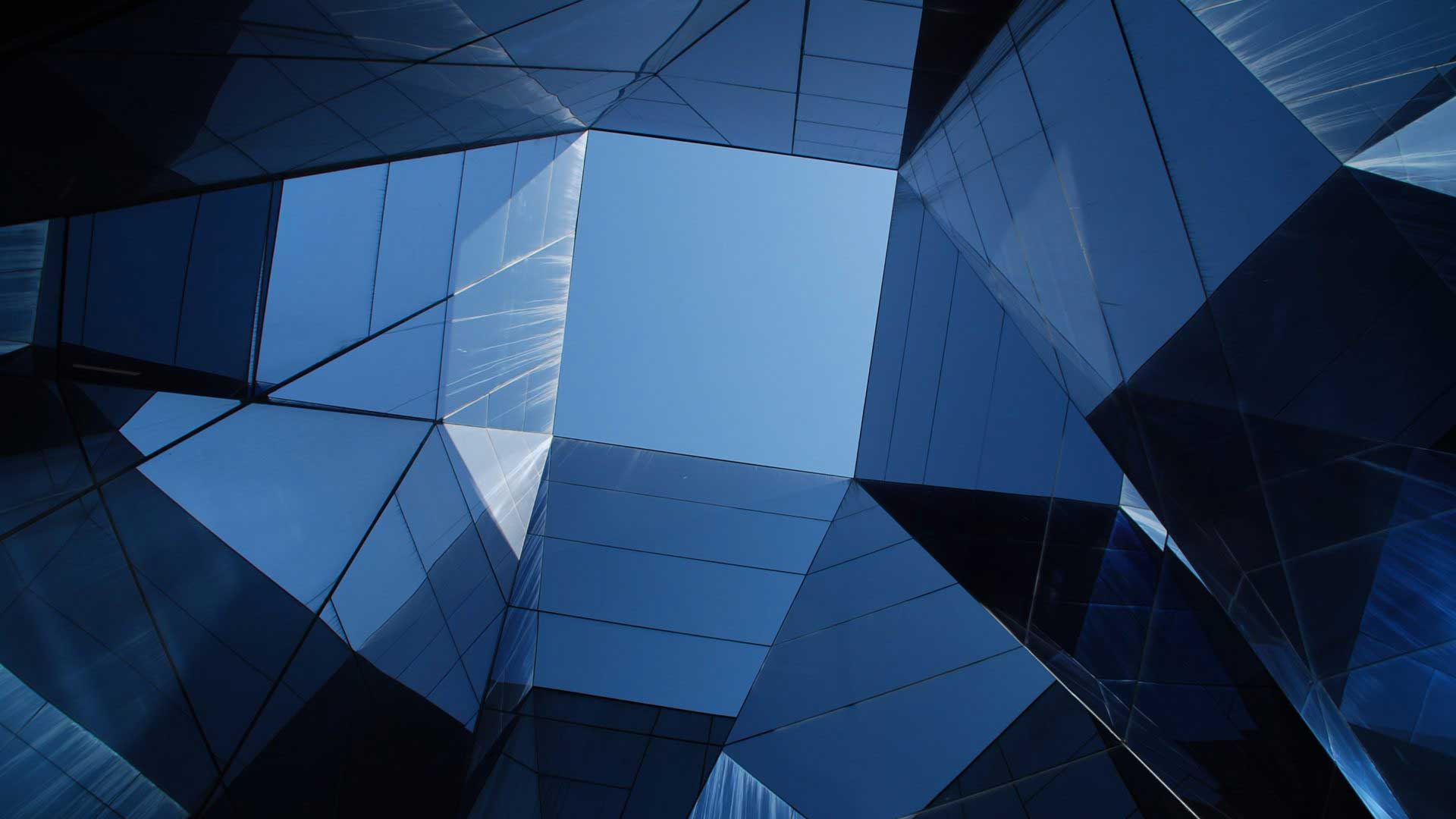 For almost 30 years, C.E. Thorn, CPA, PLLC has provided small business monthly accounting services to Apex and the Triangle area. As a business owner, it's important to have your financials in order. If you're looking to outsource your accounting, our CPA provides monthly bookkeeping, financial statements, and end-of-year tax preparation.
See what some of our clients have to say about working with us. Read our Client Reviews and learn more about our services below:
Why Hire An Accountant
It can be overwhelming managing your own accounting, especially for small business owners. Hiring a professional accountant like Carson Thorn can help to alleviate that burden.
Small Business Accounting for Apex
We're proud to be part of the small business community in the Triangle! For almost 30 years we've provided accounting services to over 250 businesses in Apex and the surrounding areas. We assist small business owners in a variety of industries, from startups to well-established companies.
We Also Provide Accounting Services in the Following Locations: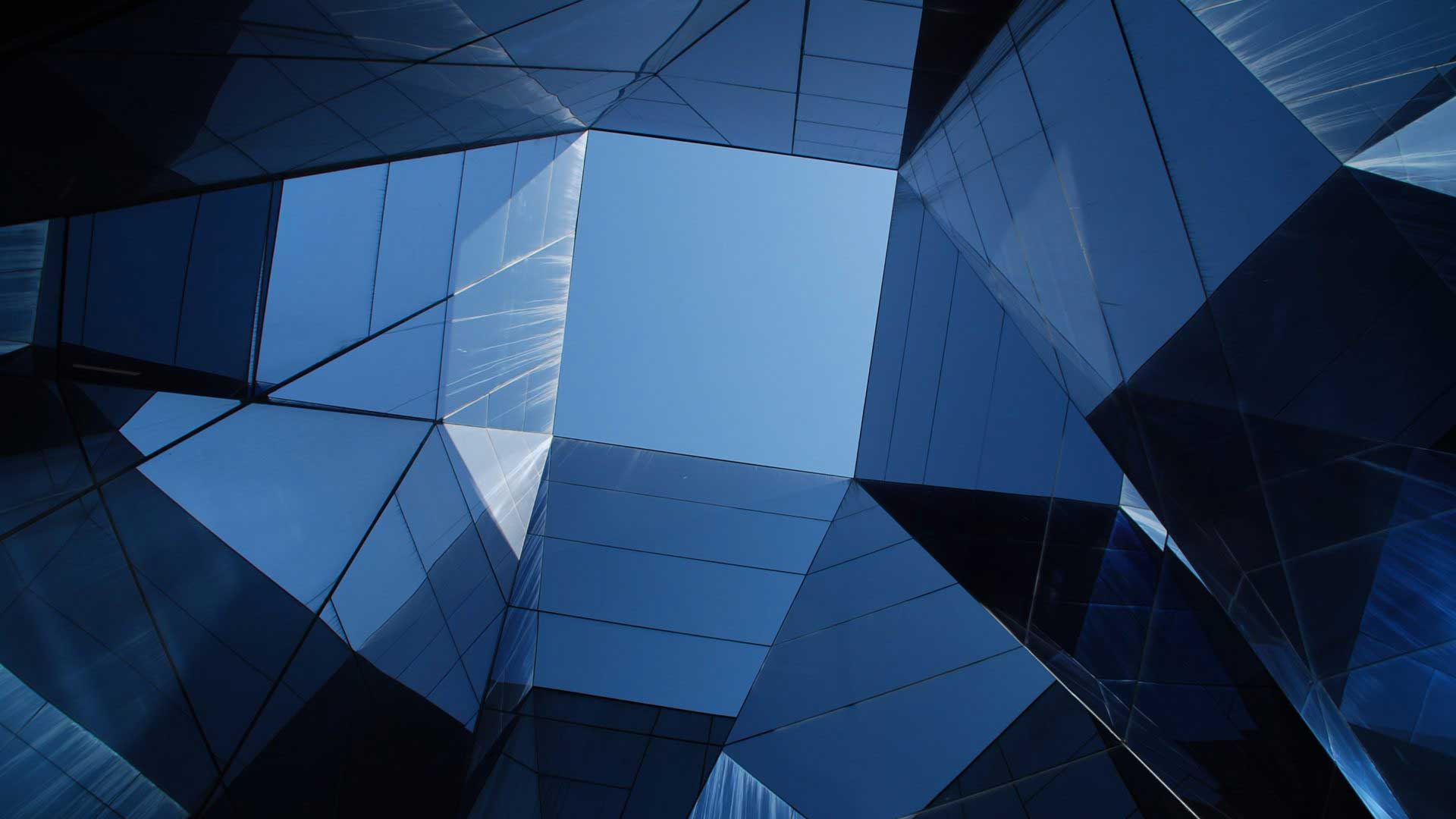 Work With a CPA Firm Today Serving Apex
For more information call 919-420-0092 or fill out our online contact form below.
"*" indicates required fields