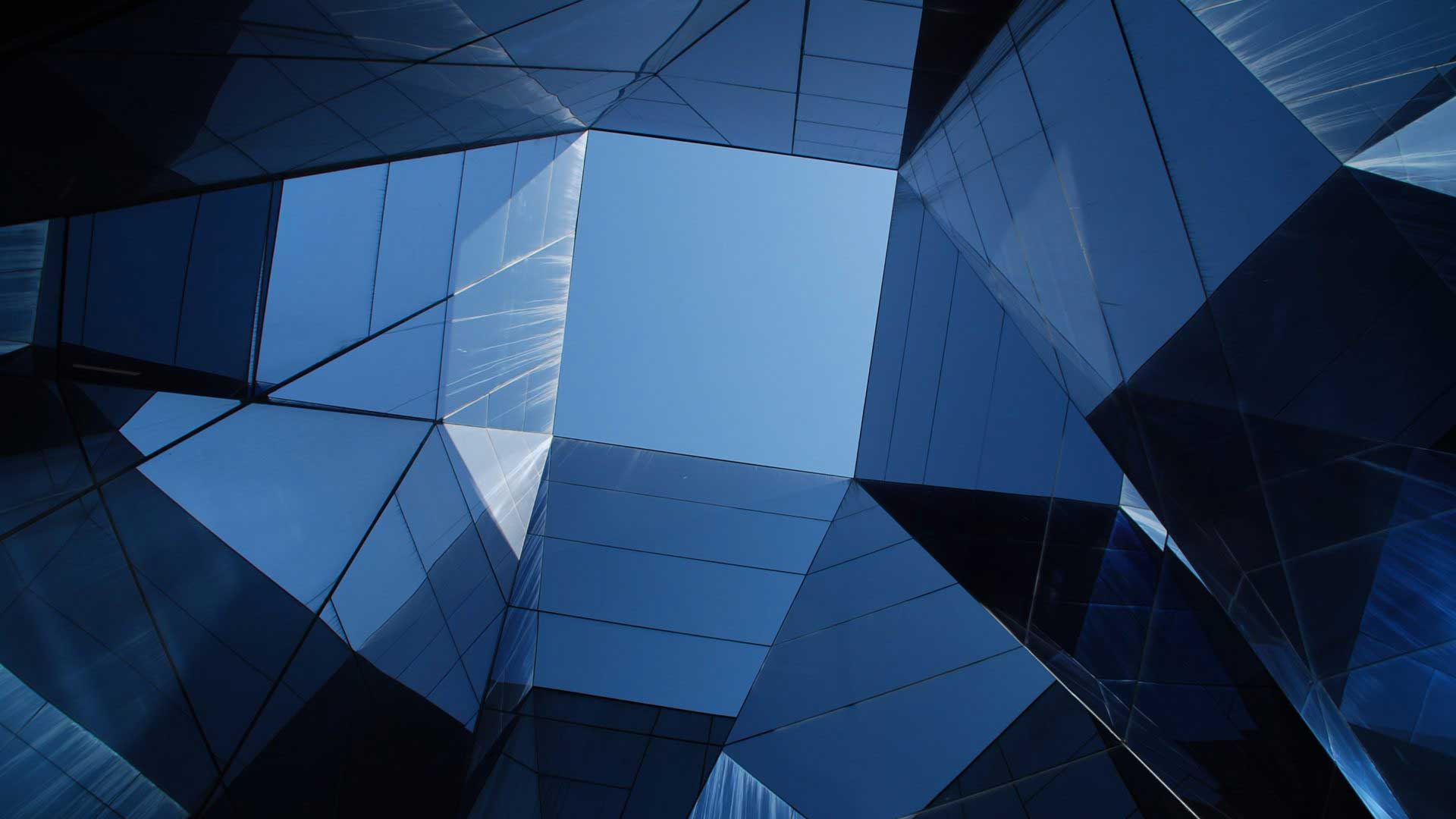 Accounting Services for Small Businesses in Zebulon
When you need an experienced accountant for your small business in Zebulon, contact C.E. Thorn, CPA, PLLC. We specifically work with small businesses, providing monthly accounting and bookkeeping as well as end-of-year tax preparation since 1993. With our accounting services, you can spend more time focusing on running your business while feeling confident that your financial records and tax returns are accurate and ethically prepared.
Small Business CPA Services in Wake Forest
We provide support to our small business clients in the following:
Small Business Accounting
Accounting for Startups
Bookkeeping
End of Year Tax Preparation
Financial Statement Preparation
Choosing Business Entity and Acquiring Federal Tax ID
Why Choose a Small Business CPA?
Working with a CPA who focuses on the needs of a small business helps you avoid many of the challenges that come from doing your own bookkeeping, such as:
Keeping up with your bookkeeping and accounting is a large time expenditure.
The time and energy focused on bookkeeping and tax preparation mean less time working on growing your business.
Lack of experience and knowledge put you at higher risk of mistakes and paying more in taxes.
We work with over 250 businesses in and around Zebulon, providing the accounting and bookkeeping solutions you need. Whether you need help getting your startup off the ground or you're an established business looking for ongoing accounting services, we're here to help.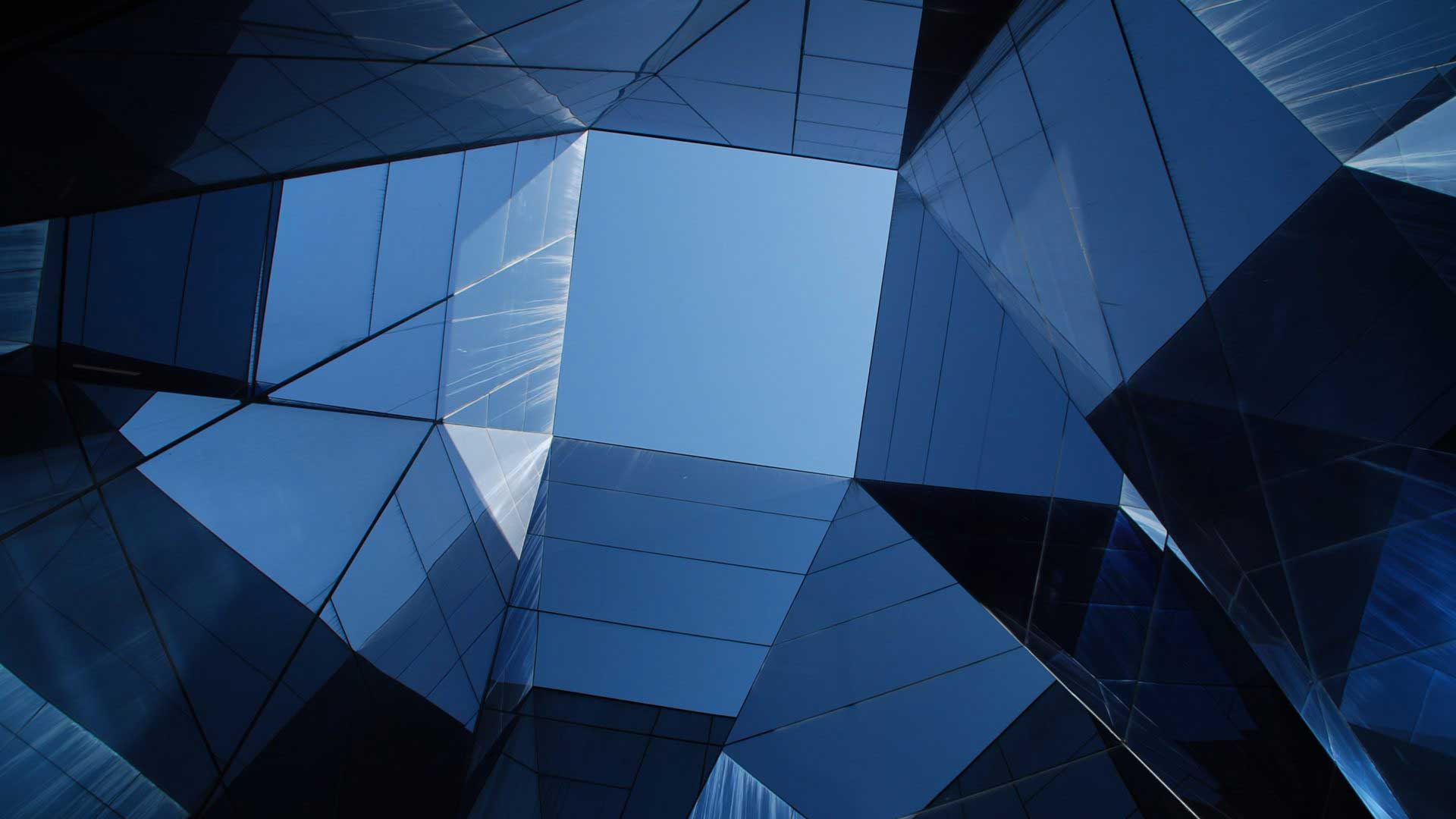 Entrust Your Zebulon Small Business' Accounting to C.E. Thorn, CPA Today
To see how our small business accountant can help your Zebulon business, call us today at 919-420-0092 or complete our online contact form below.
"*" indicates required fields