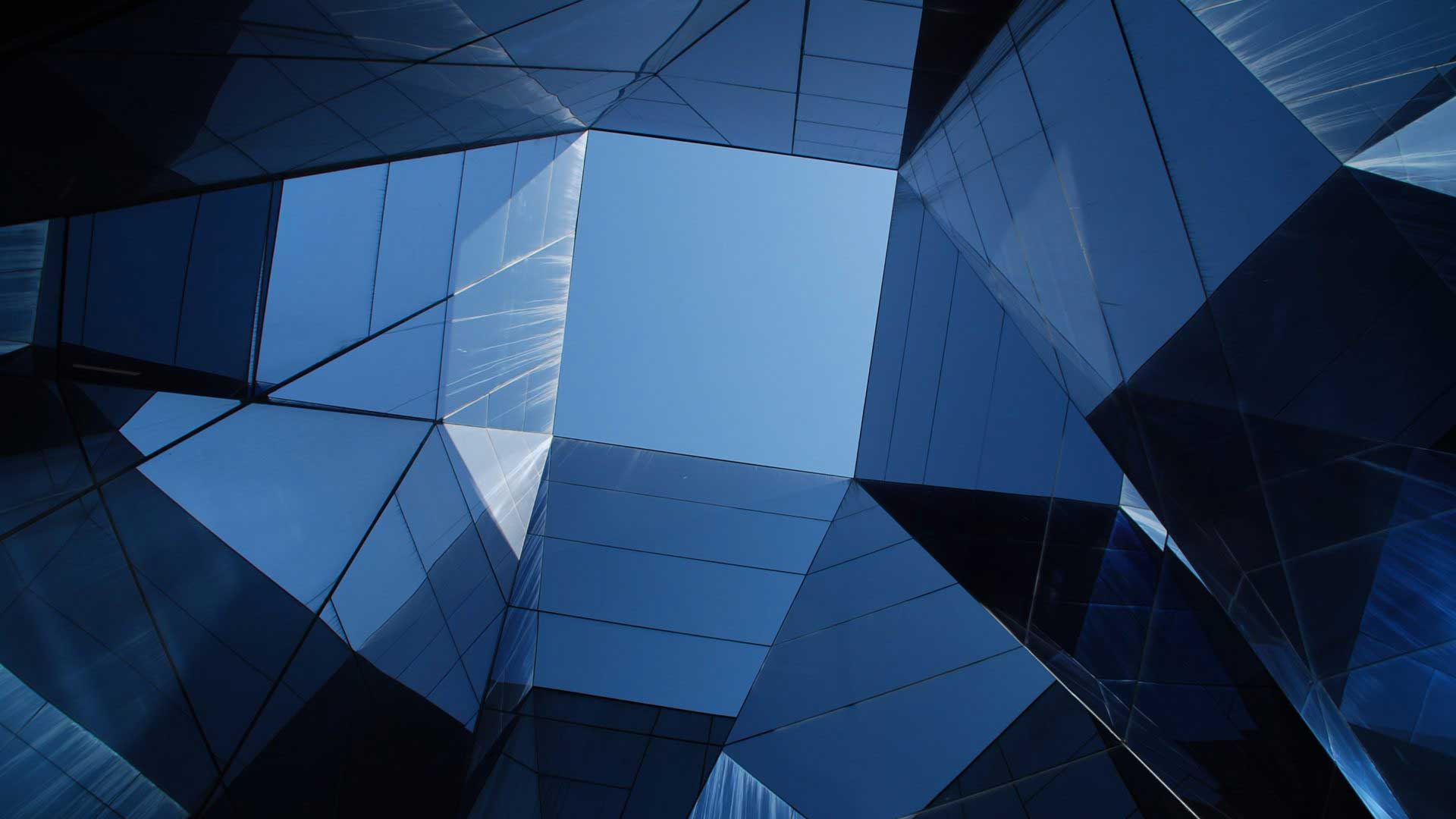 Our knowledgeable and experienced CPA's have offered our accounting expertise to countless individuals and small business throughout North Carolina, ultimately helping them to achieve optimal financial stability.
At C.E. Thorn, CPA, we have over 30 years of experience assisting clients with tax preparation and other financials, and can certainly do the same for your small business in Zebulon. Whether your small business needs assistance with bookkeeping and payroll, or financial guidance and consulting, our team of professionals can provide comprehensive, exceptional assistance.
We ultimately specialize in the following areas:
We provide our financial and accounting services to over 250 business throughout the Triangle area, and have built long-lasting partnerships with all of our clients, some of which have lasted for over 10 years. Through our exceptional standards of diligence, integrity, and honesty, we place our client's well-being first, doing whatever we can to ensure their financial stability. The commitment to our client's success is evident in our testimonials, which we encourage you to view.
Your business' financial and accounting matters are crucial in ensuring financial stability and success, which is why you should entrust these matters to professionals. Our CPA's have assisted numerous small businesses in Zebulon with their accounting needs, from bookkeeping and tax preparation to identifying financial goals and developing a thorough plan to achieve them.
We can handle all your financial and accounting needs in the most beneficial way possible, so that you no longer have to worry about them yourself.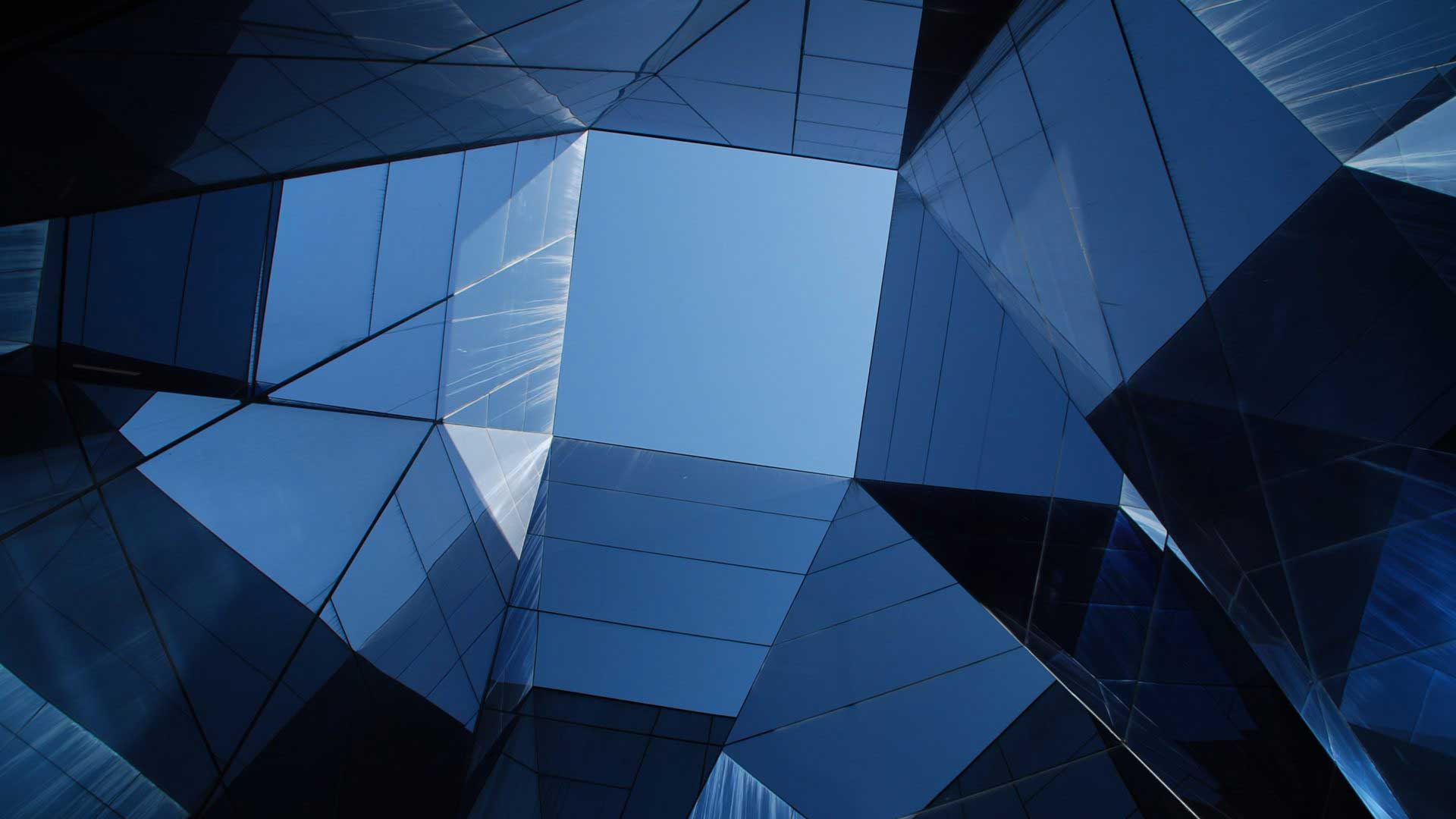 Entrust Your Zebulon Small Business' Accounting to C.E. Thorn, CPA Today
To see how our small business accountant can help your Zebulon business, call us today at 919-420-0092 or complete our online contact form below.