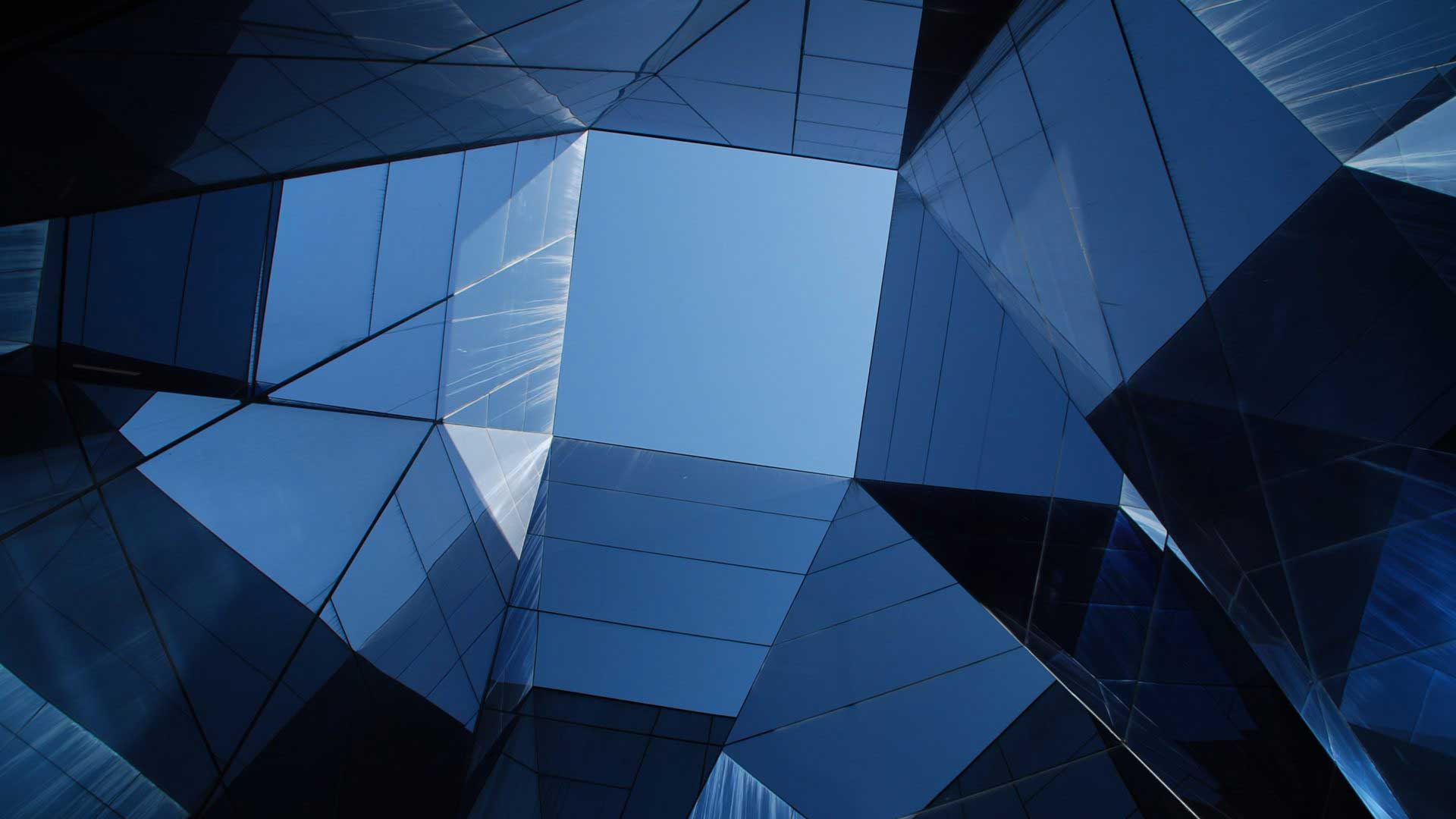 When it comes to a business's accounting and financial matters, our knowledgeable CPA is experienced in this field. Since 1992, we have served as trusted financial advisors to numerous individuals and small businesses in the Rolesville area, ultimately assisting them in improving their financial standing by managing their accounting and financial matters. We proudly offer our small business accounting services to Rolesville business owners and can help your company thrive financially.
Our dedicated professionals at C.E. Thorn, CPA, PLLC can handle any financial need your small business may have, from drafting balance sheets to managing payroll.
We primarily specialize in the following areas:
Our professional accountant operates with the goal of providing long-term, exceptional service to our clients, while also forming reliable partnerships.
We keep their interest at the forefront of all our decisions and actions, ensuring that all financial decisions contribute to the advancement of their business.
Our high standards and solid work ethic are evident in our testimonials, which we encourage you to view.
Advance Your Business by Working with our Accounting Team
With over 30 years of experience, our CPA will know what it takes to help improve your business's financial standing. With our tried-and-true methods and a thorough understanding of all accounting matters, from tax laws to bookkeeping, we can assist you with any financial or accounting need your small business in Rolesville may have.
Don't try to handle such crucial matters yourself, let a team of professionals do it for you.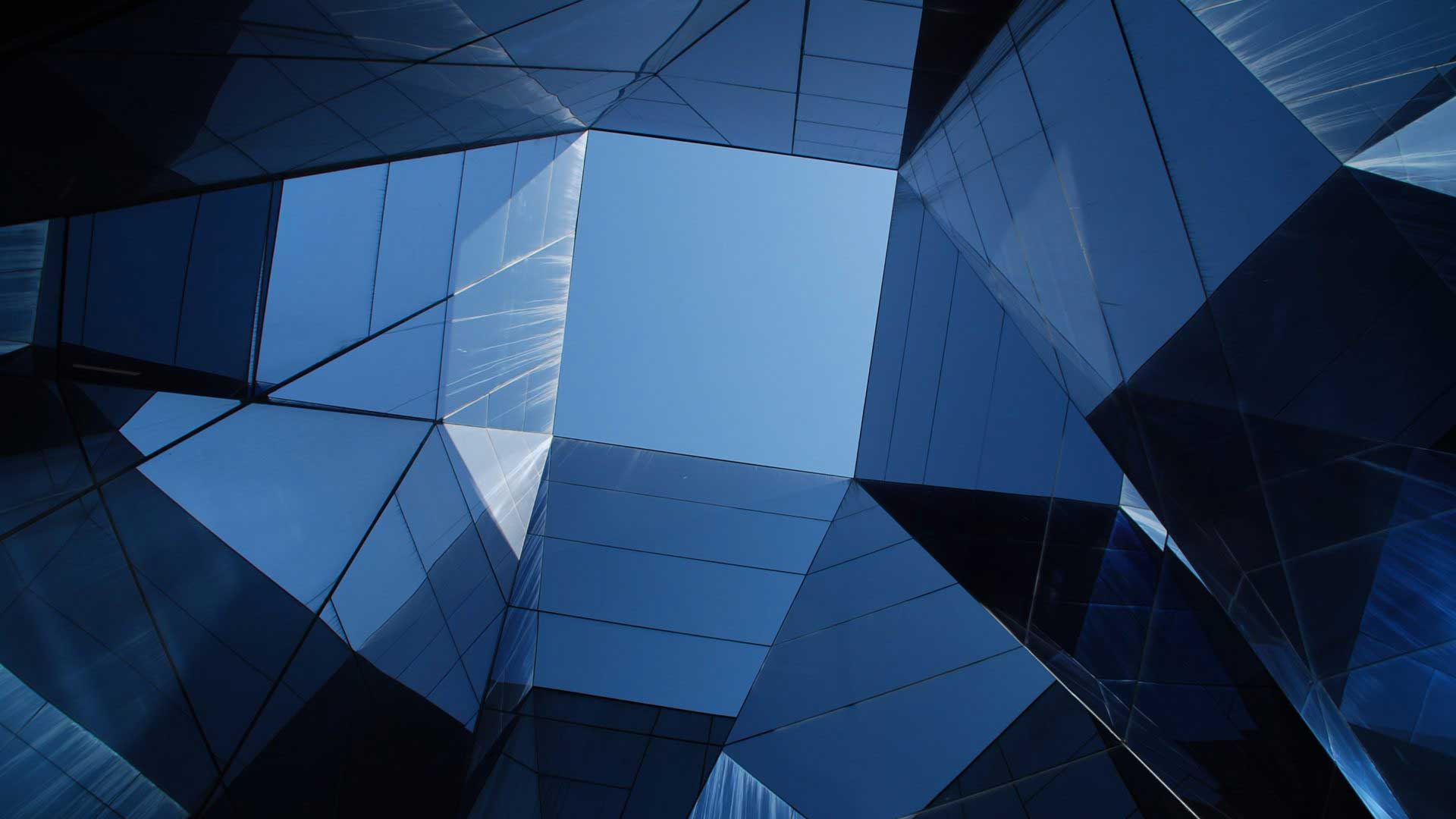 Let our experienced CPA handle your business's finances in Rolesville
To discover how our small business accounting services can specifically help your business, call us at 919-420-0092 or complete our online contact form below.
"*" indicates required fields