Starting a business can be overwhelming. C.E. Thorn, CPA, PLLC services include helping the Knightdale small business owner with the following:
Assistance in Choosing and Forming a Business Entity
Monthly Bookkeeping Services
Providing Monthly Financial Statements
End of Year Business and Personal* Tax Returns (*for ongoing monthly business clients)
Why Hire C.E. Thorn, CPA, PLLC for Your Startup in Knightdale?
Enlisting a CPA can help you avoid many pitfalls when starting a business.
C.E. Thorn, CPA provides small business accounting and tax services for new business owners.
We Also Provide Accounting Services for Startups in the Following Locations: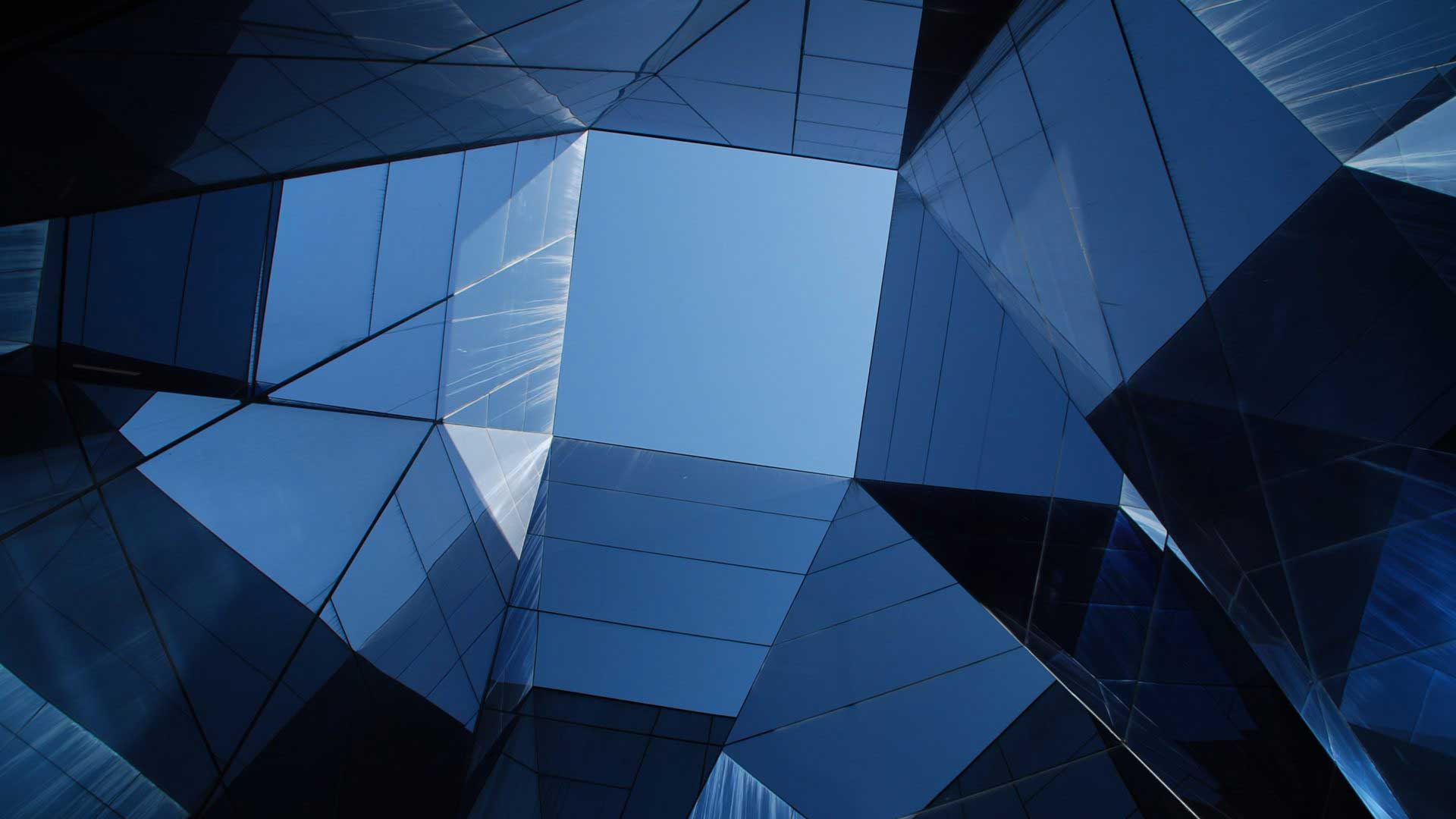 Contact Our CPA Firm for Accounting Services for Knightdale
To learn more about our services for your startup in Knightdale, call us at 919-420-0092 or complete our contact form below.
"*" indicates required fields