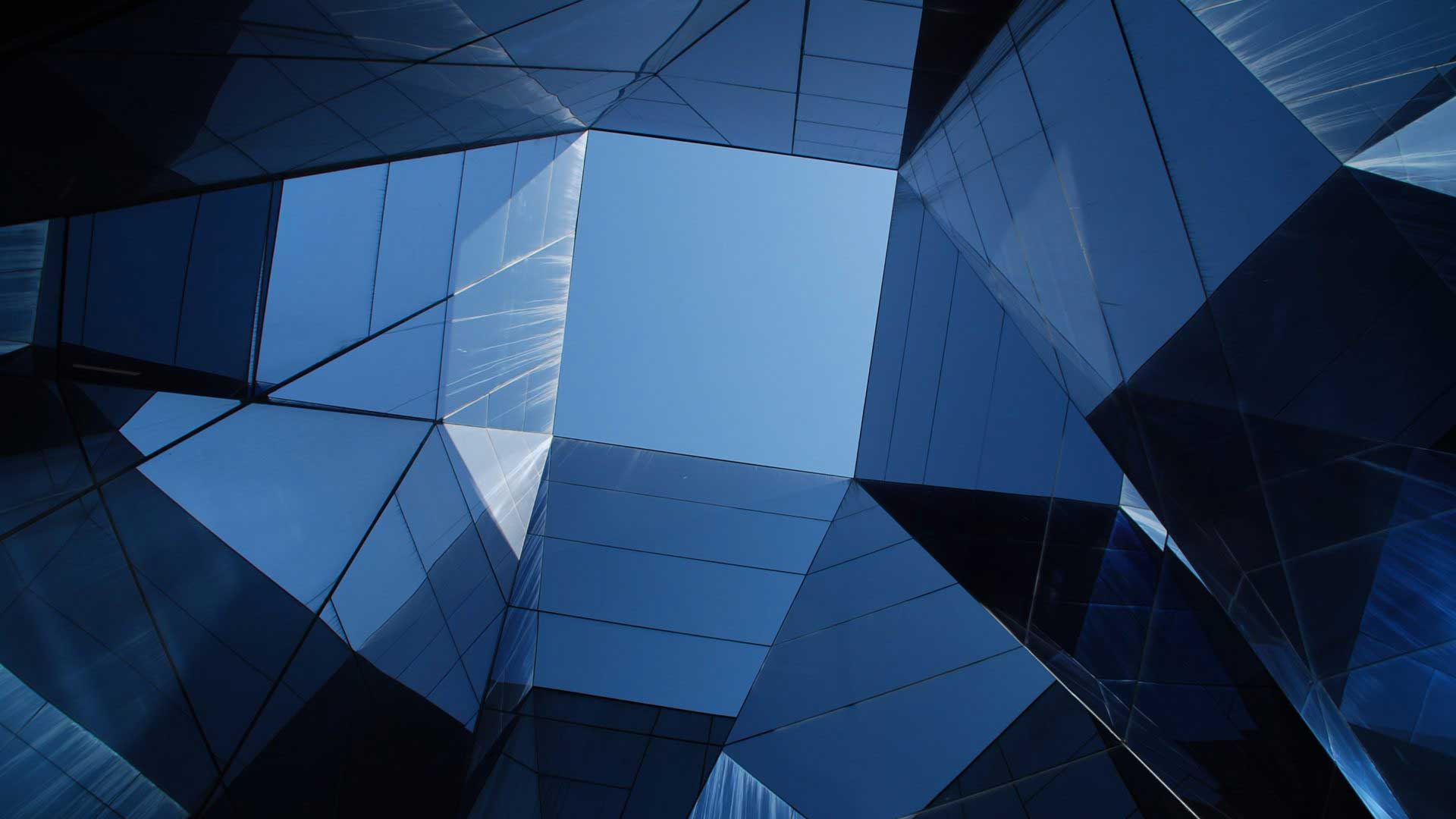 At C.E. Thorn, CPA, PLLC we have provided comprehensive accounting services to small businesses in Garner for over 30 years. We understand the importance of accurate and up-to-date record keeping, and pride ourselves on providing long-term, quality accounting services. Our small business accounting services include monthly bookkeeping, financial statements, and business tax preparation. If you are personally overseeing these aspects of accounting, your time, energy and effort is not allocated to growing your business. If you're looking to outsource your small business accounting, owners can have peace of mind their accounting is professionally prepared.
Small Business CPA Services in Garner
Small business accounting is our specialty and we have helped over 250 local businesses streamline their finances. We offer our small business clients support in the following:
By enlisting C.E. Thorn, CPA, PLLC, we may be able save the small business owner both time and money.
Pitfalls in Performing Your Own Accounting
"Do It Yourself" accounting is a huge time expenditure
Takes your focus off operating and growing your business
Increases your risk of an IRS audit
We Also Provide Accounting Services in the Following Locations: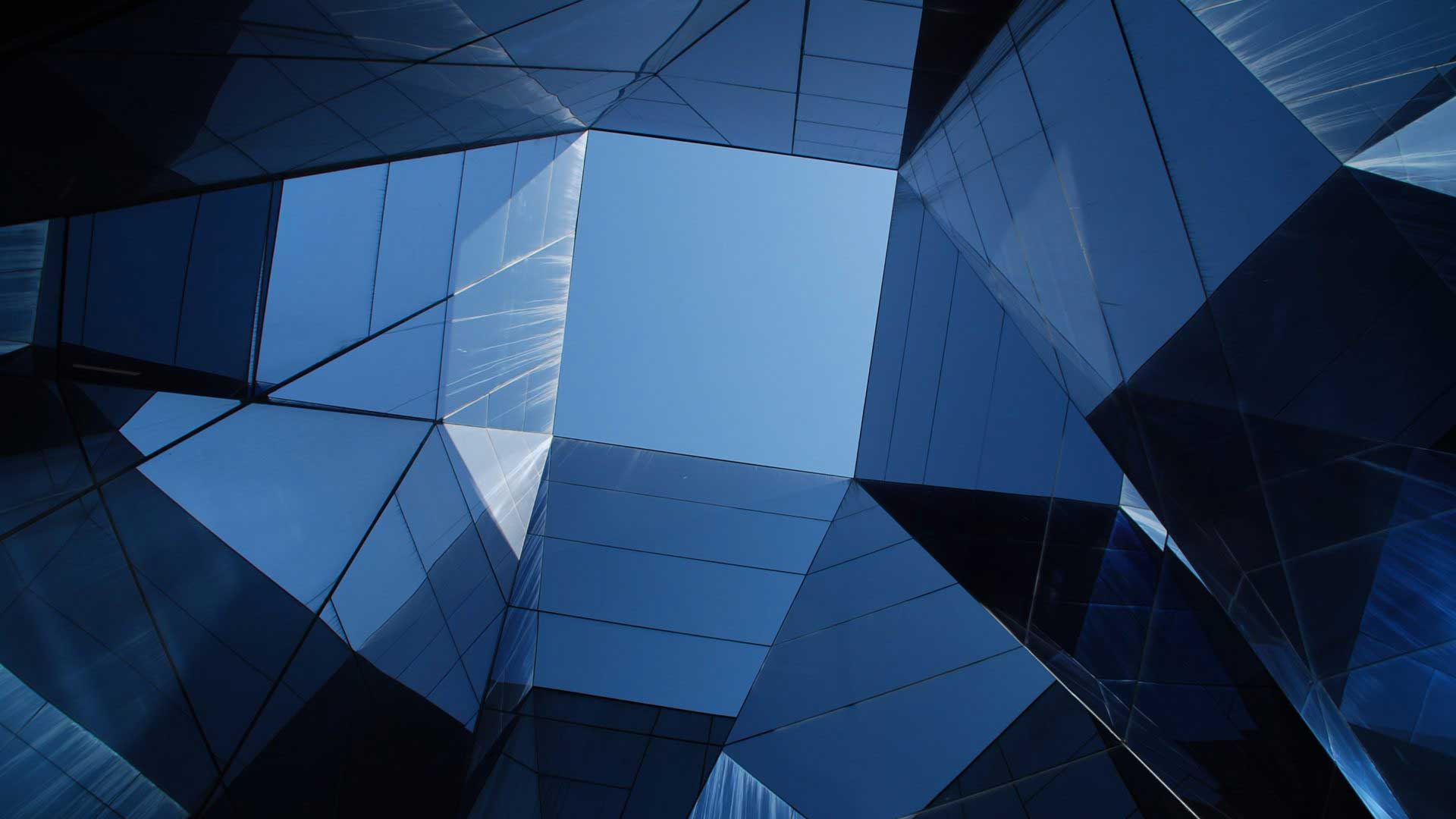 Contact Our CPA Firm in Garner Today!
If you are a small business in or around Garner, NC in need of accounting or CPA services, call 919-420-0092 or fill out the form below today!