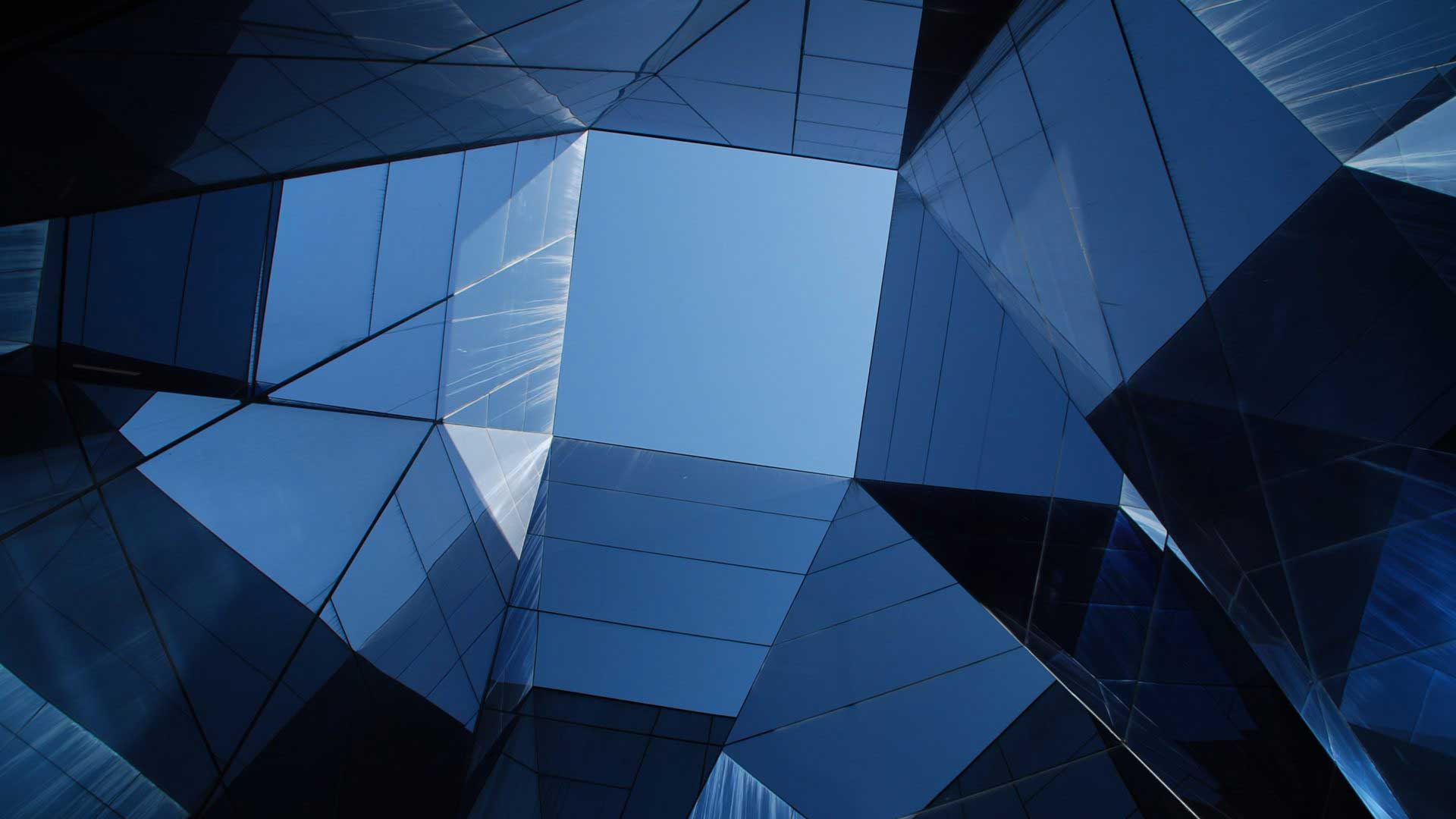 For over 30 years, C.E. Thorn, CPA, PLLC has provided diverse financial services to individuals and businesses in the Morrisville area. From tax prep to payroll services, we're your trusted source for all your small business financial needs.
We work with our clients to understand their business's needs, goals, and current situation. This allows us to give you the best service possible to help you reach your goals. Learn more about our services below:
With nearly three decades of experience providing accounting services and financial guidance to clients in the Triangle, we have the expertise to ensure your finances are always in order. We encourage you to read our client success stories to see what clients have to say about working with us!
Why Should You Hire an Accountant?
Taking care of your finances can be stressful and time-consuming, especially if you're an entrepreneur. Having a professional from C.E. Thorn, CPA, PLLC on your side will save you time and money by making sure your finances are always in order and your taxes are filed correctly every time. That means less stress, a lower risk of audit, and a higher chance of meeting your financial goals. That's complete peace of mind when it comes to your finances.
Small Business Accounting for Morrisville
Over the past 30 years, we've provided financial support to over 250 businesses in the Morrisville area. From landscapers to real estate agents and several other industries, we've helped business owners stabilize and grow their businesses. Whether you're getting your startup off the ground or you're an established business looking to streamline your accounting, we're here to help you succeed.
Get Peace of Mind with a Morrisville Small Business Accountant!
Let our experienced CPA handle your business's finances so you can spend time on more important things. You'll enjoy peace of mind knowing your financial matters are being handled by a qualified small business accountant.
We Also Provide Accounting Services in the Following Locations: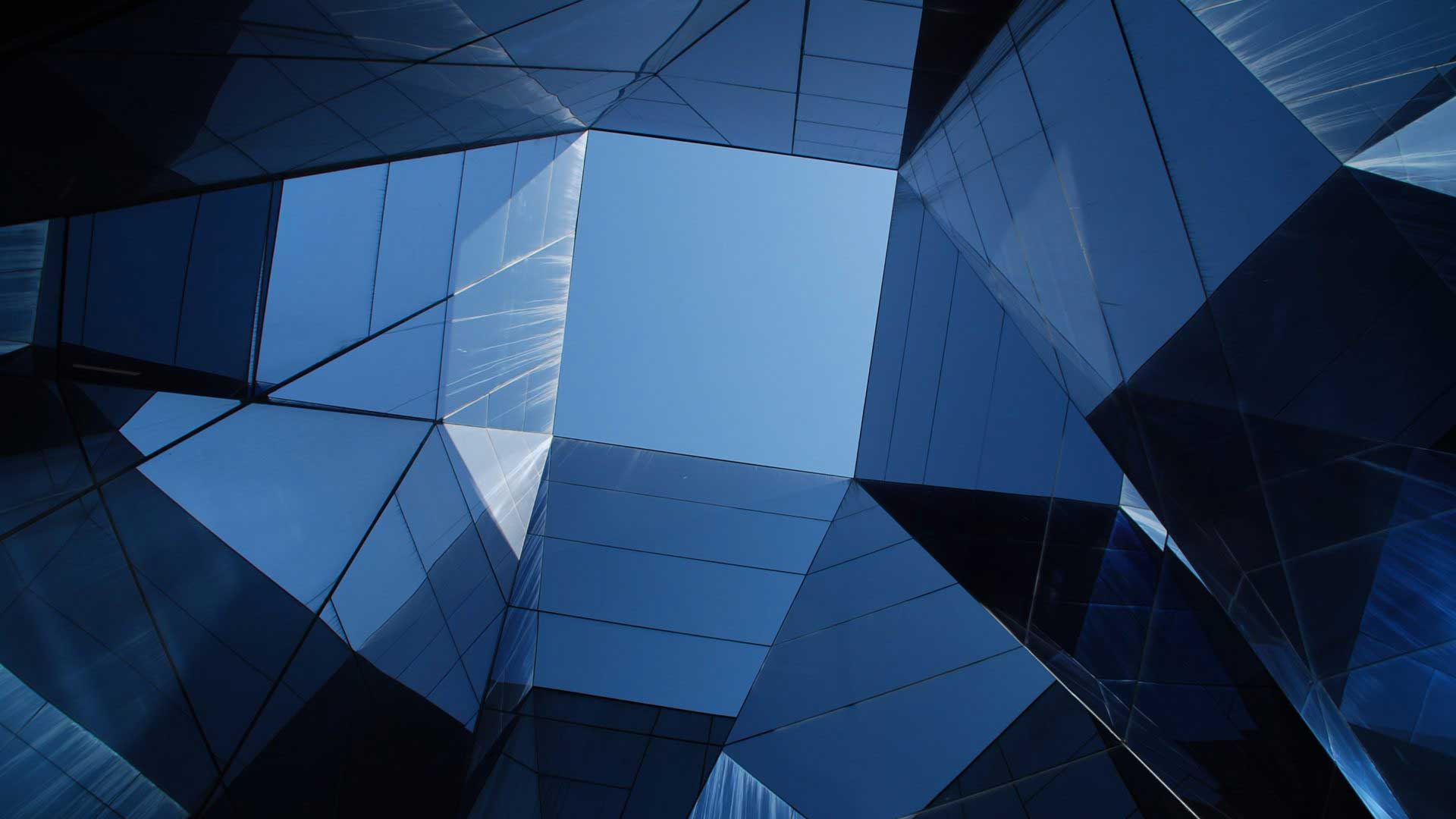 Contact Our Morrisville CPA Firm Today
To discover all the many benefits of partnering with a Morrisville small business accountant, call us at 919-420-0092 or fill out our online contact form below.
"*" indicates required fields