C.E. Thorn, CPA, PLLC has provided small business accounting services for Holly Springs and the surrounding areas for more than 30 years. We assist small business owners that are looking to outsource their accounting functions, so they can free up time to run their business. By outsourcing monthly accounting to our CPA, Carson Thorn, owners can feel confident their business accounting is professionally prepared.
Our accounting services include:
Choosing a Business Entity and Obtaining Federal Tax ID
Downfalls in Performing Your Own Accounting
DIYing your accounting is a huge time expenditure
Takes your focus off operating and growing your business
Increases your risk of an IRS audit
We Also Provide Accounting Services in the Following Locations: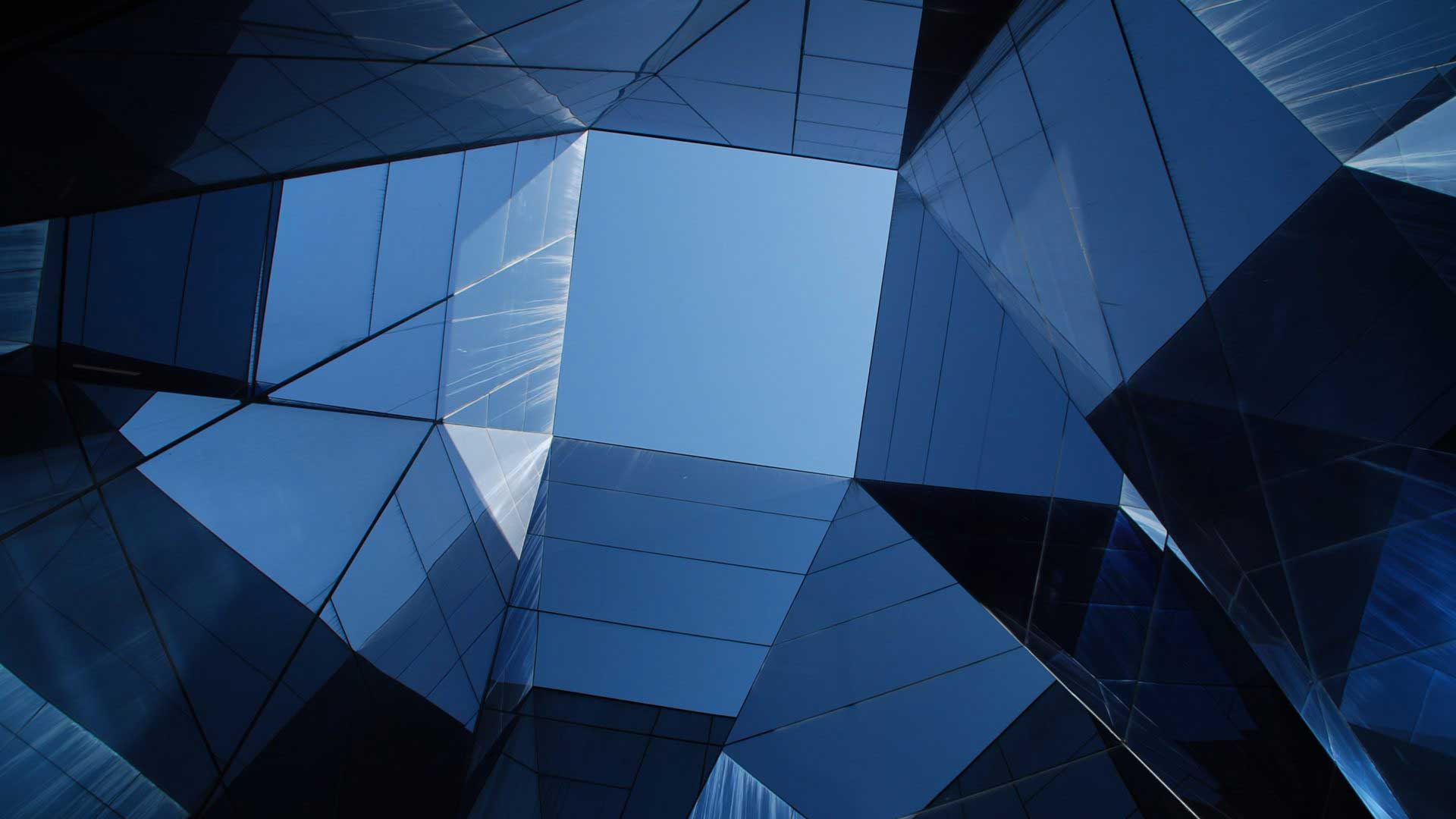 Outsource Your Accounting & Contact Our
CPA Firm in Holly Springs Today
To learn more about how our accountant can help your Holly Springs small business,
give us a call at 919-420-0092 or complete our contact form below.