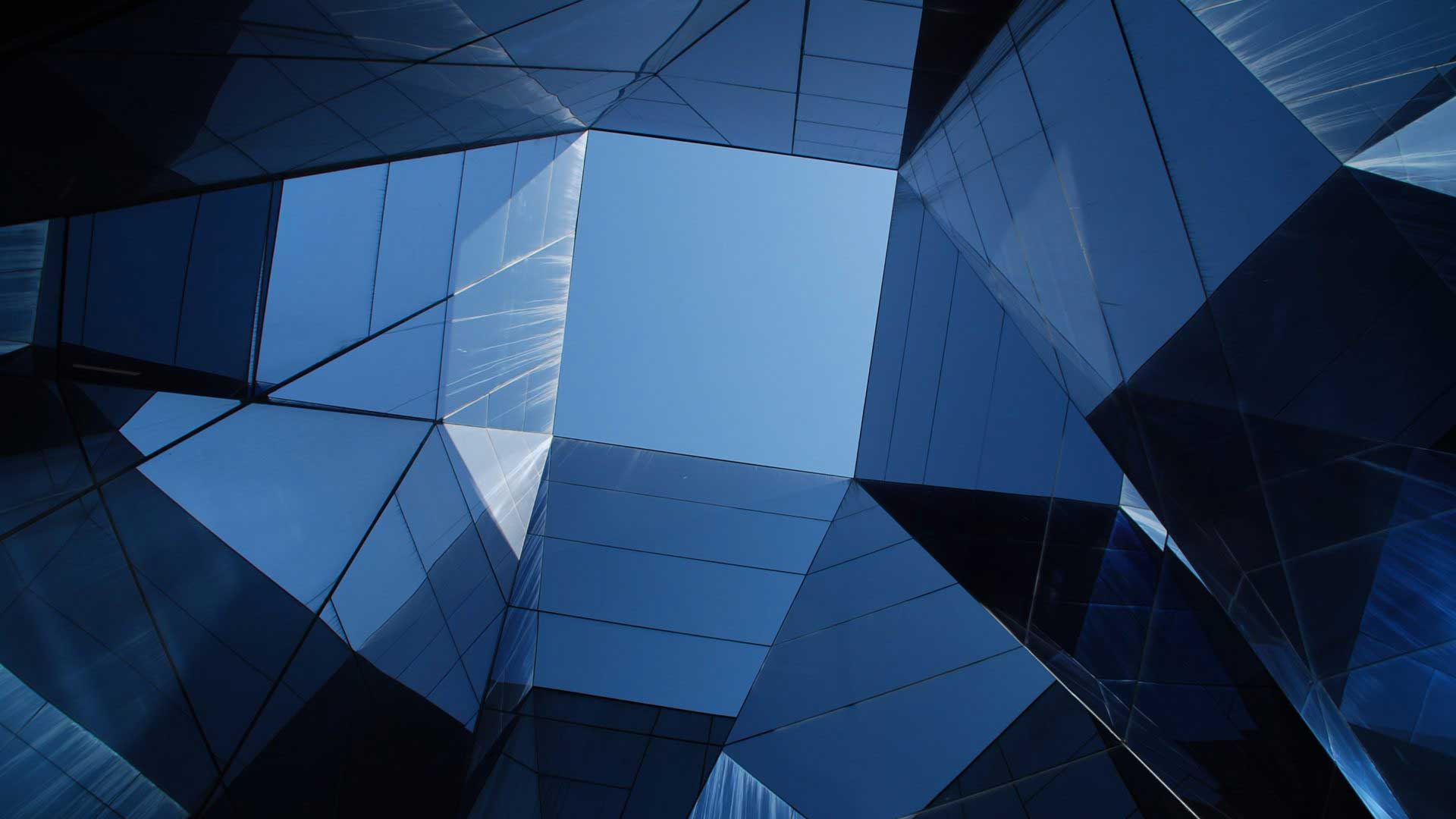 Since 1992, our small business accounting services have helped numerous clients throughout the greater Triangle area successfully identify, achieve, and surpass their financial objectives. From tax preparation to bookkeeping and financial planning, we ensure that all aspects of your business' financial well-being are thoroughly taken care of.
Small Business Accounting Services
We ultimately seek to manage the entirety of your accounting matters for you, so that you can focus solely on advancing your Wendell small business.
We do this by handling the following areas:
Because of our outstanding work ethic and dedication to client success, over 200 companies throughout the Triangle actively entrust their financial matters to our team of professionals. We assist individuals with any need they may have, from taxes to business decisions, and have helped many business owners save both time and money.
Over the years, we have earned numerous positive testimonials, which we encourage you to view.
Our experienced CPA at C. E. Thorn, CPA, PLLC has over 30 years of experience in maintaining the financial well-being of Wendell small businesses.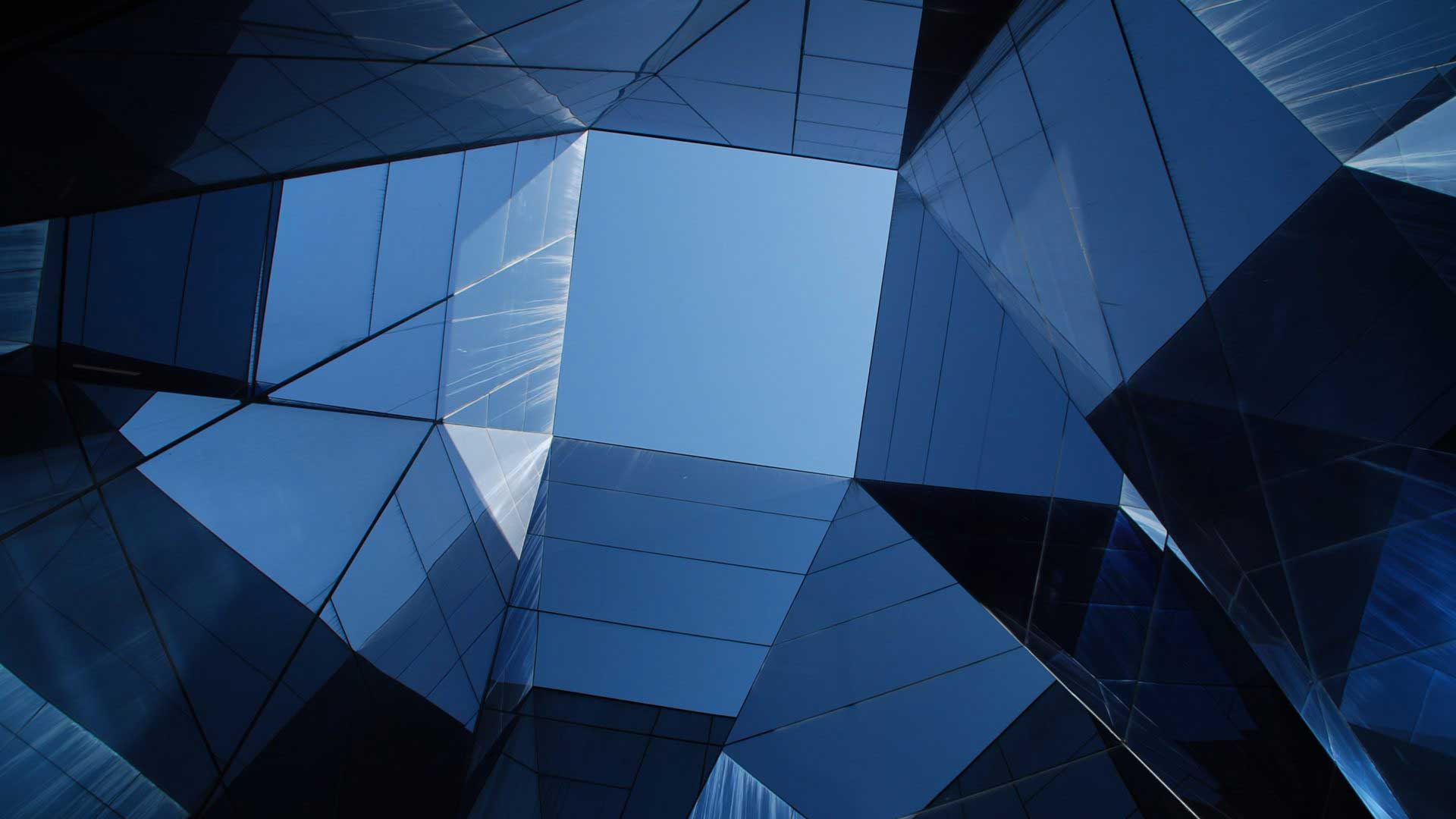 Ensure the Success of Your Business' Finances in Wendell with Our CPA
To see how our accounting services can individually help your small business, speak with our Raleigh CPA today. Give us a call at 919-420-0092 or complete the online contact form below.