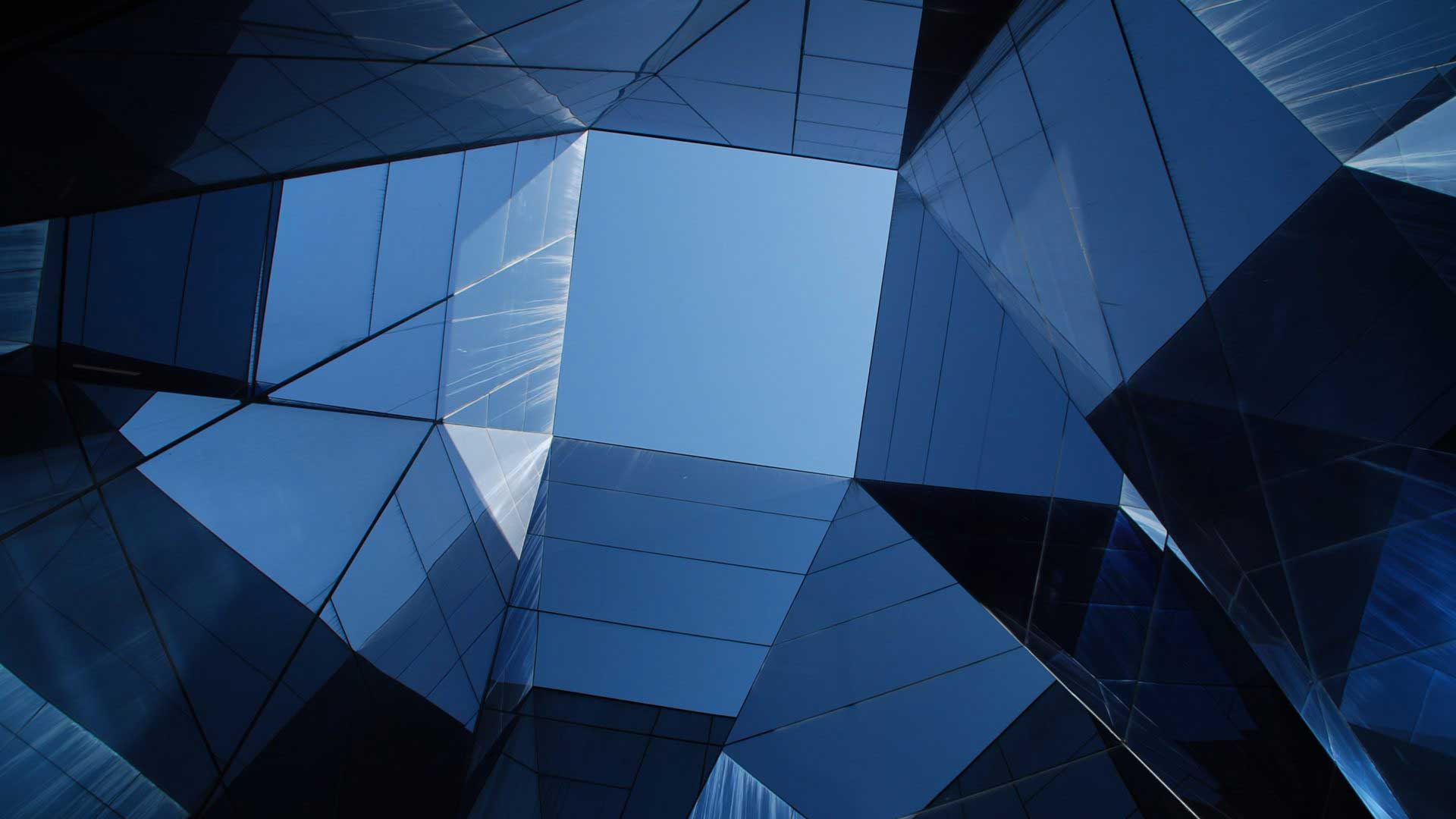 Starting a business is never an easy task, and many small business owners find it a challenge to keep up with their accounting. While accounting and bookkeeping are mandatory components of any business, it is often a tedious task that no new business owner has the time or energy for. And, unless they are familiar with the tax codes, they can quickly become overwhelmed.
Our small business CPA has over 30 years experience working with startups in the Holly Springs area. We work with more than 250 small businesses across a variety of industries.
We offer the following services:
Federal Tax ID Assistance and Forming a Business Entity
Why Hire an Accountant for Your Startup in Holly Springs?
Working with an accountant can help save you the hassle and downfalls of DIYing your accounting. We help small business owners save time, energy, and effort, so they can focus on running and growing their business.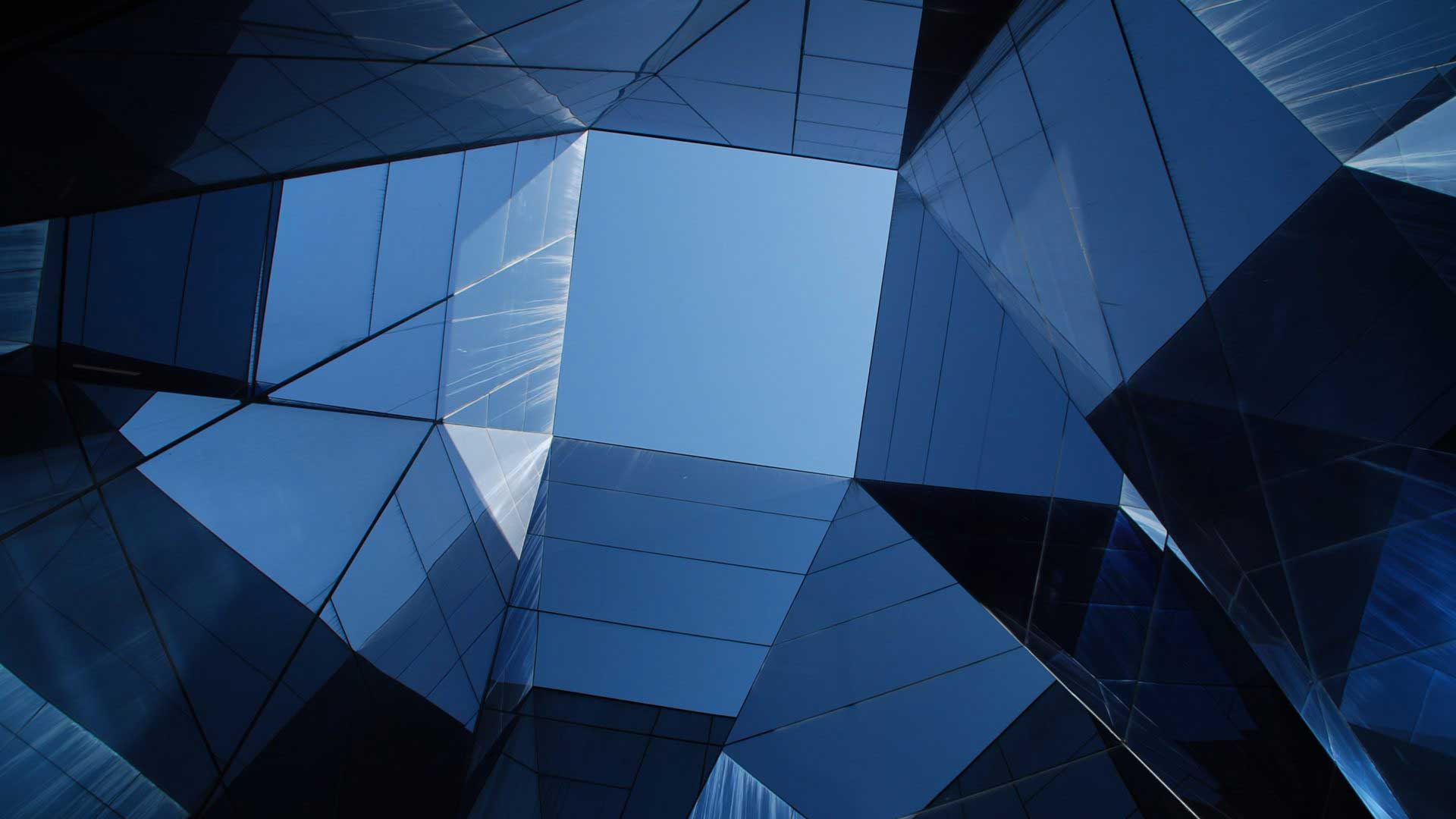 Contact Us Today for Startup Business Accounting Services in Holly Springs
Let Carson Thorn, CPA, ensure that your business' accounting matters are properly taken care of from the start. If you would like to learn more about starting your new business in Holly Springs and how our accounting procedures can help you grow your business, then give us a call at 919-420-0092 or complete our contact form below.