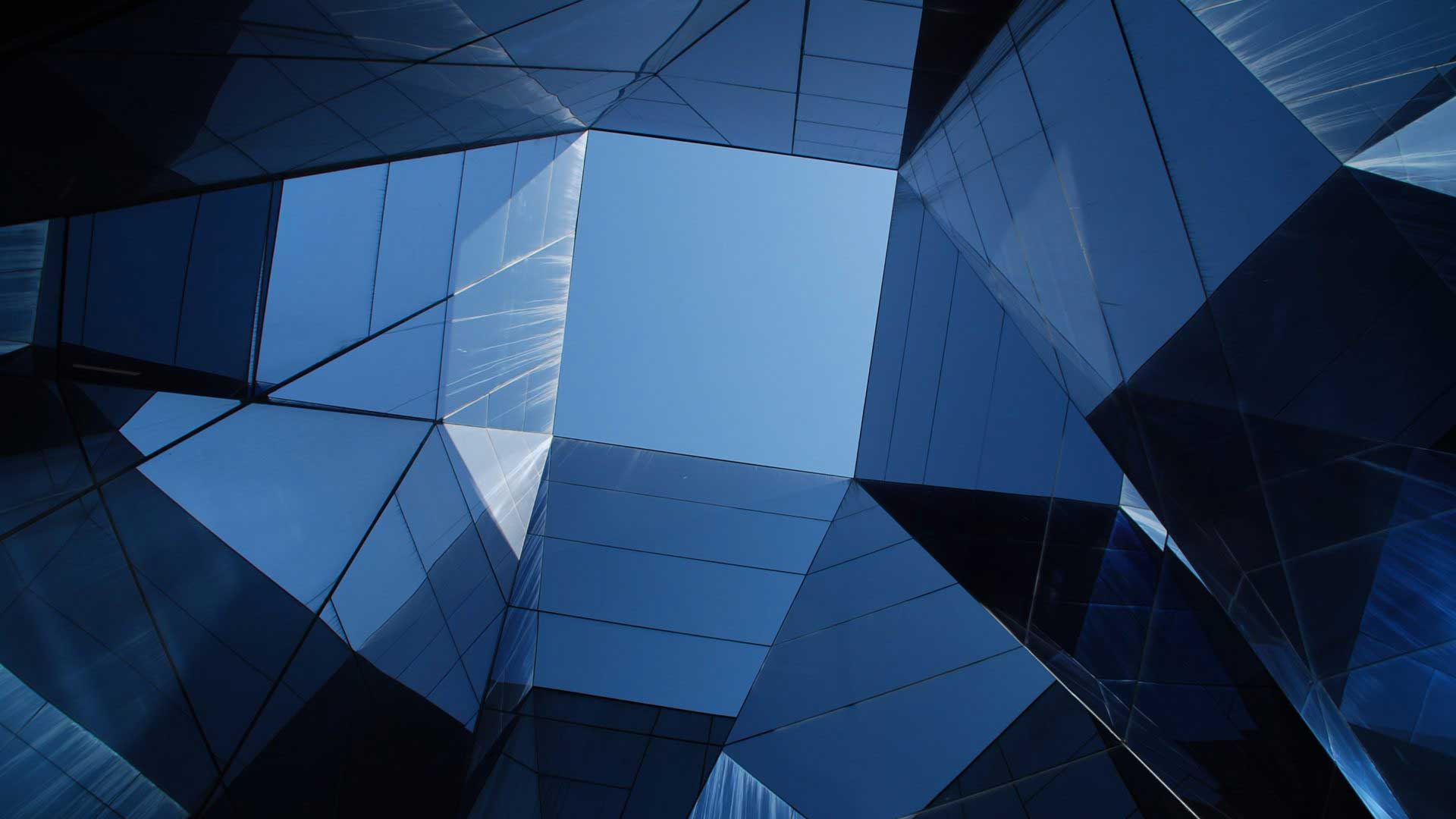 Preparing financial statements for you or your small business is a mandatory task. More importantly, it is also helpful to use these financial statements, as well as other reports to advance your business, increase your profitability, and better manage your business. That is why our experienced team at C. E. Thorn, CPA, PLLC offers financial statement preparation for both individuals and small businesses to ensure their advancement.
Proper financial records are crucial due to the following reasons:
Daily operating decisions depend on financial reports
Most small business loans require such reports
Tax return numbers need proper substantiation
Monthly Statement Preparation
Monthly statements are essential for year-to-date comparisons and quick management decisions, as they serve as helpful references and indicators of where your business stands. For instance, proper statement preparation each month allows you to compare the sales, gross profit, and net profit at the end of one month, with prior years to get a general idea of how the current year will finish. This also allows you to identify past mistakes and prevent them to ensure financial success.
Some common business ratios you should monitor on a month-to-month and a year-to-year basis are:
Current ratio – Current assets divided by current liabilities will measure your ability to pay your current debts
Debt to equity ratio – Total liabilities divided by net worth will provide you with a year-to-year comparison of your ownership in the company
Receivables outstanding – Receivables divided by average day's sales will give you the number of days' sales on the books
Profit margin – Gross profit divided by net sales will allow you to compare your business operations to other companies in your industry, as well as monitor your own operations over time
Keeping proper financial statements each month, as well as understanding what the financial statements imply can drastically increase your business profits. That's why our team would be happy to assist you, which would ensure proper financial statement preparation and the advancement of your business. Our experienced CPA can explain the process of preparing a statement, as well as what your specific monthly report implies.
Our mission is to ensure your business's financial success so that you don't have to. Running a business already requires you to handle a myriad of other tasks, so let our trusted team take care of your monthly statement preparation and financial well-being.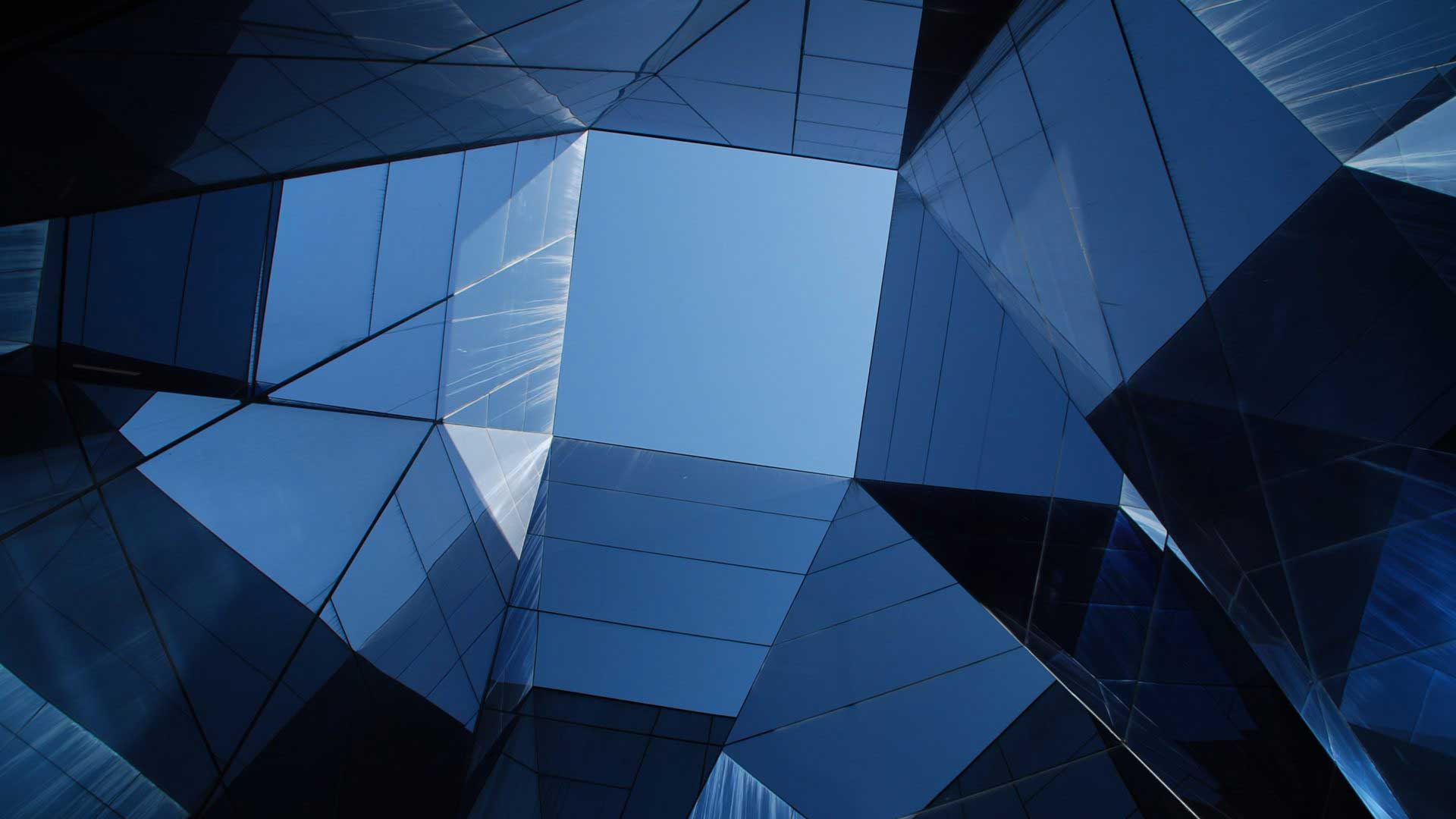 Ensure Your Statements are Properly Handled
with Our Accounting Services in Holly Springs
Our team would love to work with you and are only a phone call away. Call 919-420-0092 to talk to our Certified Public Accountant or complete our online contact form below.