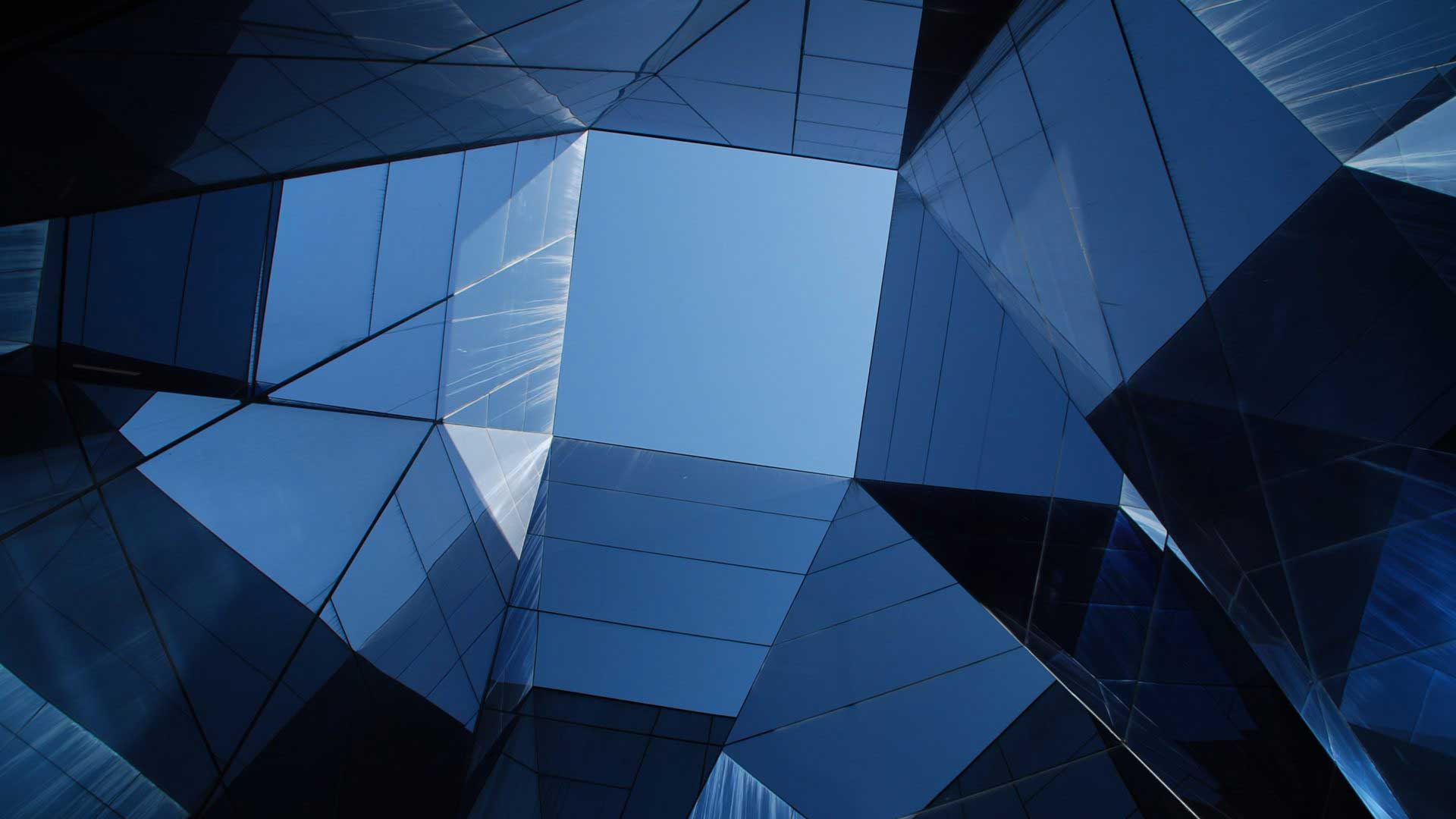 With almost 30 years of serving small businesses, C.E. Thorn, CPA, PLLC offers financial statement preparation for your small business. Our accounting firm can provide monthly financial statements, which is necessary for tax preparation.
Why You Need Proper Financial Statements
Financial statements provide an in-depth look at the financial health of your company. The financial statements we prepare can be used for the following:
End of the year tax purposes;
Whether your business is financially prepared to expand;
If it's time to hire additional staff;
Over time, you can use these reports to create budgets, forecast periods of high revenue or downturns, and create a path toward growth.
Financial Statement Preparation
We organize your financial records and information to compile several types of statements that show different aspects of the financial health of your company.
Balance Sheet
The balance sheet, also called the statement of financial position, shows the net worth of your company.
Assets include your bank account balance, inventory, and assets you can quickly convert to cash. It can also include property, raw materials, and equipment.
Liabilities include debt and obligations to creditors.
The net worth or equity is the amount left from the assets after the liabilities are subtracted.
Income Statement
Your income statement, also called the Profit & Loss statement, calculates your sales revenue, income, and expenses. This determines how much profit or loss your business experienced during a set period.
We Also Provide Financial Statements for Businesses in the Following Locations: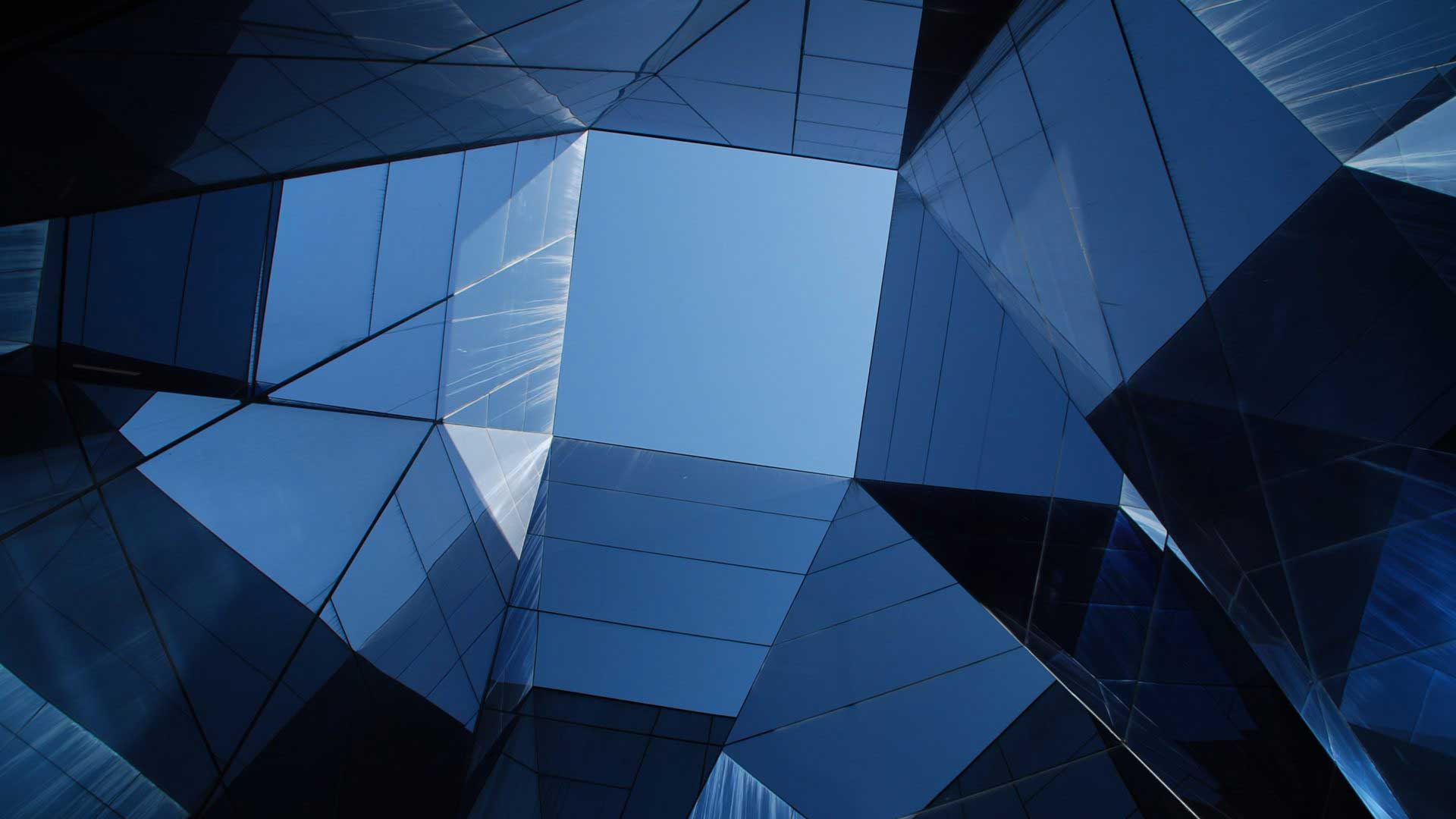 Contact Us Today for Financial Statement Preparation Services in Holly Springs
Call 919-420-0092 or fill out the form below for more information.
"*" indicates required fields