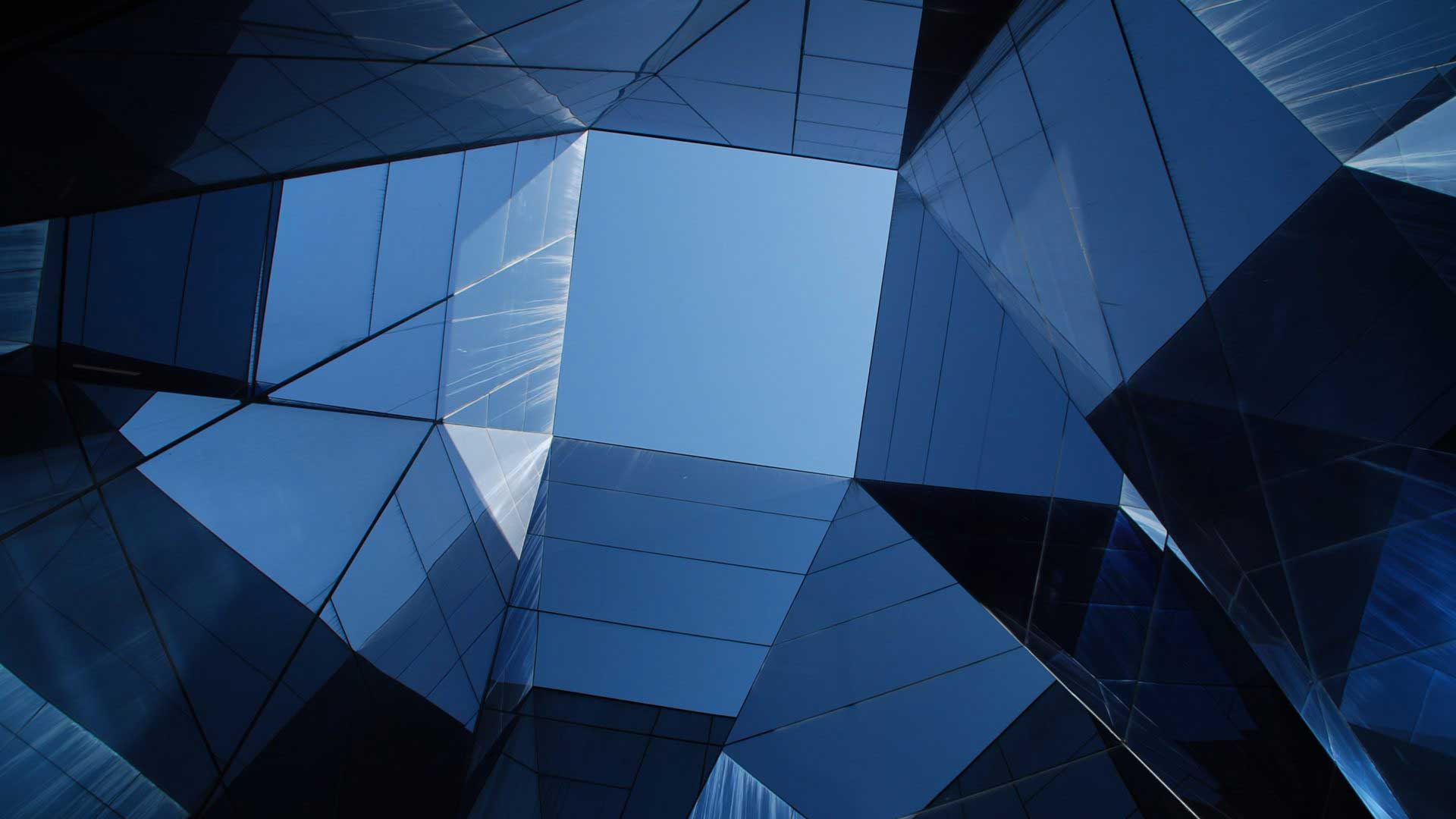 In order to successfully prepare a tax return, a thorough understanding of tax code is required. Preparing a tax return without adequate knowledge of the tax code makes for a long, tedious process that often results in the exclusion of important information or mistakes. For instance, business owners who prepare their own return can neglect to include important deductions and credits that the tax law provides. Even with modern tax software, mistakes can be made and money can be lost.
That is why our experienced tax professionals offer tax preparation services for businesses in Holly Springs. We ensure the successful preparation of your business's taxes, as well as maximize your tax benefits. Let our expert staff lend a helping hand during tax season.
By continuously working with our clients each year, we offer highly individualized services, as we know what to look for when preparing tax returns to best advance a particular business. With our services, you will not only have a trusted resource to manage your taxes, but also a professional source to answer any financial questions you may have.
Here we have listed some tax preparation items to help you for your next return.
Individual tax preparation checklist:
Roth IRA
Rollover to Roth IRA
Tax-deductible IRA
Child tax credit
Income shifting to children
Child care credit
Earned income credit
Lifetime gifts
Education savings accounts
Education expenses
Hope scholarship credit
Lifetime learning credit
Bunching deductions
Flexible spending accounts
Health savings account
Donating appreciated assets instead of cash
Qualifying property for personal residence gain exclusion
Best filing status
Shifting income or deductions from year to year
Adoption expense credit
Investor tax preparation checklist:
Tax-free municipal bonds
Long-term capital gains and dividends
Rental property
Tax-free exchange
Low-income housing credit
Small business stock rollover
Small businesses tax preparation checklist:
Home office deduction
Keogh plan
SIMPLE plan
SEP
401(k) plan
First year expensing of business equipment
Bonus depreciation
Year-end bonuses
Bad debt write-off
Disabled access credit
Other business tax credits
Tax-free exchange
Our team offers extensive financial services to hundreds of businesses and business owners each year, including small businesses in Holly Springs. With our services, not only will the hassle of correctly preparing your business' taxes be eliminated, but your taxes will also be prepared in the most beneficial manner possible to your business. Failing to accurately prepare your taxes or making a mistake on your tax return can result in many subsequent headaches or even a loss of money. Improve the financial standing and tax health of your business by working with the trained professionals of C.E Thorn, CPA, PLLC. Avoid that possibility altogether with our professional CPA.
Frequently Asked Tax Preparation Questions
How to select your tax preparer?
A tax preparer is someone who helps you prepare your tax return. While you have the option to do your own taxes, a professional tax preparer can help you maximize your deductions and get the best refund possible. So if you're looking for a CPA in Holly Springs, North Carolina to fulfill your accounting and tax preparation needs, you may want to outsource to one CPA firm that can do both.
Are tax preparation fees deductible?
If you are looking for possible deduction on your tax return, tax preparation fees are a possible deductible business expense but are not a personal tax deduction.
Is it worth paying for tax preparation?
Filing taxes can be complicated and confusing, which is why many individuals choose to pay for professional tax preparation services. But is the investment worth it? The true answer depends on your individual tax situation. If you have a simple tax return, you may be able to save money by doing your taxes yourself. However, if you have a more complicated tax situation, it may be worth paying for professional help. A tax preparer in Holly Springs, North Carolina can ensure that you take advantage of all the deductions and tax credits you're entitled to, and they can also help to identify potential problems that could trigger an audit.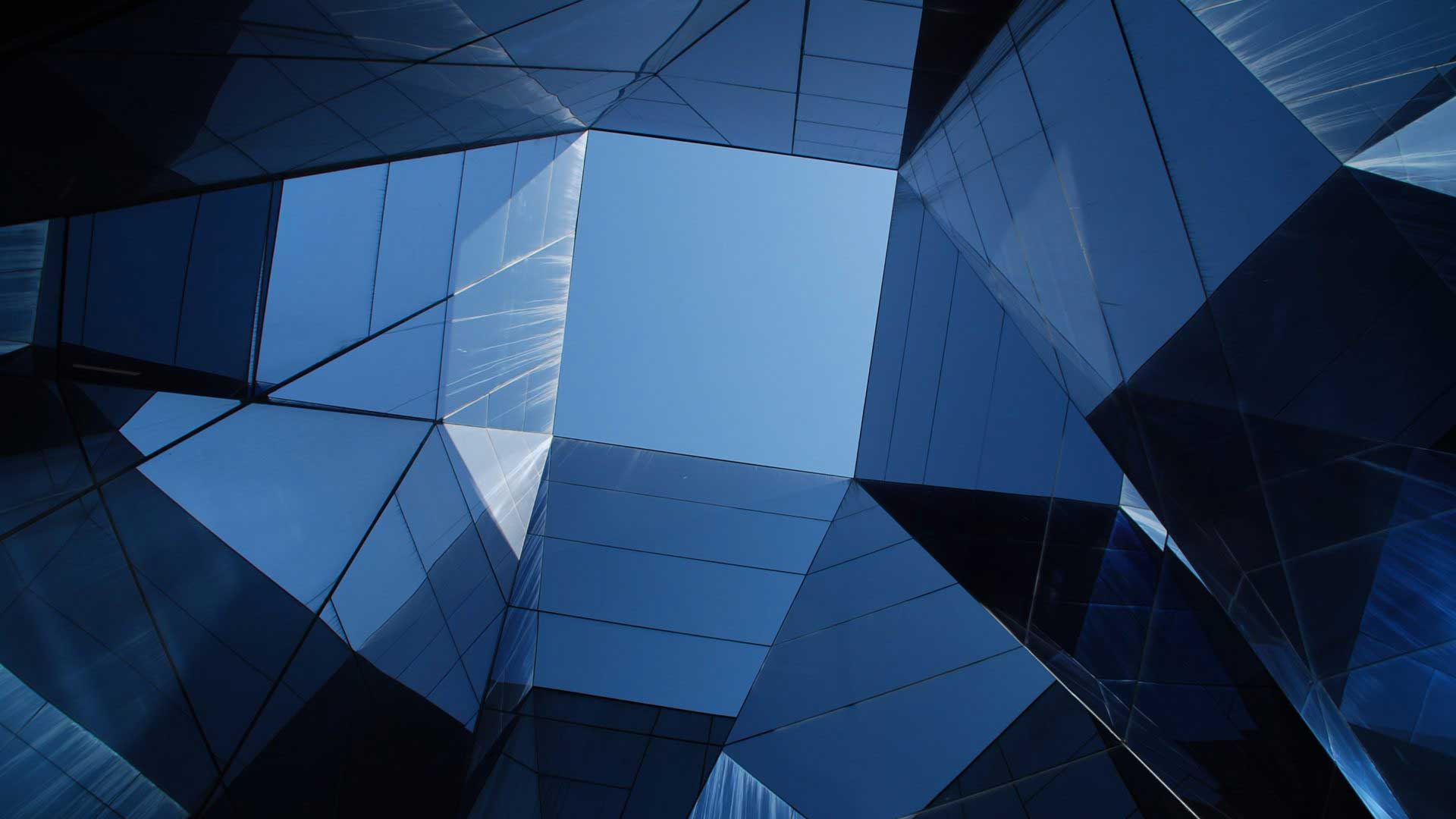 Find Tax Deductions by Working with a Tax Preparation Expert in Holly Springs
Contact us using the contact form below or give us a call 919-420-0092 to find out how we can provide assistance prior to submitting your tax return.