We offer monthly small business accounting services for companies in Holly Springs. With over 30 years of experience in small business accounting, we could be the solution for your bookkeeping and tax needs.
Small Business Accounting Services We Offer
Professionally prepared financial records will help you better prepare for tax season.
FAQs Regarding Small Businesses in Holly Springs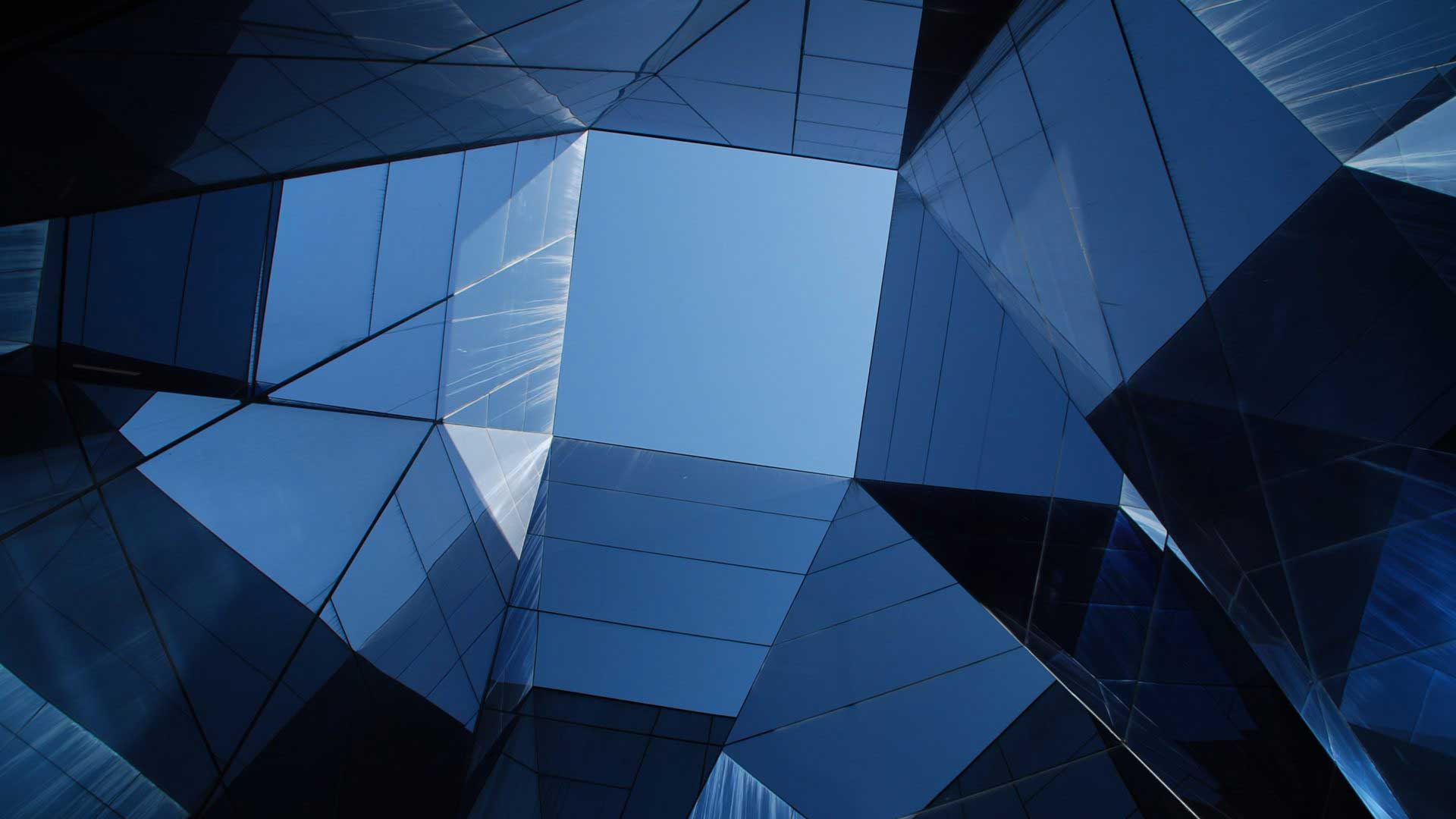 Contact Us for Accounting Services for Your Small Business in Holly Springs
If your business could benefit from our small business accounting services give our office a call today at 919-420-0092 or fill out our contact form below.
"*" indicates required fields