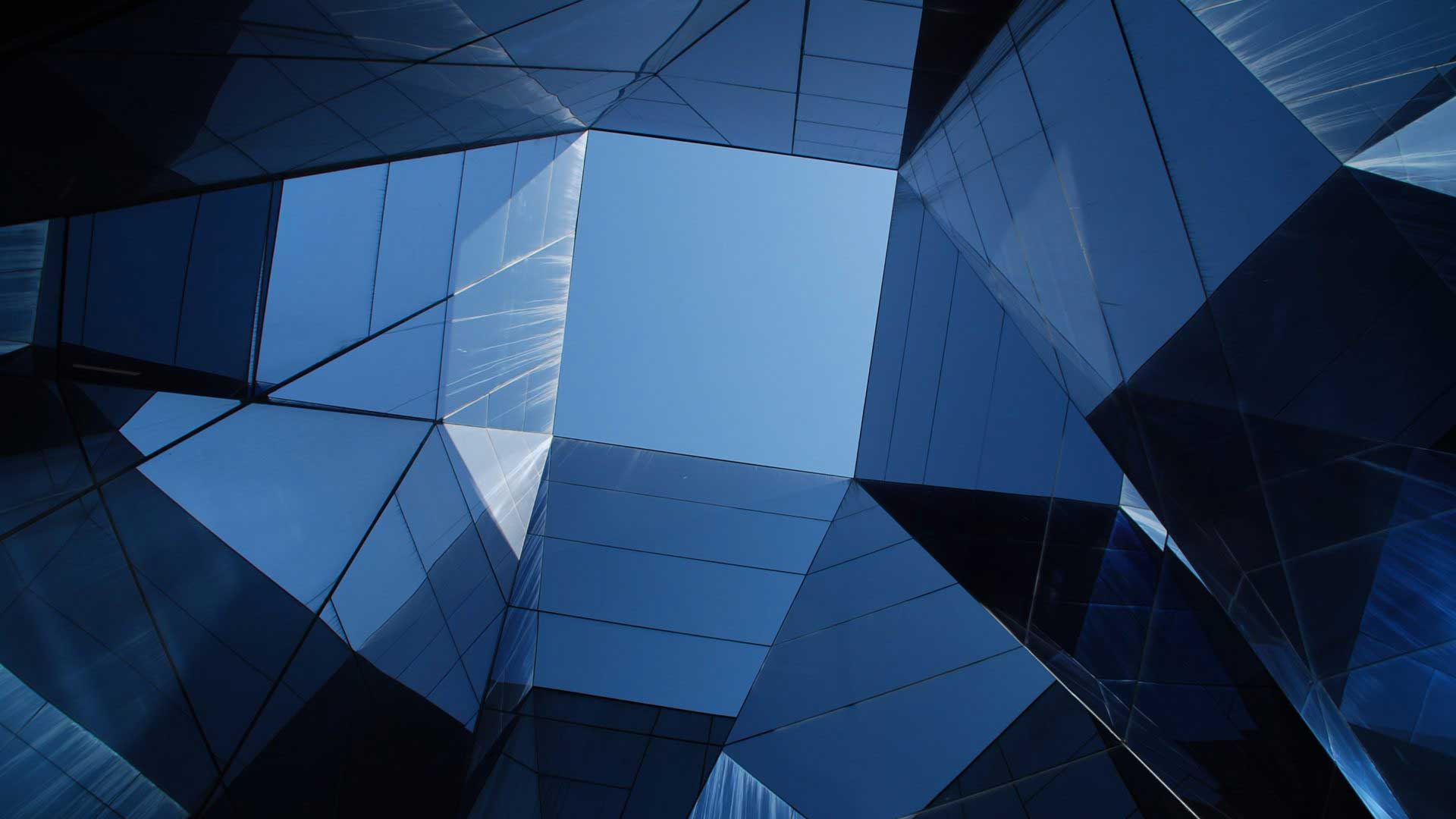 With over 30 years of experience in small business accounting services , at C.E. Thorn, CPA, PLLC we provide financial statement preparation for businesses in Fuquay-Varina as part of our monthly accounting service. We can help keep your financial statements up-to-date so you can focus more on your business.
Financial Statement Preparation Services
We prepare your financial statements on a monthly basis so you can have a better picture of your business's financial health and ensure proper records for tax preparation and other purposes.
Income Statement
Your income statement shows your company's income and expenditures to determine how much profit or loss your business experienced during a set period.
Balance Sheet
The balance sheet, also called the statement of financial position, demonstrates the book net worth of your company by recording the company's assets, liabilities, and equity.
Why You Need Financial Statements
As a business owner, you have enough on your plate with the day to day operations of your business. If you don't have the time, knowledge, or experience in preparing your own financial statements, consider working with a small business CPA like us to assist you. Financial statements can also be used as a tool to help you make other business decisions.
We offer the following services:
We Also Provide Financial Statements for Businesses in the Following Locations: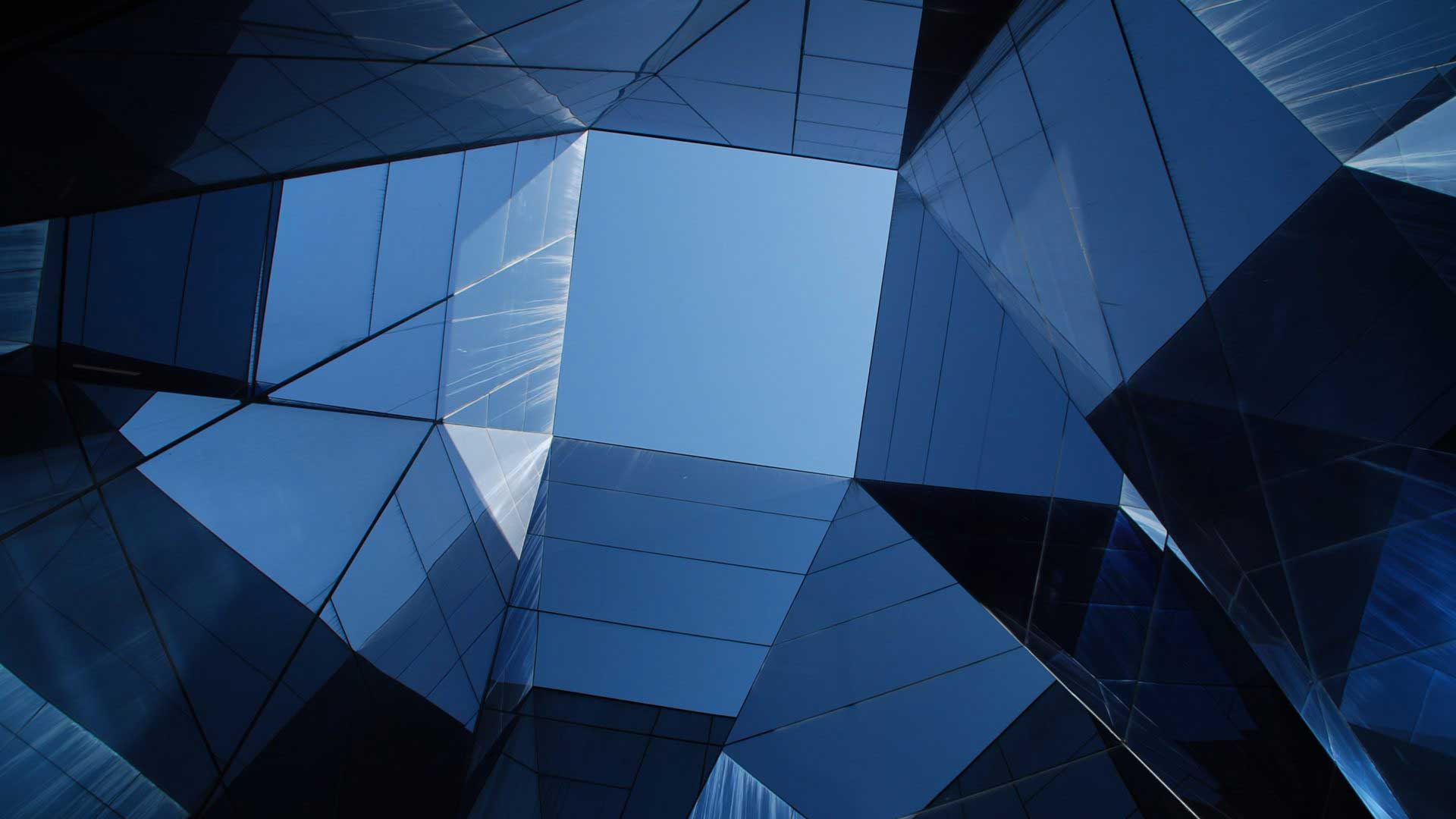 Contact Us for Financial Statement Preparation for Small Businesses in Fuquay-Varina
At C.E. Thorn, CPA, PLLC, we strive to help small businesses succeed by offering accounting services that allow you to focus on running your business.
To learn more about our services in Fuquay-Varina, call our office today at 919-420-0092 or complete the form below.