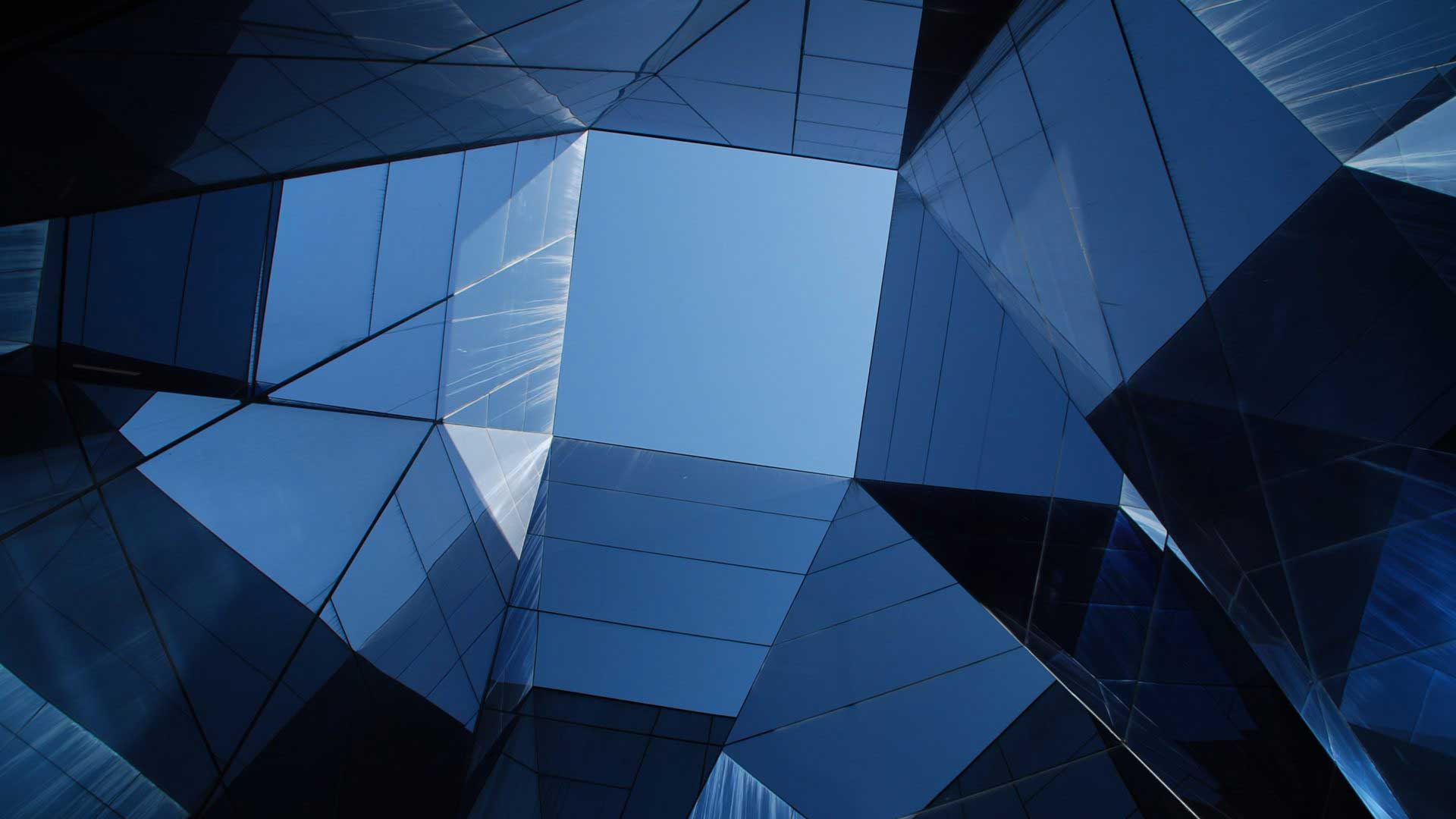 At C.E. Thorn, CPA, PLLC, we offer comprehensive tax preparation for our small business accounting clients in and around Fuquay-Varina. Accounting platforms are no match to a seasoned local CPA, and we prepare tax returns for hundreds of businesses every year.
We provide business and personal tax preparation services for our monthly accounting clients. Working with a local CPA firm throughout the year, with monthly accounting, lays the foundation for successful tax preparation. Led by Carson Thorn, our small business CPA, can help you maximize your benefits and reduce your burden while giving you the opportunity to save time and reduce your stress.
Accounting Services We Offer in Fuquay-Varina
Choosing a Business Entity and Obtaining Federal Tax ID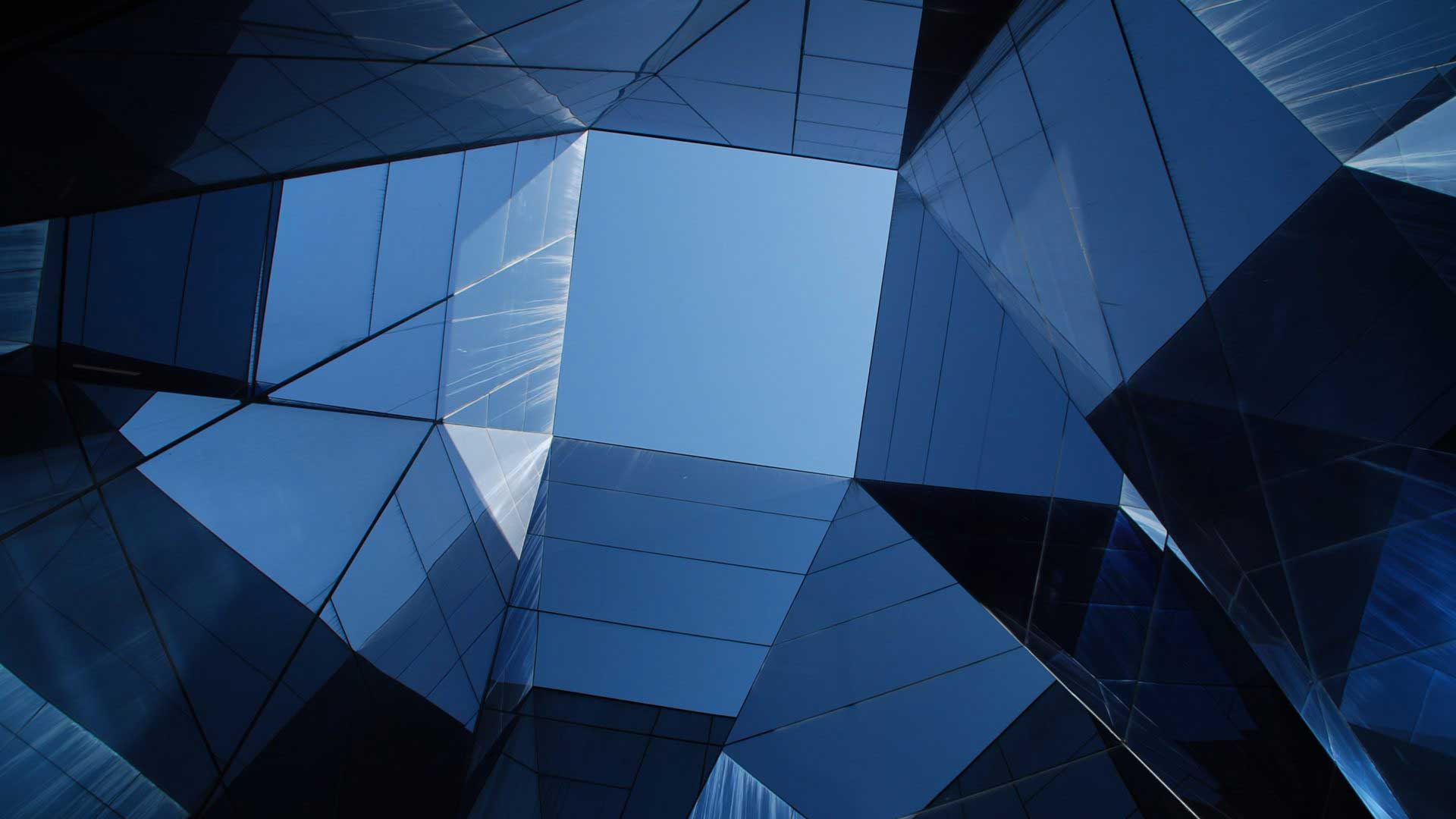 Contact Us to For Tax Preparation & Accounting Services in Fuquay-Varina
We've served businesses for over 30 years, providing comprehensive tax preparation and accounting services in Fuquay-Varina. To learn more about our services, give us a call at 919-420-0092 or fill out our contact form below!