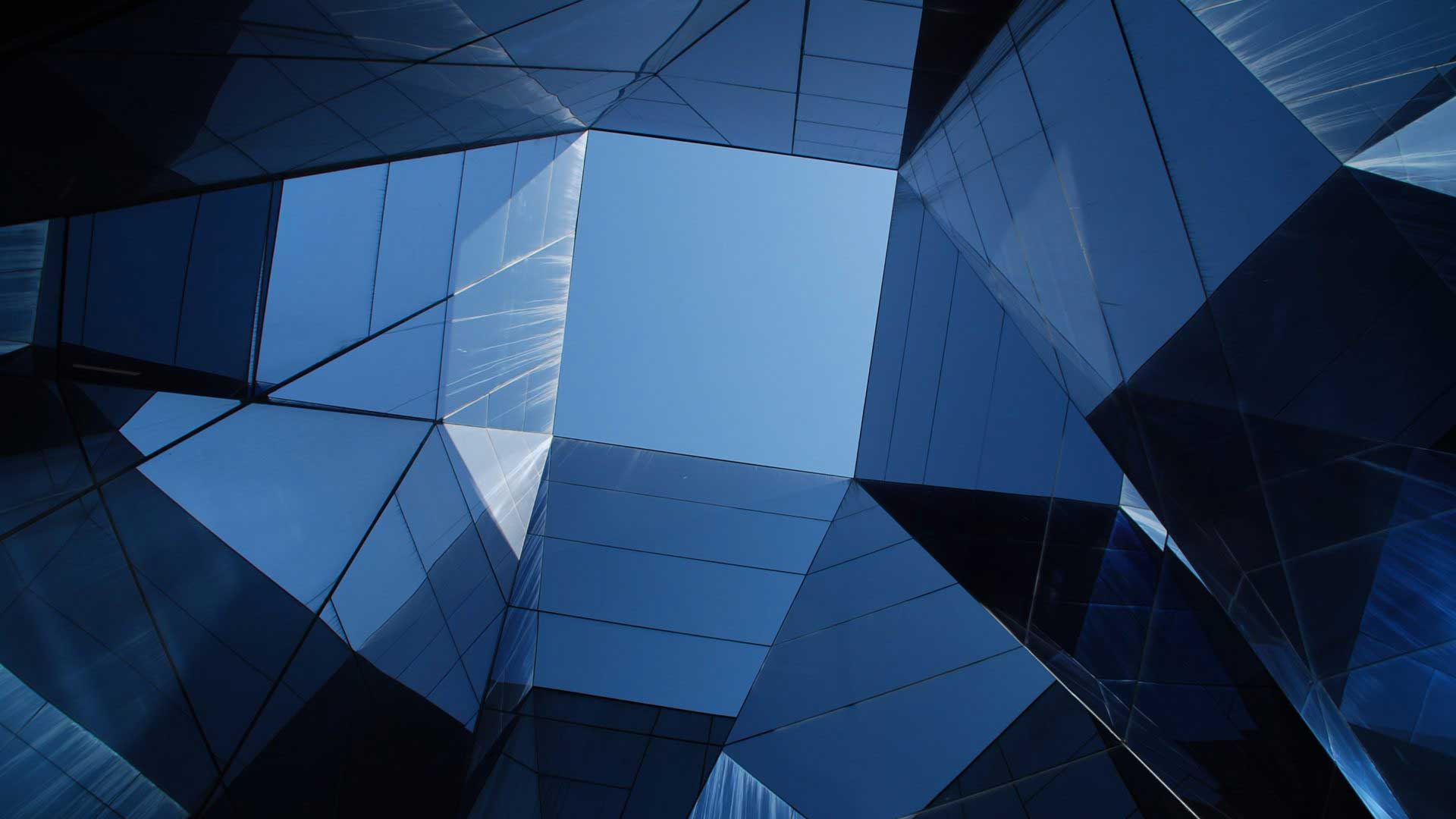 At C.E. Thorn, CPA, PLLC, we offer comprehensive tax preparation for our small business accounting services in and around Fuquay-Varina. Accounting platforms are no match to a seasoned local CPA, and we prepare tax returns for hundreds of businesses every year.
We provide business and personal tax preparation services for our monthly accounting clients. Working with a local CPA firm throughout the year, with monthly accounting, lays the foundation for successful tax preparation. Led by Carson Thorn, our small business CPA, can help you maximize your benefits and reduce your burden while giving you the opportunity to save time and reduce your stress.
Accounting Services We Offer in Fuquay-Varina
We offer the following services:
Choosing a Business Entity and Obtaining Federal Tax ID\
Frequently Asked Tax Preparation Questions
How do I pick the best tax preparer?
There is no one-size-fits-all answer to this question, as the best tax preparer for you will depend on your business needs and preferences. If you're looking for a CPA in Fuquay-Varina, North Carolina to do your accounting and tax preparation, C.E. Thorn is happy to set up a consultation with you where can sit down and determine if our accounting firm is the best fit for your industry's needs. To get started, you may give us a call today at 919-420-0092.
Are tax preparation fees deductible?
Tax preparation fees may be deductible, but there are extenuating circumstances. Typically, tax preparation fees are a deductible business expense but not a personal tax deduction. If you are filing both business and personal taxes, you can only claim the amount of the tax preparation fee that was accrued by preparing the business portion of your taxes. The rest, including the standard deduction, personal deductions, and credits fall into personal expenses and are not tax deductible, usually.
Is it worth paying for tax preparation?
Getting your taxes filed can be complicated and confusing, which is why many individuals choose to pay for professional tax preparation services. But is the investment worth it? The true answer depends on your individual tax situation. If you have a simple tax return, you may be able to save money by doing your taxes yourself. However, if you have a more complicated tax situation, it may be worth paying for professional help. A tax preparer in Fuquay-Varina, North Carolina can ensure that you take advantage of all the deductions and tax credits you're entitled to. Additionally, as in the case of C.E. Thorn, we can identify potential problems that could trigger an audit.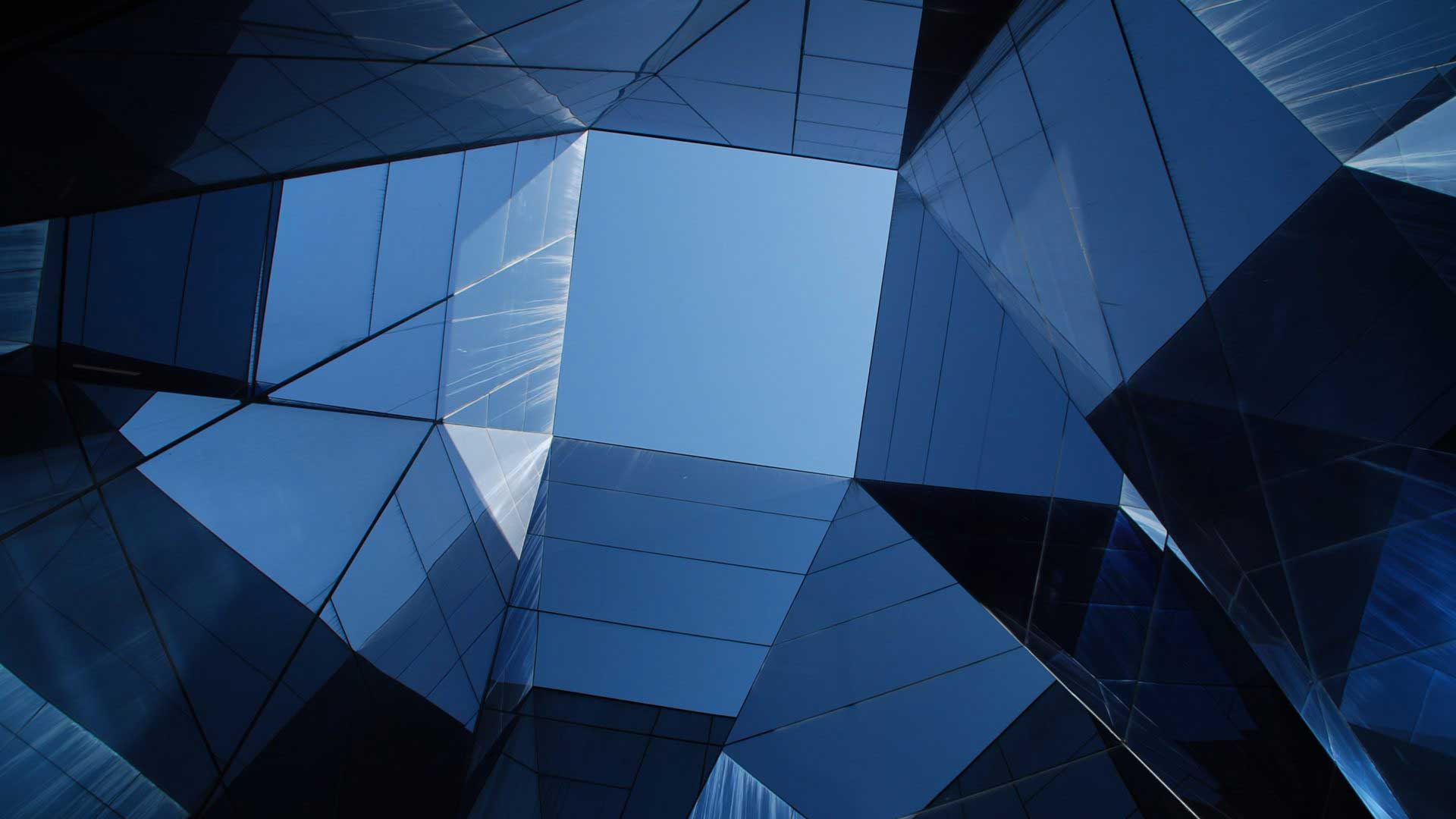 Contact Us to For Tax Preparation & Accounting Services in Fuquay-Varina
We've served businesses for over 30 years, providing comprehensive tax preparation and accounting services in Fuquay-Varina. To learn more about our services, give us a call at 919-420-0092 or fill out our contact form below!
"*" indicates required fields