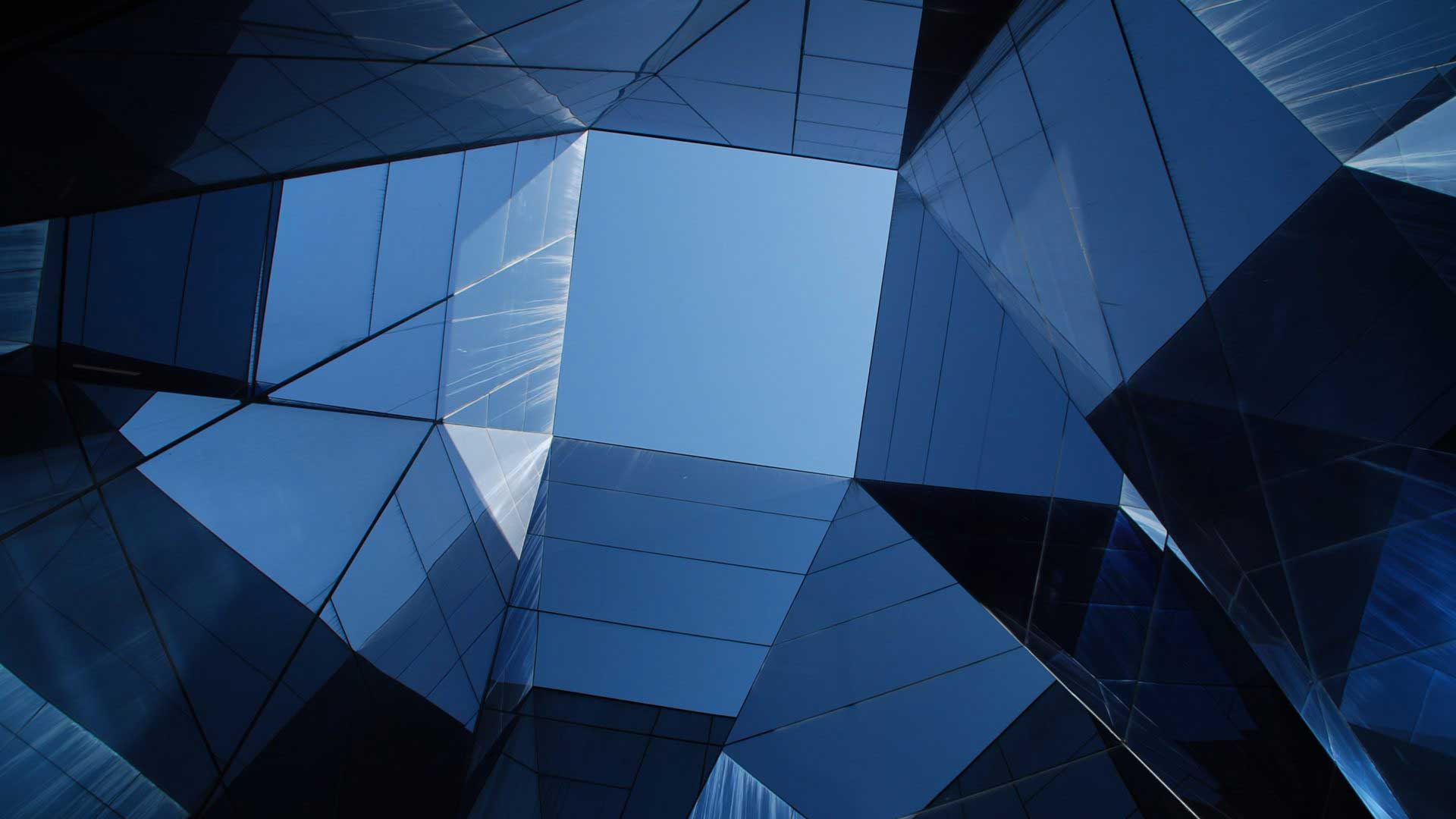 For over 30 years, businesses across Fuquay-Varina have relied on our accounting services. We work with small businesses that want to outsource their accounting to a CPA, which helps our clients save time, energy, and make smart business choices for their future. 
Small Business Accounting Services for Multiple Industries
We provide monthly bookkeeping and tax support for more than 250 businesses in the Triangle.
Our clients own and operate all types of businesses across multiple industries, including:
Restaurants
Construction and Contractors
Landscaping
Private Practices
*Information presented on this website should not be construed as formal accounting or tax advice or the formation of an Accountant/CPA-client relationship. Additionally, any email sent to C.E. Thorn, CPA, PLLC at the email addresses set forth in this website will not create an Accountant/CPA-client relationship.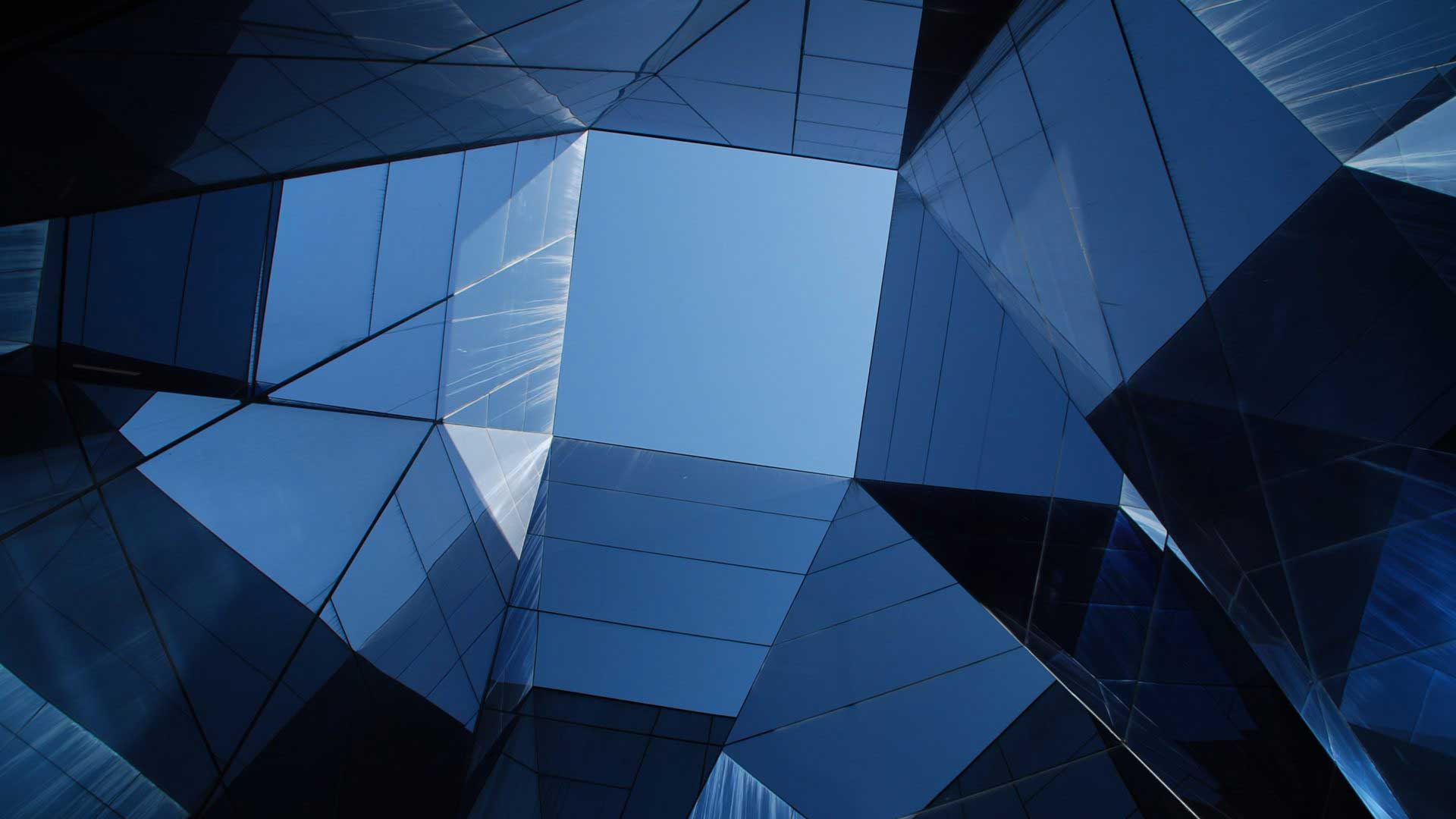 Contact Us for Accounting Services for Your Business
For small business accounting in Fuquay-Varina, call us today at 919-420-0092 or complete the contact form below today!