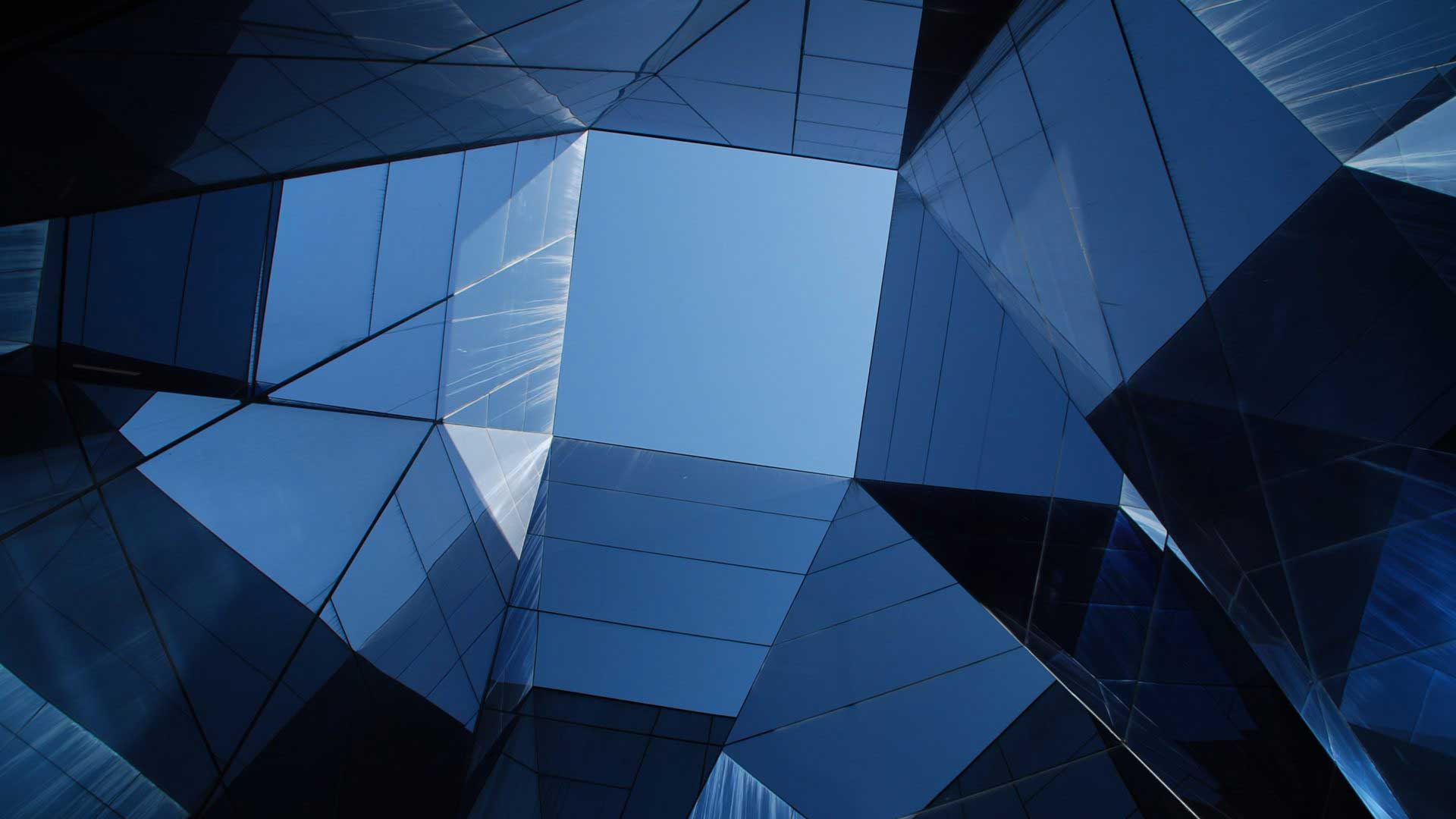 For almost 30 years our small business CPA has provided monthly financial statement preparation for businesses in Cary. This is important, since monthly financial statements are used for preparing year end tax returns and can help you make informed financial business decisions.
Monthly Financial Statement Preparation
Proper record-keeping can put your business in a better position for success and help with future planning. At C.E. Thorn, CPA, PLLC use your financial information to put together various types of statements that reflect the financial health of your business.
Income Statement
The income statement, also known as the Profit and Loss statement, shows a business' income and expenses. It helps to determine whether a business was profitable or not during a set period, and helps identify how well the company is performing.
Balance Sheet
The balance sheet is a book value summary of a business' assets, liabilities, and equity.
Why You Need Up-to-Date Financial Statements
Financial statements are crucial when you want to evaluate the health of your business. When you are equipped with accurate financial statements, you'll be in an optimal place to understand various factors like:
Level of expenses;
Status of income and revenue;
Yearly and monthly profit and loss;
Whether your business is financially prepared to expand;
If it's time to hire staff;
How you can reduce liabilities or increase revenue;
Areas of your business that are highly profitable as well as those that are costing more money.
Over time, you can use these reports to create budgets, forecast periods of high revenue or downturns, and create a path toward growth.
Learn more about our other services below:
We Also Provide Financial Statements for Businesses in the Following Locations:
Frequently Asked Financial Statement Questions
What are the four financial statements used in small business?
For small businesses there are four primary financial statements used in the practices of our Cary, NC Small Business Accounting Firm: the balance sheet, the income statement, the cash flow statement, and the statement of shareholder equity.
The balance sheet provides a look into a company's assets, liabilities, and shareholder equity at a particular point in time.
The income statement shows a company's revenue and expenses over a period of time, typically one year.
The cash flow statement tracks the inflows and outflows of cash within a company over a certain time period.
The statement of shareholder equity shows the total equity held by shareholders at a given point in time.
Do small companies have to prepare financial statements?
Yes, businesses of all sizes in Cary, NC should prepare financial statements. There is a variety of reasons for this. First, financial statements provide important information about a company's current and past financial health which is important for potential investors, creditors, and other stakeholders. Second, financial statements are used to comply with important tax and regulatory requirements. Finally, financial statements can help owner make informed decisions about where to allocate resources.
What two financial statements are most critical to small businesses?
There are two primary financial statements that small businesses should focus on to prepare for small business accounting purposes: the balance sheet and the income statement. By utilizing both of these financial statements, small businesses in Cary, NC can keep track of and manage their finances without letting any important receipts fall through.
Does a small business need a balance sheet?
A balance sheet is not a requirement to operate a small business in Cary, NC. However, a balance sheet is an important financial statement that showcases a company's assets, liabilities and equity at a specific point in time. For small businesses, having a balance sheet can give a look into whether the business is currently operating at a profit or loss, and whether it has the financial resources to expand or pay down debt.
In other words, keeping an updated balance sheet with help your business tremendously.
What are the main uses of financial statements?
The main uses of financial statements are to help a company make decisions about where to allocate resources. They also help to provide information to potential investors so they can make informed decisions when they are considering investing in your company. Financial statements also play a role in assessing a company's creditworthiness.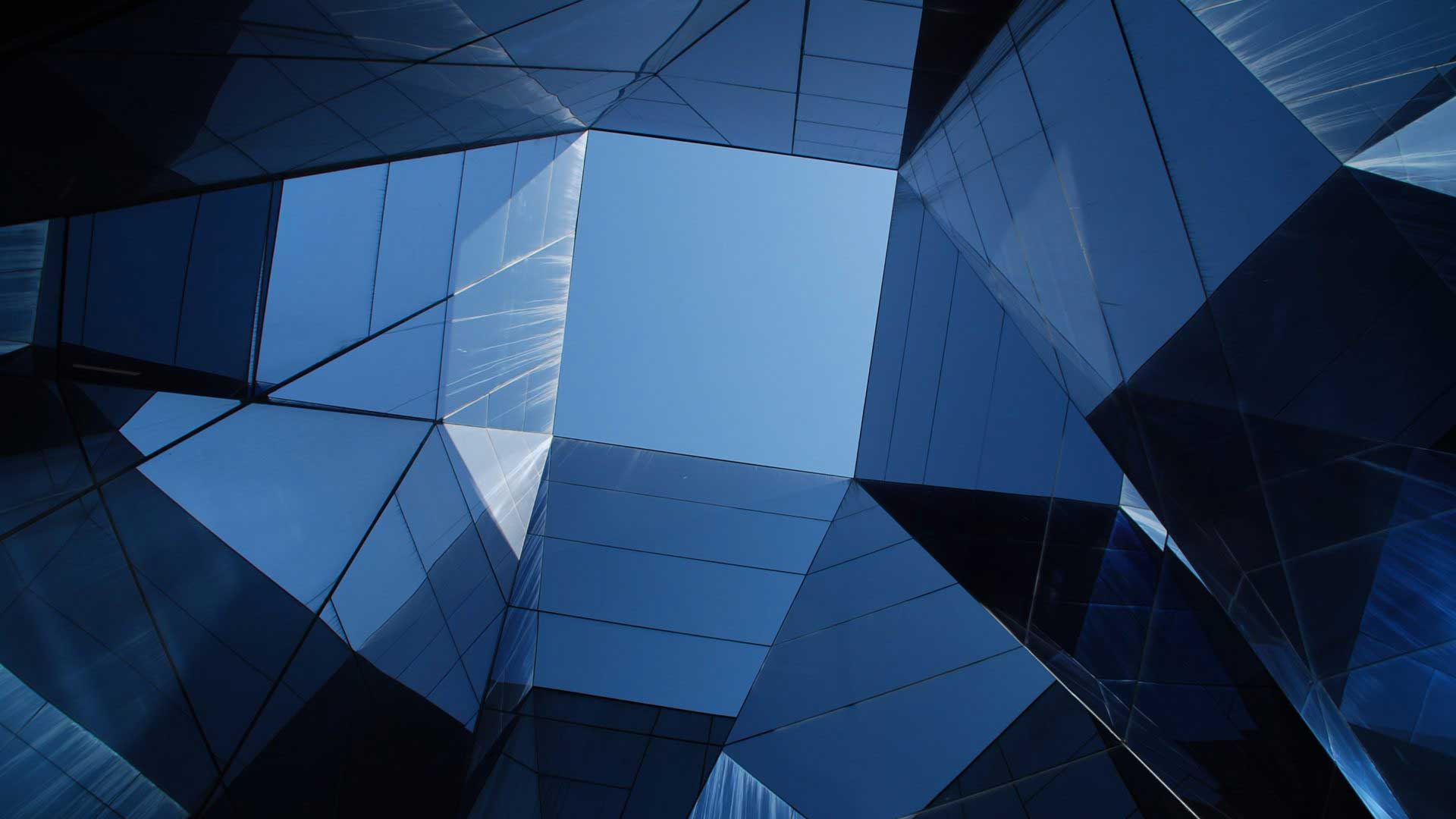 Contact Us for Small Business Financial Statement Preparation in Cary
Feel confident making knowledgeable financial decisions with monthly financial statement preparation and bookkeeping for your business in Cary.
Reach out to us today by calling 919-420-0092 or completing our contact form below!
"*" indicates required fields