DIY accounting and tax preparation for any small business comes with its challenges. Even the most popular accounting platforms cannot substitute a local CPA. With almost 30 years of accounting experience, Carson Thorn has assisted many small businesses in Cary with monthly accounting and tax preparation.
Tax Preparation for Our Cary Small Business Owners
We provide business and personal tax return preparation for our monthly business accounting clients in the Cary area. This gives our small business owners one point of contact and can help streamline the tax preparation process.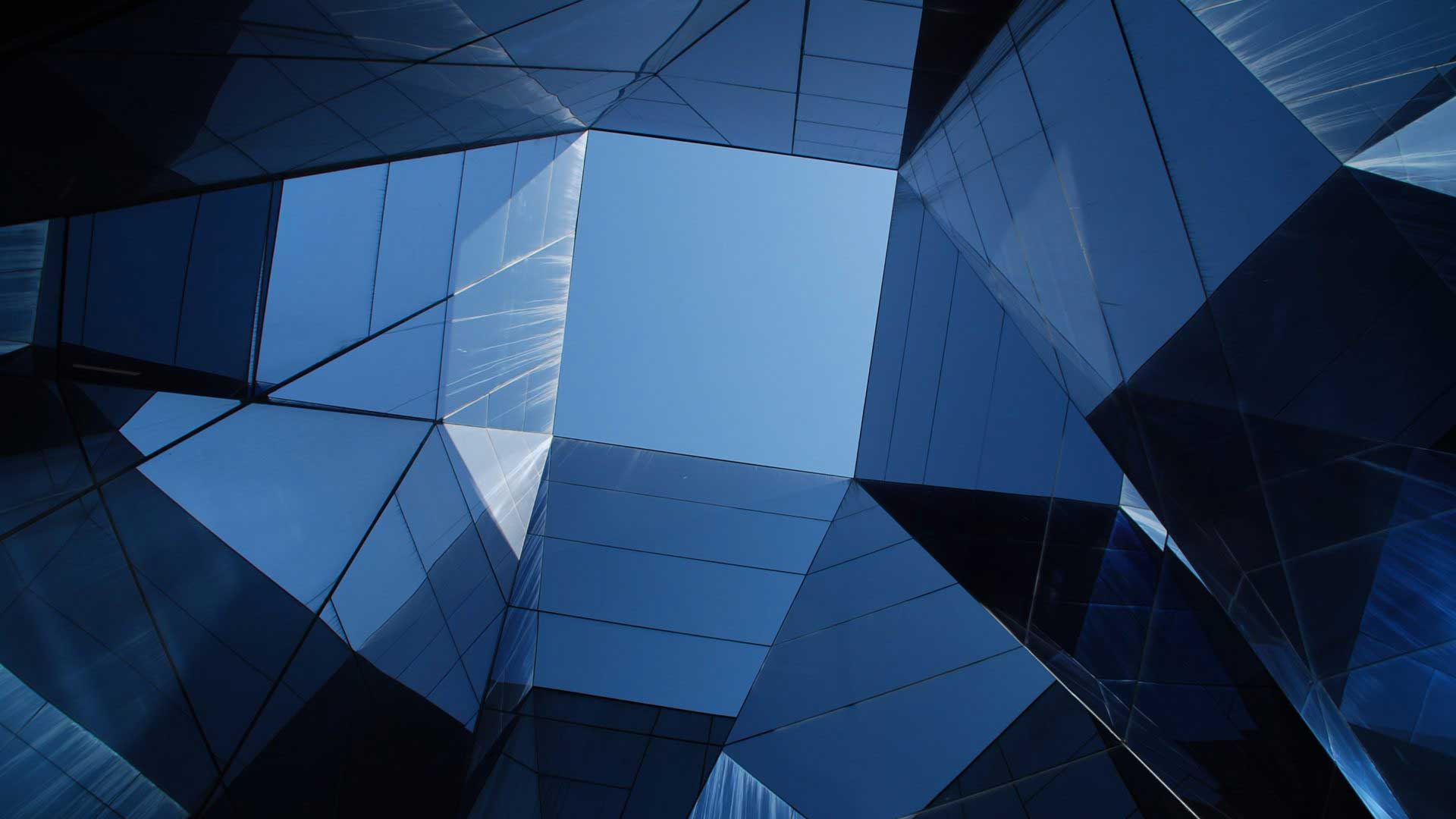 Call Us Today About Accounting & Tax Preparation Services in Cary
Enlisting the help of a small business CPA for tax preparation helps navigate the ever-changing complexities of tax laws, deductions, and credits.
Call 919-420-0092 or contact us below to learn more about our services.